This shop has been compensated by Collective Bias, Inc. and its advertiser. All opinions are mine alone. #BeWellTeaWell #TeaWell #CollectiveBias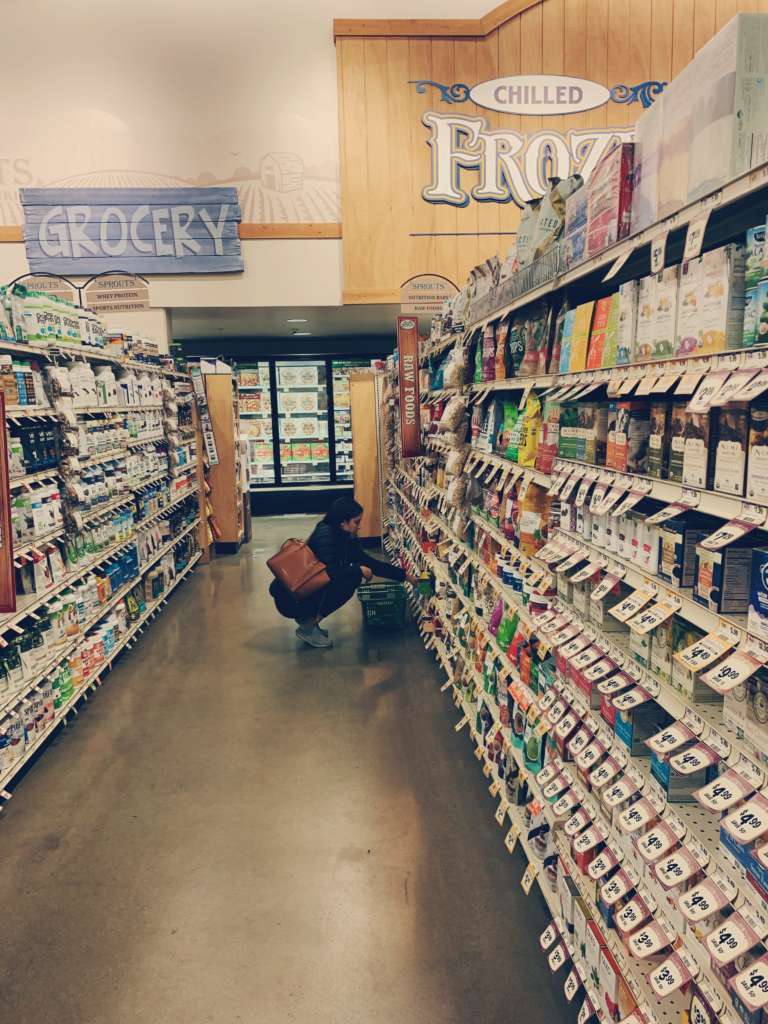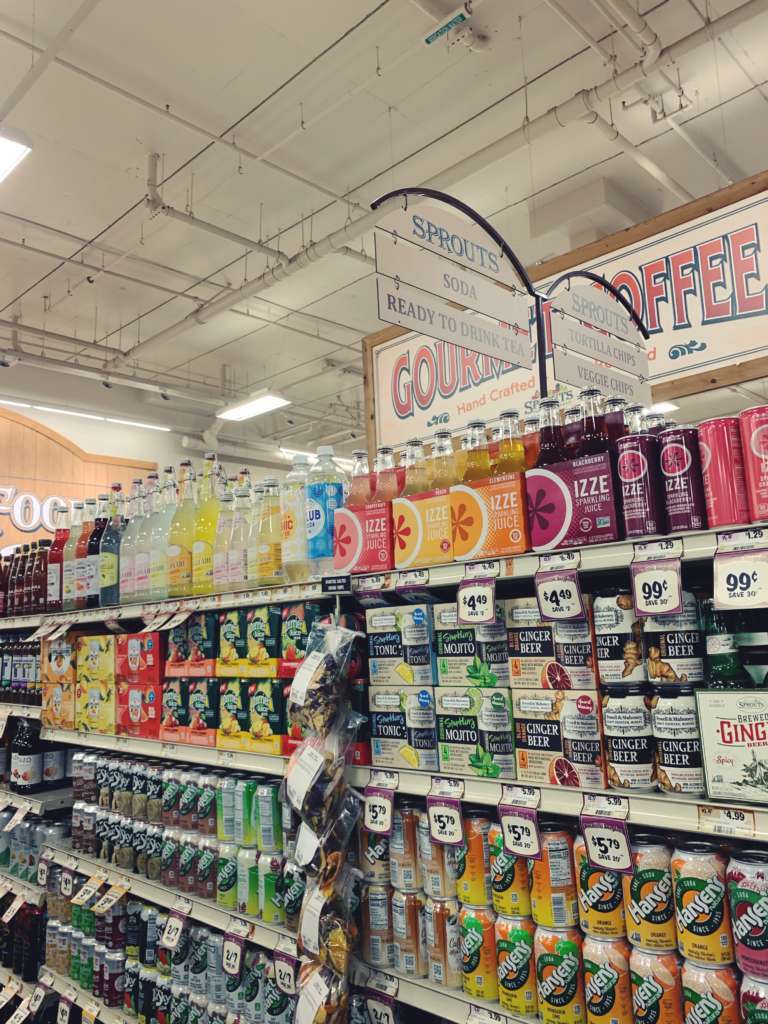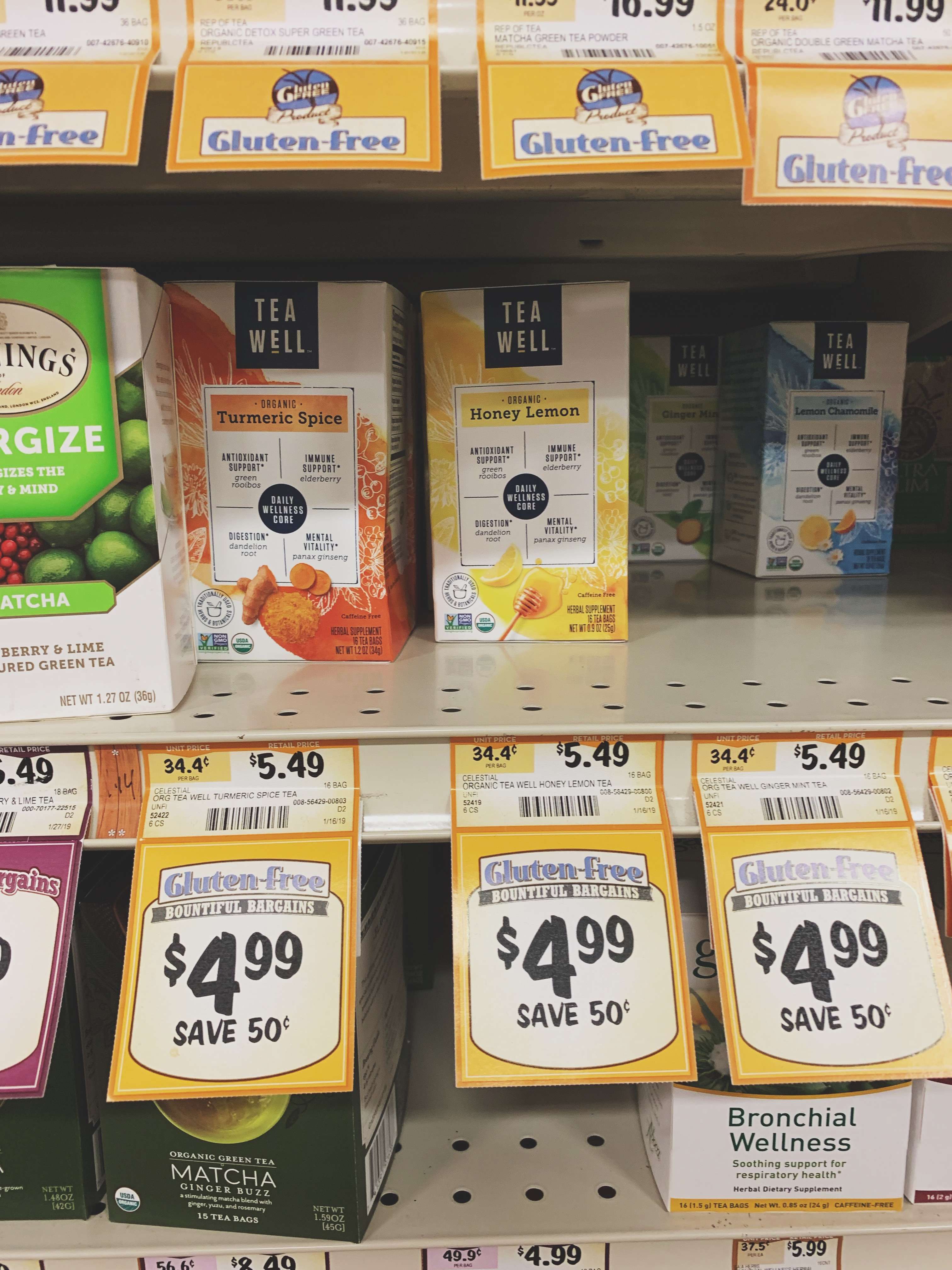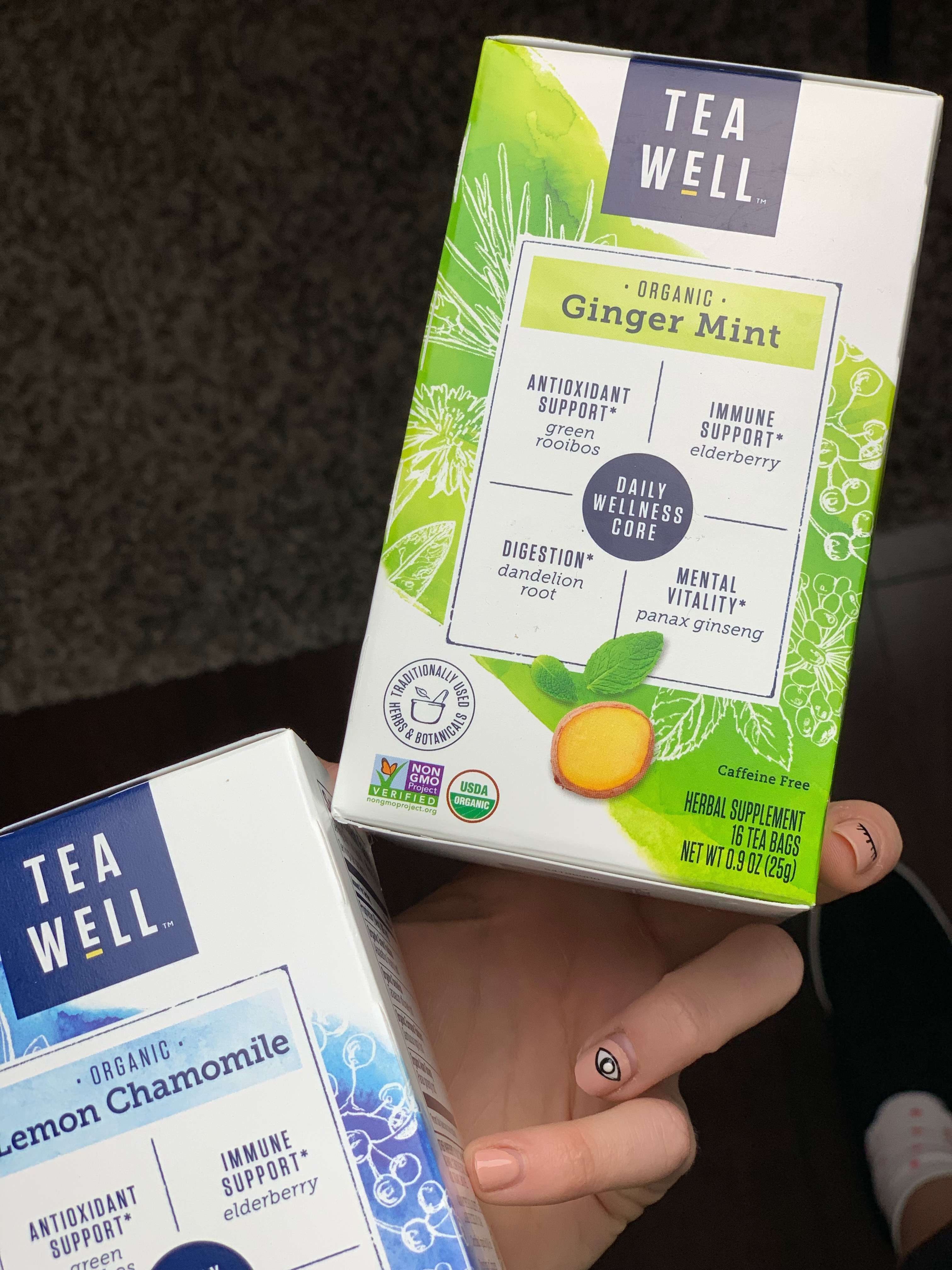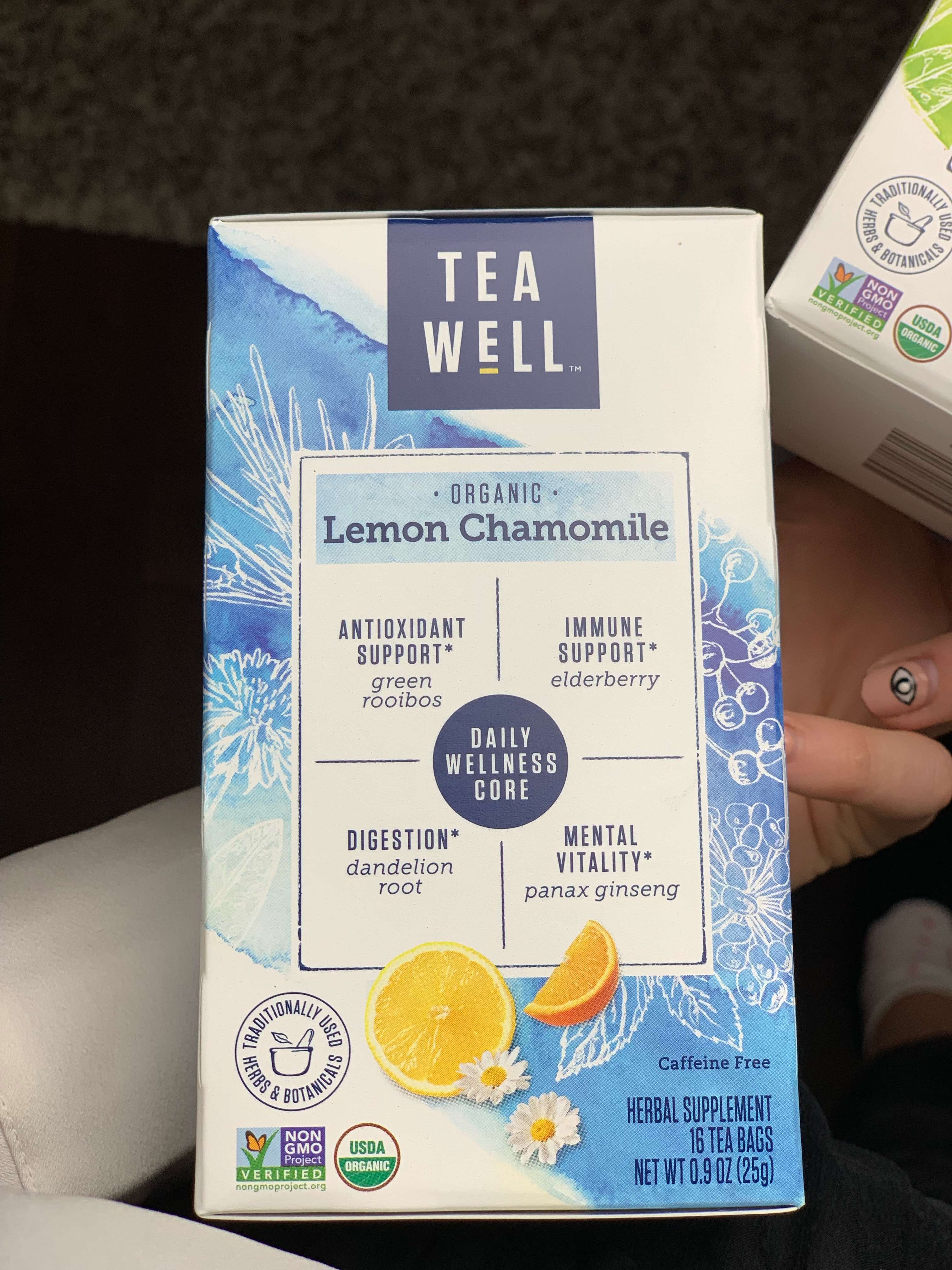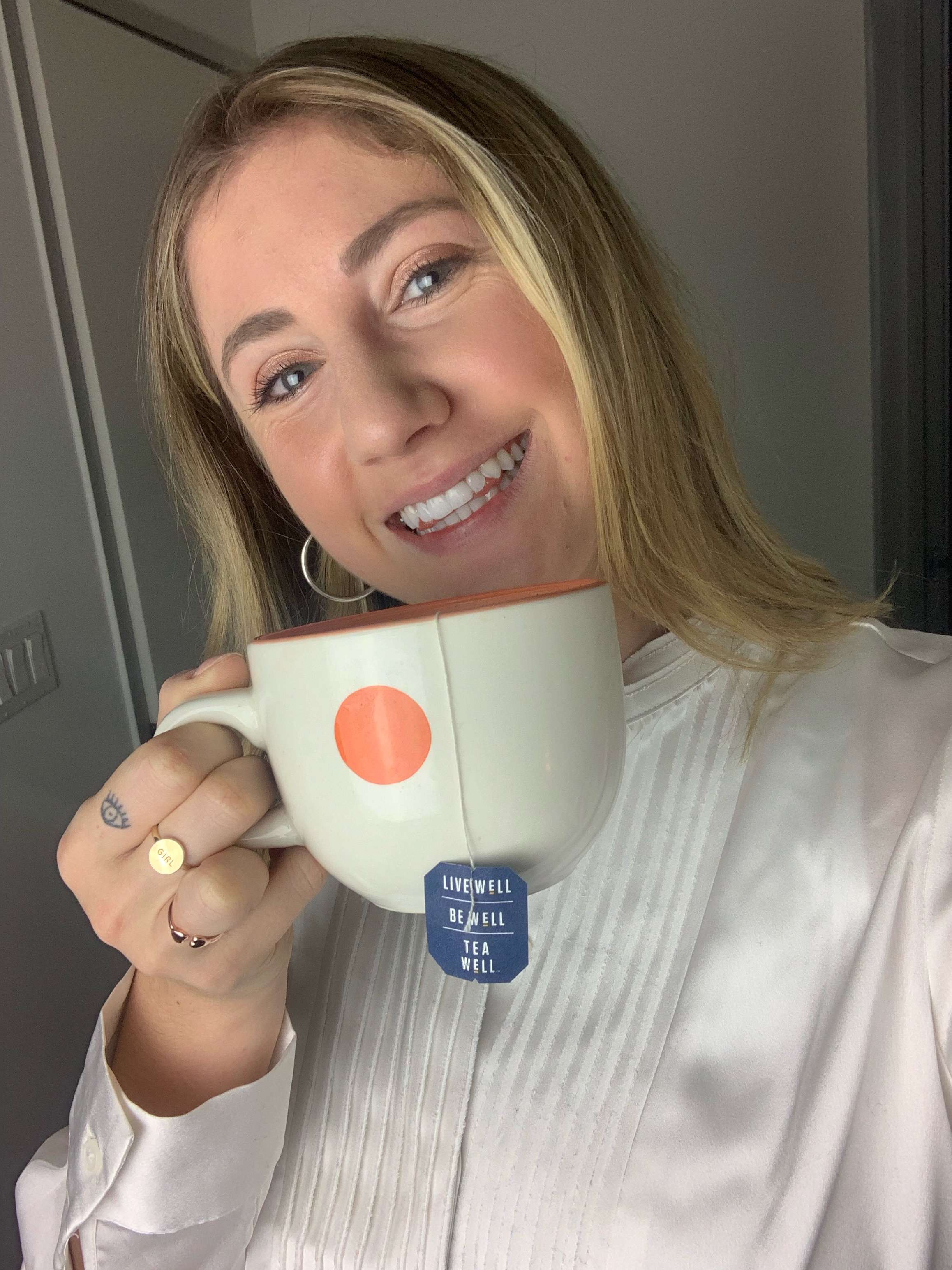 If you follow me on Instagram you probably already know that my mom is from London. Europeans drink an insane amount of tea. Ever since I was a kid my mom was drinking tea from sun up to sun down. As I got older and dived deeper into my entrepreneurial journey I became a bit of a coffee addict (three cups a day though, max) and steered clear of tea. As my career has become more stable I've tried to cut back on the amount of coffee I drink (I don't need as many 11 PM late nights anymore) and try out tea instead. There's a solid amount of tea brands on the market, but if you step into any Sprout's or Harris Teeter you'll come across a brand I've recently become obsessed with. It's called TeaWell™. I purchased two flavors last week: TeaWell™ Organic Lemon Chamomile and TeaWell Organic Ginger Mint. The reason I like these two flavors the most is the ginger tea helps when I'm traveling (I always bring tea bags with me to have on a plane because coffee doesn't help with bloating when flying) and the chamomile tea is a good choice when I need a little extra help falling asleep. I deal with a lot of anxiety and chamomile tea is a fantastic resource when you have trouble falling asleep on those nights that are more anxious than others.
A few stats on the brand that inspired me to continue to buy their product…
TeaWell™ is a new tea on the market thats feature the Daily Wellness Core, a unique all-in-one blend of herbs and botanicals that have been used to support the mind and body.TeaWell™ is unique because it delivers both health benefits and delicious taste: no sugar needed. 
My daily routine
Start the day with a little caffeine!
Pack a healthy and filling lunch. Many people skip breakfast and that's OK- but you want to make sure you're not skipping other meals.
Take an afternoon mental health break: that might mean reading a book for 20 minutes or drinking a cup of tea!
Meditate in the evening or the early afternoon. I love meditating at points throughout my day because it helps keep me grounded even when I'm slammed with work
Get home and brew a cup of TeaWell™. If I'm extra exhausted I'll put a tea bag in a cup of water and microwave it to my desired temperature. Quick & easy!
Be sure to go into a participating Harris Teeter store near you to try TeaWell™ for yourself!…Don't have a Harris Teeter near you? No problem, see here to find a retailer near you.

These statements have not been evaluated by the Food & Drug Administration. This product is not intended to diagnose, treat, cure or prevent any disease.