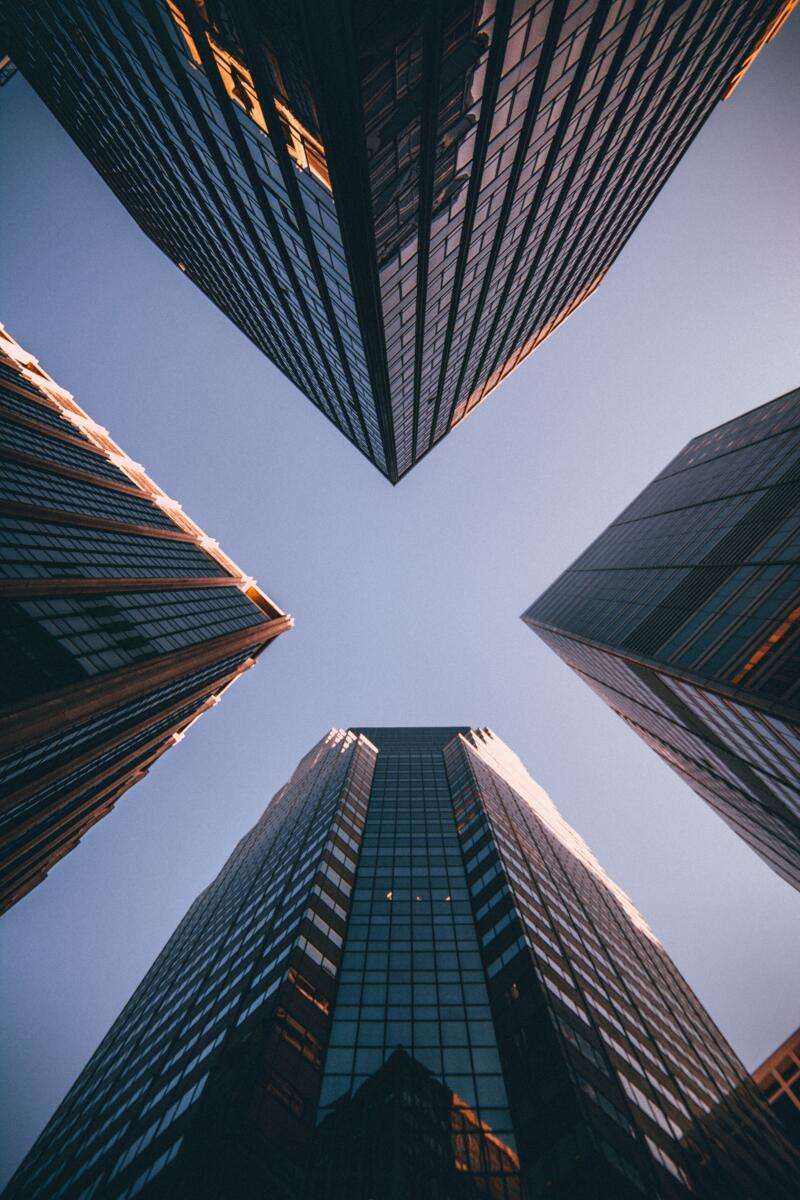 It's worth asking yourself and the attendees, whether this meeting could be resolved through emails or a quick phone call. Sometimes, it might be that one person needs a bit of clarity and therefore everyone's on the same page as a result.
There are a lot of meetings that end up wasting time and are realized halfway through, that this meeting could have been avoided. Check the meeting's purpose and whether the questions or discussions that need to be had, can't be done between fewer people or through other methods of communication.
Plan and structure your meetings effectively
To ensure every meeting goes accordingly, it's worth putting in the time to plan and structure it. What do you want to achieve with the meeting? Consider the end goal or the objective of the meeting itself so that you can work toward a structure that ticks all the relevant objectives or goals off successfully.
Planning is paramount because without a plan or structure to the meeting, it can easily bleed into other topics of discussion that aren't relevant to what the meeting's purpose was in the first place.
If you're unsure about the planning and prep that goes into a meeting, seek inspiration from online sources and templates. Even having the bare bones of a structure is worthwhile to put in place. It'll provide at least some direction.
Find an appropriate meeting space
Finding a meeting space is often the most challenging, especially if you've not got any office premises and work remotely, or your office space has limited meeting rooms. If you're struggling to find anything on-site, do a little digging on shared spaces and meeting rooms that are readily available for a fee.
If money is limited, you might want to hold a meeting in a virtual setting. It seems plenty of businesses are now looking to use VR to conduct their meetings as it can create a virtual space that mimics a meeting room environment.
Of course, you've got platforms like Zoom that were particularly helpful during the pandemic to connect employees and 
There are plenty of meeting spaces around your local area. So if you're looking for offsite executive meetings, a quick search online will bring up all of the best options available to you.
Send out advance warnings of the meeting taking place
It's important to remember that in order to make a meeting successful, you want to ensure everyone you wanted is able to make it. With that being said, organization is key and that involves giving advanced warnings to everyone attending of when and where the meeting is taking place.
Some attendees might not be so hot on checking their emails and may leave it until the day to check on where they're going and what time it's taking place. With that being said, make sure to send out a timeline of emails and reminders that will help keep even the most unorganized attendee, organized.
Sending alerts and even calling the attendee to ensure they're coming to the meeting, might be helpful. In scenarios where calling isn't possible, sending a text message may suffice too.
Choose your participants wisely
Talking of participants, make sure you choose your participants wisely. When you're booking meetings, remember you're taking up precious time from all those who are working and have other priorities going on within their working day.
With that being said, consider who you want to attend the meeting and whether they're all necessary to have in the meeting itself. You may find that although initially, one or two people were important to be on the call or in the room, they no longer need to be. Being selective with your participants is important.
After all, you don't want a meeting that feels too crowded and that limits certain people from getting the opportunity to speak. Try to limit your meetings where possible and if it saves on space, you could always have some attendees dialing in to simply listen to the conversation that goes on.
Make use of technology for virtual calls
Technology is a wonderful thing for businesses and it's proved its worth in recent years, particularly during the pandemic. Without the technology in place that gives us platforms like Zoom, a lot of businesses would have collapsed due to the pandemic.
With that being said, it's still necessary to make the most of any and all technology that you possibly can make use of. For virtual calls, there are plenty of platforms now that you can use alongside the virtual meeting itself. Try using tools that can be integrated into one another so that the meeting can run smoothly and without too many problems.
If you're new to technology within business meetings, then look online to see what other businesses are using to help communicate within the business.
Always start on time
Starting on time can often be more challenging than it should be, especially when attendees don't show up on time. However, by delaying your meeting and starting time, you're wasting more time for those who've shown up at the right time.
The best way to resolve this is to always start on time. Even if one or two people aren't present, they can always be caught up once they log in. Starting on time is going to keep everyone happy and for those who don't make it on time, it's a reminder that the show must go on and will go on regardless of whether they're there or not.
Be sure to remind attendees to show up on time or at least five minutes before so that the meeting can have the full attention of everyone attending.
Have someone to keep the meeting on track
It's important to have someone available who is overseeing the meeting's timeline. They should be keeping the meeting moving, chiming in to introduce a new section of the meeting or topic that needs discussing when certain conversations seem to be going in circles.
Whether that be a secretary or someone who isn't involved so much in the meeting itself. Keeping notes is also worthwhile to do and if there are notes that can be shared with the attendees after, it's going to help those who may have drifted off at various points.
Having someone to keep the meeting on track, means you're likely to get the most success out of the meeting itself.
Keep it business-related and avoid slipping into a personal conversation
It's very easy for meetings to become a catch-up with colleagues or with clients who've become personal friends. While this is nice sometimes and appropriate during downtime, it should be avoided as much as possible when objectives need to be checked off in the meeting.
Keeping it business-related is going to help avoid slipping into personal conversations and wasting the time that has been allocated specifically for the business chat. If you lead with professionalism and a business mindset into every meeting, you're likely to get a lot more out of it as a result.
Be sure to keep this attitude up for all of your staff whether you're leading the meeting or not. It's a habit that's common to occur when meetings aren't going to plan or the topic has bled into the personal lives of the attendees in general.
Gather feedback at the end
At the end of every meeting, it's worth sending a feedback form to check that all of the staff have had a successful meeting. It's also a great opportunity to find ways of improving these processes internally. Alternatively, you could always leave a bit of time in the end for AOB – any other business. 
By gathering feedback, it provides a bit more clarity on how your meetings are actually doing. Consider what could be improved upon and what feedback to take on board.
If you're looking to maximize the impact that your business meetings have on a daily or weekly basis, make use of these tips. You'll find your meetings are more fruitful as a result.