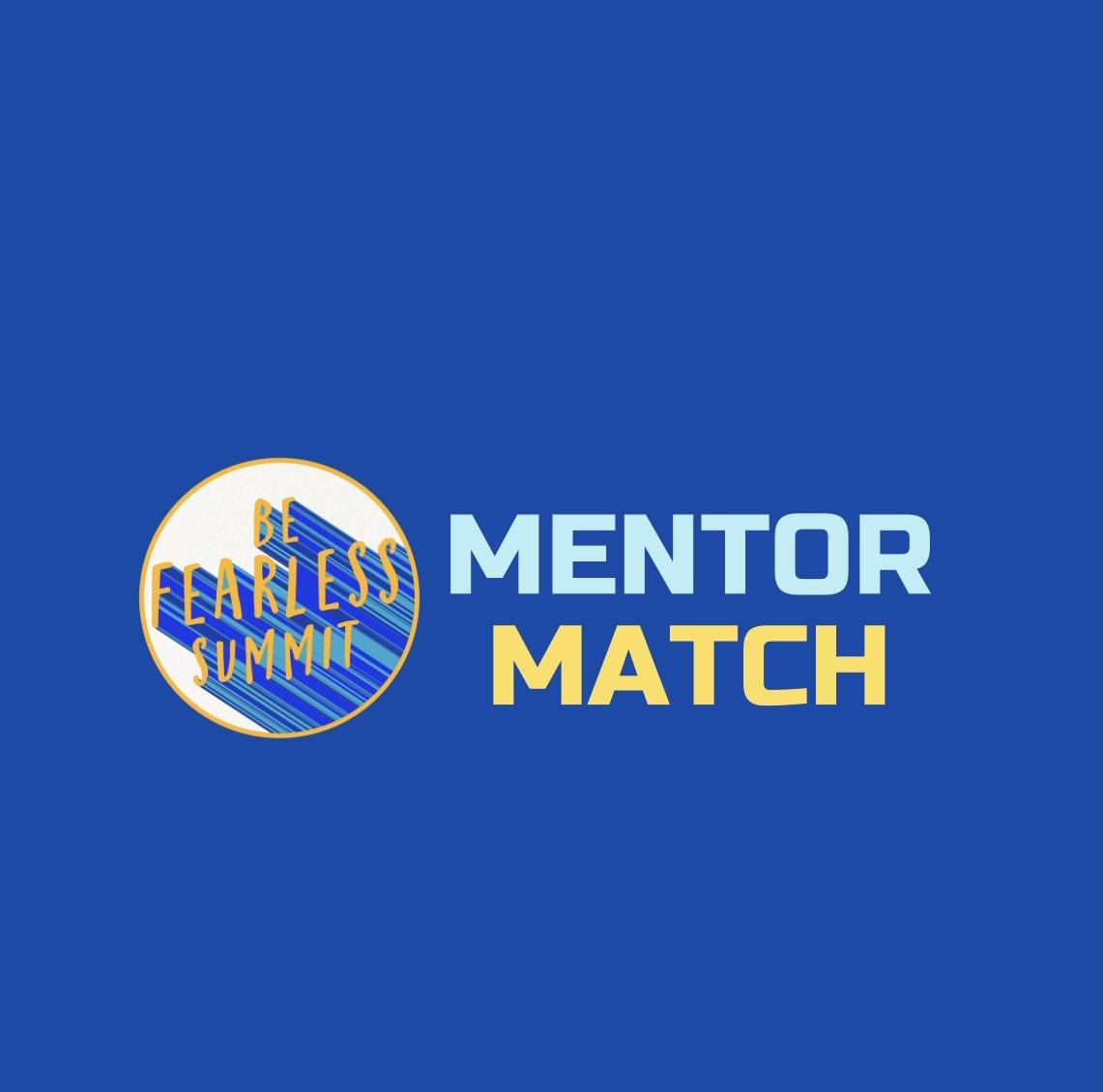 Today in the news…Mentor Match is in Martha Stewart! 
Truly excited to see Mentor Match inspiring people of all ages to get out of their comfort zone and ASK for help. The mentor/mentee relationship isn't like therapy: this relationship is unique and more business-focused. You can't approach mentors like you'd DM someone who inspires  you or your friend: if you're looking to create the conversation with someone about potentially being your mentor, it's important to look at the relationship as a business relationship from the get-go.
When I was interviewed for this piece, one of the questions made me think of imposter syndrome. Since mentorship is an active and usually free service for both sides, I feel like so many of you are thinking
"What makes me good enough to have this person mentor me?"
"They're too busy…I'm not reaching out…"
"I feel like I'm not at the level to have so and so mentor me…"
I get it. Asking for "help" in this way isn't always easy or comfortable. The more comfortable you get with being open and honest about your strengths and weaknesses, the more skilled and intelligent you'll become. There is no downside to getting mentored!
MATCH WITH YOUR MENTOR RIGHT HERE, RIGHT NOW.