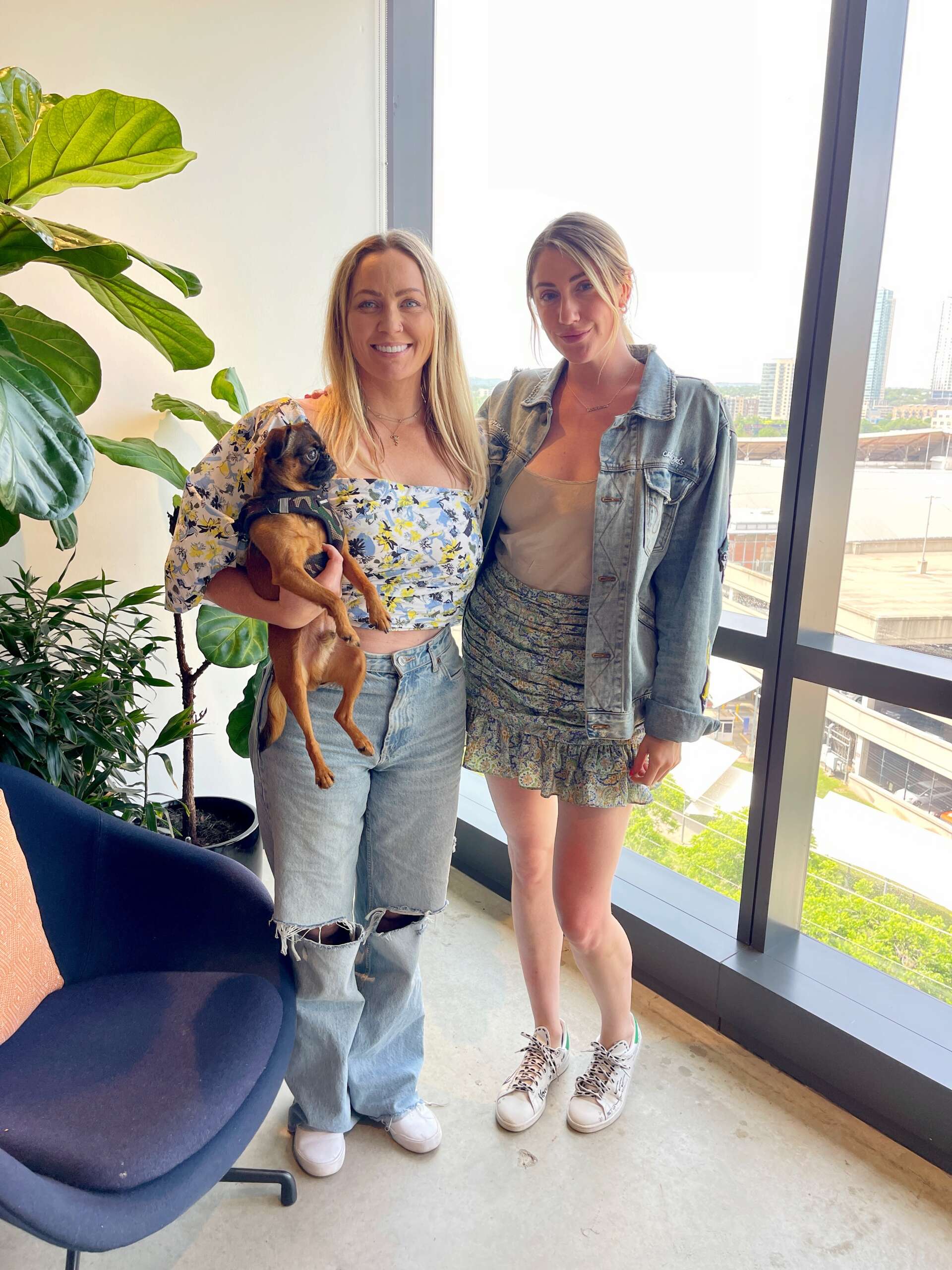 Heather Emerson and I met at a mentor workshop we are a part of in Austin. We were instructed (as mentors) to lead an intro exercise where we all say 2 truths and 1 lie. One of Heather's truths was that she was in prison, and that automatically caught my attention because I had an experience with my family when I was younger. I've very familiar with the justice system and all of the problems it has, so I pulled her aside following the meeting to invite her to coffee.
Heather's story is fascinating. At 18, she was locked up for 18 months for a crime involving drugs that was part of a setup to lock up other people in the military using substances. She left prison and felt very lost for years, until she founded Prep To Your Door. It's Texas's only zero waste meal delivery service.
Everything is 100% organic, plant-based, gluten and dairy free. Just like the milk man, they pick up all containers and packaging each week when new delivery is made. PTYD also retails other items like juices, kombuchas, vegan cheeses, nut milks, yogurts, cookies and more. All zero waste. Good for you and the planet!
I love stories like Heather's because I always ask people what made them go one direction when they could've so easily followed another direction? The trauma I experienced as a child could've set me up to go in a completely different direction with my life yet I persevered and built a life for myself.
What makes someone go one direction and one person another direction?