For a small business, it can be difficult to stand out against all of the others. There are so many other businesses on the market, and with how easy it has become to start a business online now – your competition is everywhere. If you're going to come out on top and show your audience that you're the better option, one thing you need to deliver on is the quality of your products and services. Your product needs to be the better option, even if it has the same function and appeal as competitor products – as long as you're delivering a better quality experience to the customer, your business has what it needs.
Choose the right manufacturers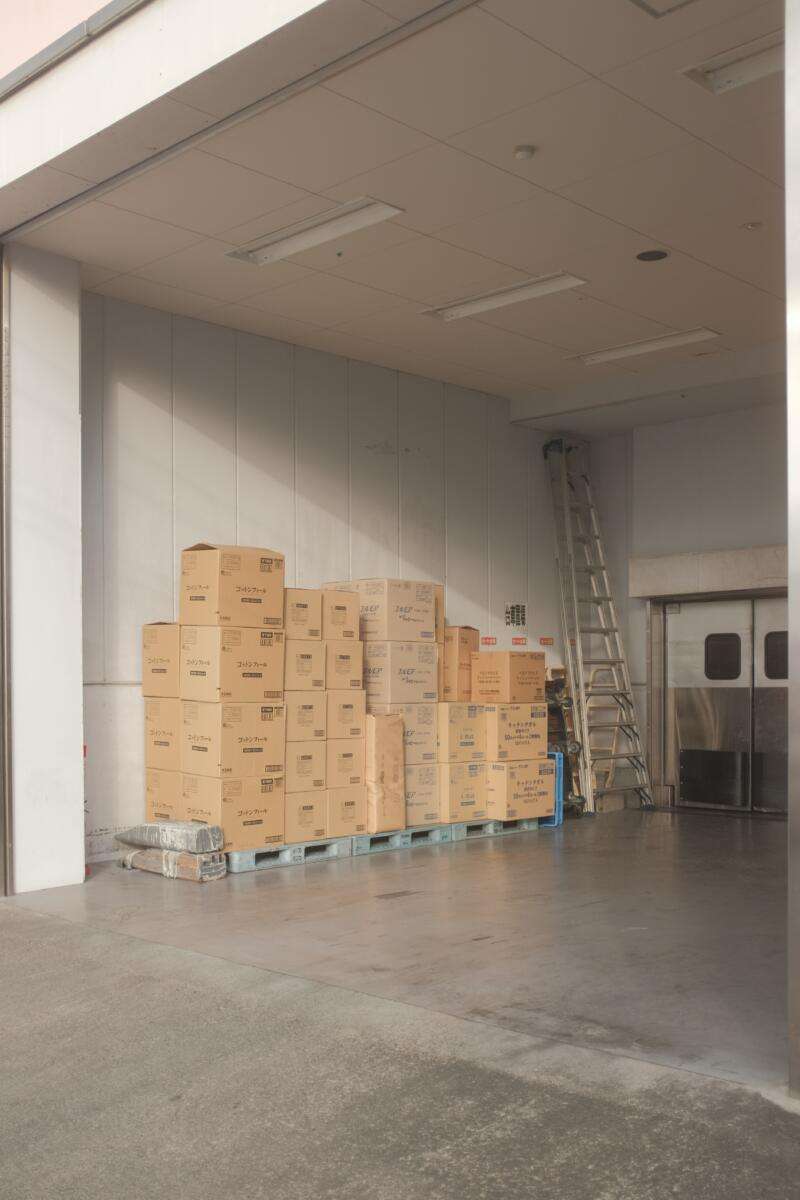 First things first is the product that the customer receives. The quality of your product is the most important part, and quality can be affected by multiple factors. What's most important is finding the right manufacturer for you, and ensuring that they're providing their services using the best methods possible. For example, hydroforming services can be a great way to produce accurate and quality items at a fraction of the production cost. Options like this are especially great for small businesses, as you're getting quality products at a lower cost.
Customer service
Second of all, the customer isn't just going to remember the product they received, but the service they received in the process. If a business has poor customer service, then it may put customers off of returning, or give them less trust in future products or services. It's important that you and your employees understand how to provide quality customer service.
Aside from how customers are treated when buying products, there's more to be considered. You have to think about things like answering customer complaints, replacing broken products, etc. if you're open with your customers, and are quick with services – they're far more likely to be satisfied with the service they received, even if there were inconveniences during their experience.
Accept customer feedback
Sometimes the best way to improve the quality that the customers are receiving is by listening to them. Accepting feedback is a great way to find out about what could have been done better, and what you should seek to change. Of course, your customers aren't going to be experts on how to run things, but there are definitely hints you can use to improve your customer service over time. It helps to have more avenues for customer feedback to come through, like social media, email, and otherwise.
Set business standards
The standards of your business should reflect across all aspects, whether that's your customer service, the way your business is represented by your employees, your products, and otherwise. Having a standard set makes it easier to keep up a consistency, and will help to give your business a reputation around that standard. While it might involve being more transparent with your audience, it will help your business to maintain a high standard of quality; your audience will hold you to it, and employees will have a better understanding of what's expected.