Yesterday I had the pleasure of speaking with an organization started by Avni Singh, a high schooler in Austin called Girl Alliance… at SXSW! If you aren't familiar with SXSW it's an interactive festival held every year in Austin for two weeks in March. Between incredible music acts, fabulous networking and badass panels, it's an event you don't want to miss out on. I spoke a few years ago on a panel with Spectrum Reach but it wasn't as official as this year: that was more off an off-site event and this year the entire panel & setup was in the official SXSW EDU guidebook! I would love to go every year regardless of whether I'm speaking or not but a ticket goes for $1,200 upwards, and I'd prefer to put that money towards my rent!
As most of you know I have a nonprofit on social media and mental health called Media Impact and Navigation for Teens that focuses on educating young people about the downsides of social media. Whether that's body image issues, depression and anxiety or even suicidal thoughts stemmed by what someone is seeing online, we go into schools and educate teens about a range of topics. When I came across Girl Alliance I was thrilled to see their spectacular work to inspire and empower young people to use the Internet wisely.
One in 9 girls and 1 in 53 boys under the age of 18 experience sexual abuse or assault at the hands of an adult.
You'd be even more shocked to know the statistics regarding young people and the power that platforms like Snapchat have: the amount of young people who are simply asked to "send nudes" by someone they've never met is nuts. Though those two words are nowhere near uncommon nowadays. I'm 21 and I felt old listening to Avni & Sophia discuss sexting: some of the terms out there I've never even heard! I can't even imagine what raising a teen would be like in 2019 and that's why I've made it my mission to guide young people & their parents in the right direction. I think we're truly in a very scary time in the world where young people are growing up with so much access to information online that they're lacking many social skills you'd expect a teenager to have simply because everyone is used to communicating via the web. How do we get young people to go outside and put their phones down when they can to truly live in the moment?
We had a fantastic group of attendees, primarily teachers in the audience and I loved meeting some of you afterwards and hearing your personal opinions about sexting and social media! I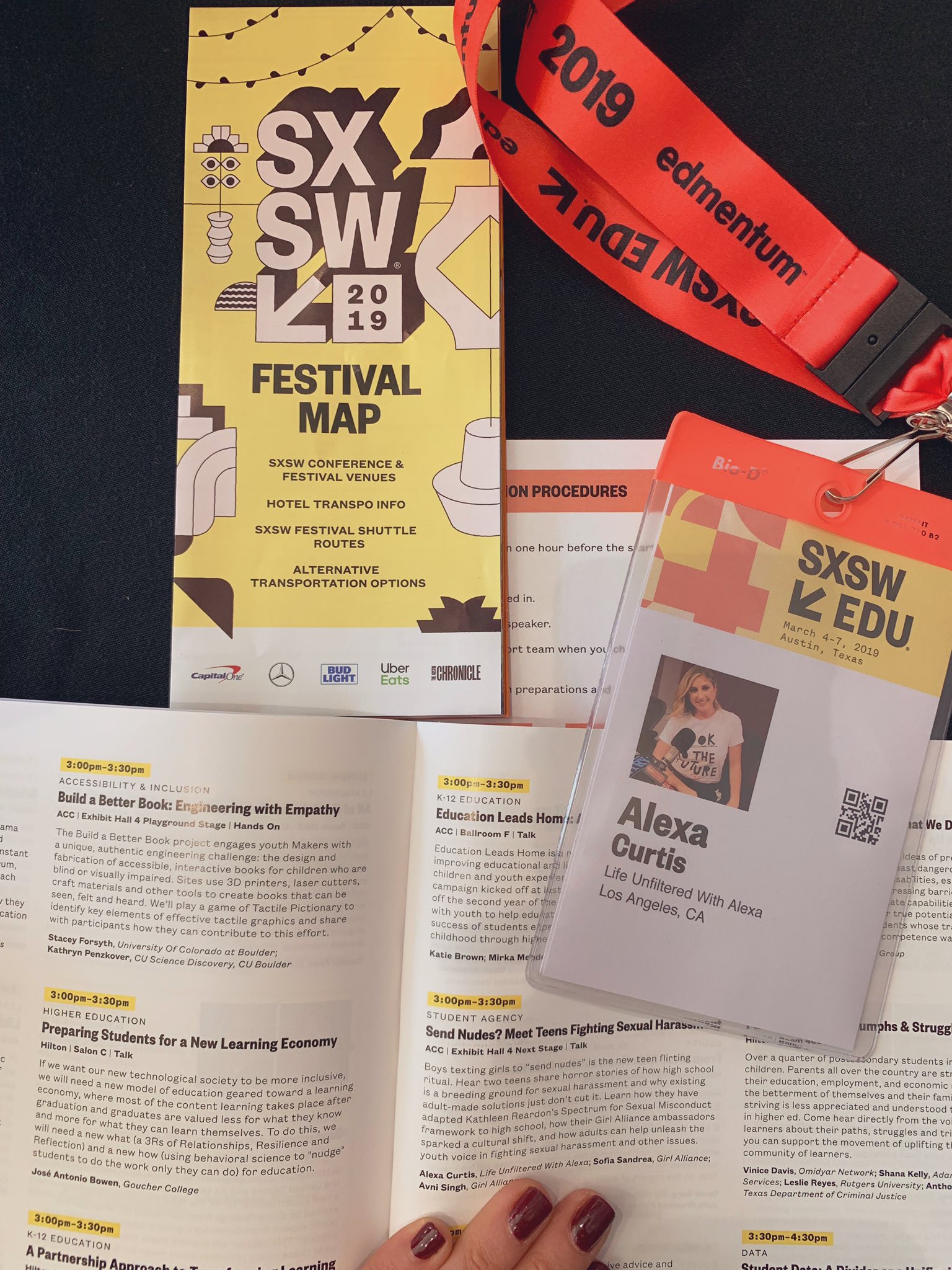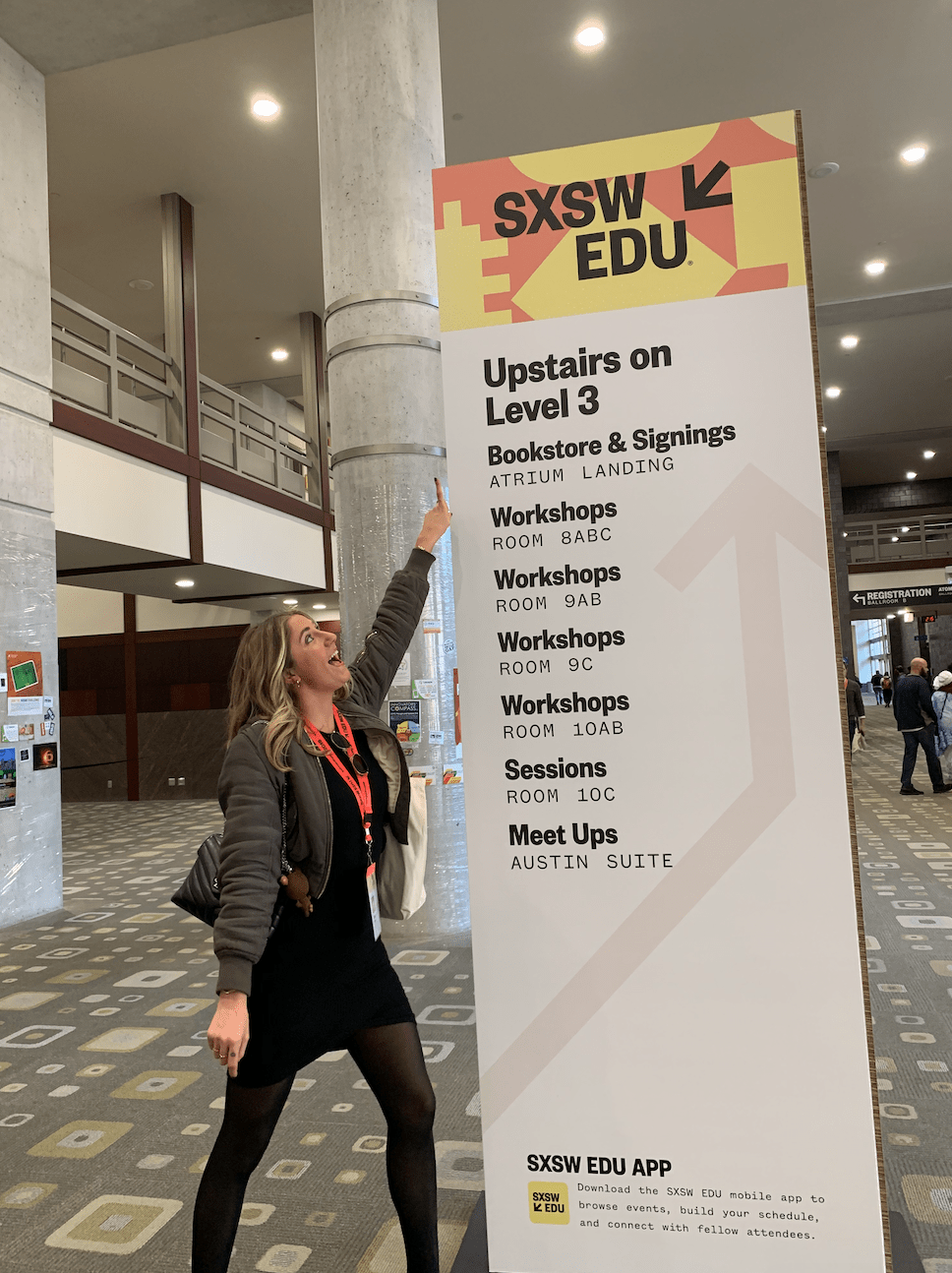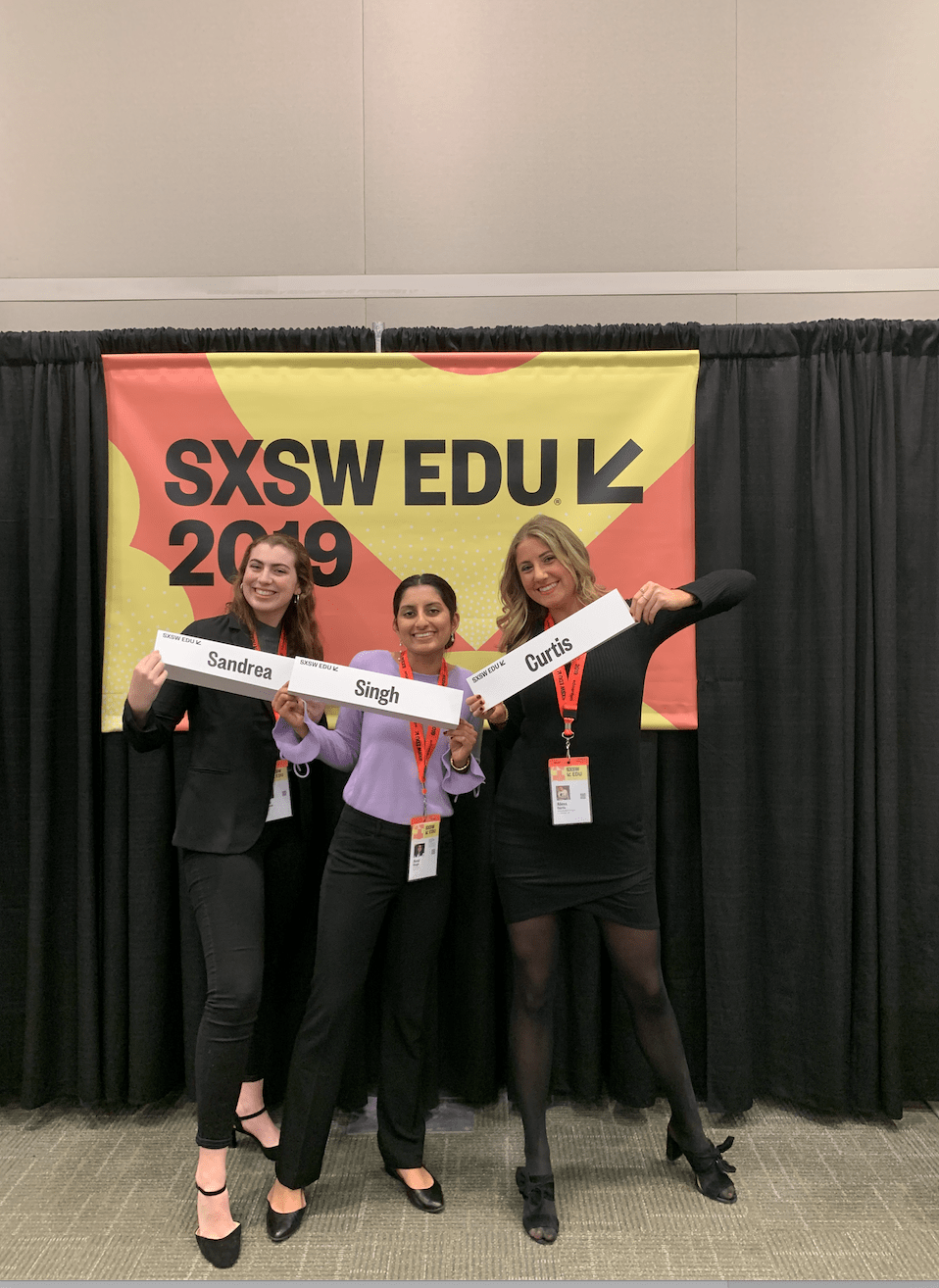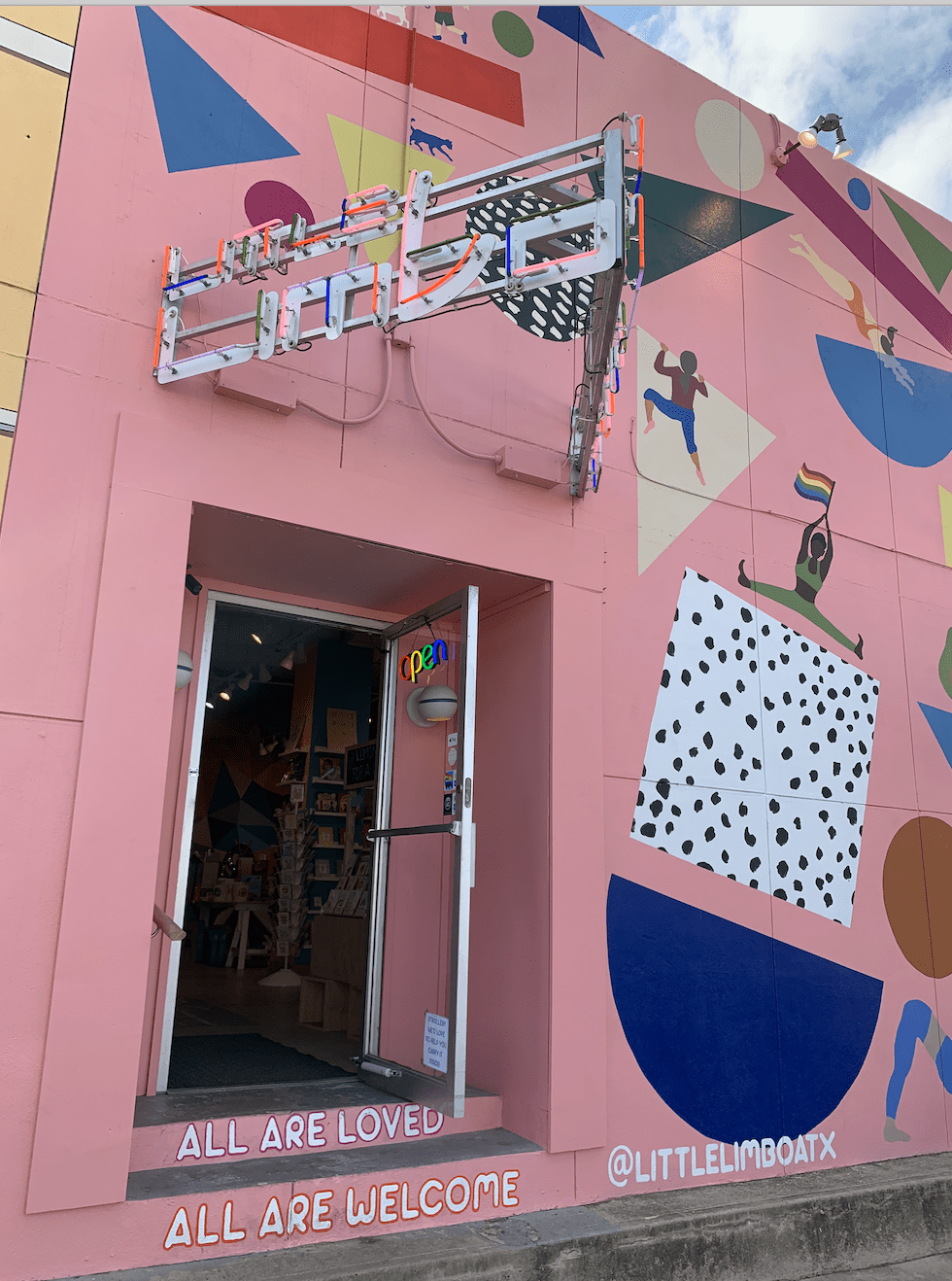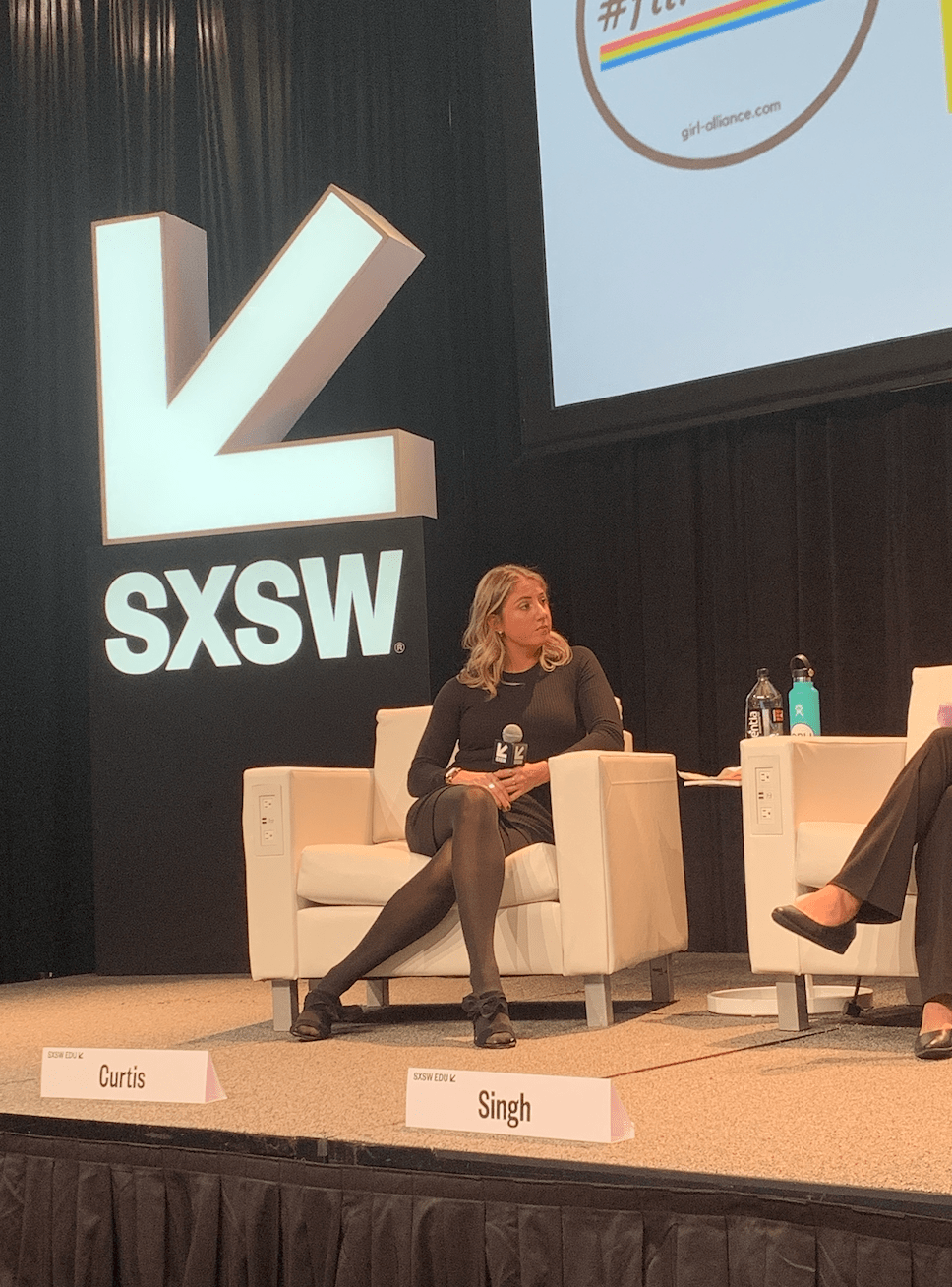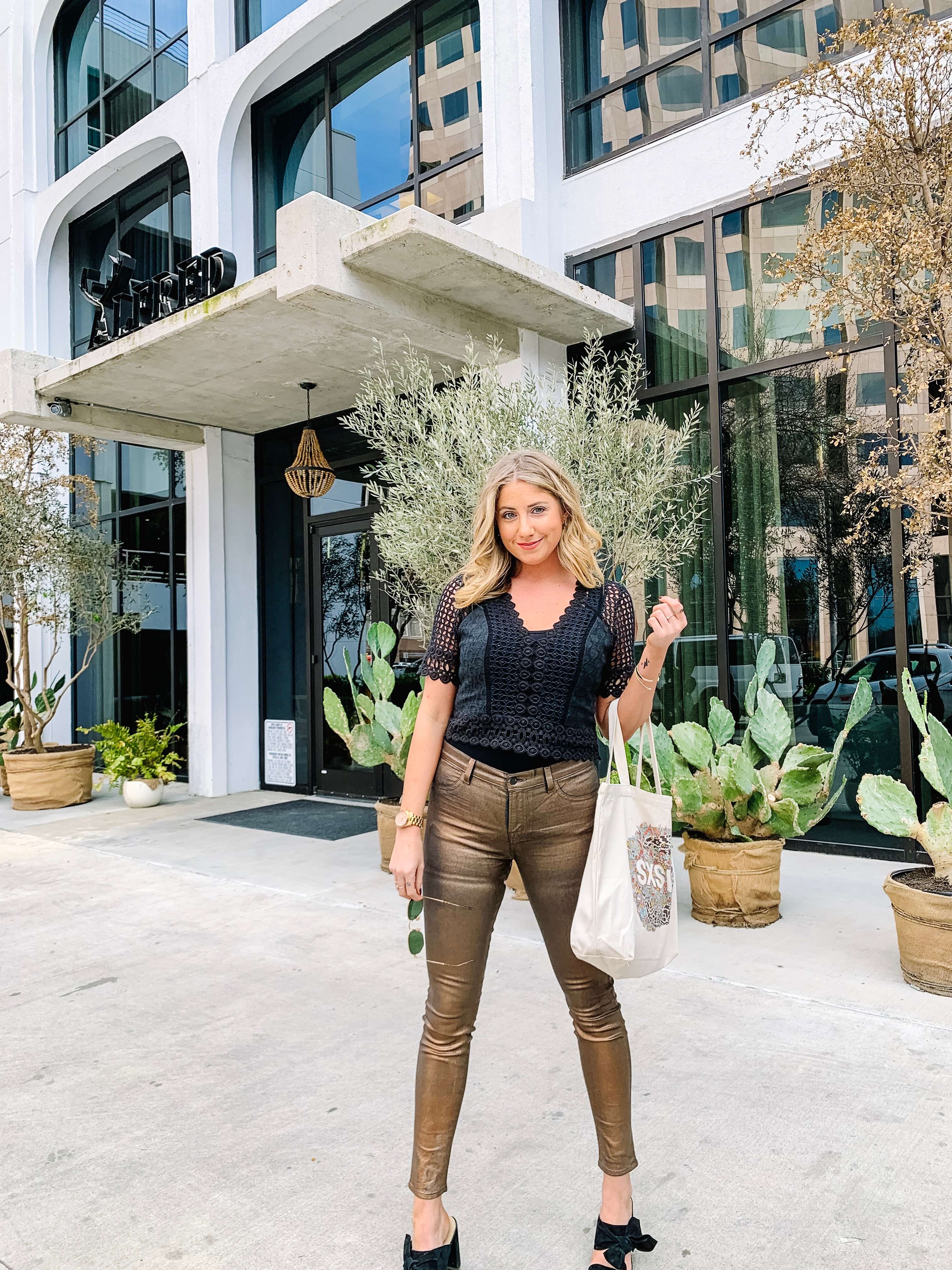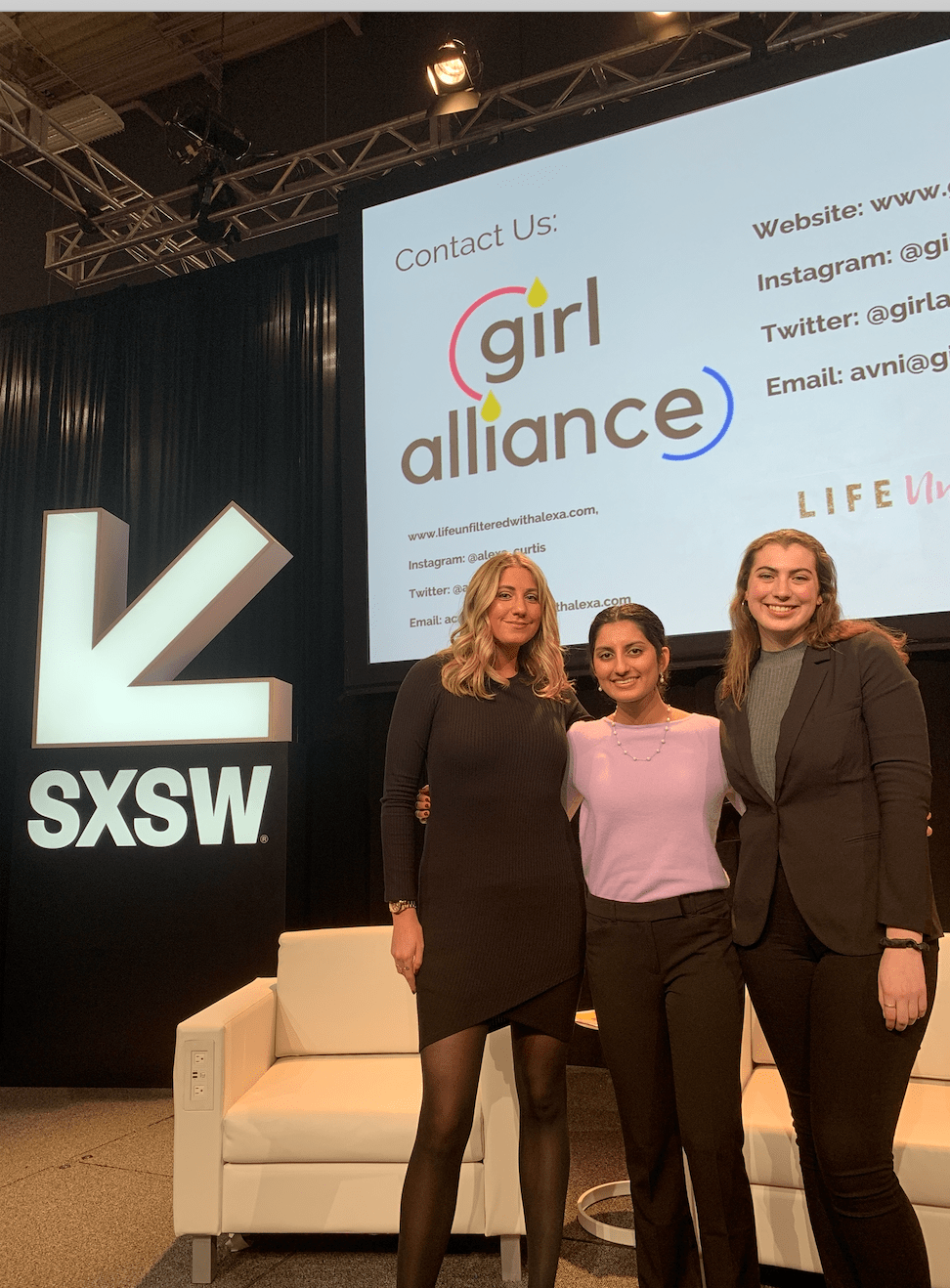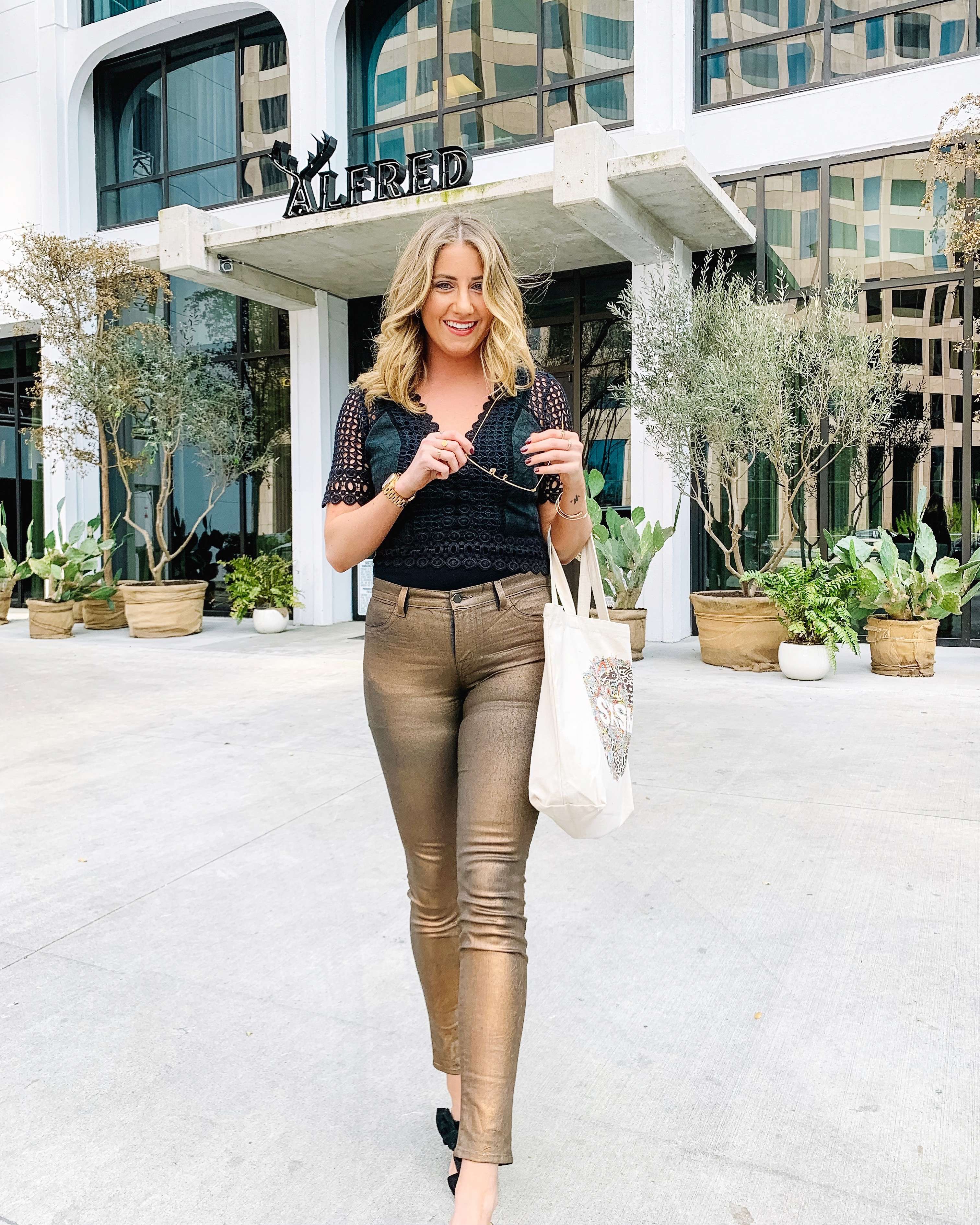 We were lucky enough to stay at the HI Hostel in Austin which is truly the coolest best kept secret in Austin. If you've ever been to SXSW, you know that hotels that week are absolutely outrageous. During my search to try and find a hotel that wasn't $1,000 a night, I came across HI. They are a hostel with tons of locations across the world, and they have single rooms too, so you don't have to stay in a dorm room. We were lucky enough to get put in one of the singles, so we had our own room and a bathroom we shared with one other person. I don't often stay in hostels because I'm a hotel snob, but hostels are a great option when you are looking for an affordable yet safe option. I highly suggest this spot if you're in Austin during SXSW or during any period of time when you need a fun place to sleep and meet new people!