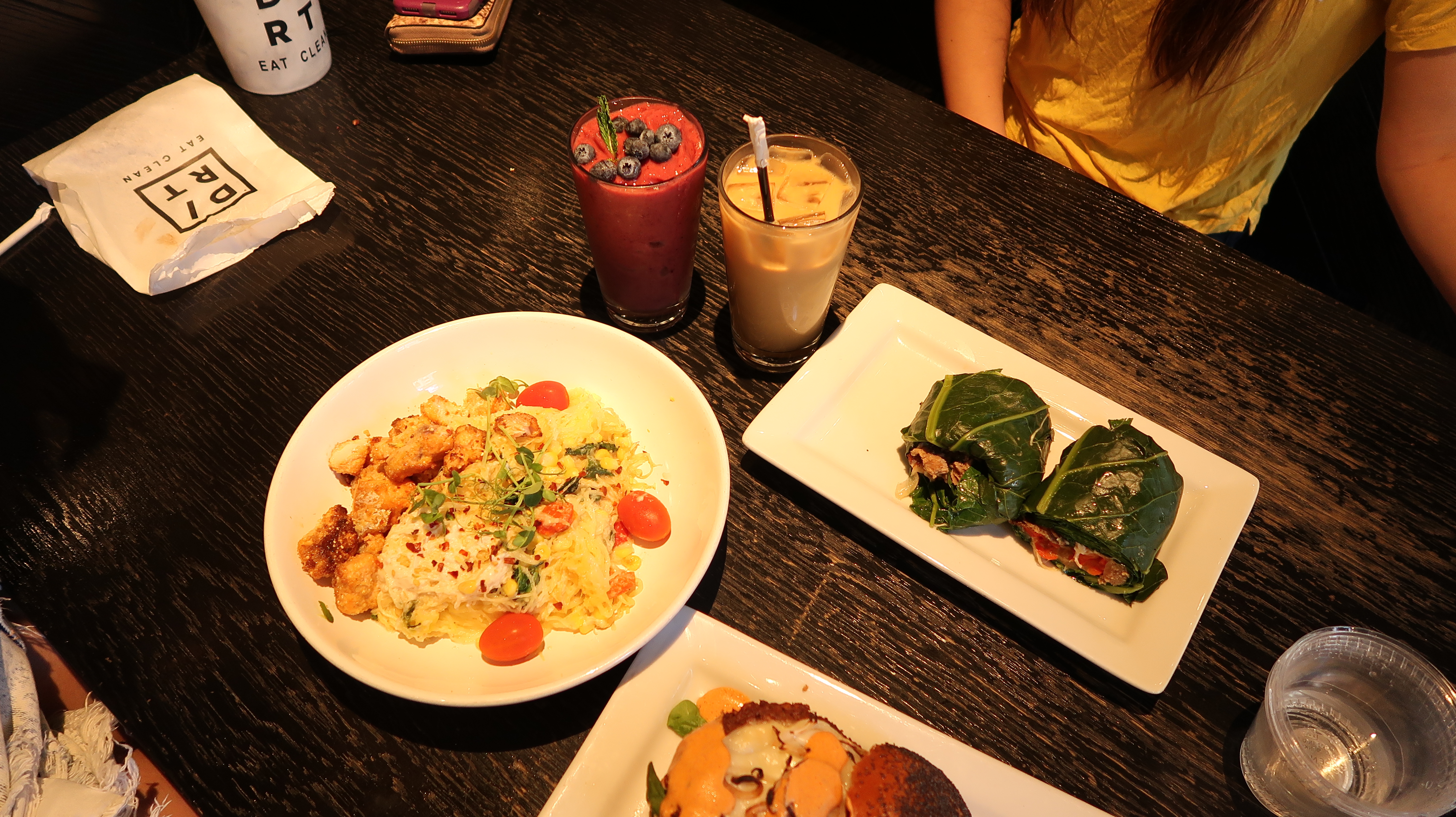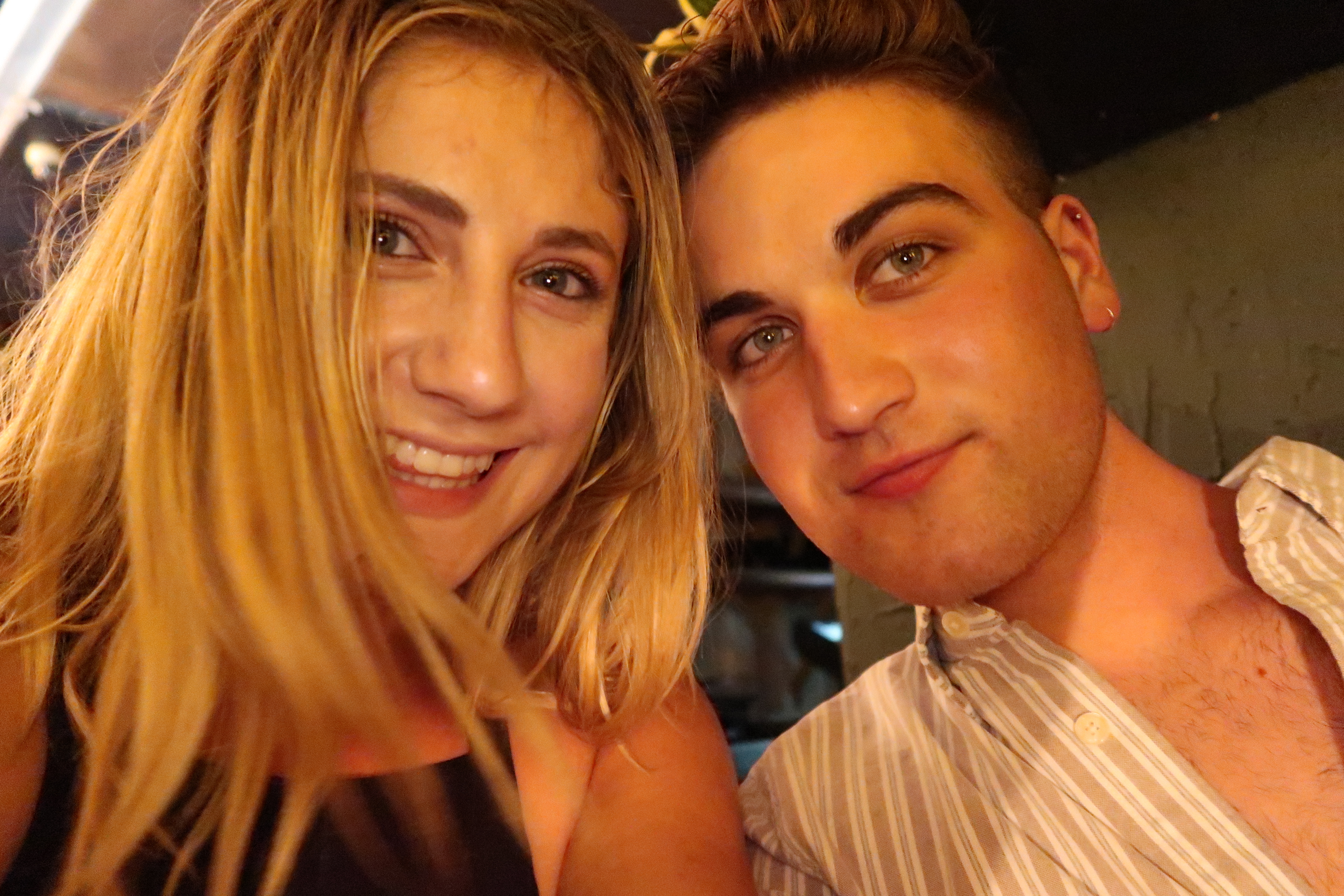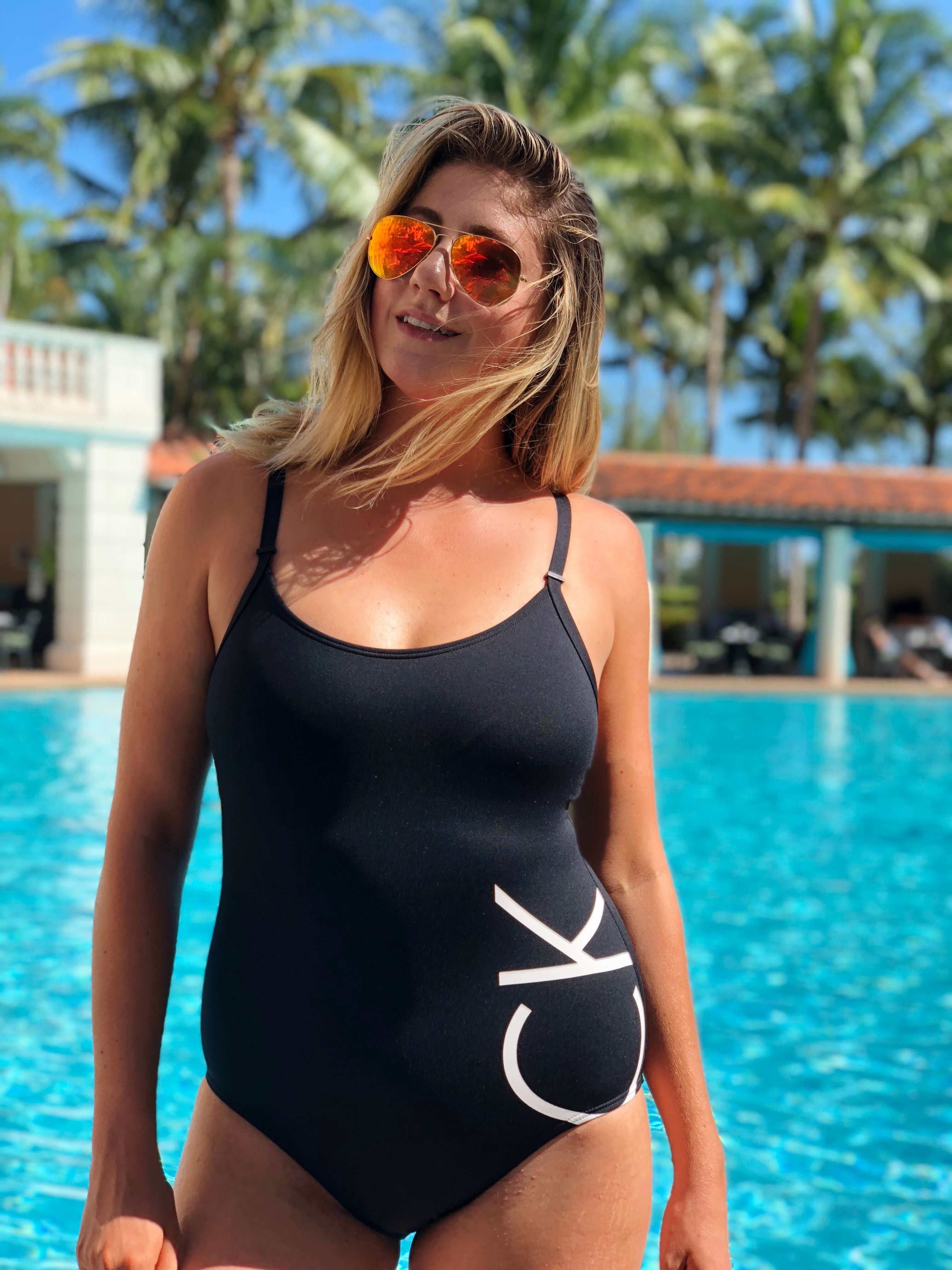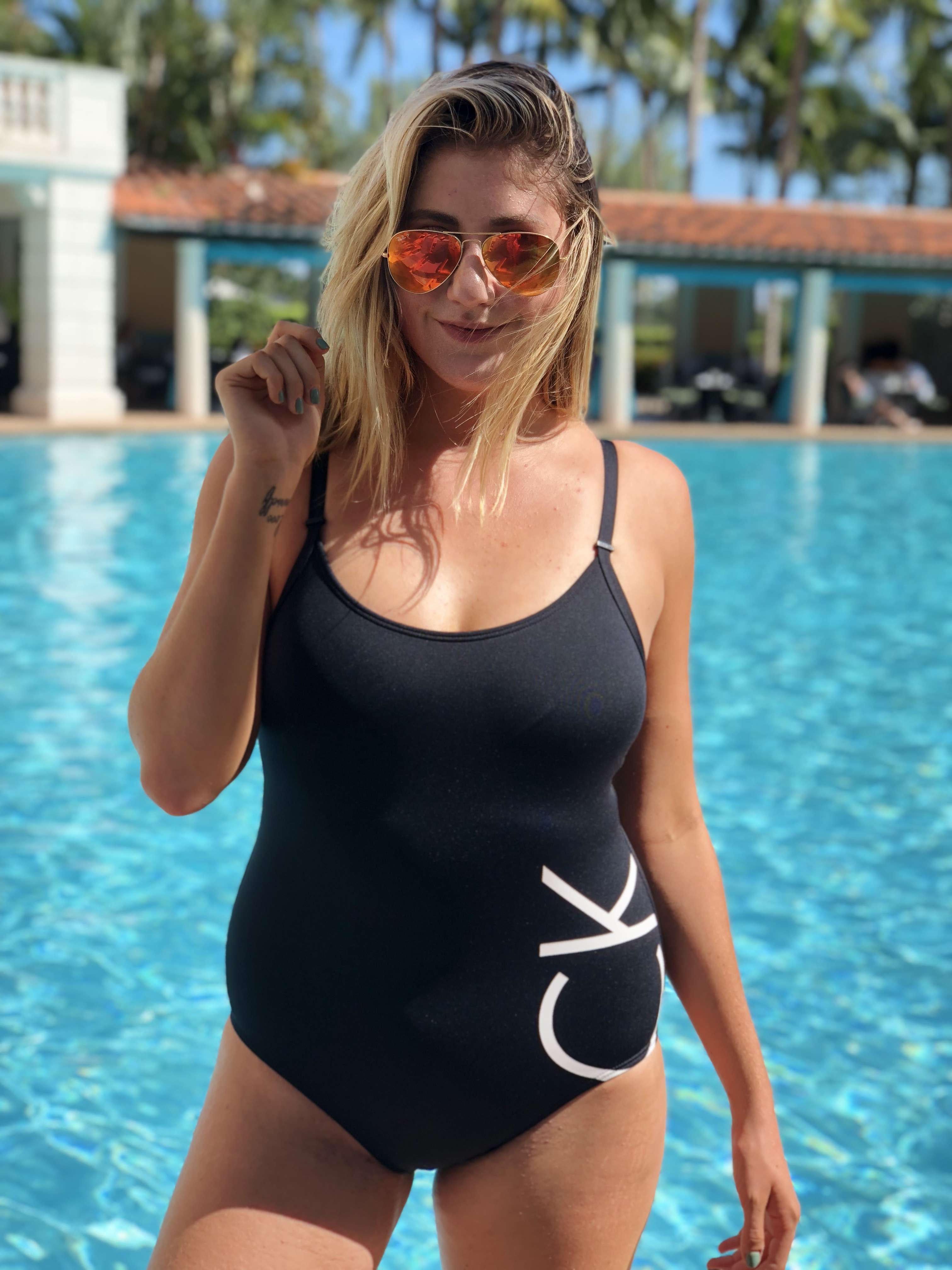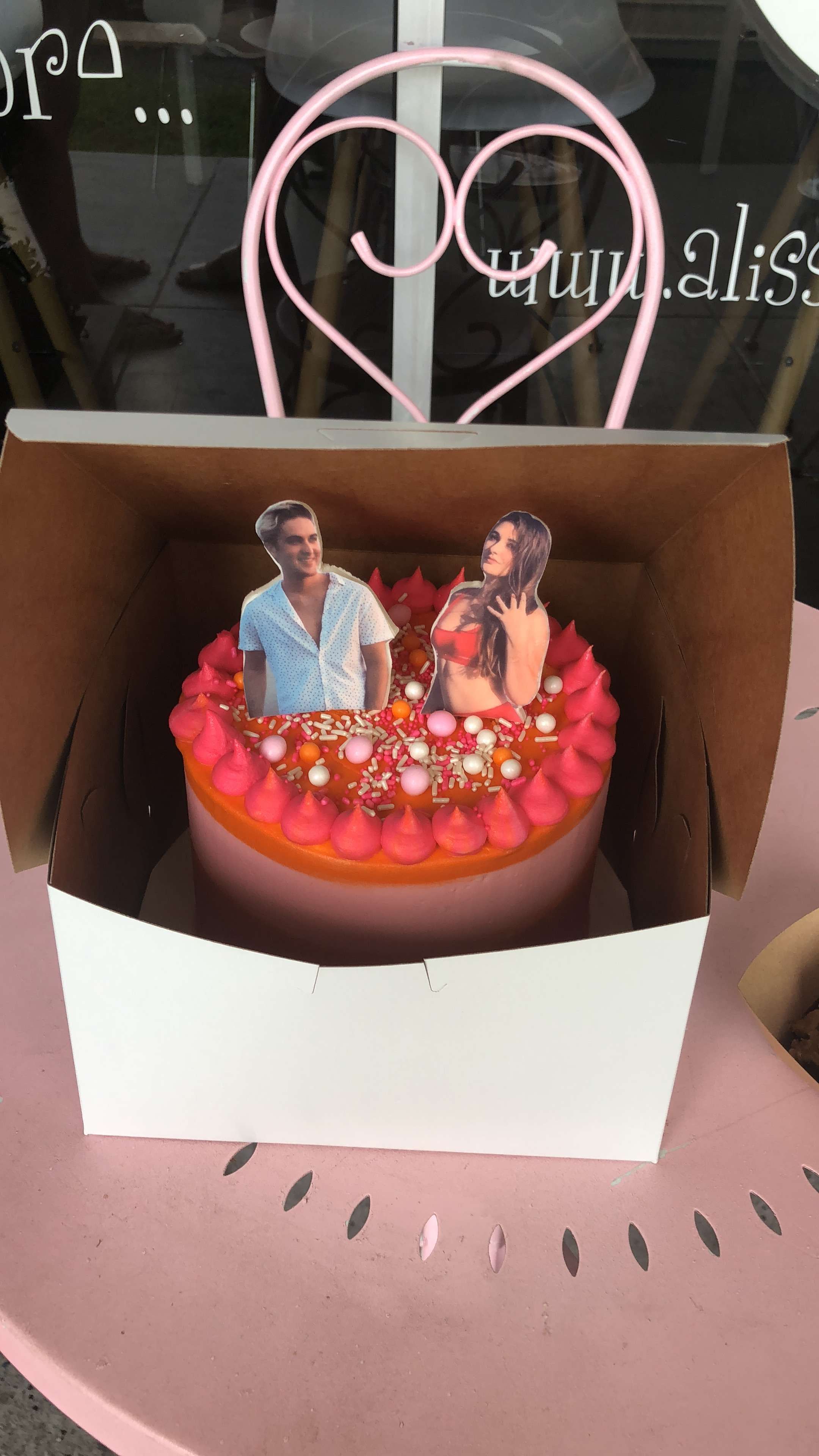 Miami was made possible thanks to my awesome friends, Ali's Sweet Treats cake and Baoli! 
Last week I headed to Miami to celebrate Gabe & Ryley's 21st birthday! I've been to Miami a bunch of times in the past but none of my friends had been so I figured it would be the perfect place to meet that is fun and friendly! It's also halfway between the East Coast and the West Coast which is practical for my friends and I. I've been to Miami for work purposes and for leisure before, but there's nothing like celebrating your best friends birthdays. I managed to get Baoli to offer to work with us, along with Ali's Sweet Treats who created this amazing vegan cake! We began the weekend at our Airbnb, and on Saturday we spent the day by the pool before heading out to dinner at Baoli. Baoli came highly suggested to us by all of my friends in Miami and I see why: it's a hotspot with an incredible atmosphere and selection of food. From fried rice to crispy tuna to a delicious vegan coconut dessert, I'm literally salivating thinking about Baoli!
 On Sunday I took my friend Logan to brunch at the Biltmore Hotel in Coral Gables which reminded me a lot of the resort we've stayed at in Charleston, South Carolina. Last weekend was my first time in Coral Gables and I'd love to go back for a weekend long trip. It's secluded and much more relaxing than South Beach which is a nice change of pace for me since I'm always running around!
Thank you to all of the awesome restaurants and places that made their birthday a success, and happy 21st to my best friends!