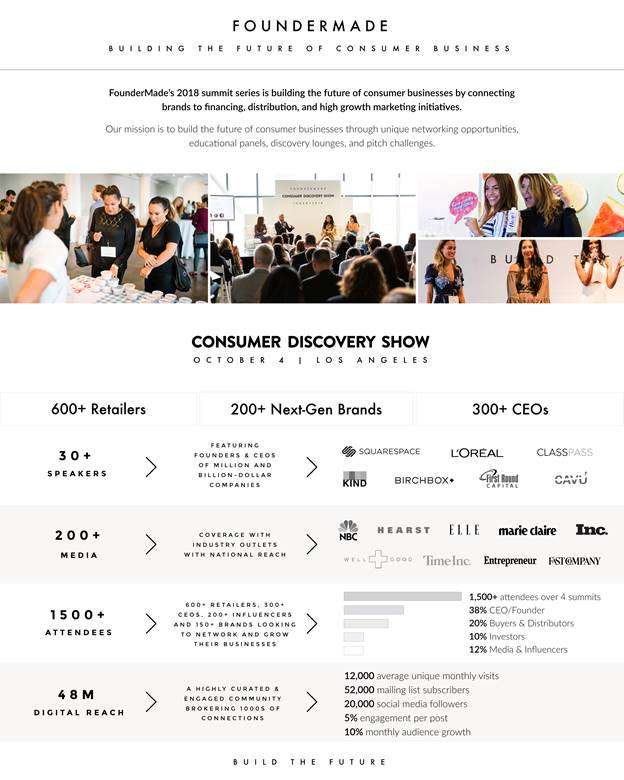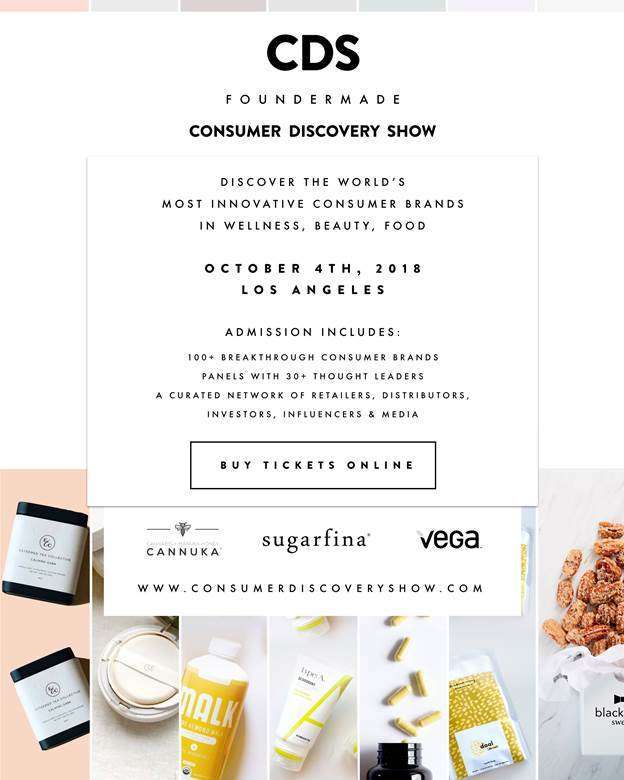 Meghan Asha is the CEO of FounderMade, a platform and conference series that connects best-in-class consumer brands to retailers, distributors and investors. Under her leadership, FounderMade has partnered with innovative brands including RXBar, BulletProof Coffee, Vital Proteins, Target and Starbucks.
I had the opportunity to interview Meghan last week at my office for Episode 43 of This is Life Unfiltered airing next week, and I couldn't help but fall in love with her and her incredible company. She's the type of person who you meet and know immediately is such a genuine and passionate person- I respect her drive and authenticity so much!!! Before her episode airs next week, I wanted to promote her consumer discovery show (sounds super fancy, is actually going to be an awesome conference- and I'll be there!) on October 4th so you can buy tickets before they sell out.
"With the firm belief that entrepreneurs need support and connection, she began bringing together business contacts from those earlier jobs as part of an intimate dinner series — which eventually evolved into FounderMade."
Buy tickets and make sure to tune into Episode 43 next week of This is Life Unfiltered to hear her episode!