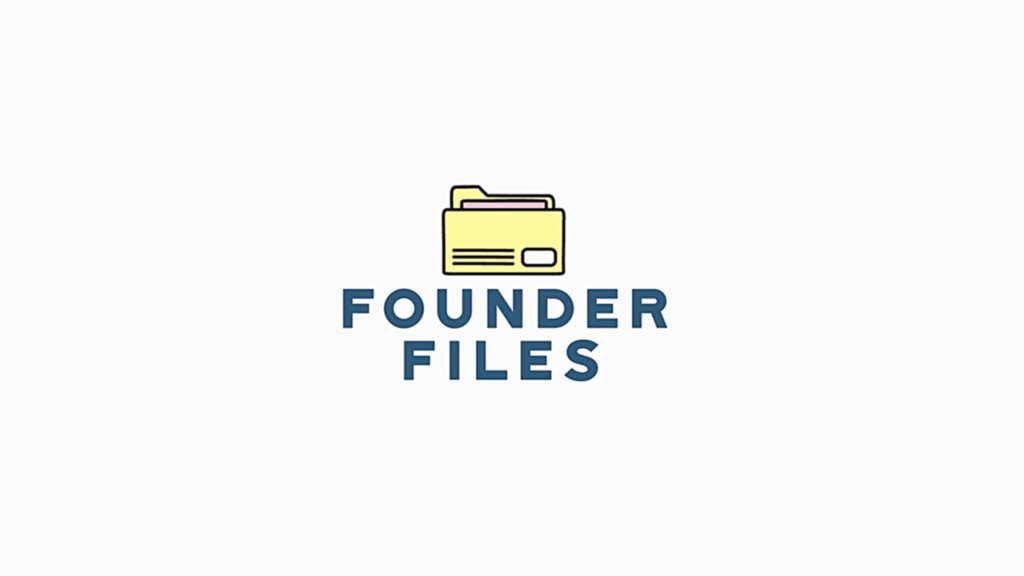 Earlier this year I had the idea to interview 5 Los Angeles based founders in a raw and unfiltered camera interview, different than my weekly podcast. I embarked on the journey to choose 5 people who embody not only fearlessness but honesty when it comes to discussing their entrepreneur journey.
The reason I wanted to create this series is because I wanted to bring light to how people get successful. There is so much more that goes into running a company than people see, and social media might make it look like 24/7 fun because you're not seeing what happens when the camera turns off.
You don't have to become an entrepreneur to be successful OR happy.
Episode 1 with Chandler Chang, the founder of Therapy Lab, airs next Monday!