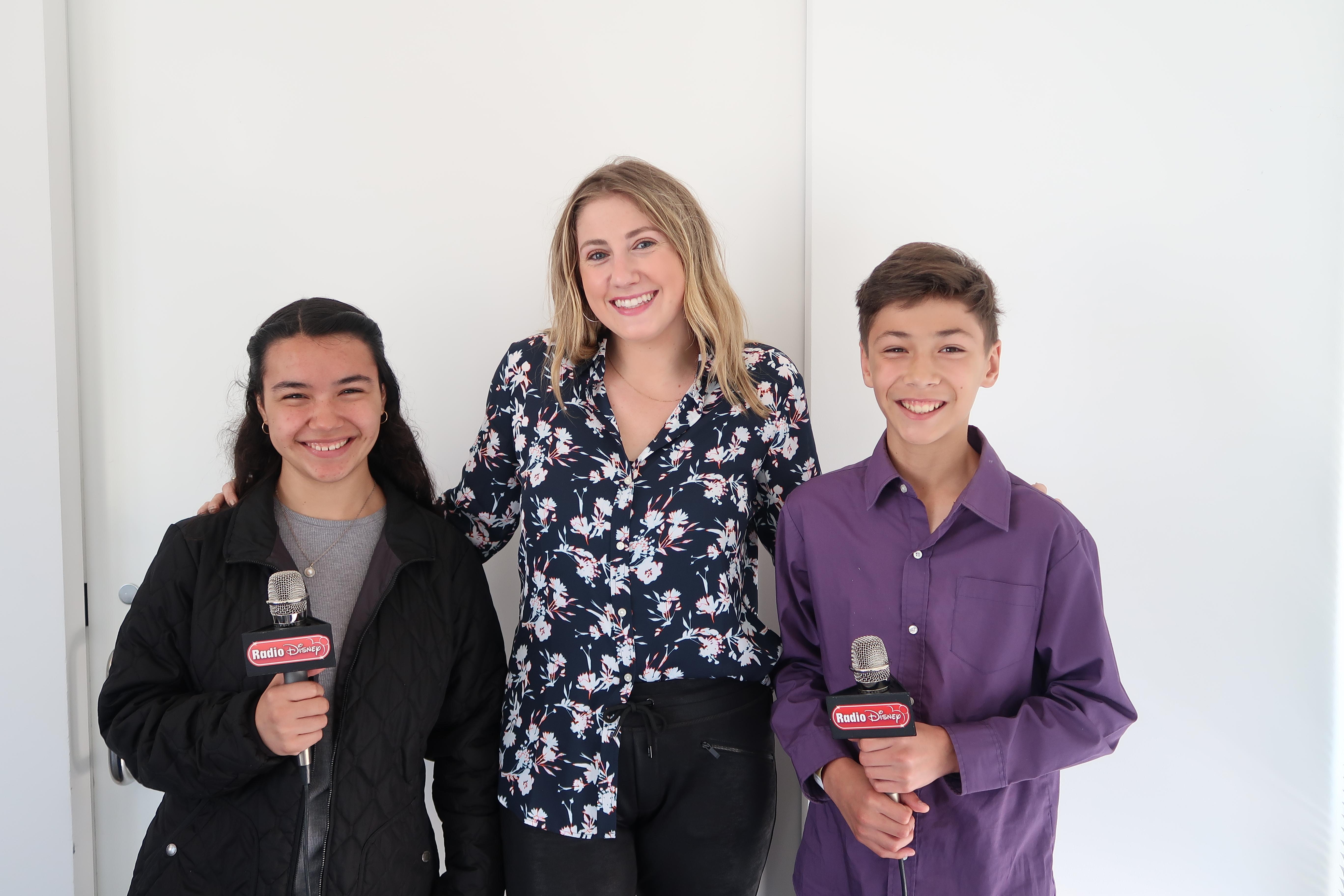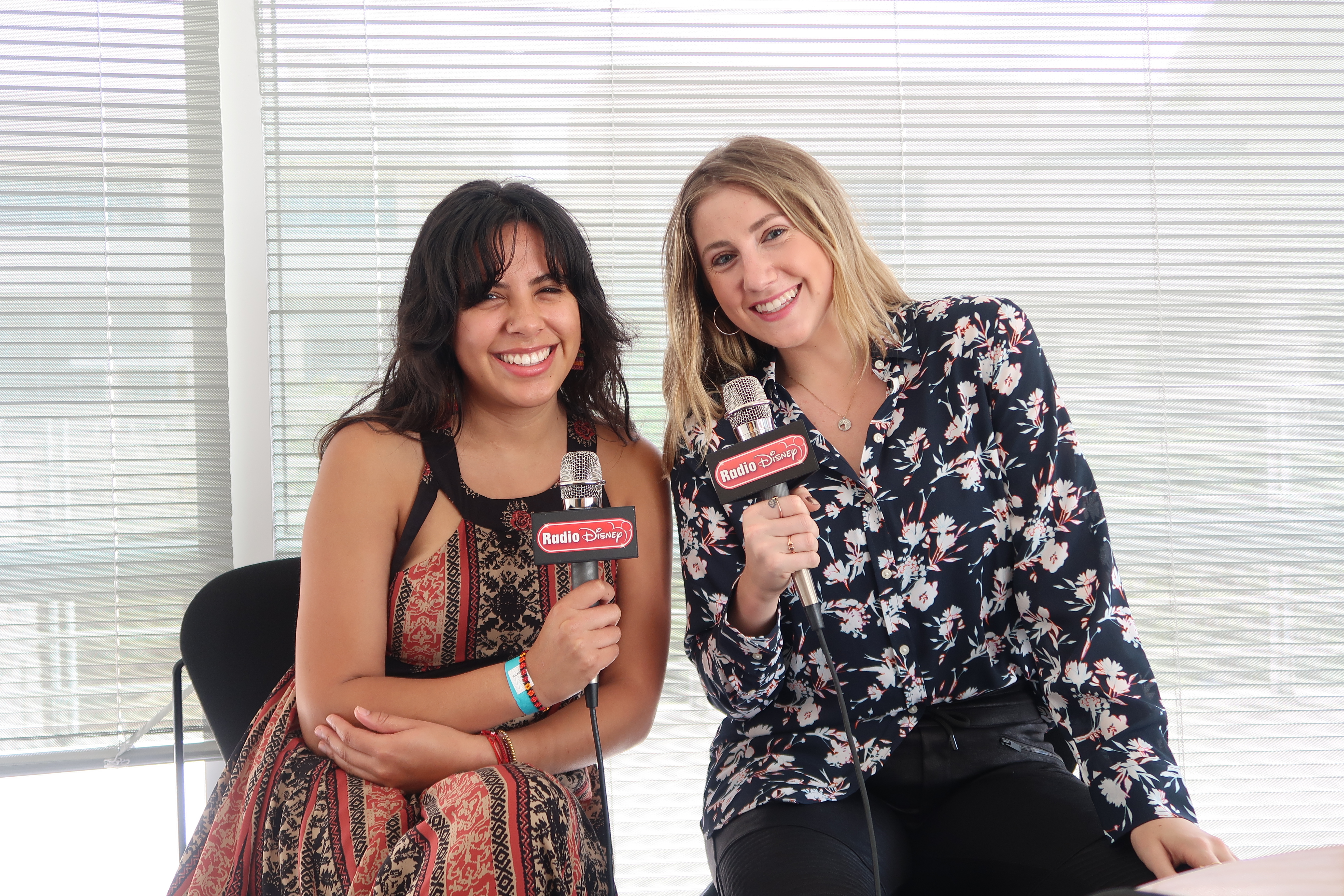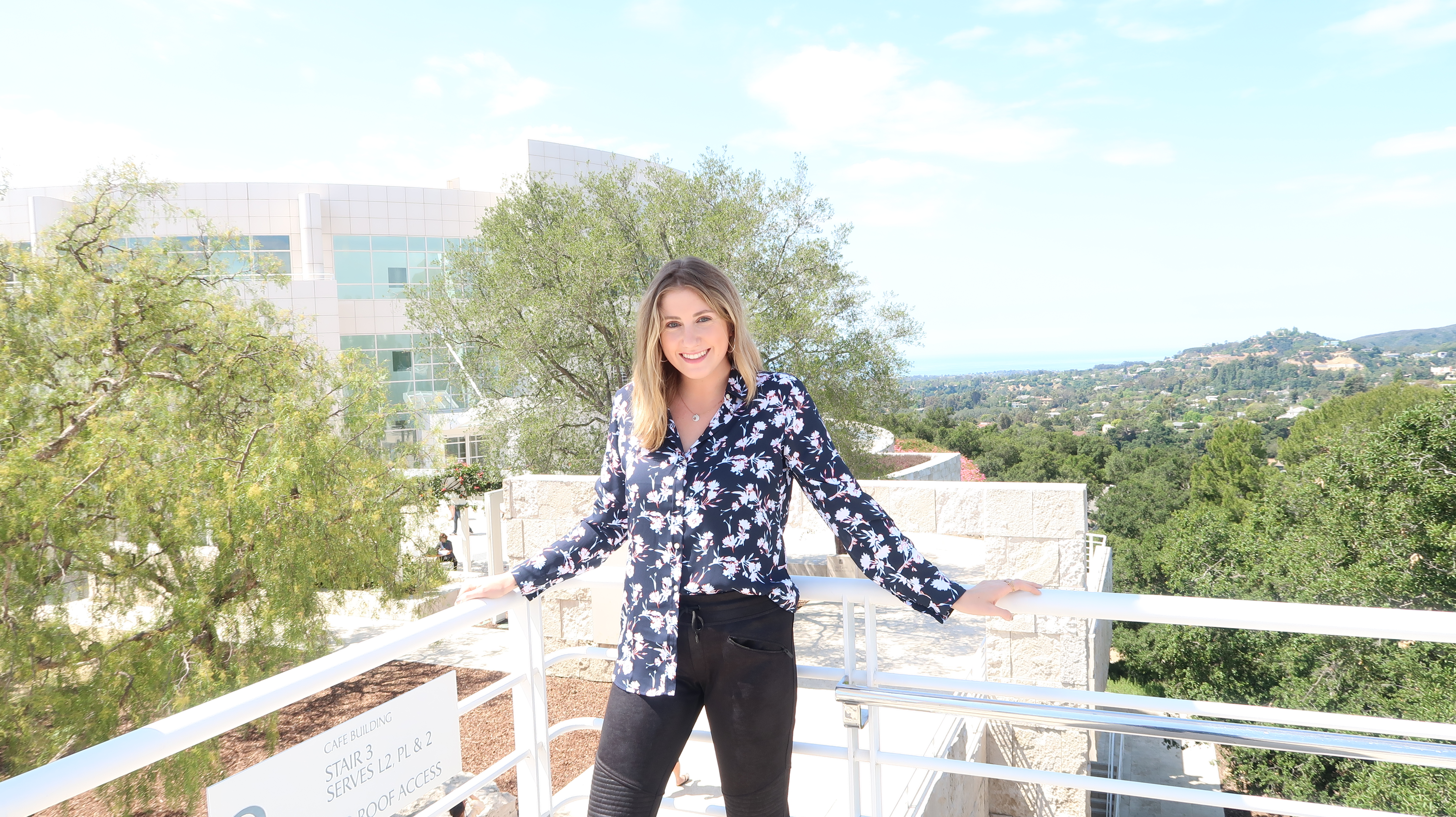 On Saturday I was asked to interview some foster families at the Foster Families event at the Getty Center. My flight was scheduled to depart at 1 PM from LA to Boston and I had interviews from 9-11 AM, so I knew I was going to push the time a bit…but I made my flight AND conducted some of my favorite interviews to date. What makes my show on Radio Disney unique is that I get to interview people from all walks of life, whether that be a celebrity, kid in the community or someone out there who is changing the world and isn't being recognized for it. More times than not you'll realize that people in every inch of your city are actively working to make change, but only 1% of people are recognized for the change they're making.
I've never interviewed any foster families in the past which is why I jumped at the opportunity to conduct interviews live from the event. Being in a studio is such a unique and fantastic experience every time, but there's something special about interviewing someone who has overcome so much and is simply sharing their story just to help someone else overcome what they're dealing with outside of the studio. Many people don't like being in front of the camera!
I got to talk to 2 kids, Frankie and Chuck, one mom and another young adult close to my age named Miriam. Miriam was the oldest of the bunch and spent most of her life in the foster care system before getting out of the system to start her own journey. Instead of enabling her traumatic childhood experiences to take her down a negative path, she came out on top. She now works for multiple non-profits, attended school in Atlanta before dropping out to pursue her art, and has multiple interviews lined up this week with companies like Marvel who are interested in offering her a job! Miriam is a real role model.
Like I ALWAYS say: it starts with a dream. No one has a "cookie cutter" life you see in movies, and the more confidence you have in yourself, the more you realize you have the power to change the world. You are simply as strong as you think you are (which is pretty strong, I promise).