It's no secret that many businesses are finding it more challenging to balance the books. Running costs are increasing, and this means that it's more difficult to maximize profit margins. Making a profit doesn't just boil down to bringing more money in. It's also critical to keep an eye on your outgoings. In this article, we'll outline some effective, forward-thinking solutions to help you lower your business costs. 
Embracing new technology and automation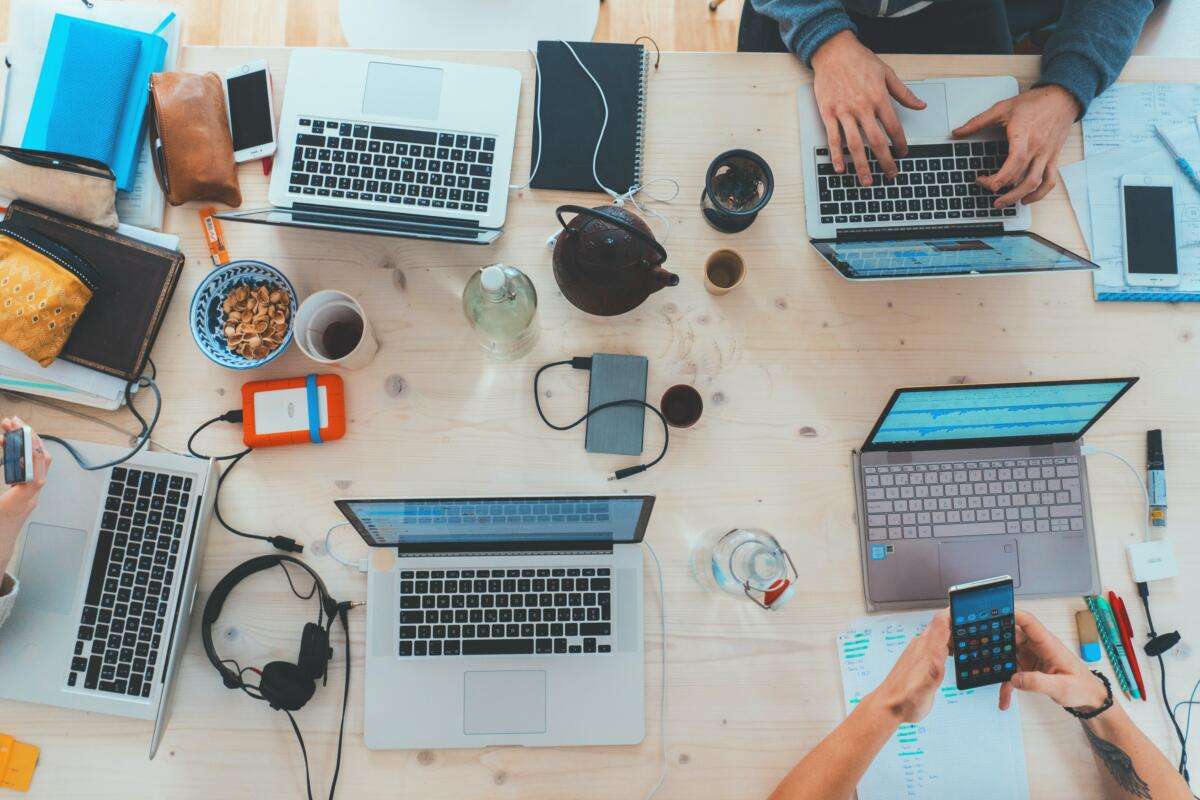 Investing in new technology may be expensive initially, but if you make the right decisions, you could save a huge amount of money in the long term. Cutting-edge technology and software offer multiple benefits for businesses, including increasing efficiency and productivity, enhancing accuracy and eliminating time-consuming, manual tasks. Finance companies and investment firms can benefit from solutions such as contract automation software while manufacturing businesses can use innovative machinery and tools to increase output, develop new features and reduce the risk of errors and downtime. Medical practices can automate appointment reminders while sales and marketing agencies can utilize automation software to schedule social media posts and process email signups. Look for options that are relevant to your industry and your primary business objectives. 
Simplifying and streamlining processes will enable your team to achieve more in less time, which will help you to lower your expenses and improve your profit margins. 
Reviewing your staffing structure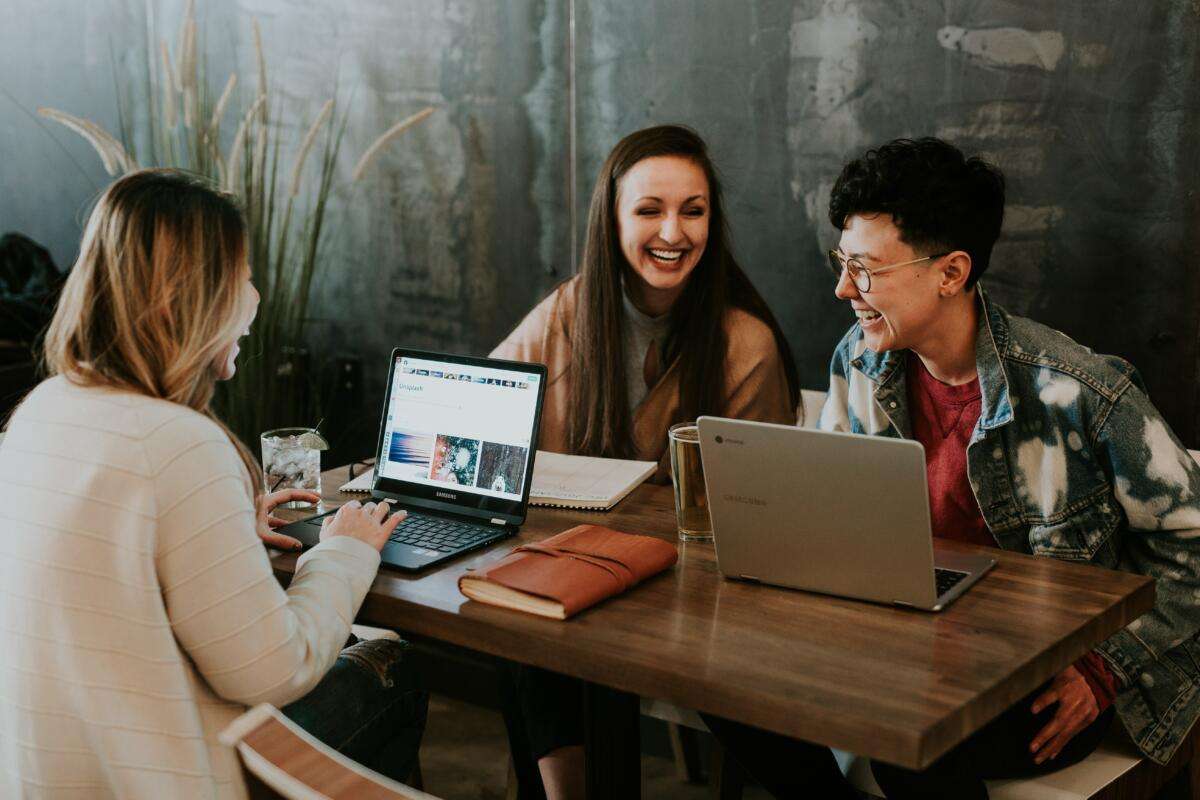 Whether you have a small team of employees or you run a business with multiple offices and employees scattered across the globe, it can be beneficial to review your staffing structure when analyzing your finances. For most businesses, paying wages accounts for a significant chunk of their income. Exploring different options can help you to improve efficiency and reduce spending.
One option to consider is outsourcing. Outsourcing has become more popular in recent years and it can work brilliantly for businesses of all sizes. The basic concept revolves around working with other companies, freelancers or agencies to access skills or services. This can be an incredibly cost-effective alternative to hiring employees. If you take on new team members, you'll have to pay to advertise vacancies, navigate the hiring process and provide training and onboarding before you even start paying salaries. With outsourcing, you can access the skills and services you need, usually in exchange for a monthly or annual fee. 
Another avenue to explore is offering more short-term or temporary roles. This is particularly beneficial if you run a seasonal business or you tend to work on short-term projects, which means that some periods are busier than others. Short-term contracts enable you to capitalize on peak periods while saving money during quieter spells.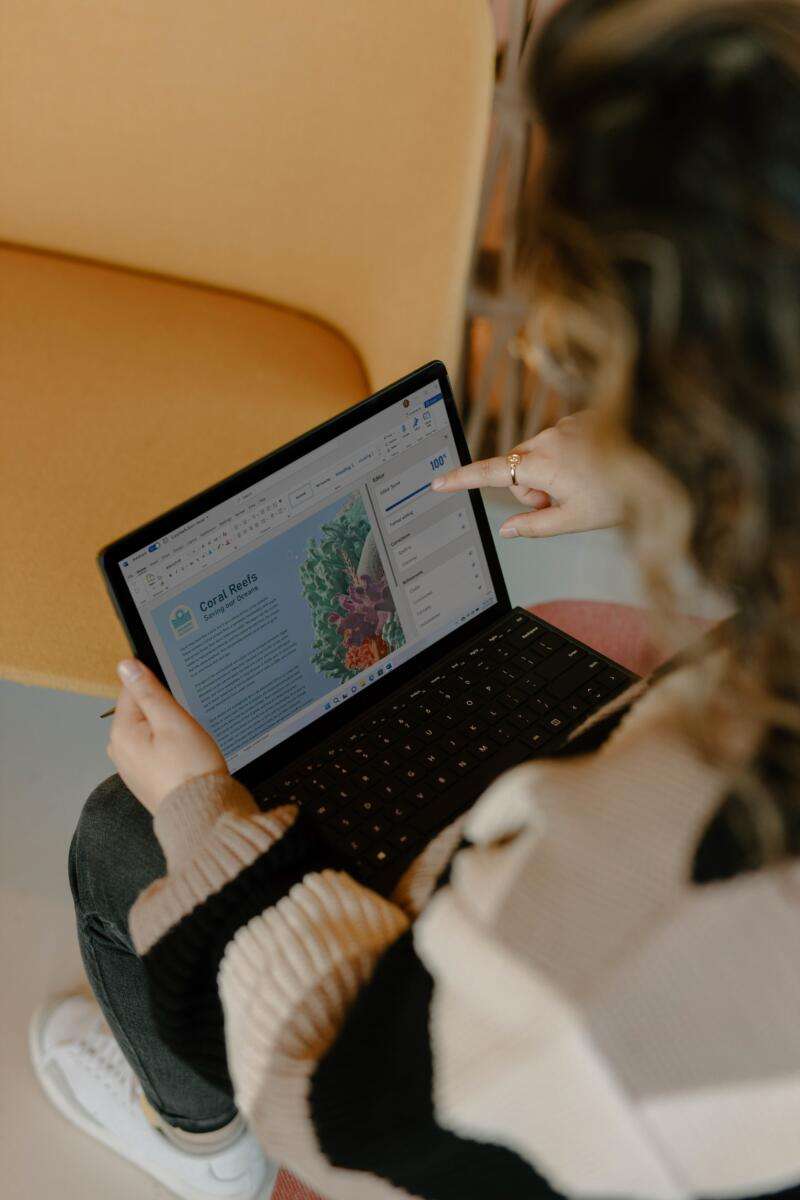 Many businesses are actively trying to save money by reducing expenses. Running costs are increasing and this makes earning profits harder. It is beneficial to try to increase your income and push sales, but it's also wise to decrease spending. If you're looking to lower costs, consider different staffing structures, embrace new technology and automate where possible to save time, effort and money.