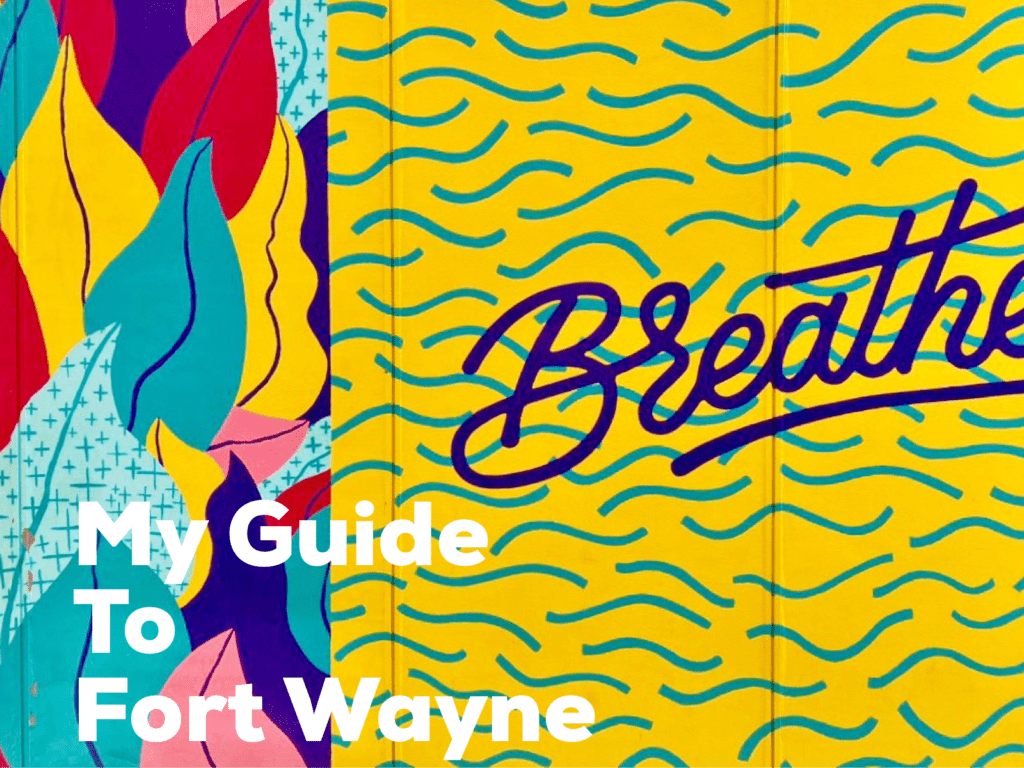 I had the opportunity to spend a few days in Fort Wayne, Indiana 2 weeks ago in partnership with Visit Fort Wayne. It's not a city that I ever anticipated going to because I never thought of Indiana as a "hotspot" per say, but if you know me you know that I love visiting places that are off the regular path. There's nothing cooler than going to somewhere and being the person to convert other people to going there!
Visit Fort Wayne gave me a 2-day itinerary stocked with coffee shops, stores and restaurants to check out. I was in town to surprise a fan so I didn't have much time between the shoot and prepping for it to explore, but I managed to get to many of the places on the guide that they suggested. Below are a few of my suggestions if you're planning a trip to Fort Wayne:
Coffee + Sweets:
Fortezza Coffee and DeBrand's Chocolate
One of the popular coffee shops in Fort Wayne is Fortezza. It's located in the heart of the city (we stayed at the Courtyard) which is in walking distance to many other restaurants and stores. I didn't love the pastries but I did enjoy the coffee: I got an oat milk latte 2 days in a row, and probably should've opted for the salted brownie instead of the lemon muffin I got. Note to self: stop going to coffee shops after 4 PM!
DeBrand's chocolate was AMAZING. Everyone I talked to in town told me to go to DeBrands, so we ended up going twice. The first time we went was after the NBC segment with Sammie, and we got tons of samples and a few truffles. I'm a chocolate addict, so I know incredible chocolate when I try it. Then Alexis and I went on a tour of DeBrand's the following day after I filmed a podcast. I'd suggest you go directly to the store downtown and get all of the chocolates to go while exploring the city. You'll enjoy it more because the chocolate is super rich.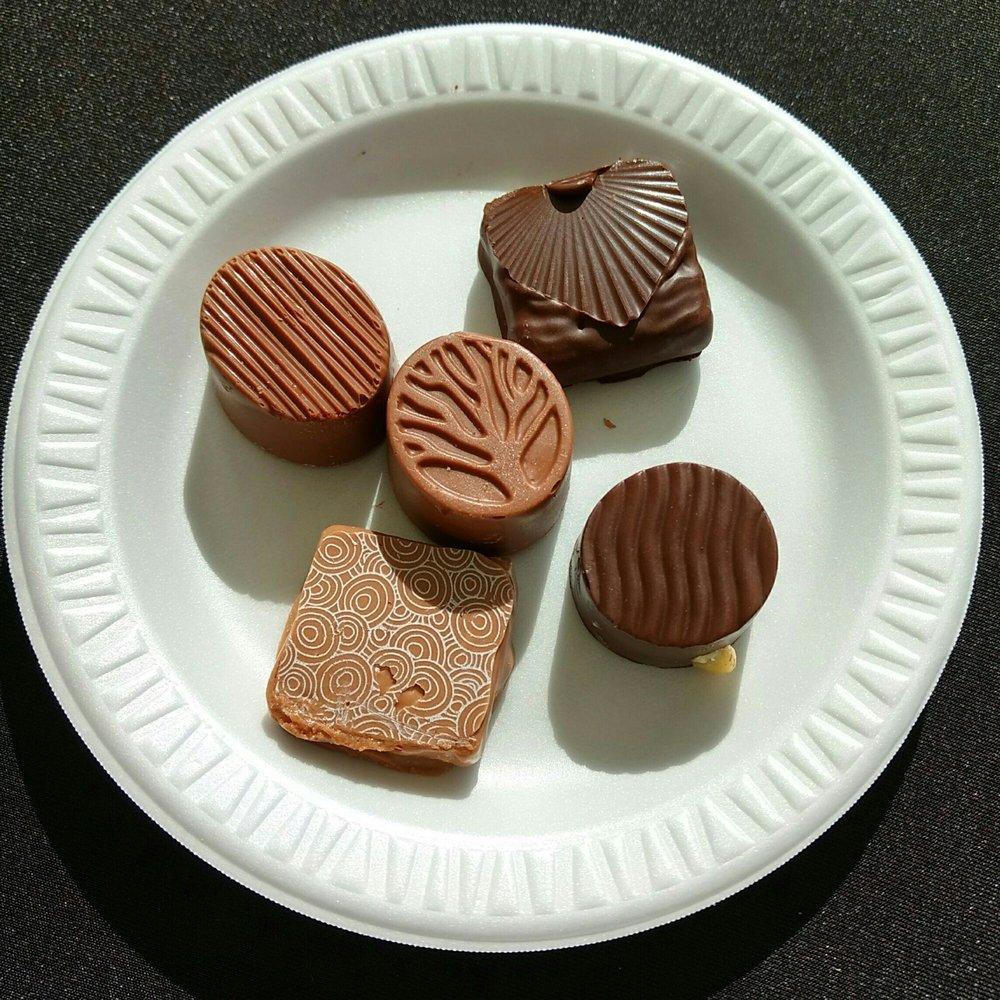 Shopping: 
The Find (downtown)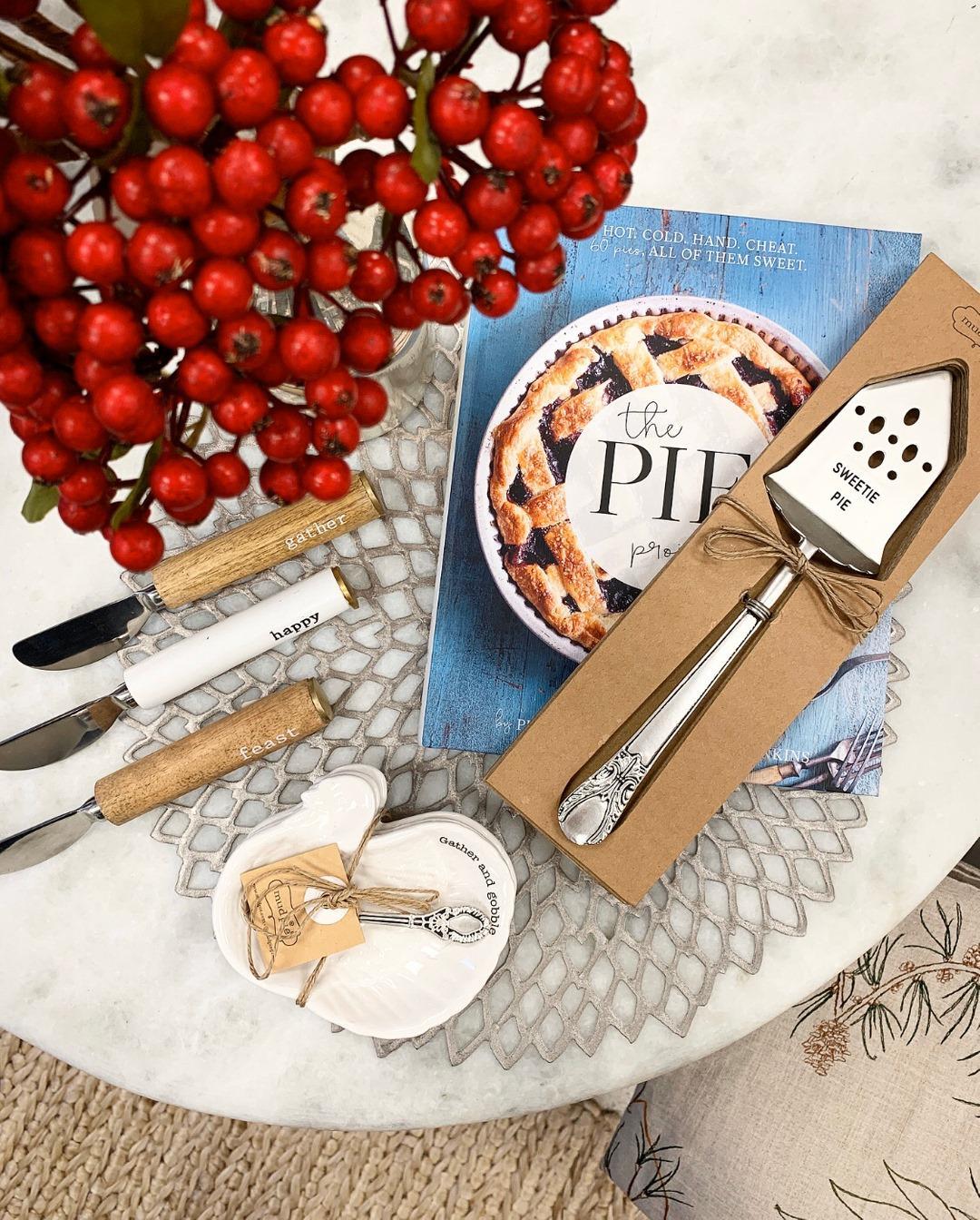 A few blocks from our hotel was a store called The Find, which housed every unique and fun brand or item you could imagine. I was exhausted when I decided to go into the store so I didn't leave with anything, but I'd totally go back there for holiday gifting or just to shop in general. Brands like Velvet and Ronny Kobo mixed with artsy candles and jewels were totally up my alley.
Dinner: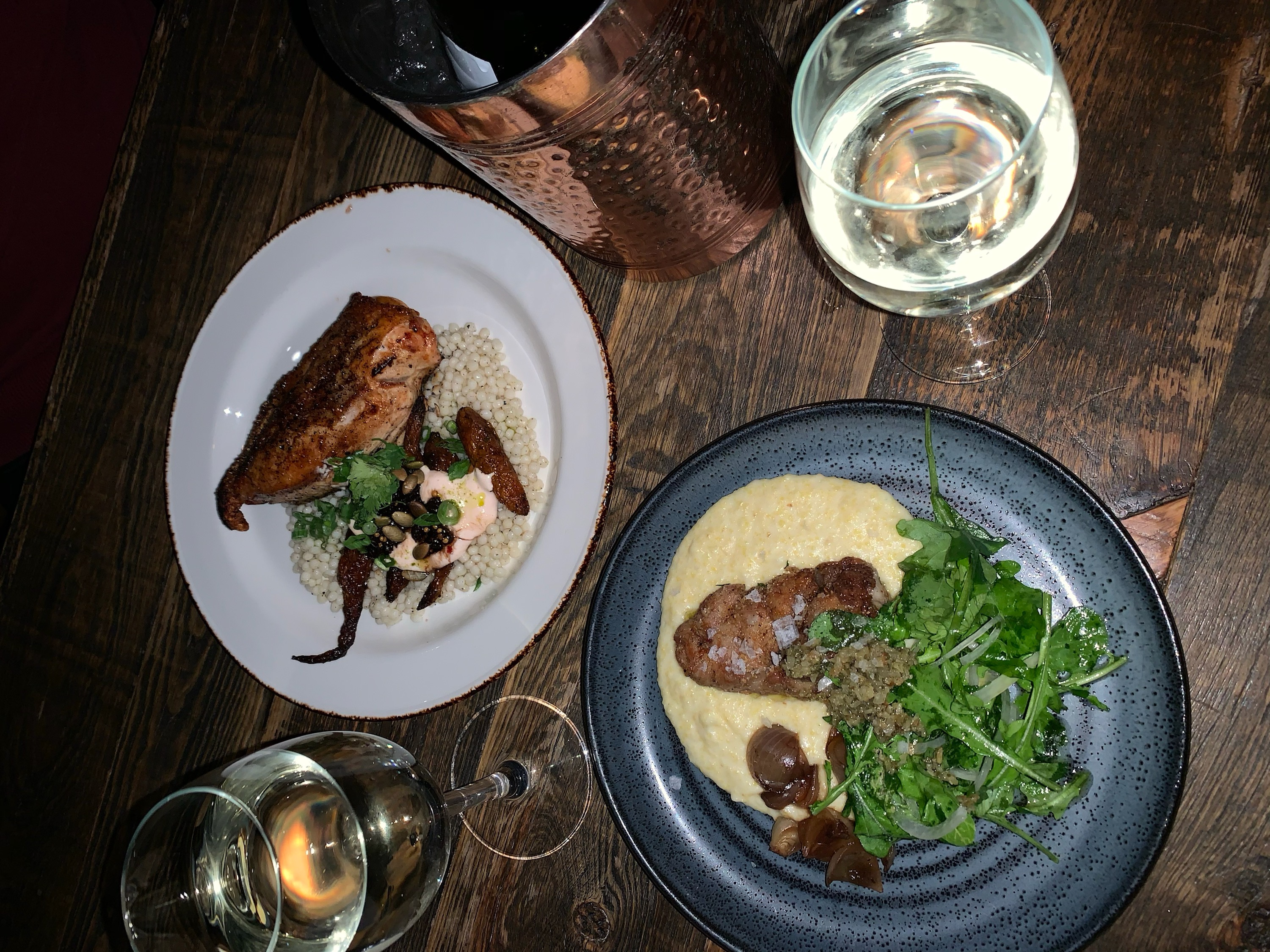 After landing in Fort Wayne and calling a ride to our hotel, our driver told us his favorite places in town. One that he suggested was the Copper Spoon. We made reservations to eat there the following night, and arrived around 7:00 PM. Alexis and I hadn't eaten all day, so we ordered just about everything on the menu. I wanted to try the chicken and mushrooms which were both delicious. The vibe of the place was equally as fun as the food. Wine bottles were hung on the walls and the dim lighting made it a really intimate atmosphere. I'd bring friends there or go for a business dinner.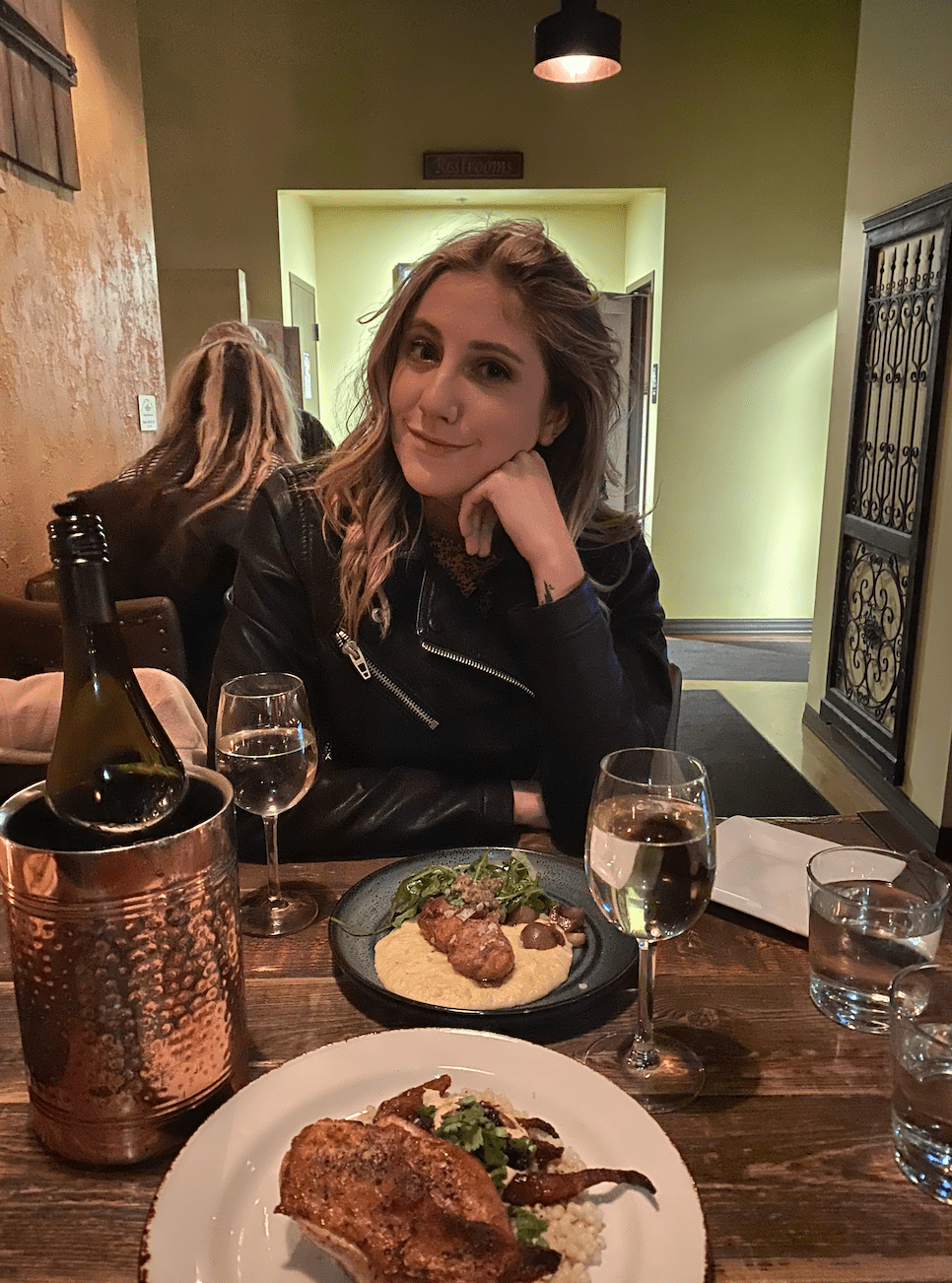 If you're not looking to eat as much as I do when I travel, check out the murals in downtown. Right around Fortezza and The Find are about 10 beautiful murals. They're perfect for taking pictures of or in front of. Make sure to bundle up because it's FREEZING!
Thank you Visit Fort Wayne and all of the places above for letting us come and explore your quaint city!