That would be a bandaid on my knee from when I tumbled over on a scooter, yes.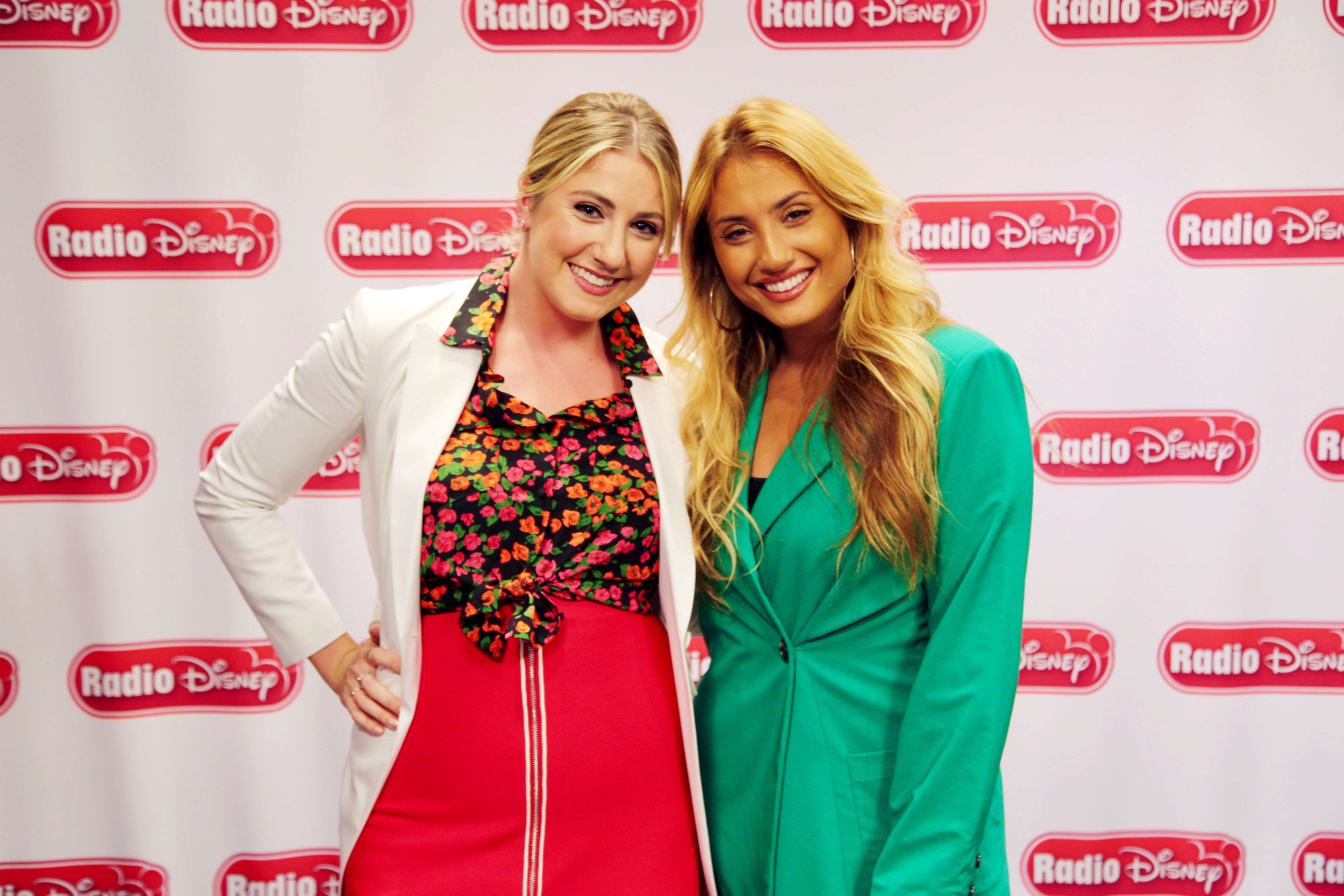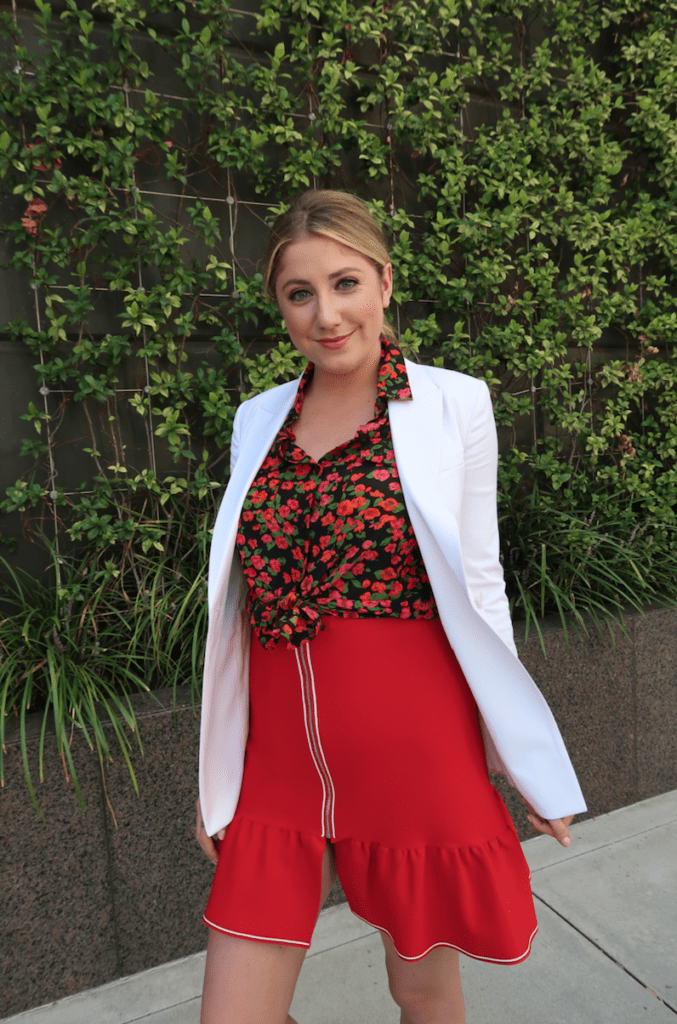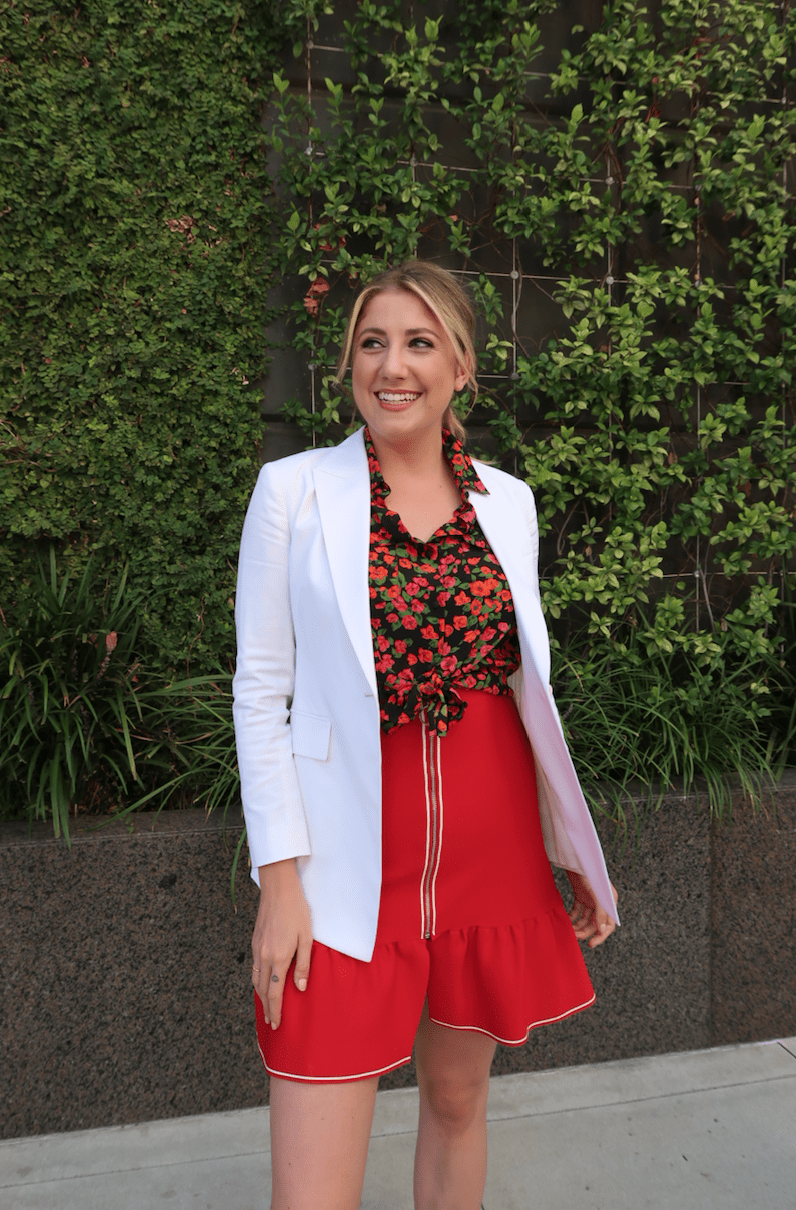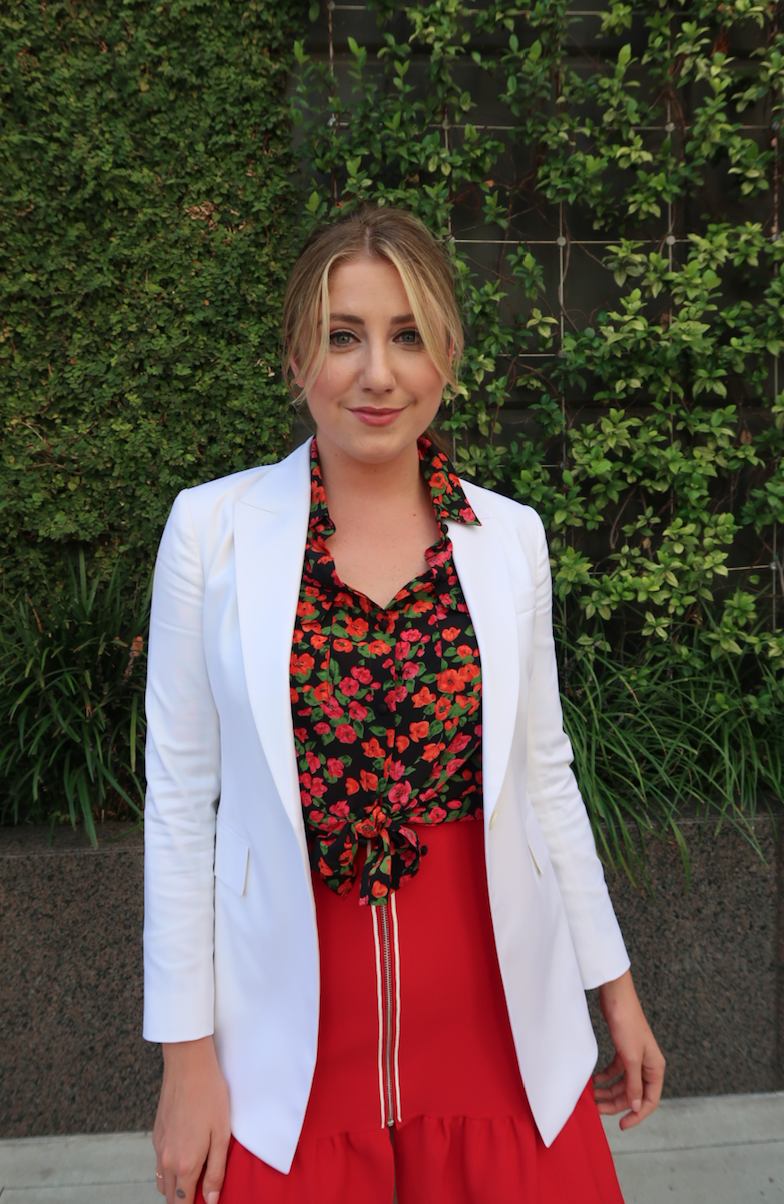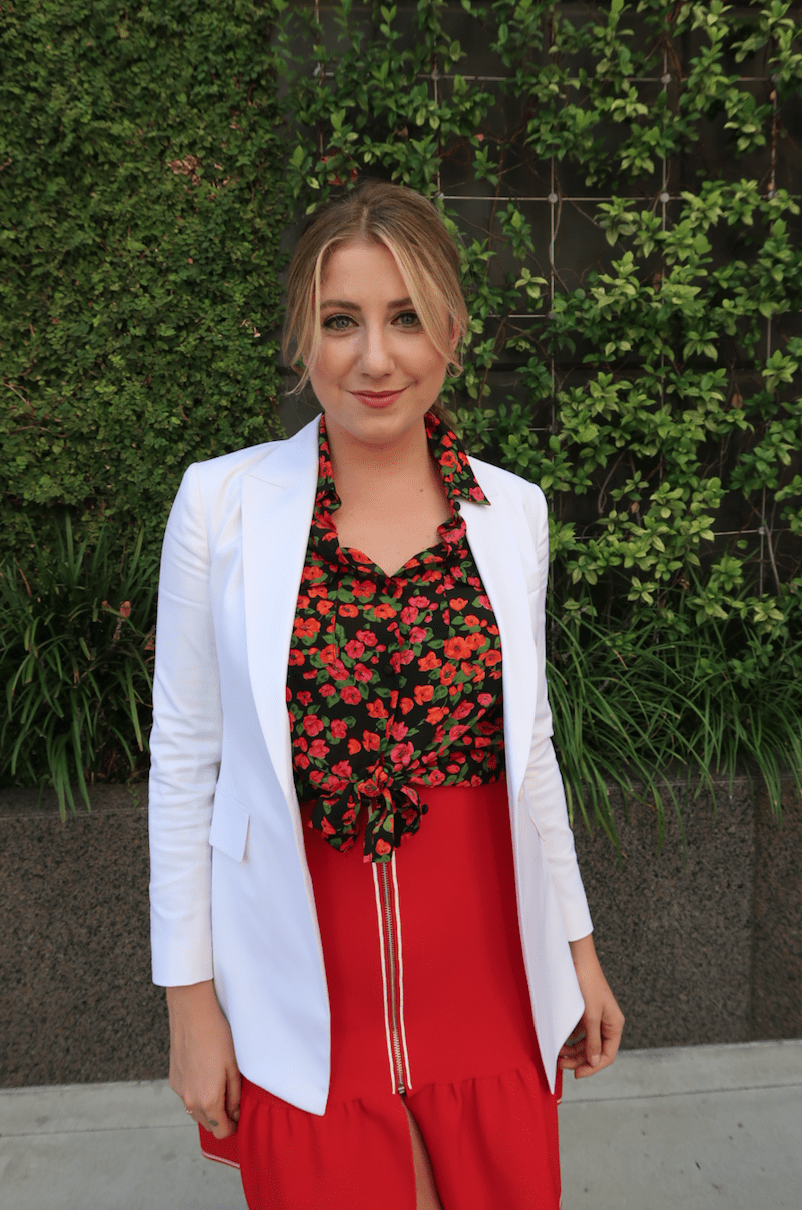 AHH tonight is THE NIGHT! My new show Fearless Everyday premiers on Radio Disney at 9 PM PST/12 AM EST! This is Disney's first show on the topics I cover on Life Unfiltered, and I'm so thrilled to have the privilege to be the one to introduce these topics to their listeners!
I'm going to be in the studio taking live calls from 9-10 PM PST!!!! The number to call and tell me how you were fearless this week is 1-877-870-5678! 
Share how you're fearless on social media with me using the hashtag #fearlesseveryday too! You may just make it into an upcoming episode! Fearless Everyday will air Fridays at 9 PM PST, Saturdays at 7 AM PST & Sundays at 5 PM PST!
I've been getting a lot of questions on how to listen and where to find Radio Disney. Here's where to find Radio Disney:
Listen on the Radio Disney app on your phone/iPad/Kindle
Listen on iHeartRadio below/on their website