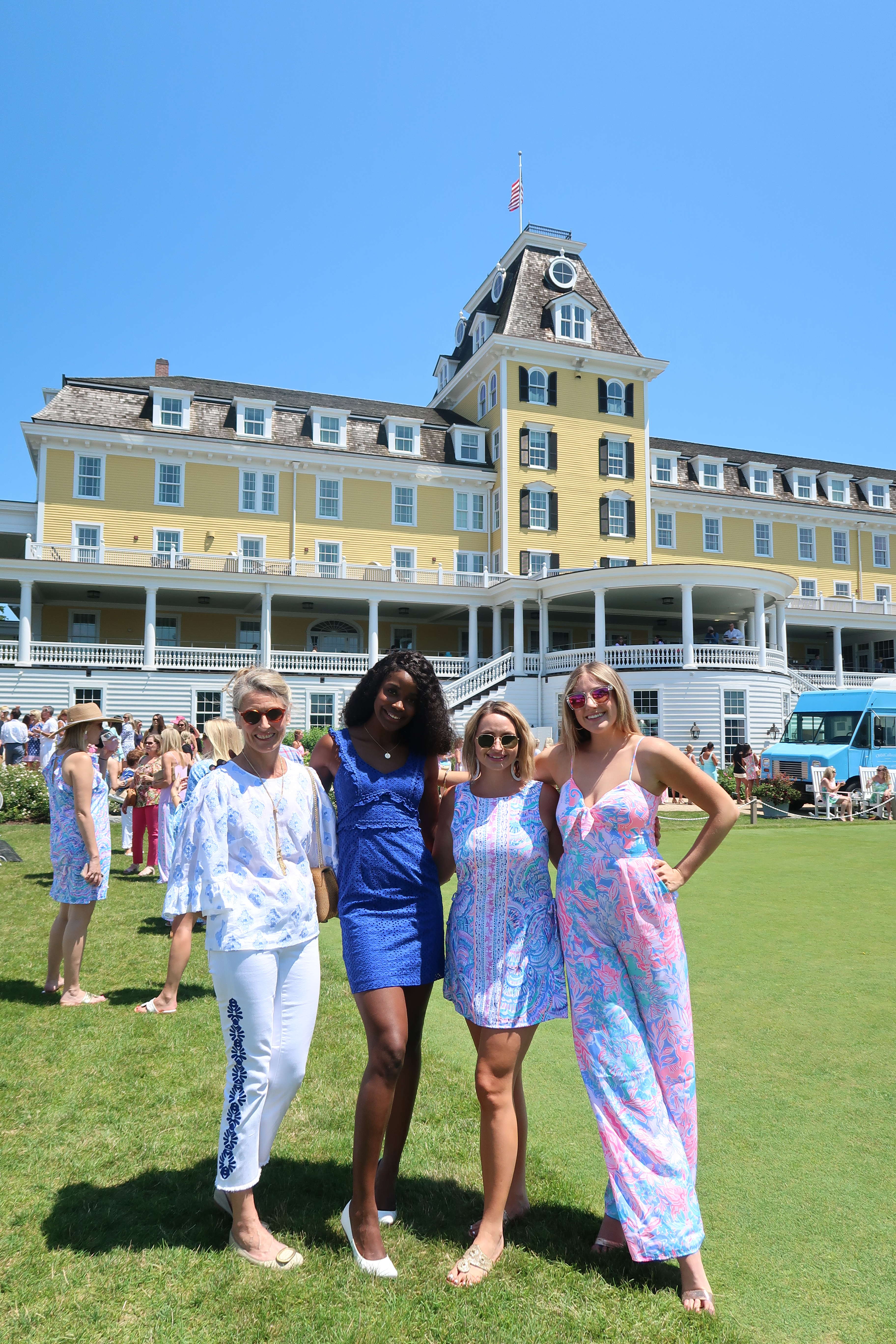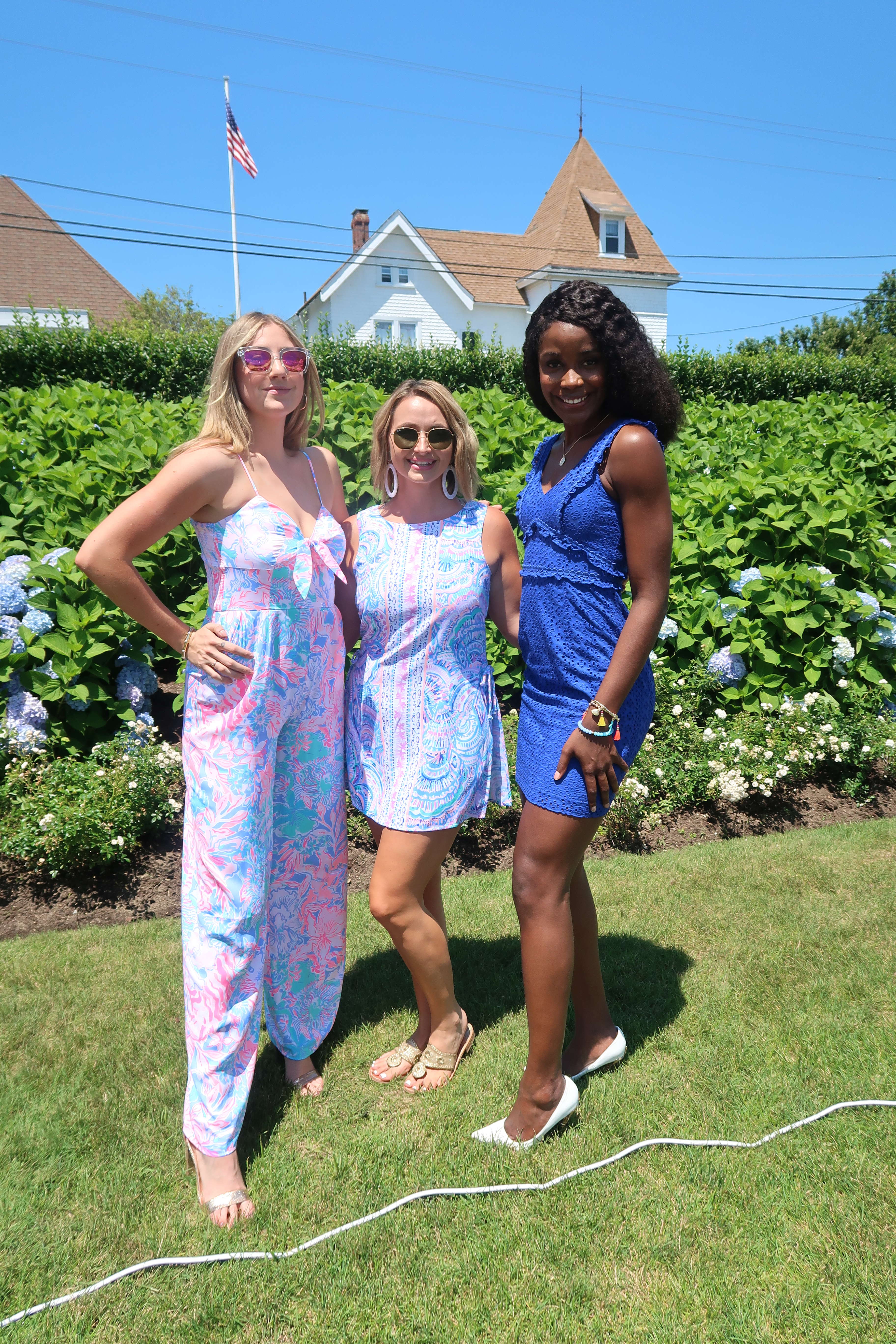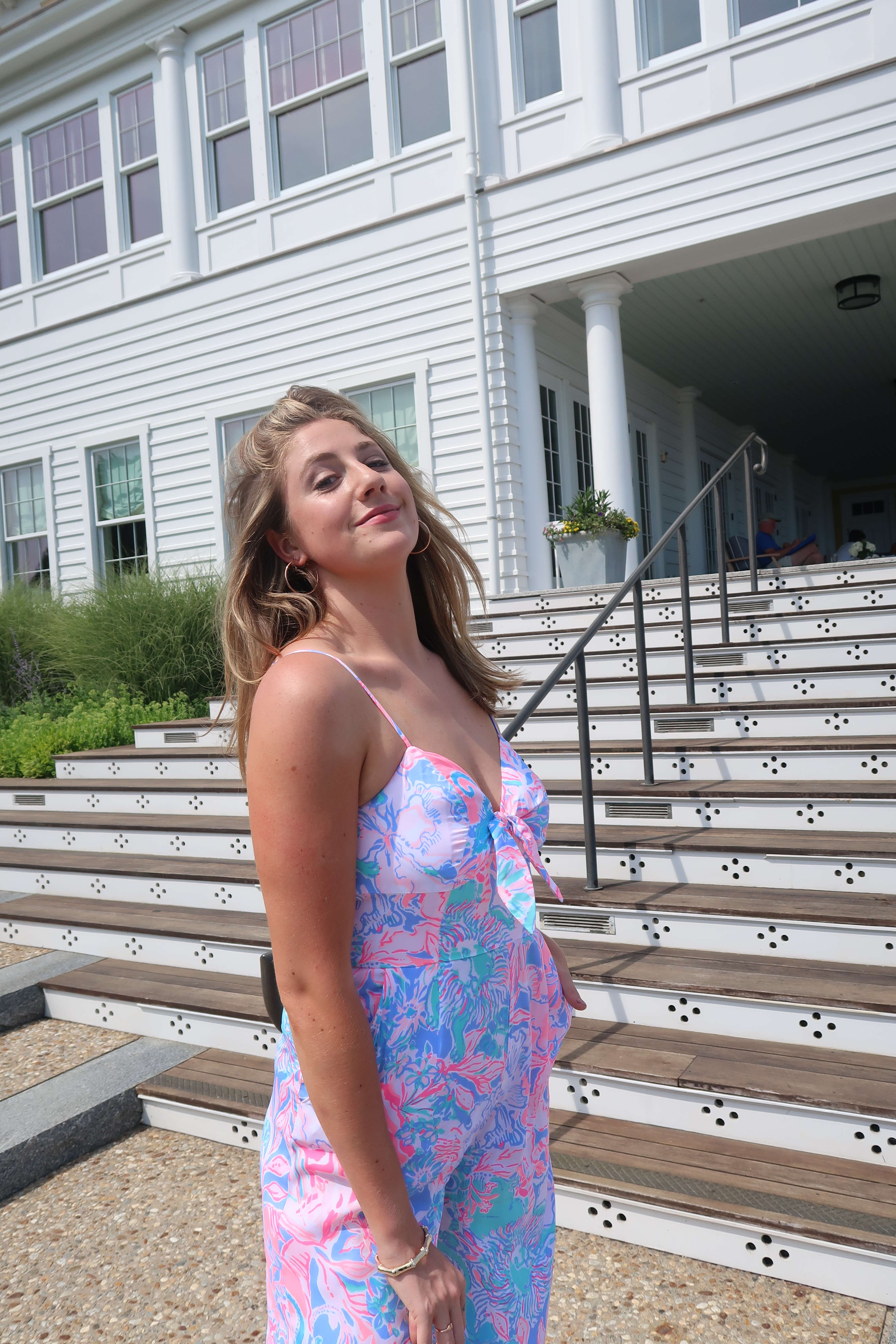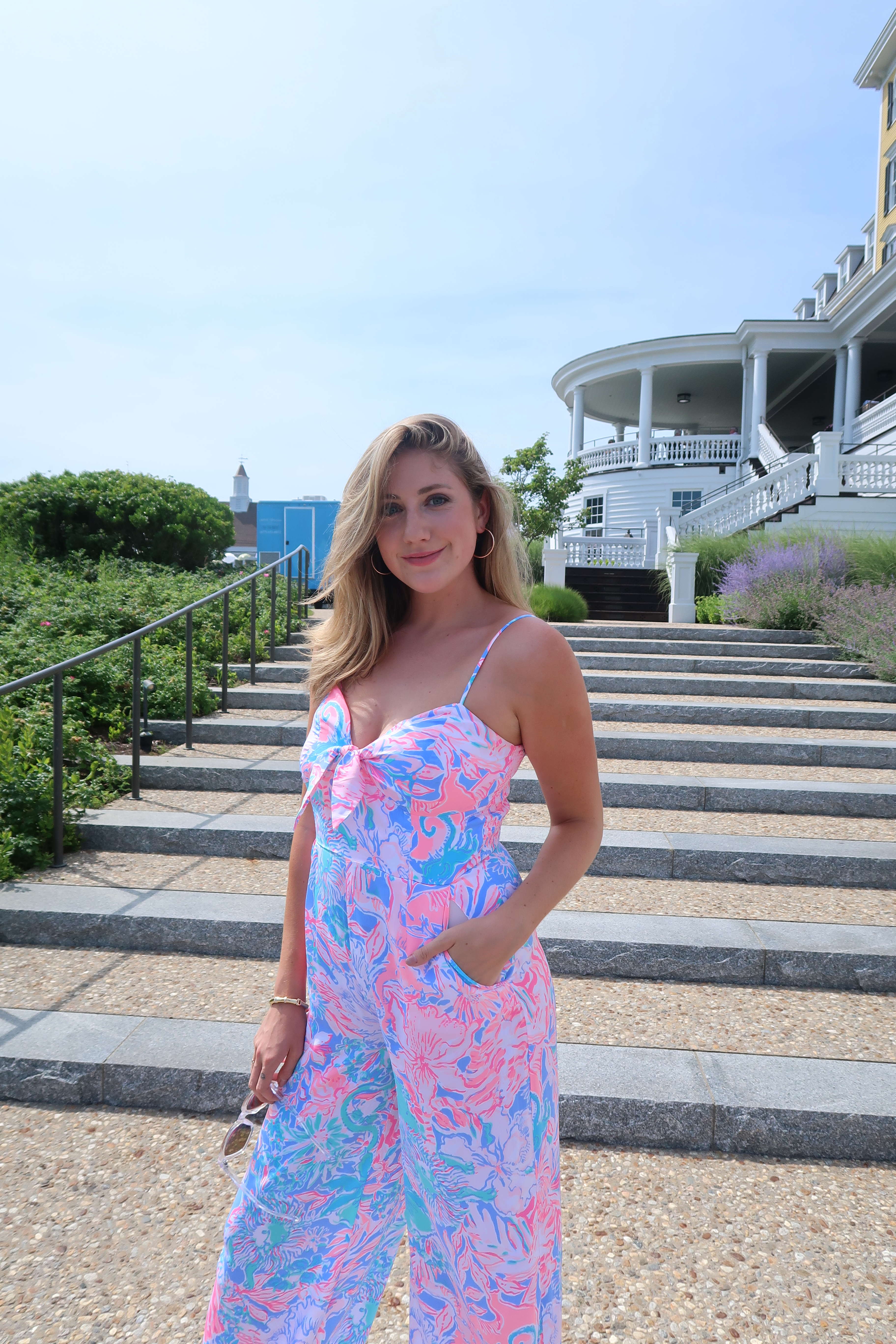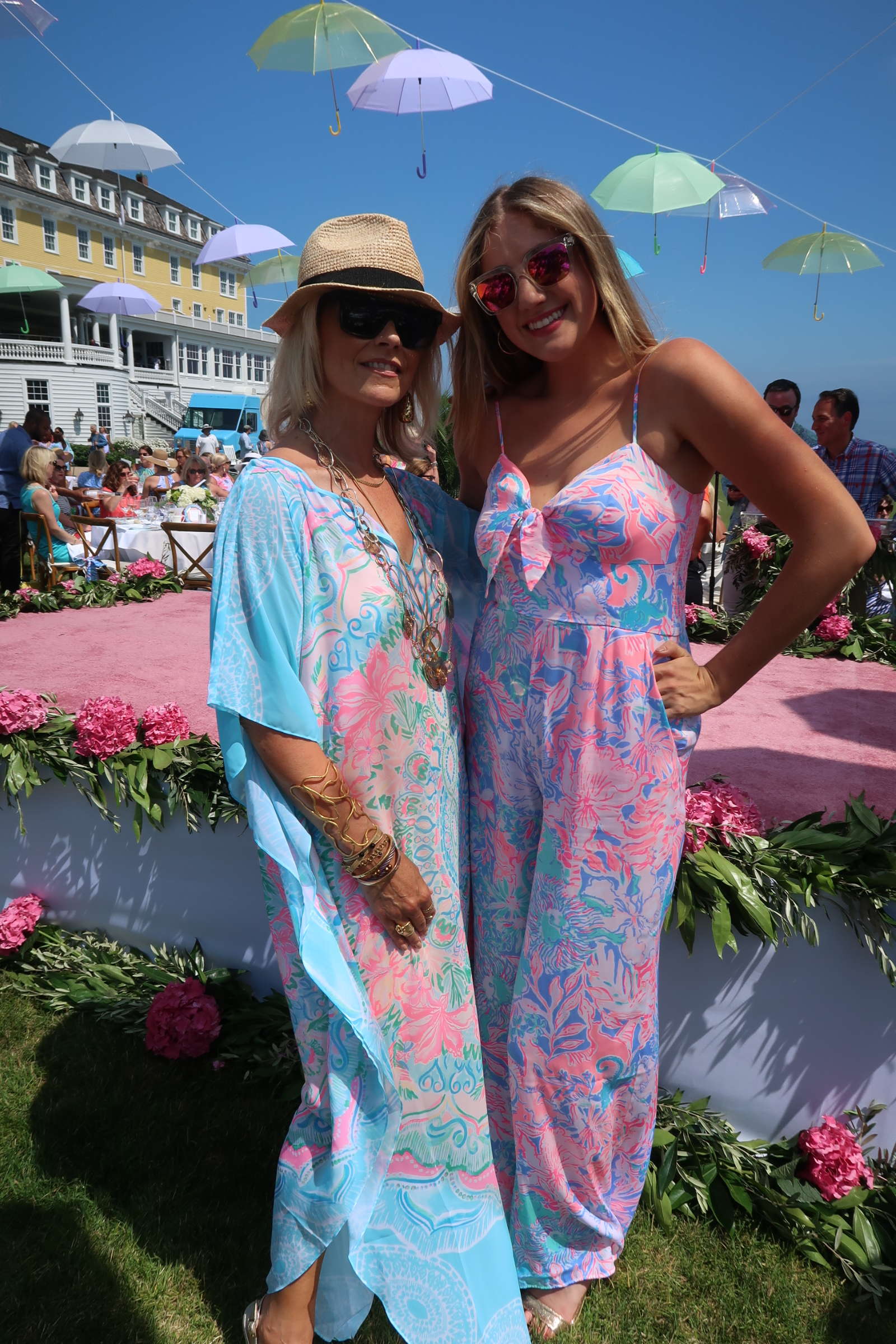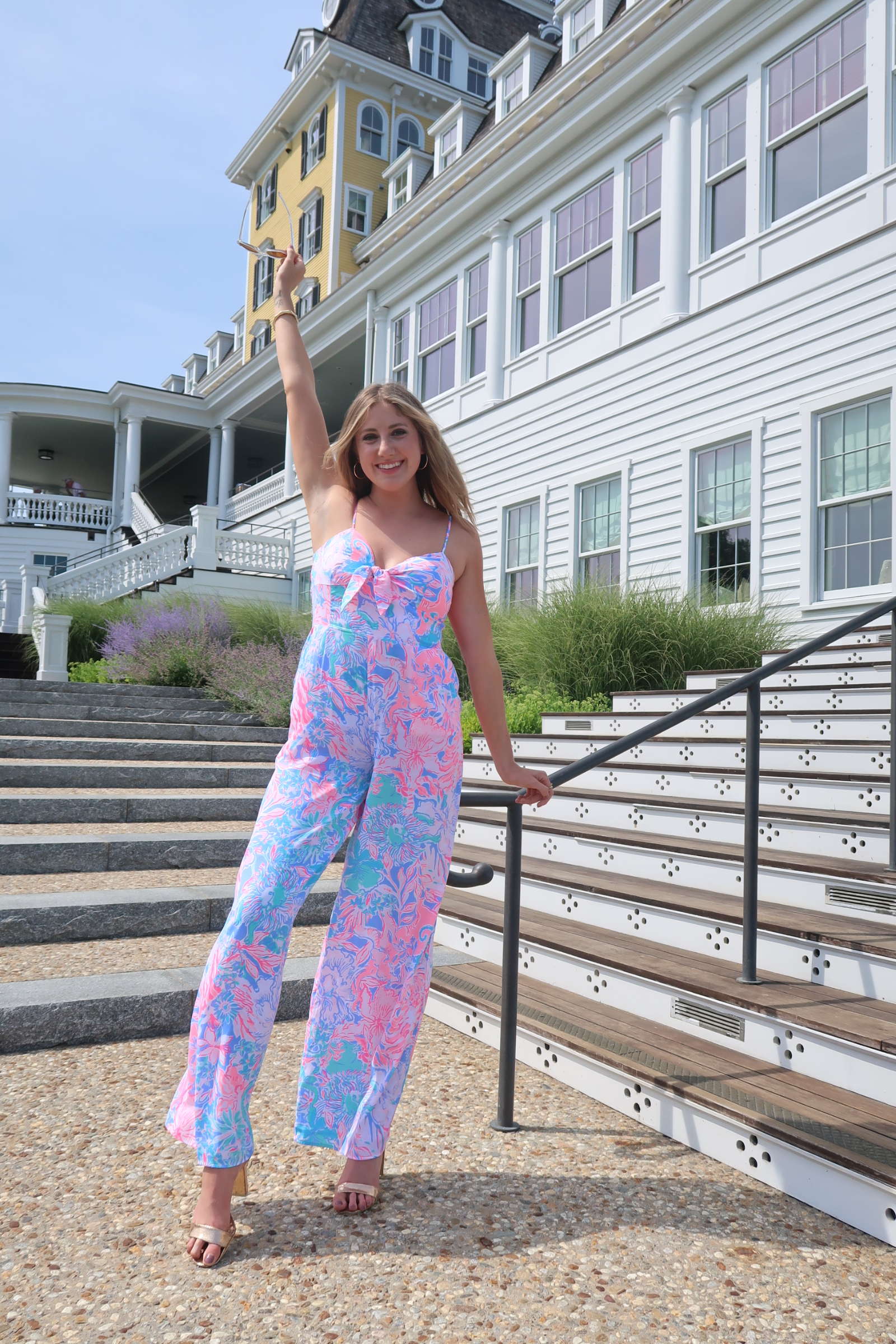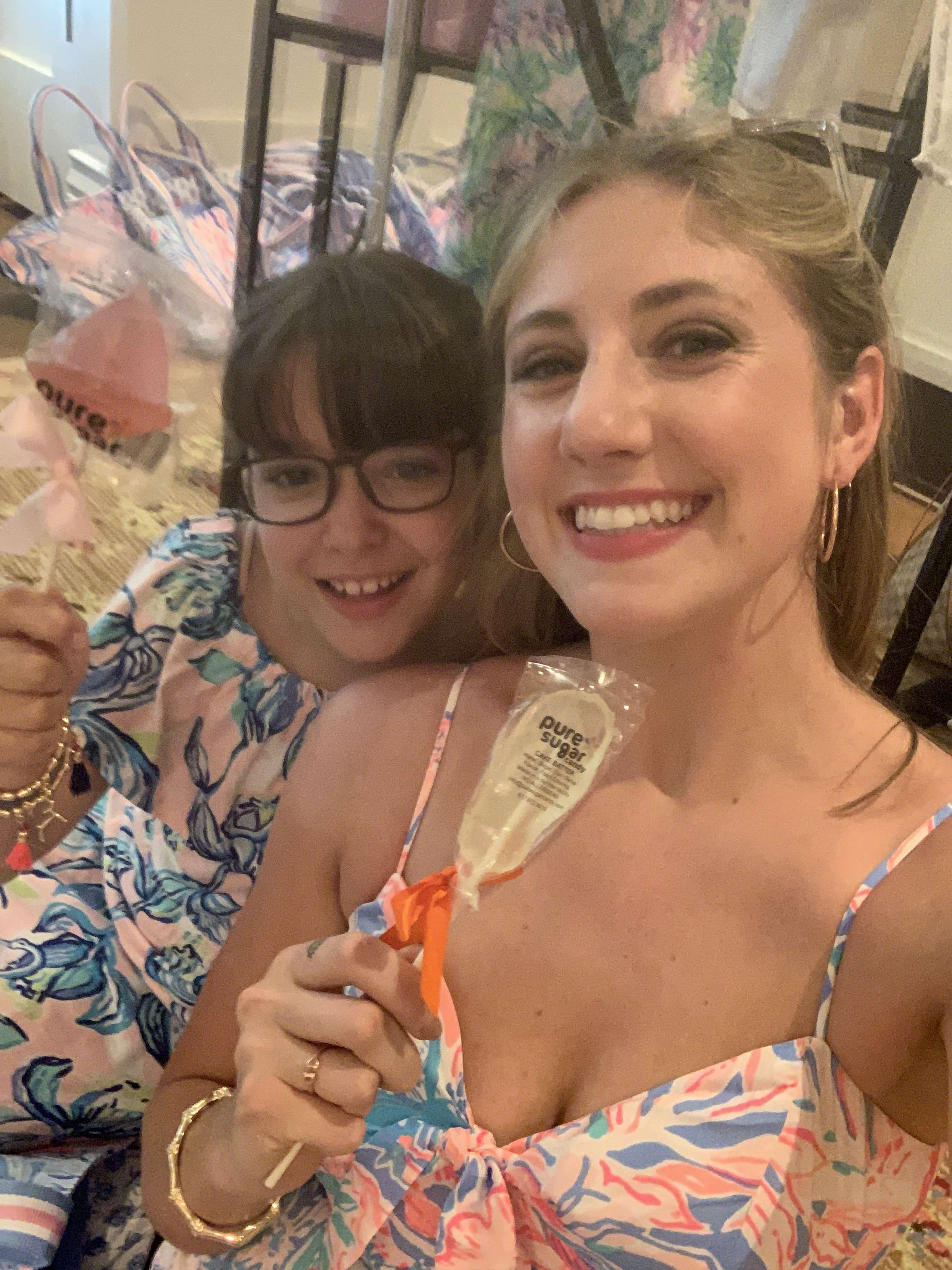 Wearing Lilly Pulitzer at Ocean House Hotel in Rhode Island 
One of the reasons I've always been vocal about my eating disorder is because I want the young men and women out there who follow me and admire to work in fashion/entertainment to know every side to this industry. No one can blame a job on giving them something like an eating disorder, but I certainly think my obsession with succeeding in the fashion industry at the time didn't help the ongoing insecurity and body issues that I started dealing with as I got older. I haven't modeled in ages, but when Ocean House and Lilly Pulitzer asked me to participate in a fashion show for charity in Watch Hill, RI (next to Taylor Swift's house) I wasn't about to say no. Growing up on the East Coast, I've always been into brands like LP because I adore the East Coast vibe. Dressing during the summer in places like Connecticut and New York is completely different than what people wear in LA. Since I'm from the EC, I like the EC style much more…but that's just me. I'm conservation when it comes to my style of dressing. I'm always down for cutoff denim and a tank top, but I don't necessarily like exposing as much skin as the LA summer style calls for.
On Thursday I flew from LA to Boston and had what was supposed to be not even a 1 hour layover, which turned into the worst night ever with my flight being delayed until 1 AM, eventually canceled and rescheduled to the following morning (to which I would've missed the event) so I ultimately made the decision to get a hotel in the city for a few hours, convince my Uber driver to drive me from NY to RI at 5 AM for less money, and chalk it up to experience. I'll never take a layover to JFK during the summer EVER AGAIN and I won't be flying back to JFK this summer unless it's absolutely necessary. All that matters to me is that I showed up and did the best I could during the day, but it was probably one of the most exhausting 24 hours of my life. When it comes down to running a company, any entrepreneur can relate to the desire to stick with their word and show up to something they agreed to. I was exhausted during the day but I didn't care because I was running on adrenaline and the excitement of what was happening during the day!
I was so happy to have shown up and met the people I met, from local bloggers and celebrities to media and two incredible teams (LP & Ocean House pulled together a fabulous event). It was a day I'll never forget and a modeling experience that will go down in my books for forever!
If you find yourself struggling with body image issues or an eating disorder, call the 24-hour ED hotline at 1-800-931-2237.