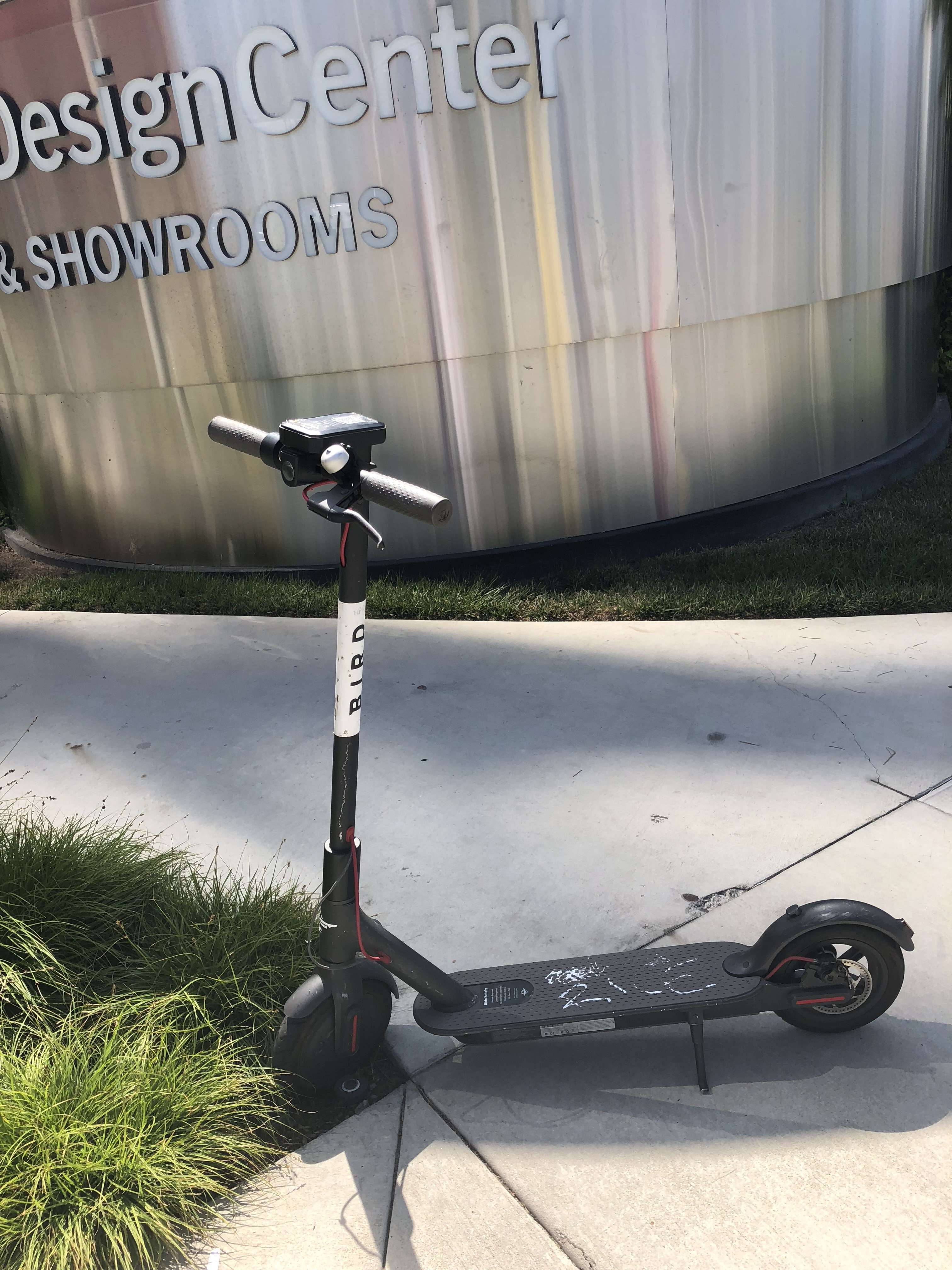 I know it's not a Friday, but I wanted to do a little mid-week update on how I've been fearless this week! If you follow me on Instagram, you know that yesterday I had a pretty bad accident on a bird, pictured above. Birds are located around tons of tech forward cities like Austin and LA, and are basically segways that you rent and scooter around on. They have little emissions, are super cheap, and really savvy for getting somewhere quickly. I've been ill for the past week, recovering from a bad cold I got after returning from Spain: and though I preach being kind to your body and mind, I fall off the wagon sometimes because I'm human. When I can't work or be active, I get mad at myself and angry with the lack of progress I don't think I'm making when I'm sick. I'm only human, and I would like to be kinder to myself: but I struggle with that often. You may be an entrepreneur like me, or a student, or a mom and still find yourself beating yourself up the minute you fall off the wagon. I truly believe that learning to accept and be kind to yourself is a process, as well as learning when your body is giving you signs that you need to take a step back.
Fast-forward to yesterday, I couldn't spend anymore time in my apartment feeling sick so I decided to schedule a few meetings and navigate my way to Santa Monica. I was running late to meet my manager for lunch, and jumped on a bird: to eventually fly off the bird and face plant into the ground. I'm okay, but it was seriously painful and now I have a bruise the size of a lettuce plant on my face to vouch for it. Being fearless is rad, and so is getting out of your comfort zone: but you don't have to push yourself to extreme lengths to be fearless. Take my advice and be kind to your body and your mind: on the days you're feeling like you could push yourself a little harder, take a step back instead and breathe. Maybe meditate for 10 minutes, go on a run, or eat some chocolate. Avoid pushing yourself (easier said than done) like I occasionally do because then you'll end up burnt out, tired, and potentially injured!
Listen to more talk about burn out & self-love on episode 37 of This is Life Unfiltered with another CEO below!
P.S. I have big news coming August 30. Stay tuned!