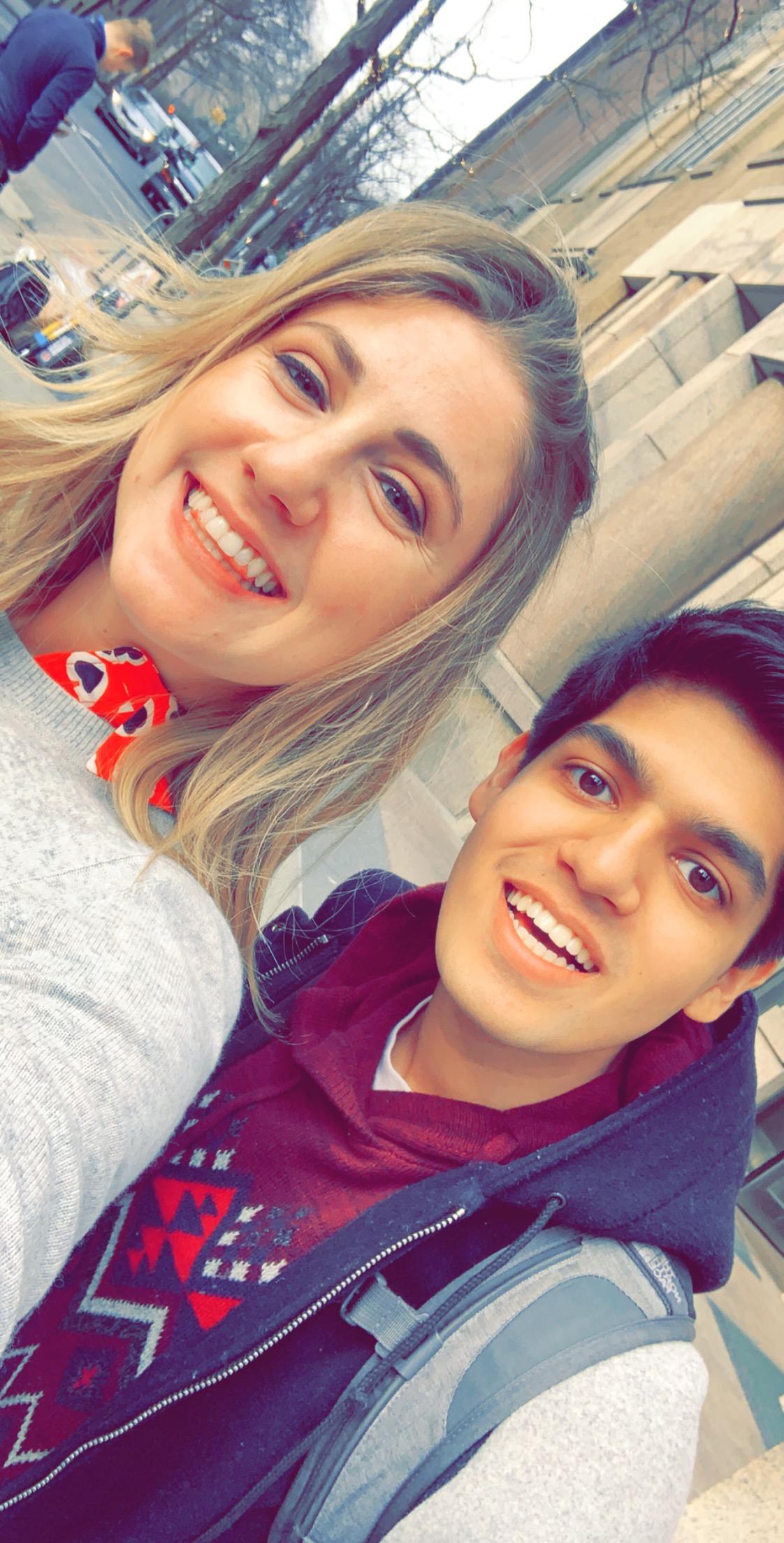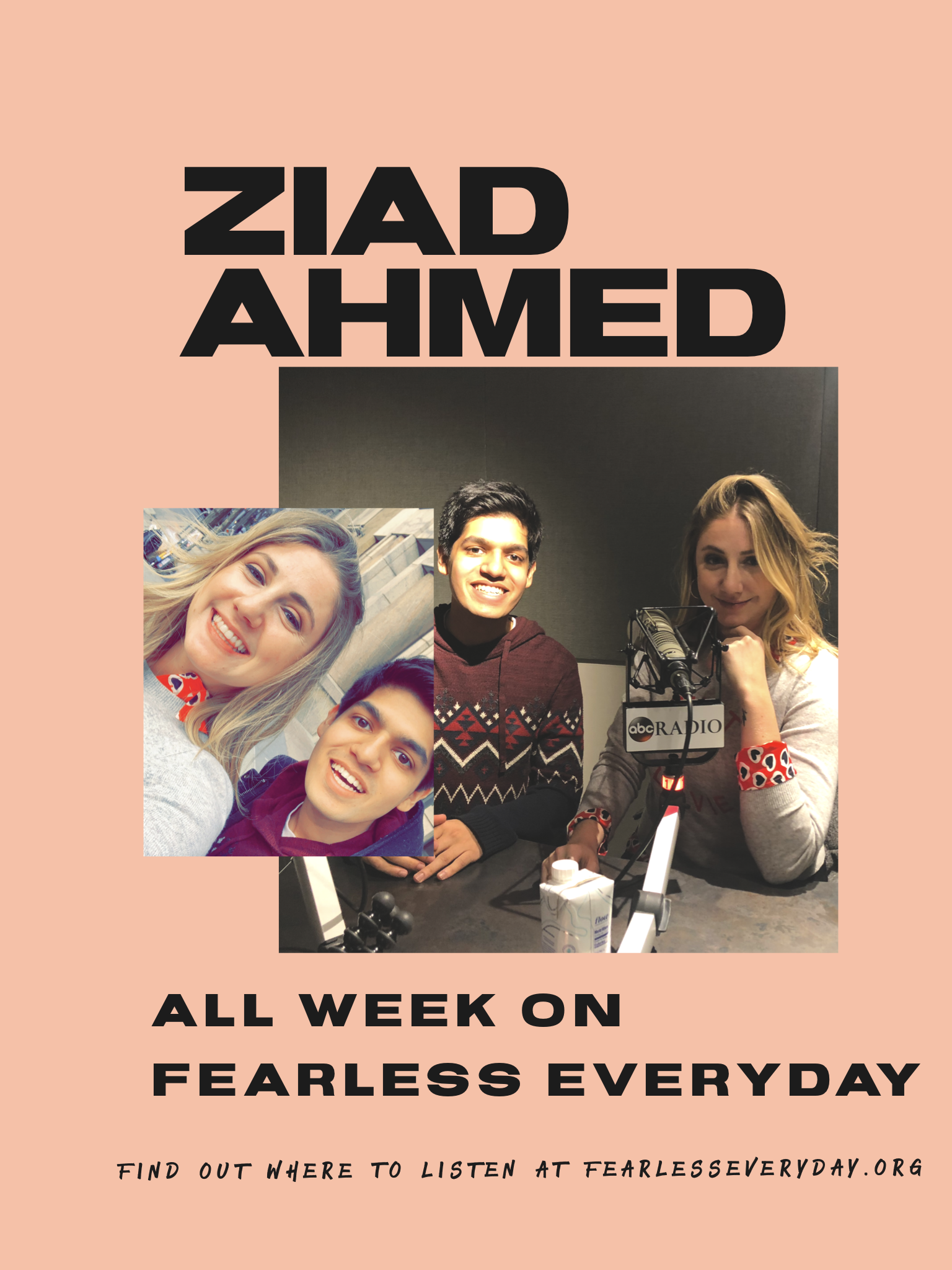 We were in the midst of a winter storm in NY when I invited Ziad Ahmed into the ABC Studio in NYC to film for Fearless Everyday. I came across Ziad through an online search and knew I had to invite him into the studio. If a guest can't fly out to LA, I'll occasionally jet to the city to film at the studio there, which is what I had to do that week for the NYC guests I wanted to interview.
Ziad is a budding activist, entrepreneur and student at Yale University whose the founder of 2 companies to date. You might know him from Juv Consulting, the consulting company he founded and runs from NYC when he's not attending classes at Yale. *Casual*.
Ziad also speaks at global summits across the country including the upcoming Makers of Good Hershey's Summit in Manhattan- most of the topics he speaks on and promotes include social justice and entrepreneurship, which fits right into everything I enjoy educating you guys about!
Find out where to listen to this episode by checking your local listings at fearlesseveryday.org!