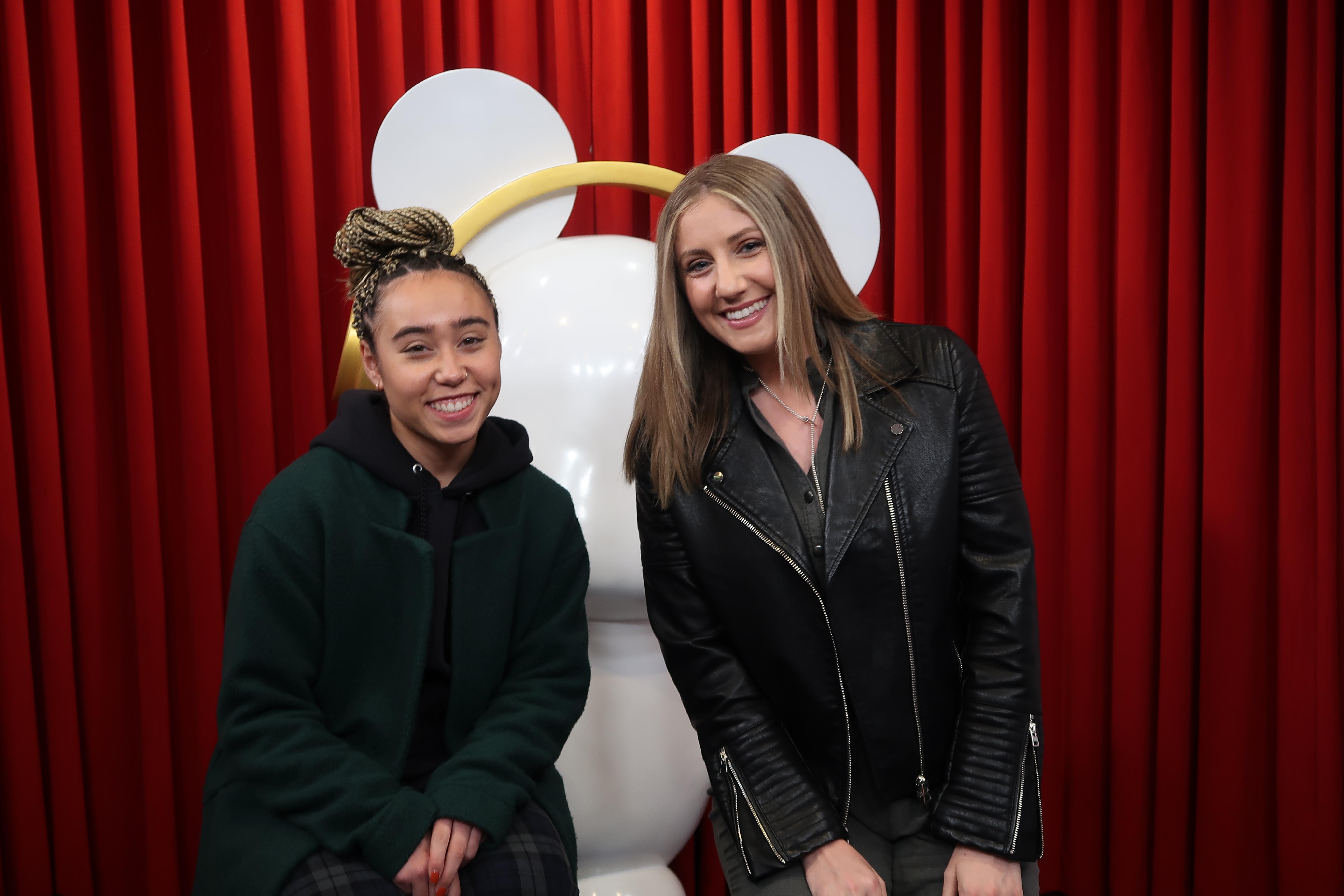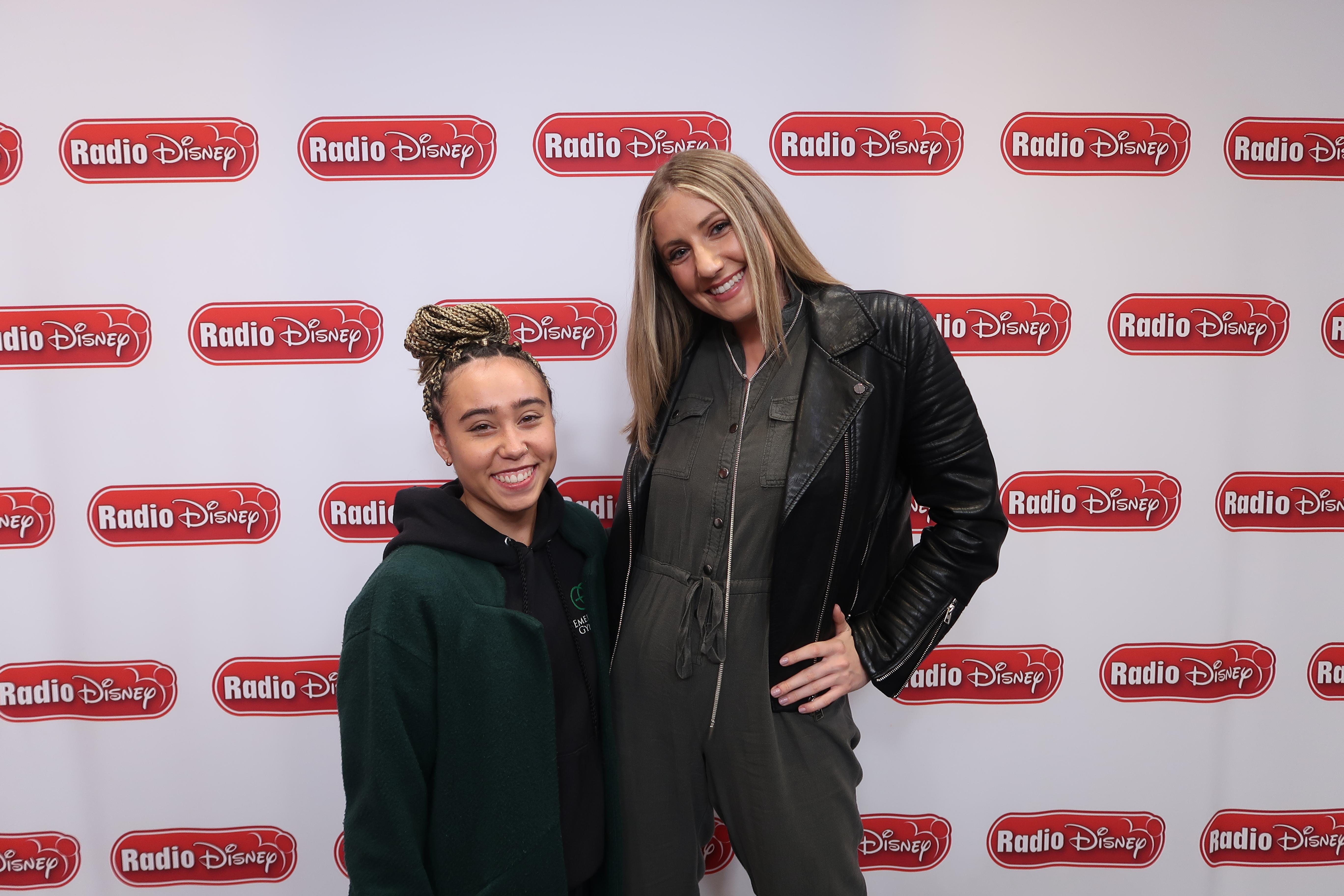 For reference: I could never be a gymnast. I'm 5'10!
I know a guest is going to be a good guest when my mom calls me up excited about someone coming in. Katelyn Ohashi made waves earlier this year when her gymnast stunt went viral. She's a UCLA senior whose empowering and absolutely amazing routine completely changed the way people view gymnasts. After I saw her Good Morning America interview, I was absolutely captivated. And it's hard to impress me! I emailed Katelyn, and we planned for her to come in sometime in May. Immediately after meeting Katelyn, I could tell how genuinely authentic and passionate she is. Her passion for inspiring people to be the best version of themselves, along with be confident about their bodies and minds is noticeable. Sometimes you never know if someone is doing something for fame or money nowadays, so it's refreshing to meet someone who is actually not used to fame. I guess you can never get used to fame, but it's unique when someone actually is catapulted into the spotlight simply for doing what they love to do.
Our interview was so fun and Katelyn was very easy to talk to, which made my job so easy. You can follow her on social media @katelyn_ohashi to find out more about what she is currently up to!
Listen all week on the Radio Disney app, iHeartRadio and SiriusXM. I hope you guys adore Katelyn as much as I do!