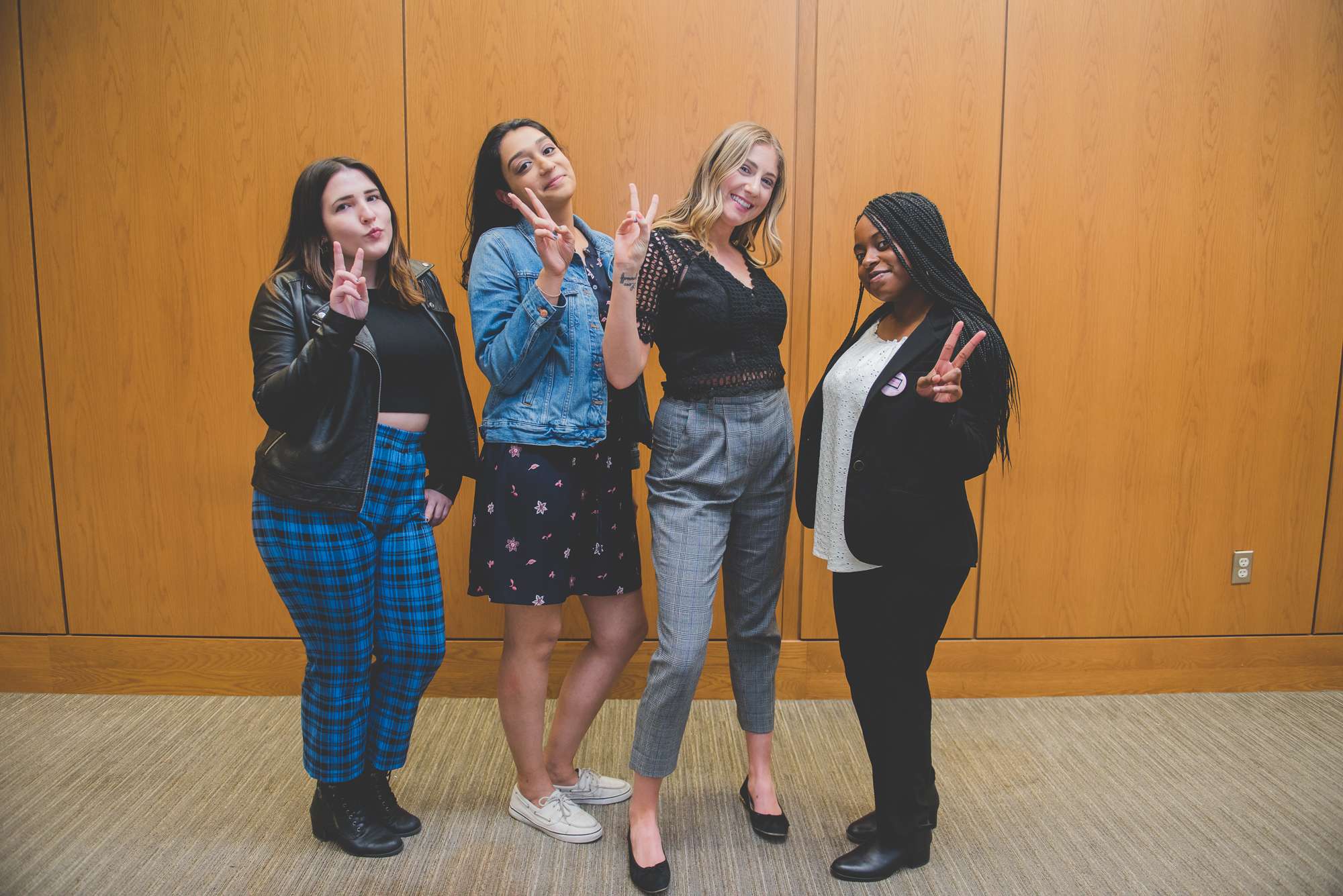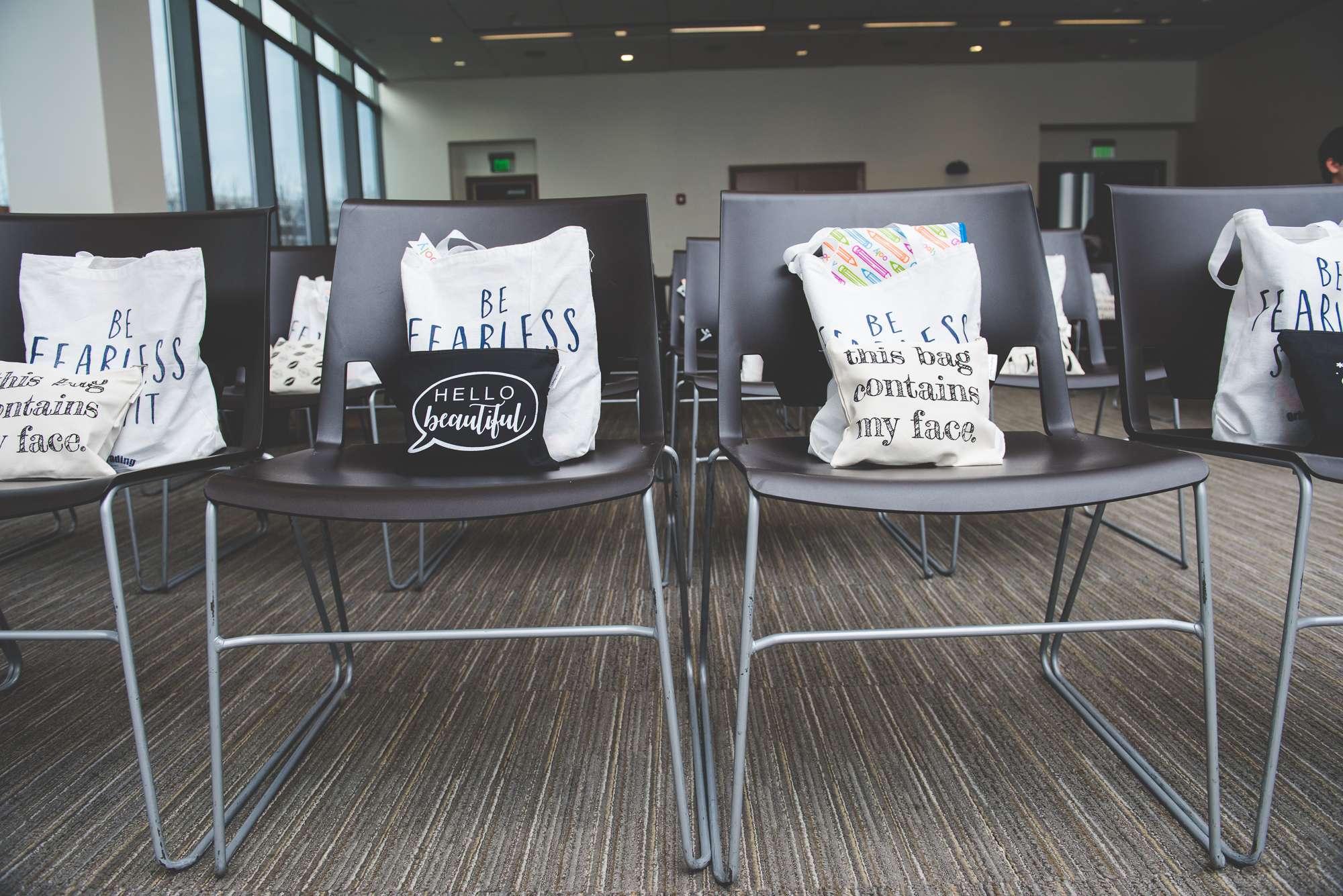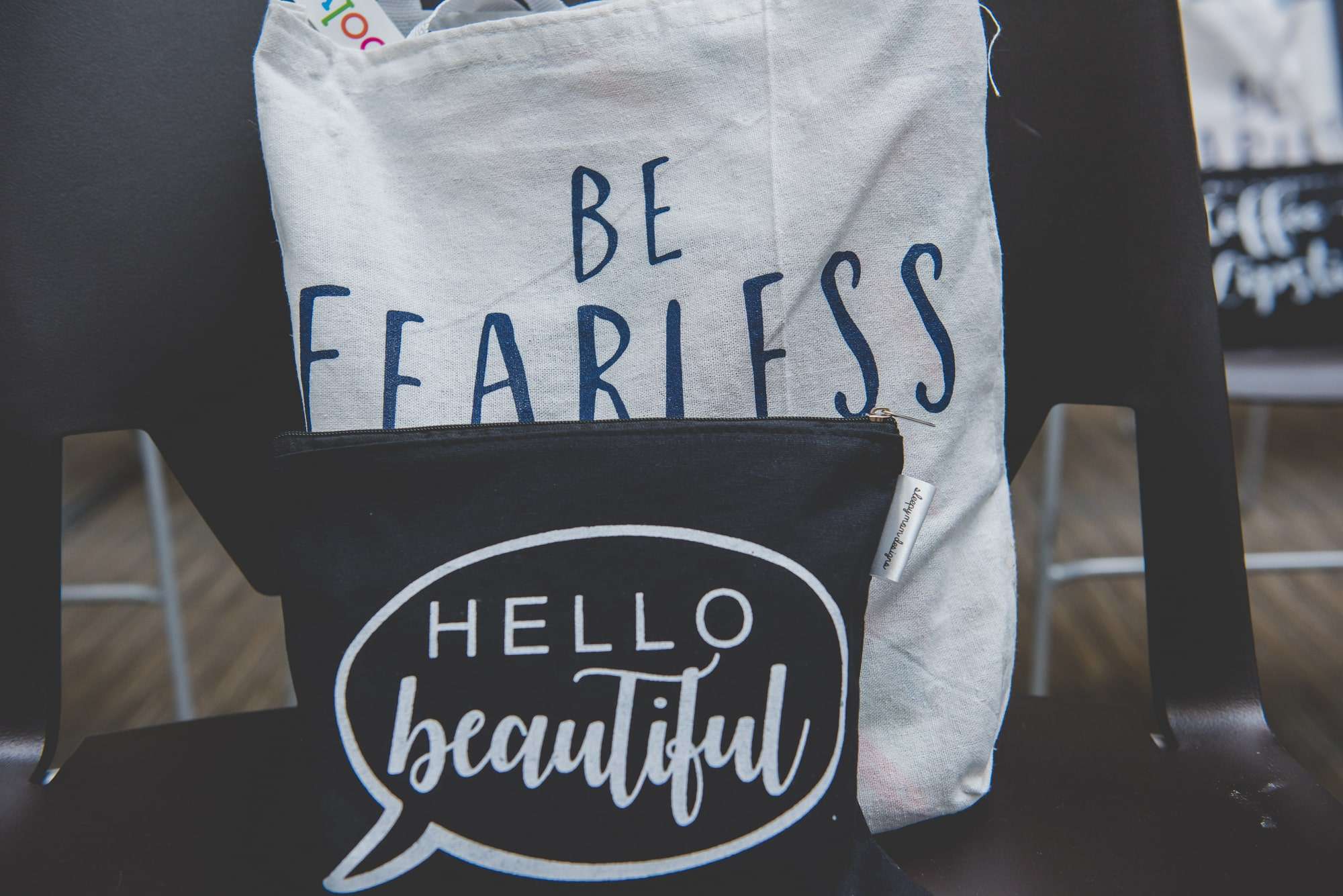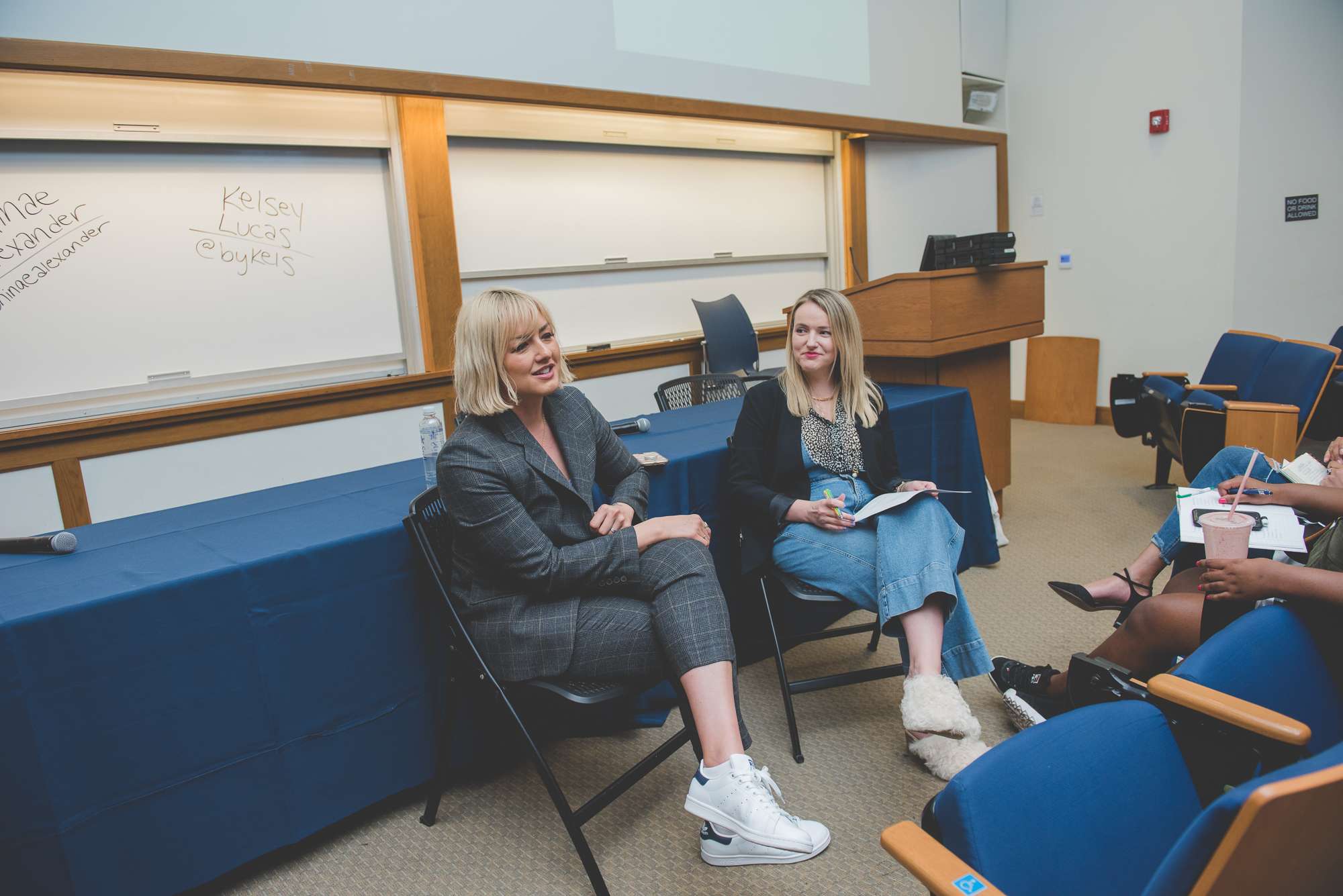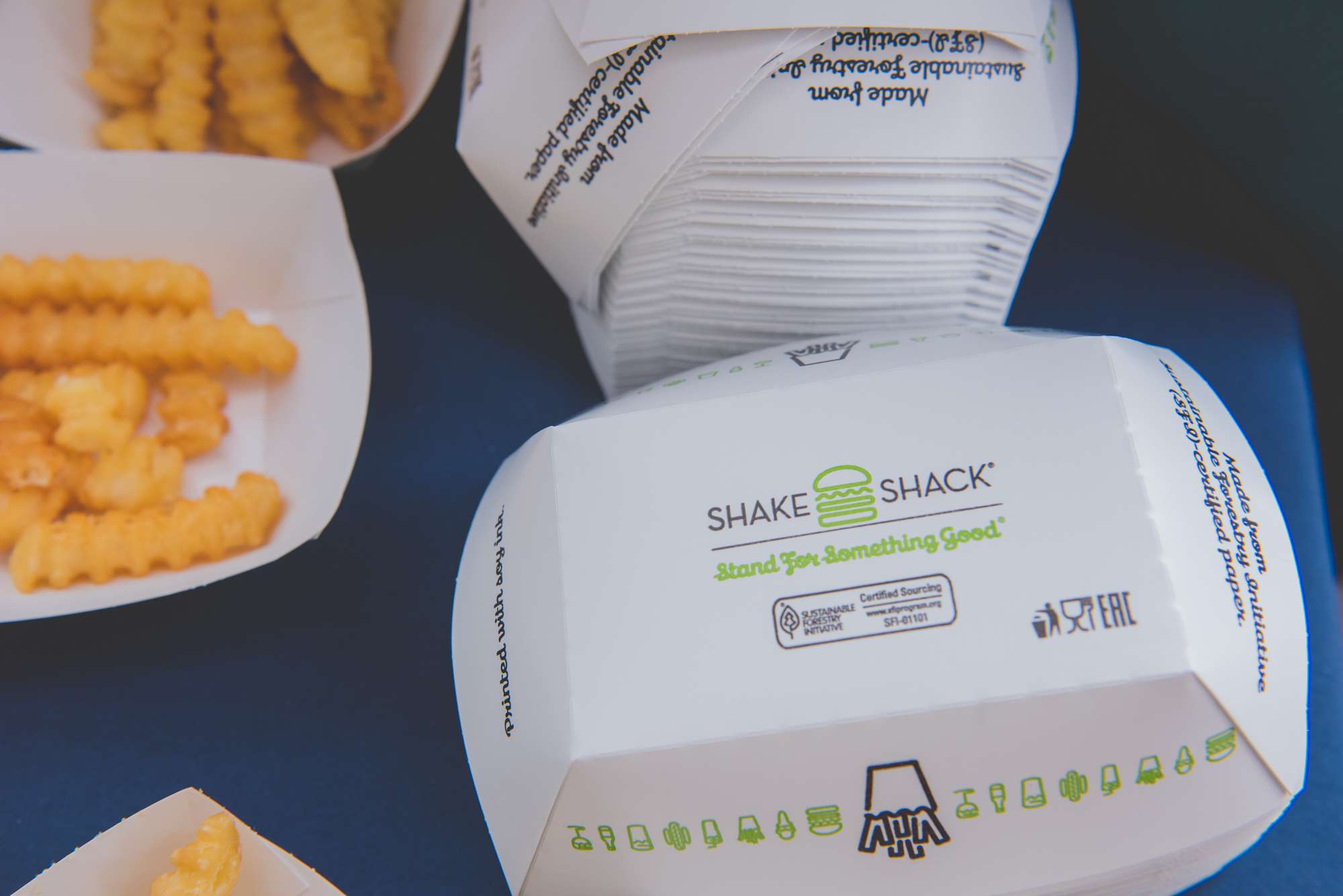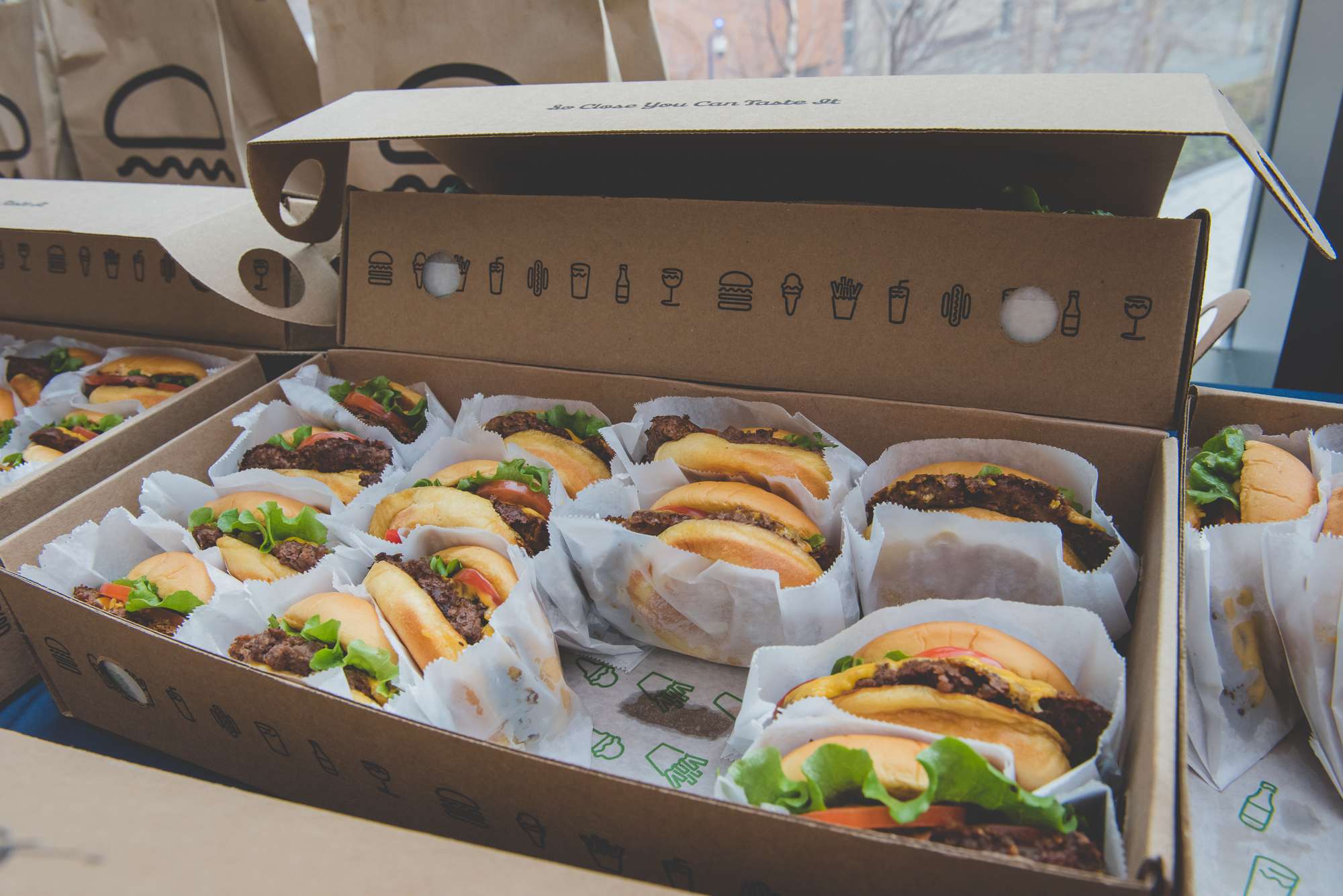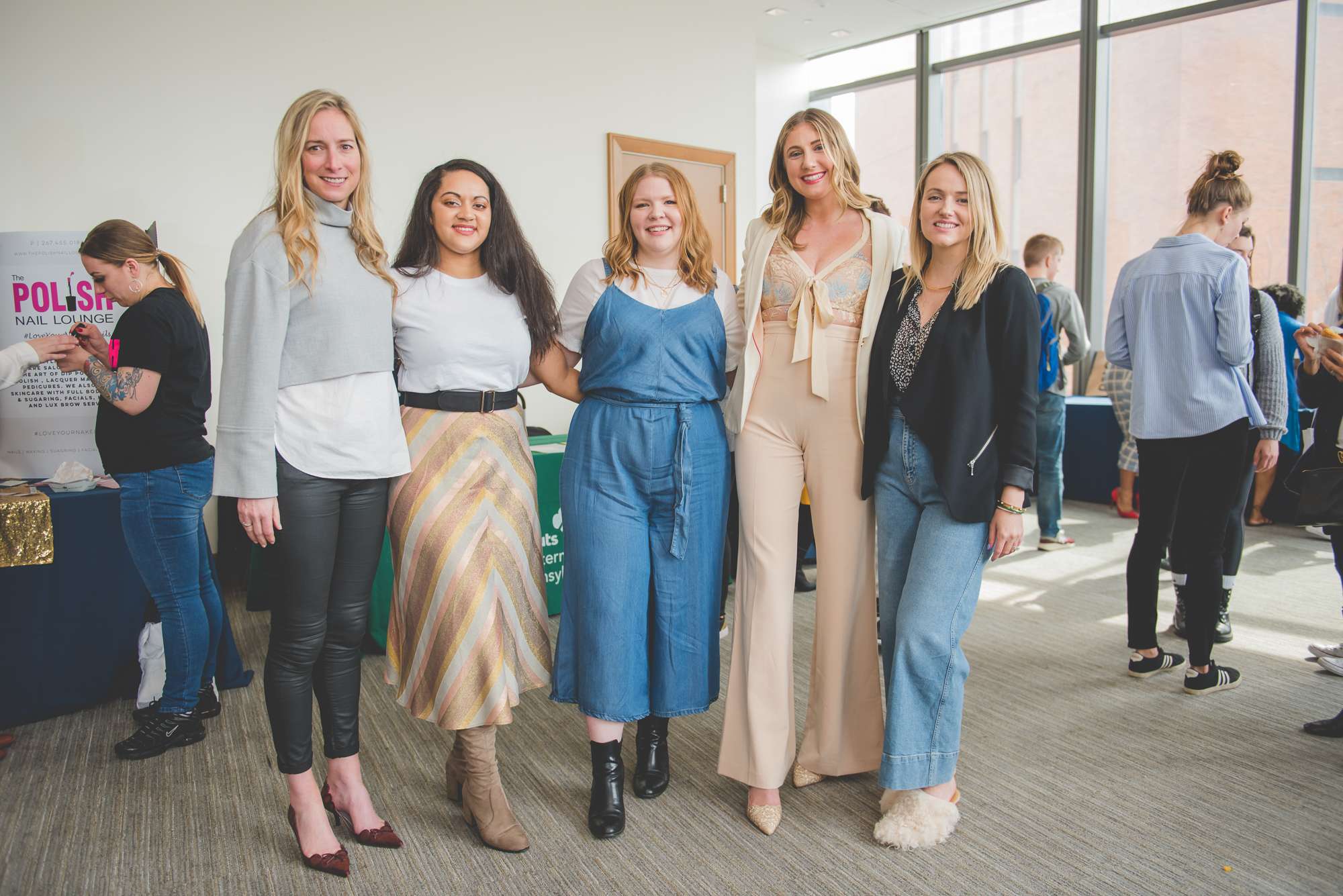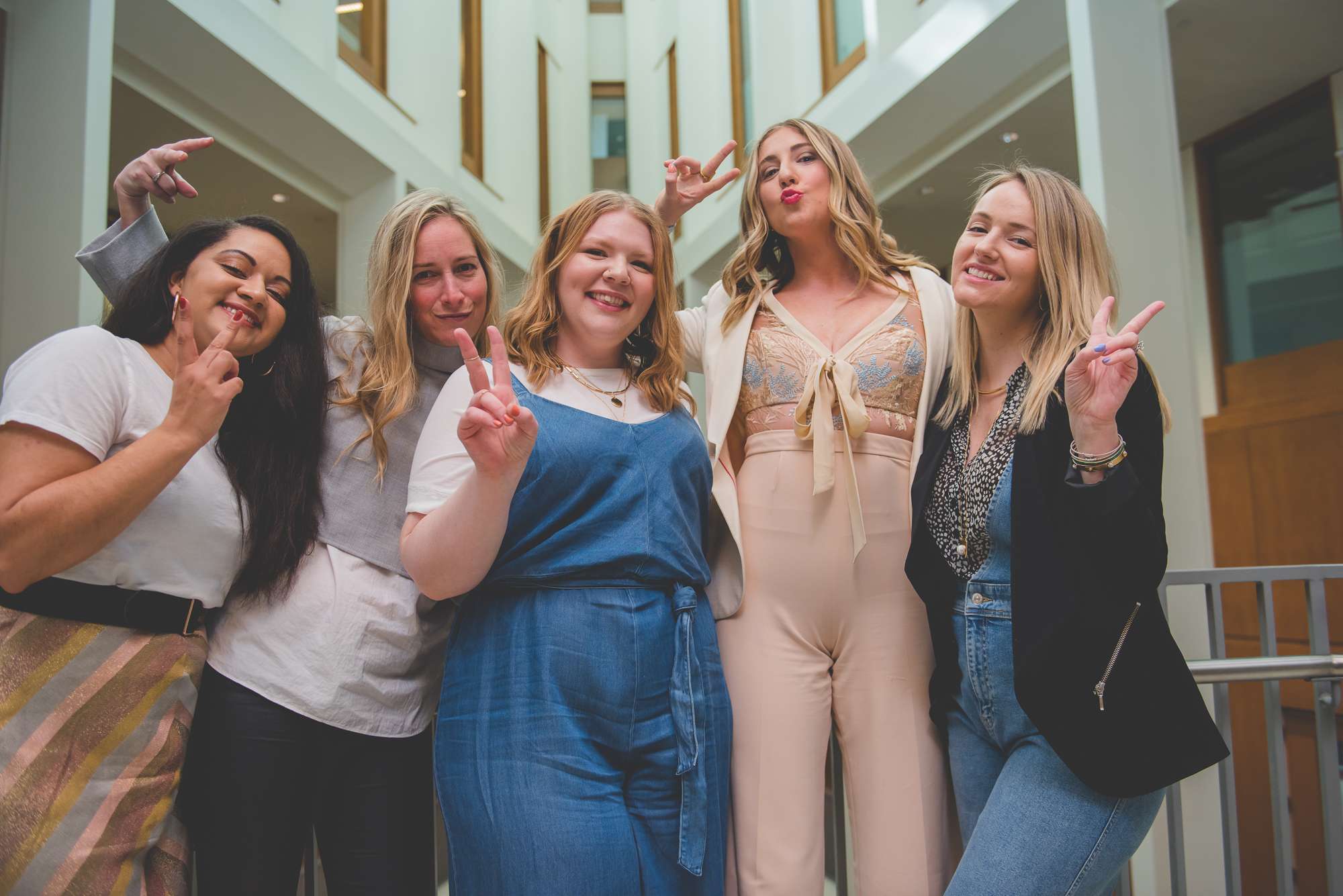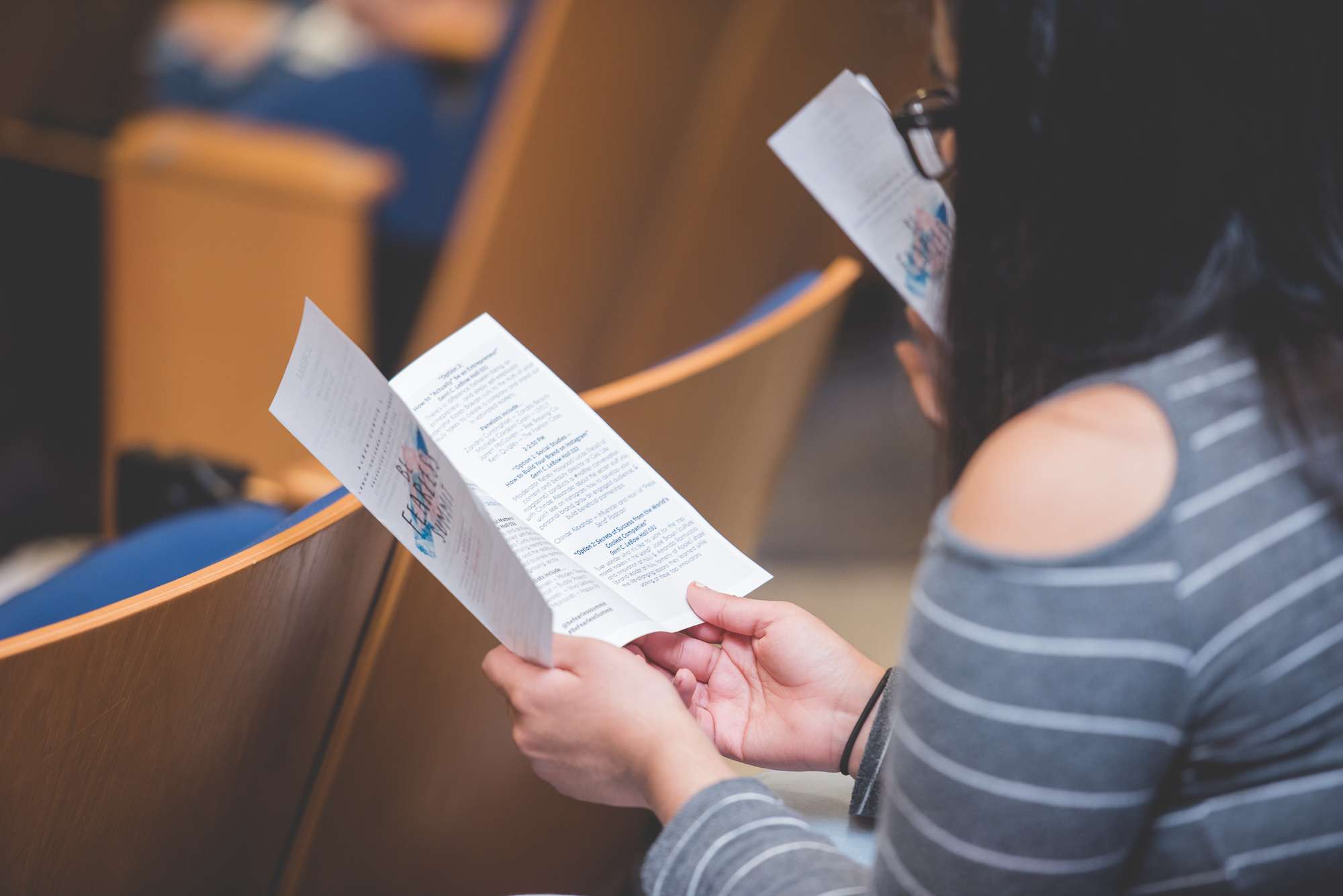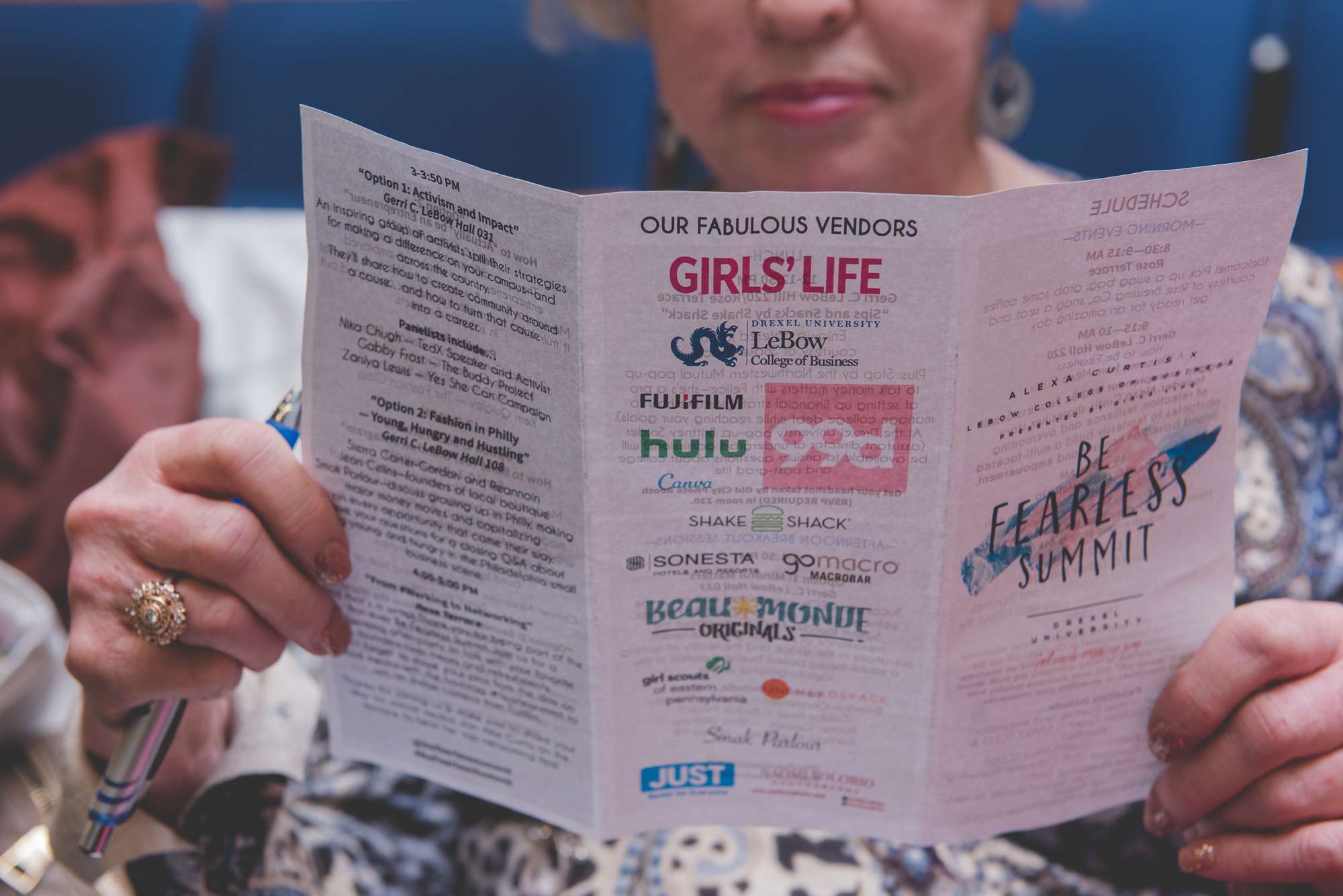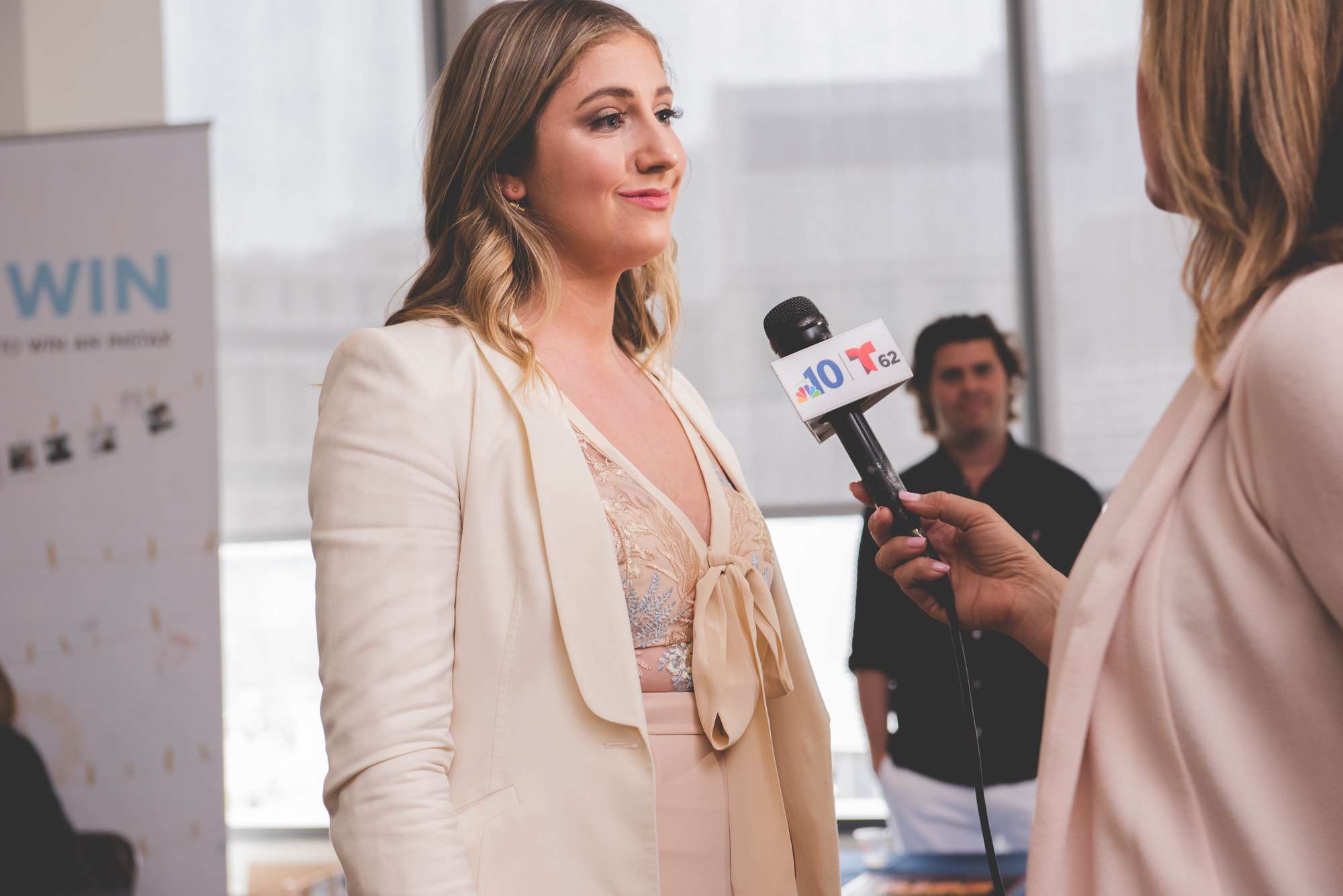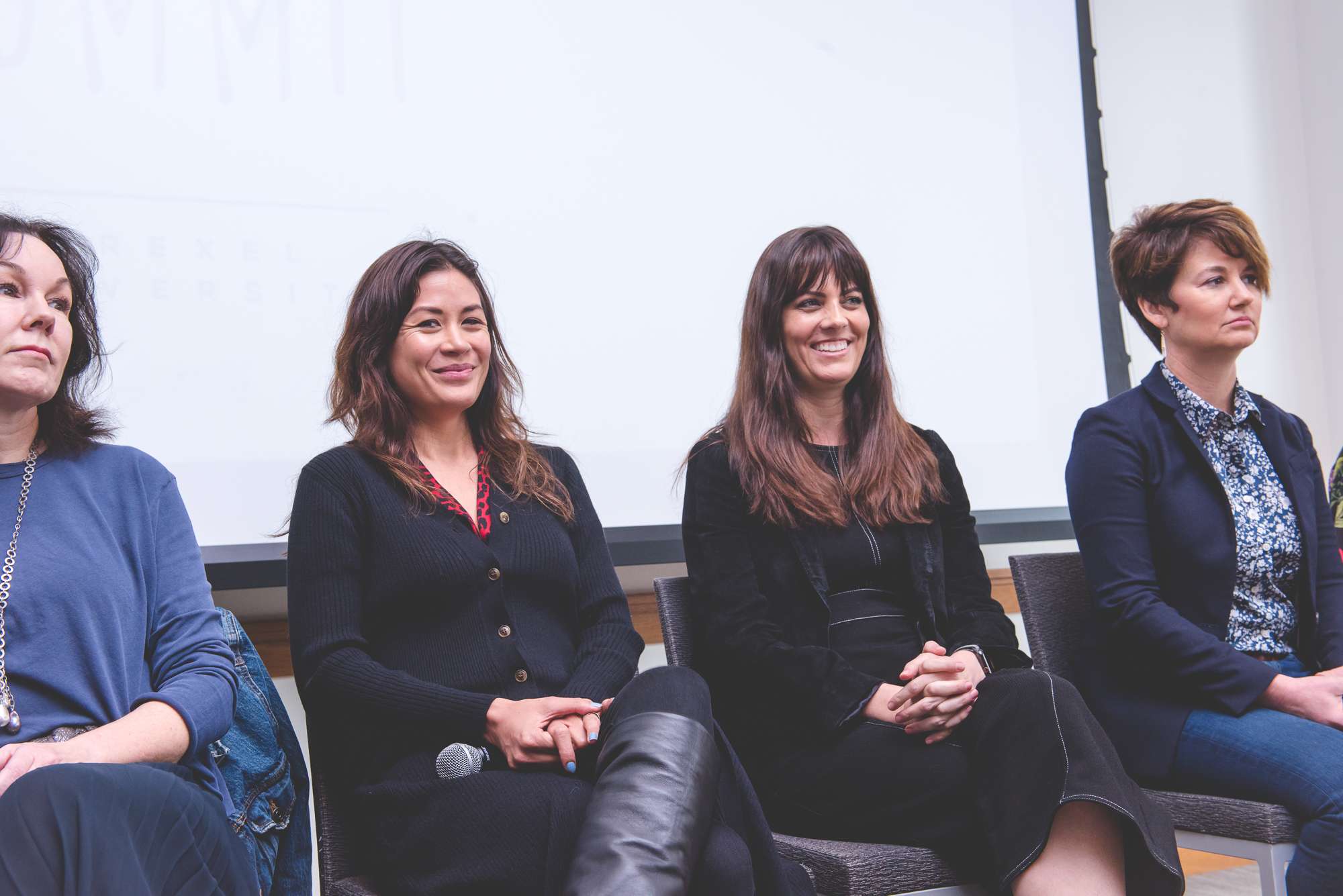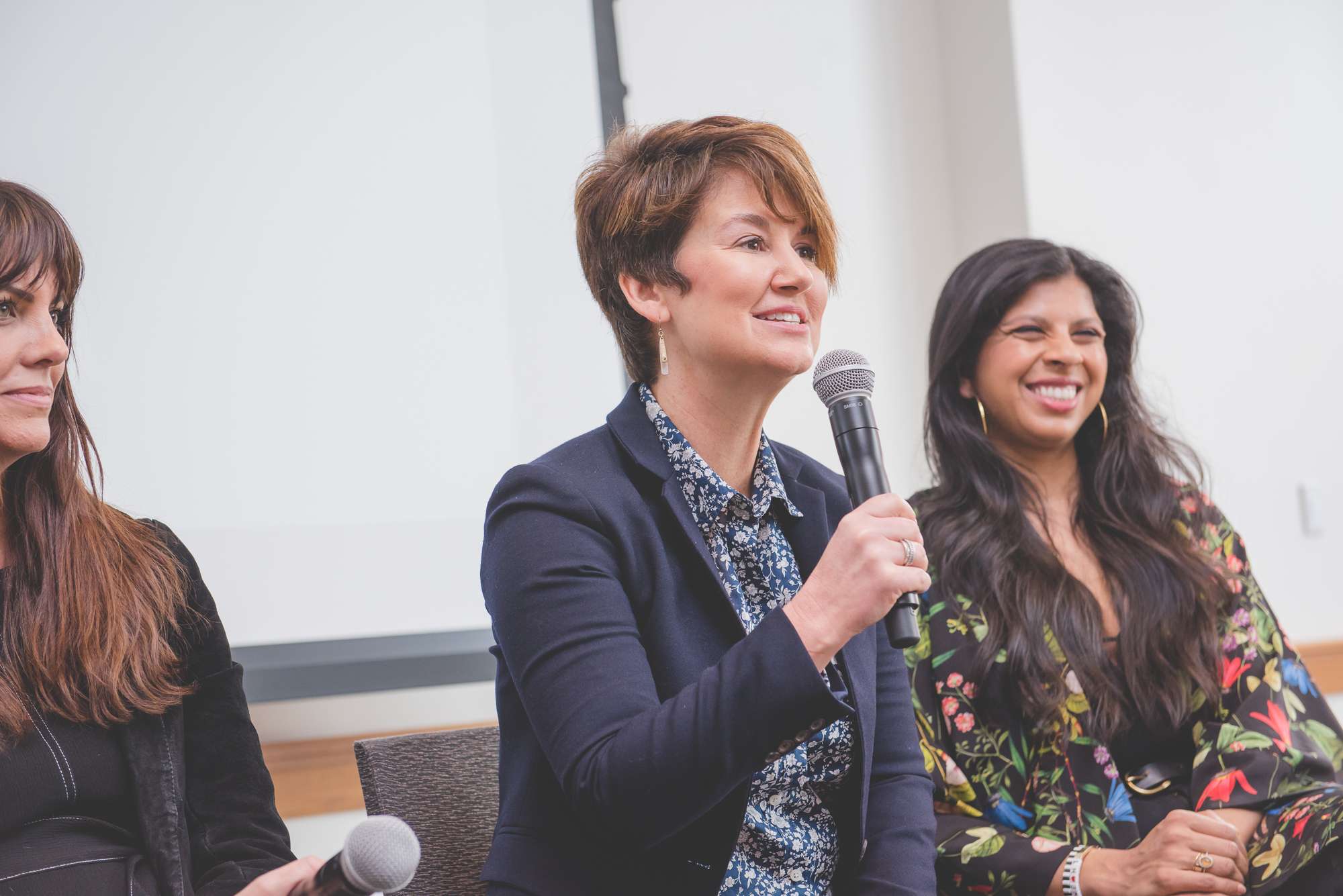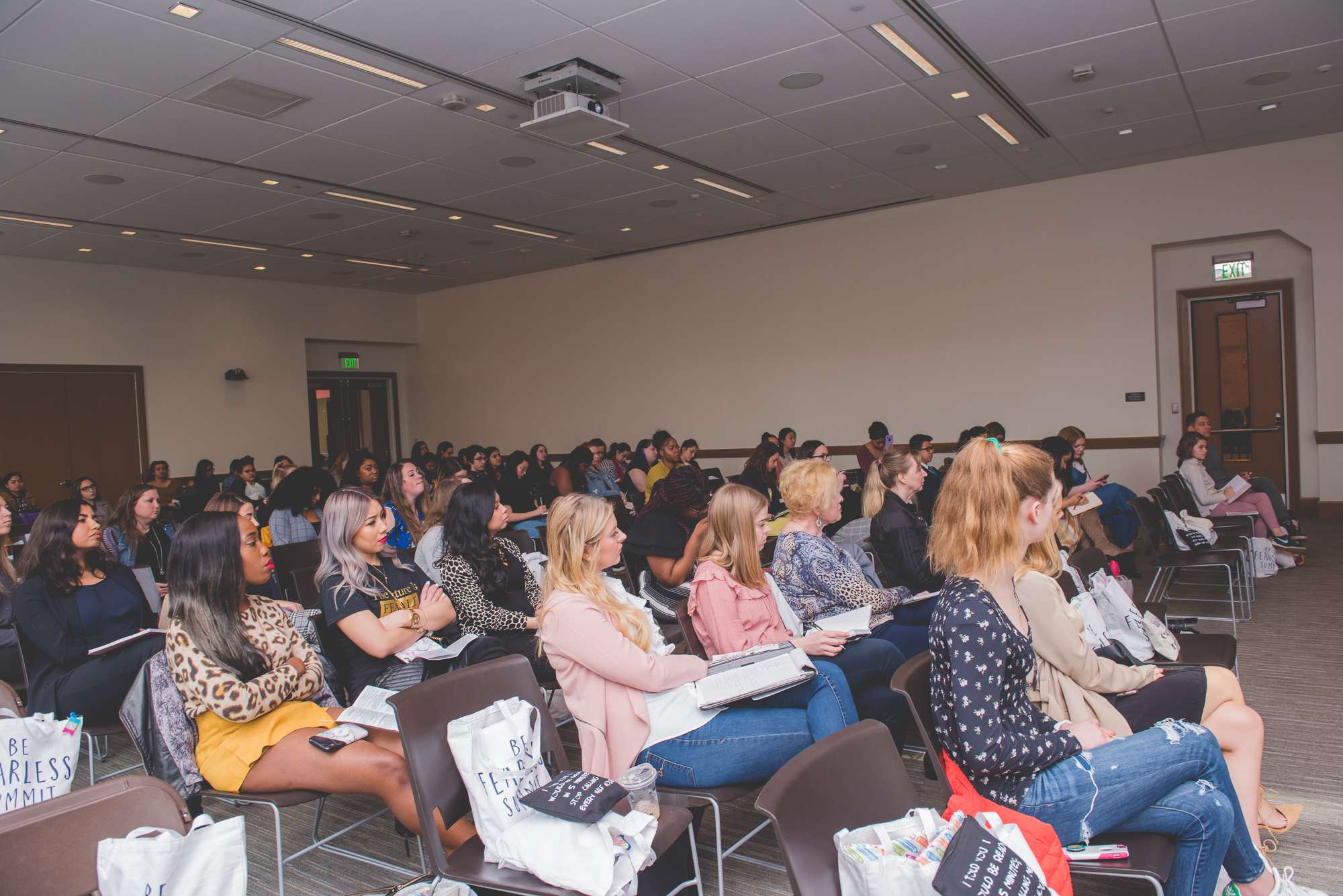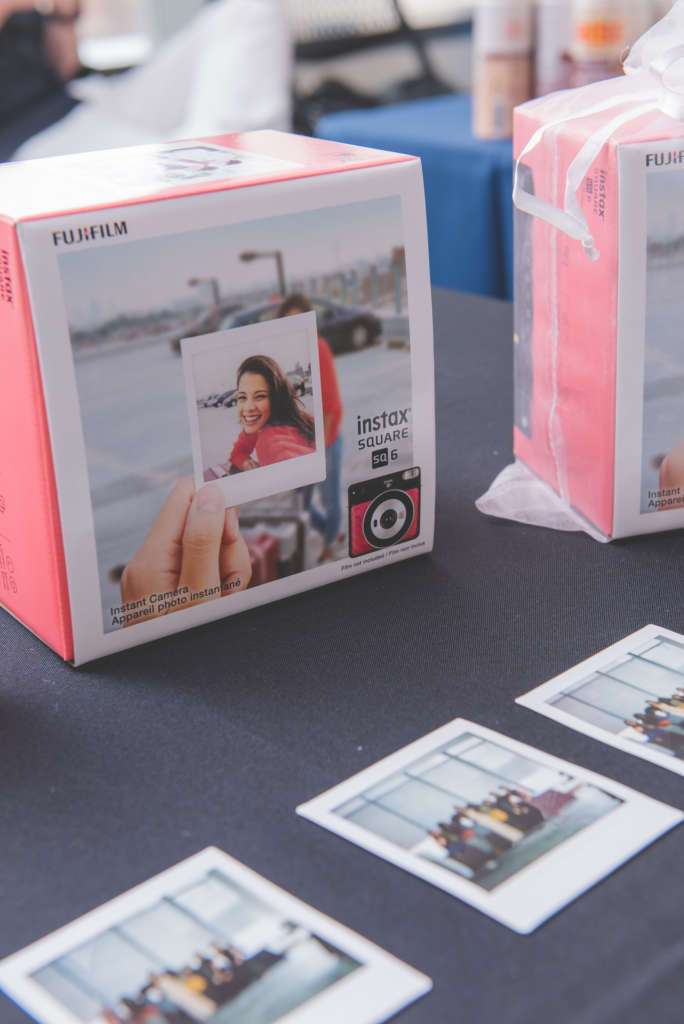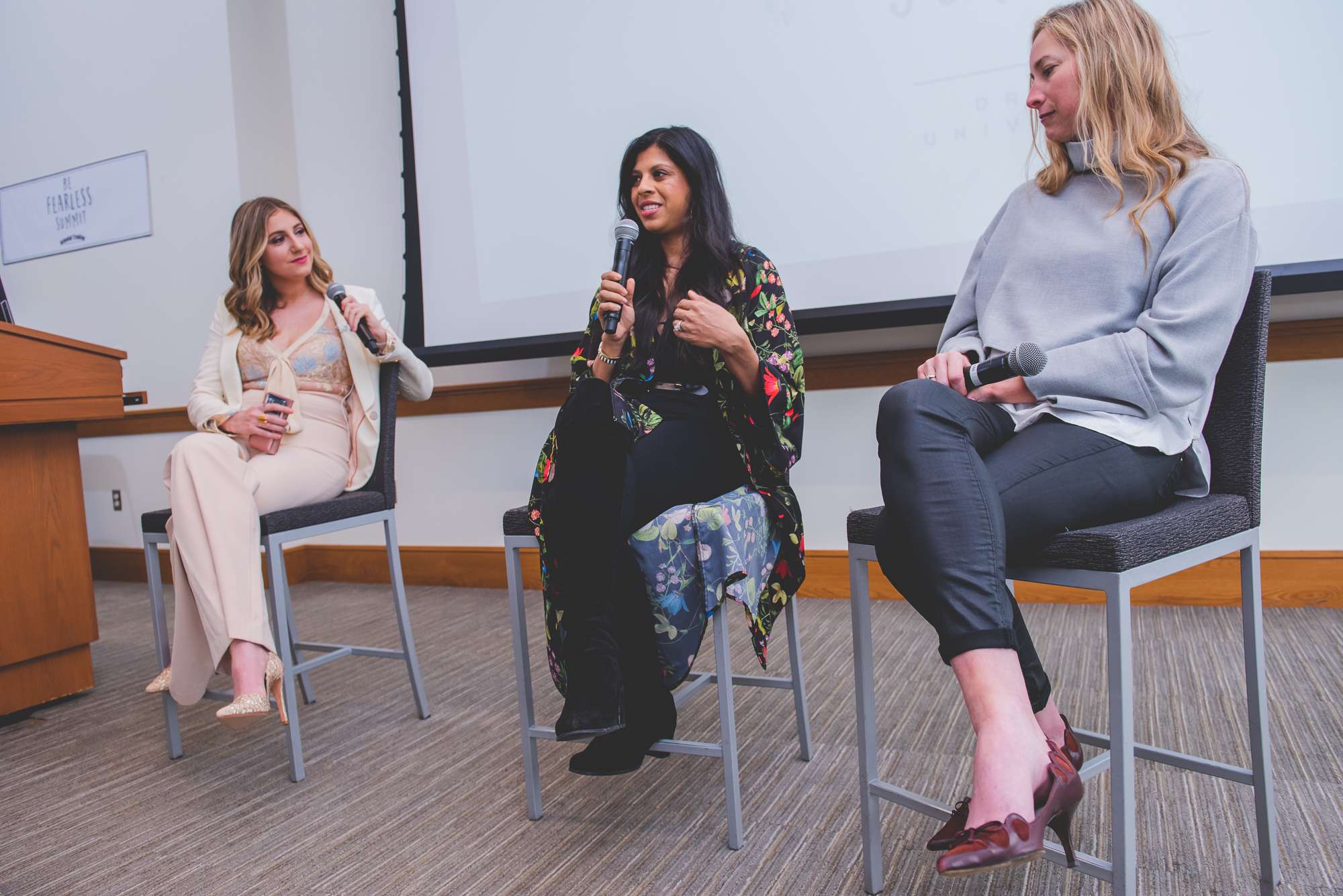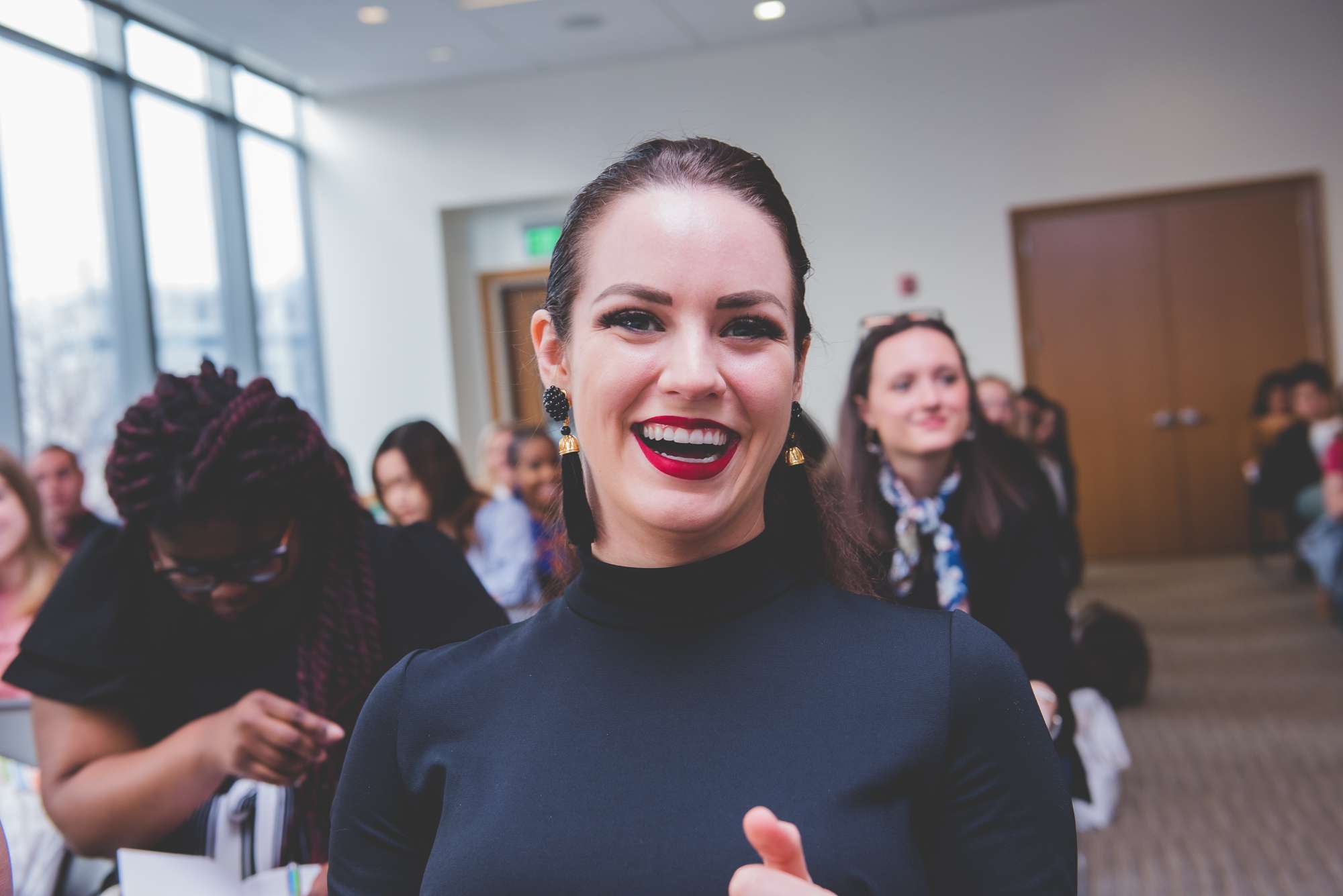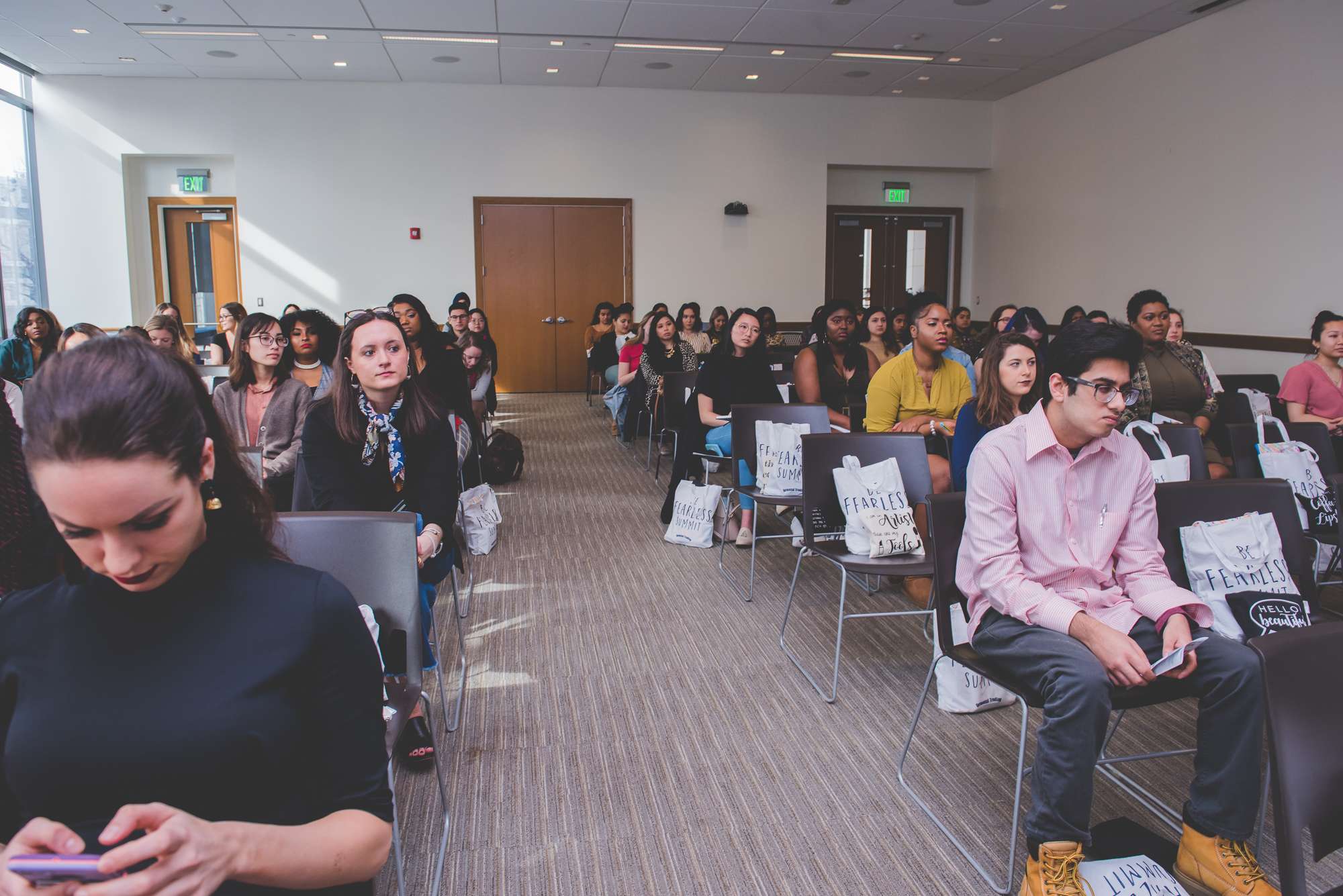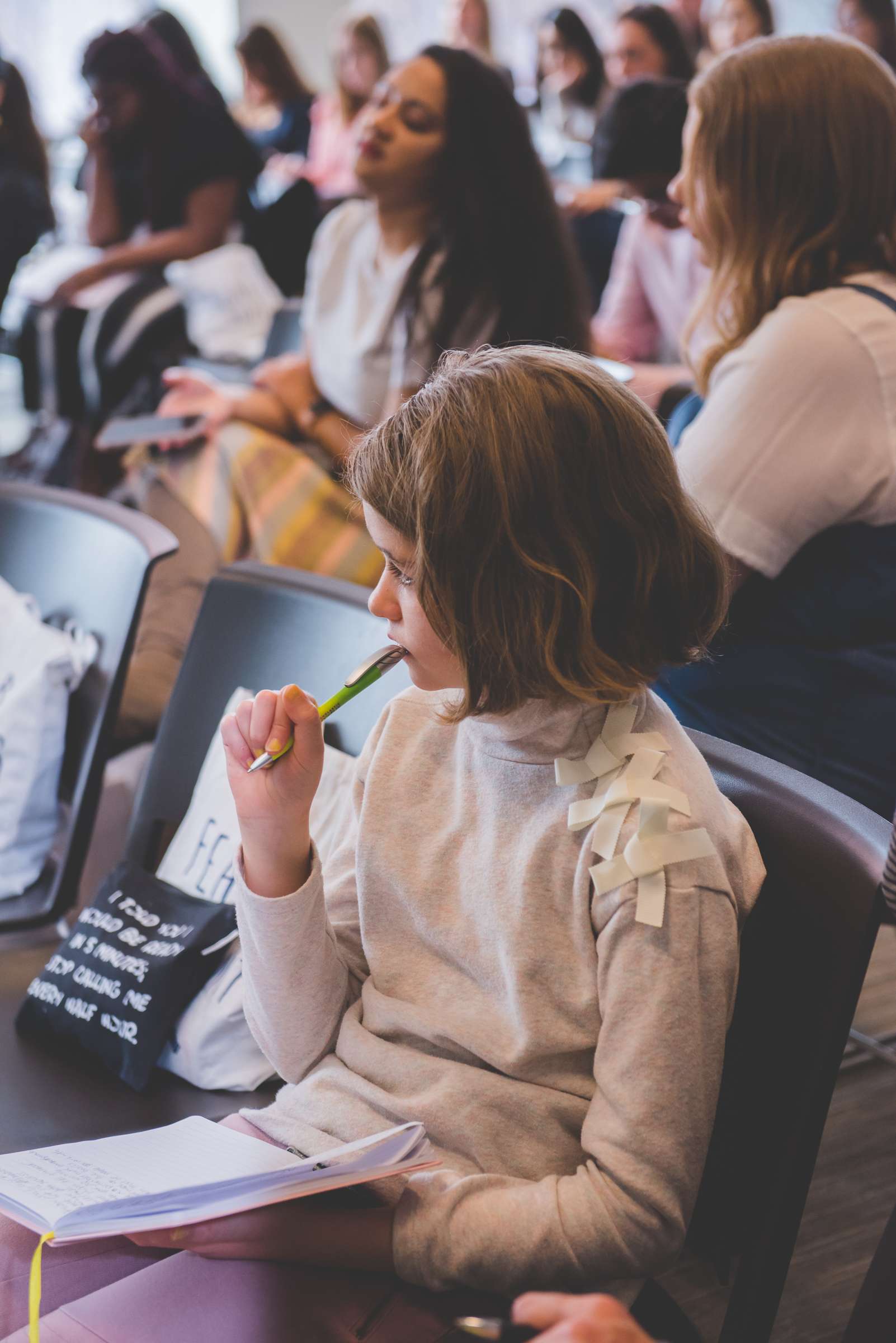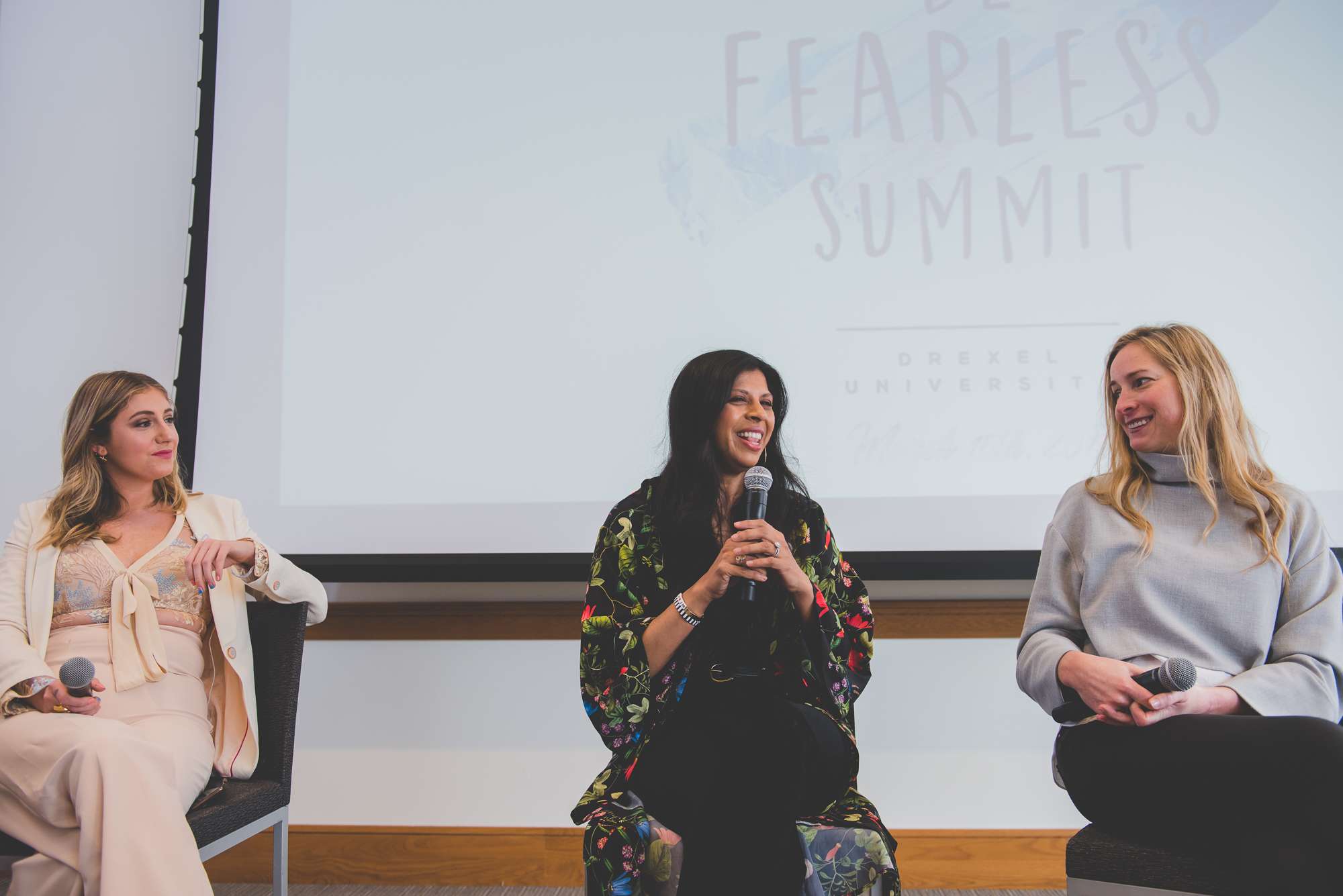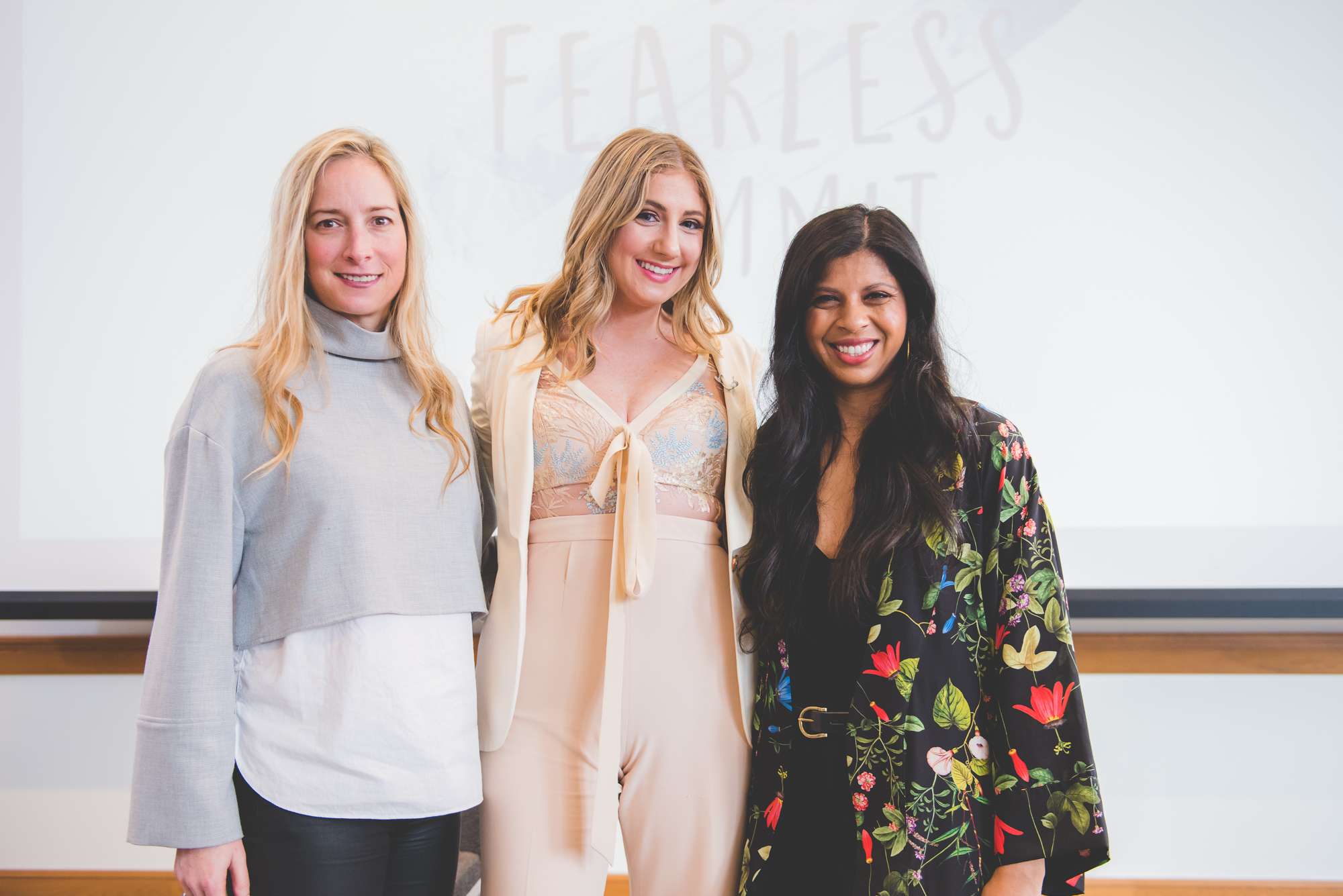 Photography via Beaumonde Originals
Styled by Karen Raphael (what Alexa is wearing) 
Hair & Makeup by Blo Out Philadelphia / Nails by The Polish Lounge
Wow. I'm speechless after Friday. I successfully hosted the first ever Be Fearless Summit, my idea for a conference geared towards young adults at Drexel University.
What made my idea unique? Well, a few things. From my personal experiences during public school before I transferred to online school my junior year of high school, I always felt like I was lacking certain things in my life that anyone my age should know. How do I get my dream job or internship (even though I now work for myself, I had 3 failed internships during my come up), how do I find friends who bring me up and not bring me down?
What do I do if I hate my internship? Do I quit or stay in it? Do I get the coffee and donuts or tell my boss to f*** off and give me some real work!?
What's a 1099, a W2 and a W4? If I want to freelance, how do I successfully freelance without screwing up my life?
Over the past 10 years, I've come to find out some of the answers to the above on my own through trial and error. Though if I had had more people in my corner, perhaps more family or more entrepreneurs surrounding me, I wouldn't have learnt the hard way around many of these questions.
Hint hint: contracts become YOUR BEST FRIEND if you ever work a freelance job and it's really easy to remove crappy friends from your life!
So, I embarked on a mission to answer these questions and more for young adults out there who are not being taught about any of these topics in school and certainly should be. There's math courses and geography courses out there, yet there's no course on how to not screw up your life. We're all human. We're all living and growing and breathing and making mistakes. But what if I can help you make just a few less mistakes? What if I can use my mistakes to advice you what not to do in certain areas of your life!?
On Friday, the dream I had over a year ago came to life at Drexel University in Philadelphia. Months of planning (I could've done with 3-4 more months of planning) came to life at 9:15 AM on Friday. I was truly shocked at the response and the turnout. I knew that young people needed answers to the questions above and more, but when you're an entrepreneur venturing into a new journey, you never know whether it'll fail or not. I was so incredibly anxious that no one would show up and that people wouldn't even enjoy the day. I was pleasantly surprised.
I truly feel incredibly proud of myself that I pulled Friday off. It was not easy. It was mentally and physically the hardest idea that I've brought to life honestly since I began my career years ago. I questioned myself so much, I screwed up so much and gained so much new insight, and more importantly: I realized that I'm on to something. I know more than ever that the need for young people to have honest mentors and advice is crucial in playing a role in their success, and I am thrilled to have been the first person out there to bring this idea to life in front of this demographic.
Thank you to everyone who attended. Thank you to GIRLS' Life Magazine for partnering with me AND believing in this idea. You only need ONE PERSON to believe in your idea (if that one person is you, then you should still proceed!) and they believed in me.
I want to thank all of the sponsors who graciously paid for a booth and took a risk knowing this was the first summit.
I want to thank Gabi, Juliana, Alexis, Megan, and Taylor who listened to me yell, almost cry and smile at the same time all day on Friday trying to not look like a chicken with my head cut off!
And lastly, I want to thank myself because I don't know how I pulled that off alone. I will never host another Be Fearless Summit without a full team and I will never plan that again in 4 months- but I did it. And I did it successfully. And that in itself is INCREDIBLE.
AND thank you to the group of badass speakers, some corporate executives and some entrepreneurs who flew from across the country to speak at this summit. You all truly inspired me to make this dream a reality and I can't thank you enough for believing in me.
I'm already starting to brainstorm where the next summit should be. I'd love to do it on a real college campus in the fall (not in a city)…any ideas?
STAY FEARLESS. XO, Alexa