If you follow me on social media you know that I've been talking a lot about the summit I'm coordinating in partnership with Drexel University! I've been receiving some incredible submissions from people who want to speak, and I'm explaining more in further detail on my IGTV today.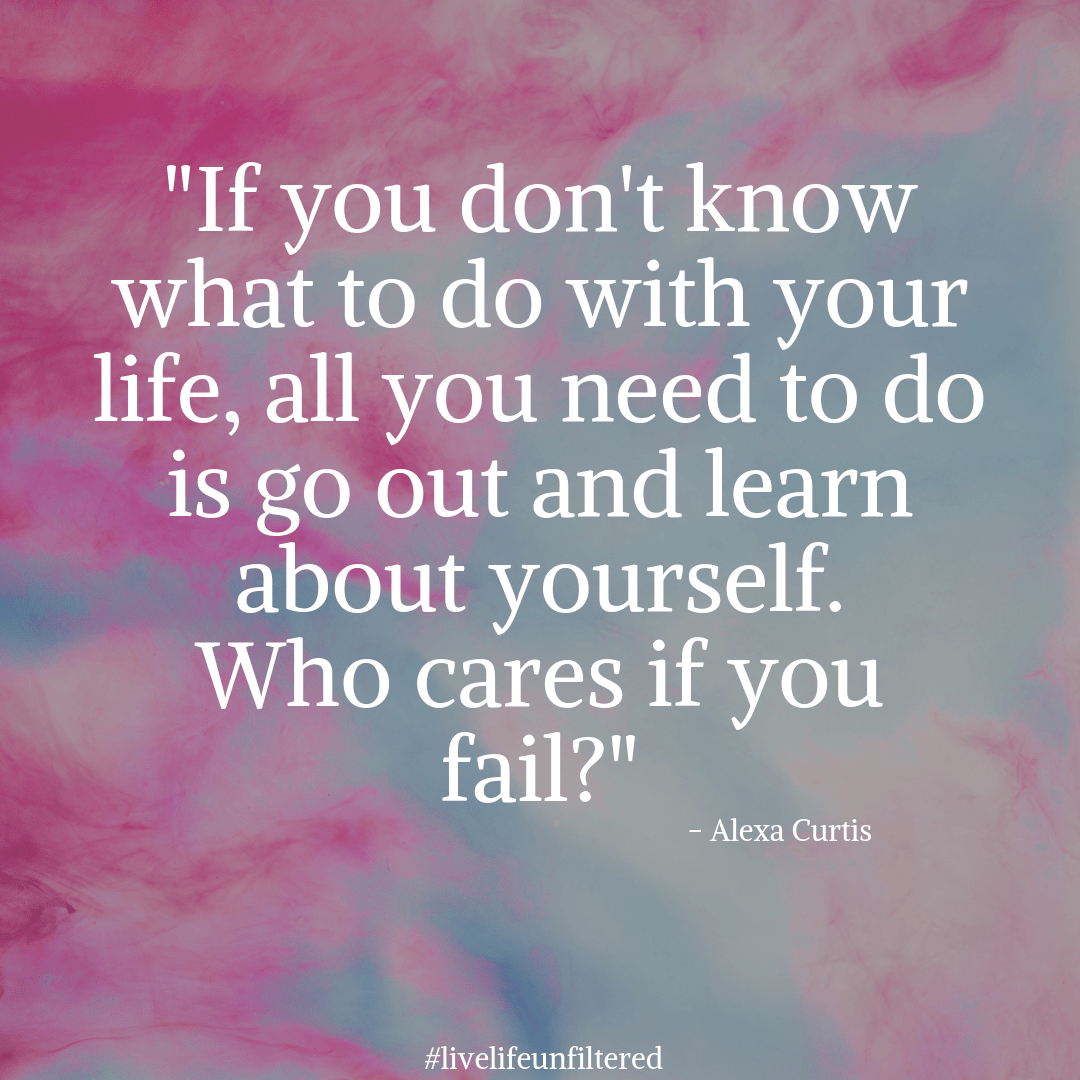 "The idea behind Be Fearless Summit stemmed from Alexa Curtis' experience at many conferences in different cities over the past 5 years: from small city summits to the annual MA Conference for Women, each time she attended the summit or conference she left feeling like the conferences didn't speak directly to her needs. The difference between the Be Fearless summit and regular women's conferences is that Be Fearless is targeted to a demographic that is rarely analyzed: young adults and millennials. Though you hear about them in the media all of the time (who do you think is using Tinder & Postmates 99% of the time?) they're not being assisted in with their future goals. Young people are expected to go to college, graduate and have their s*** together: but do you know how many young people don't know what they want to do with their lives?"
To get involved, speak or sponsor head to www.fearlessummit.org!
#BeFearless