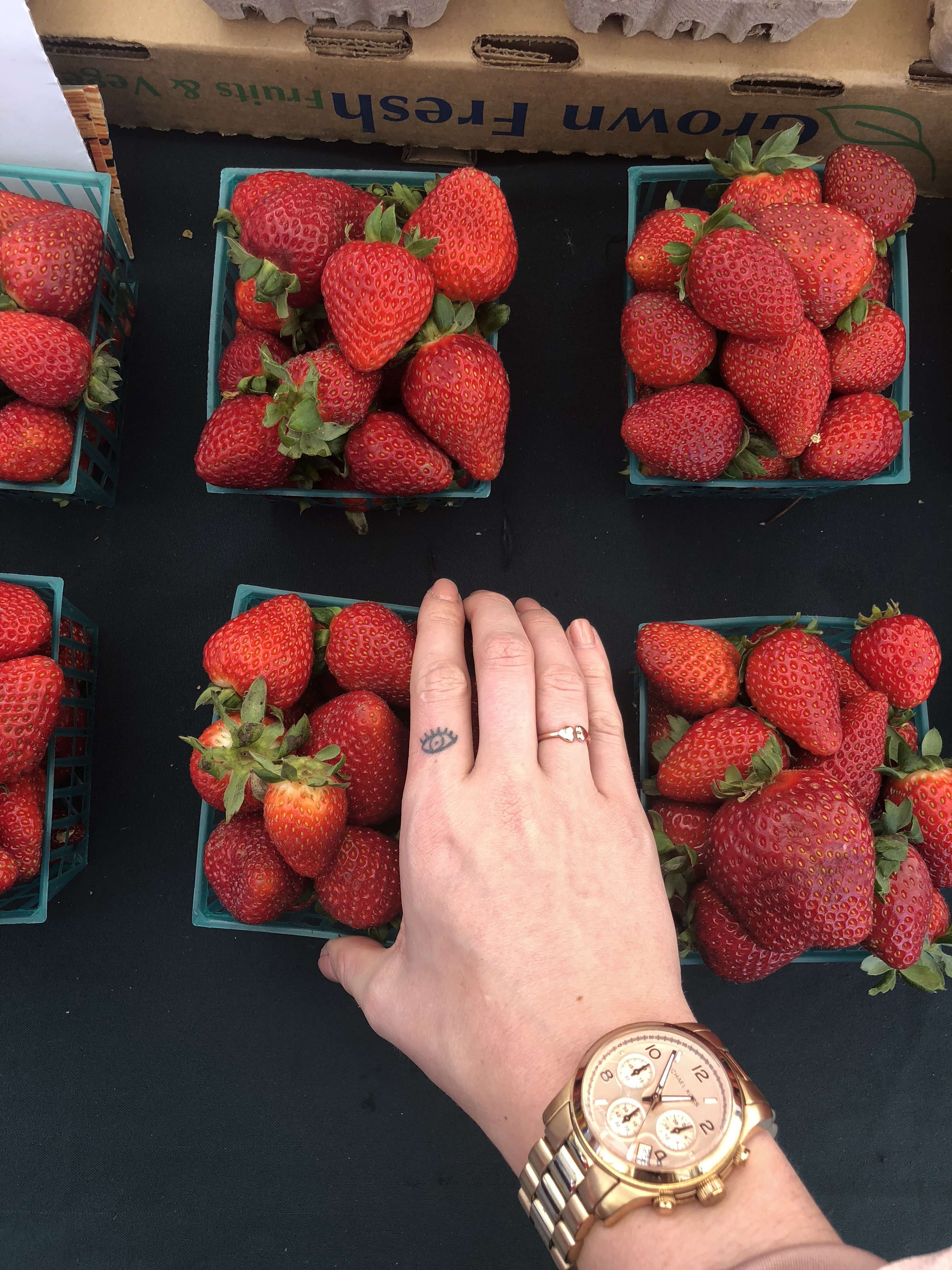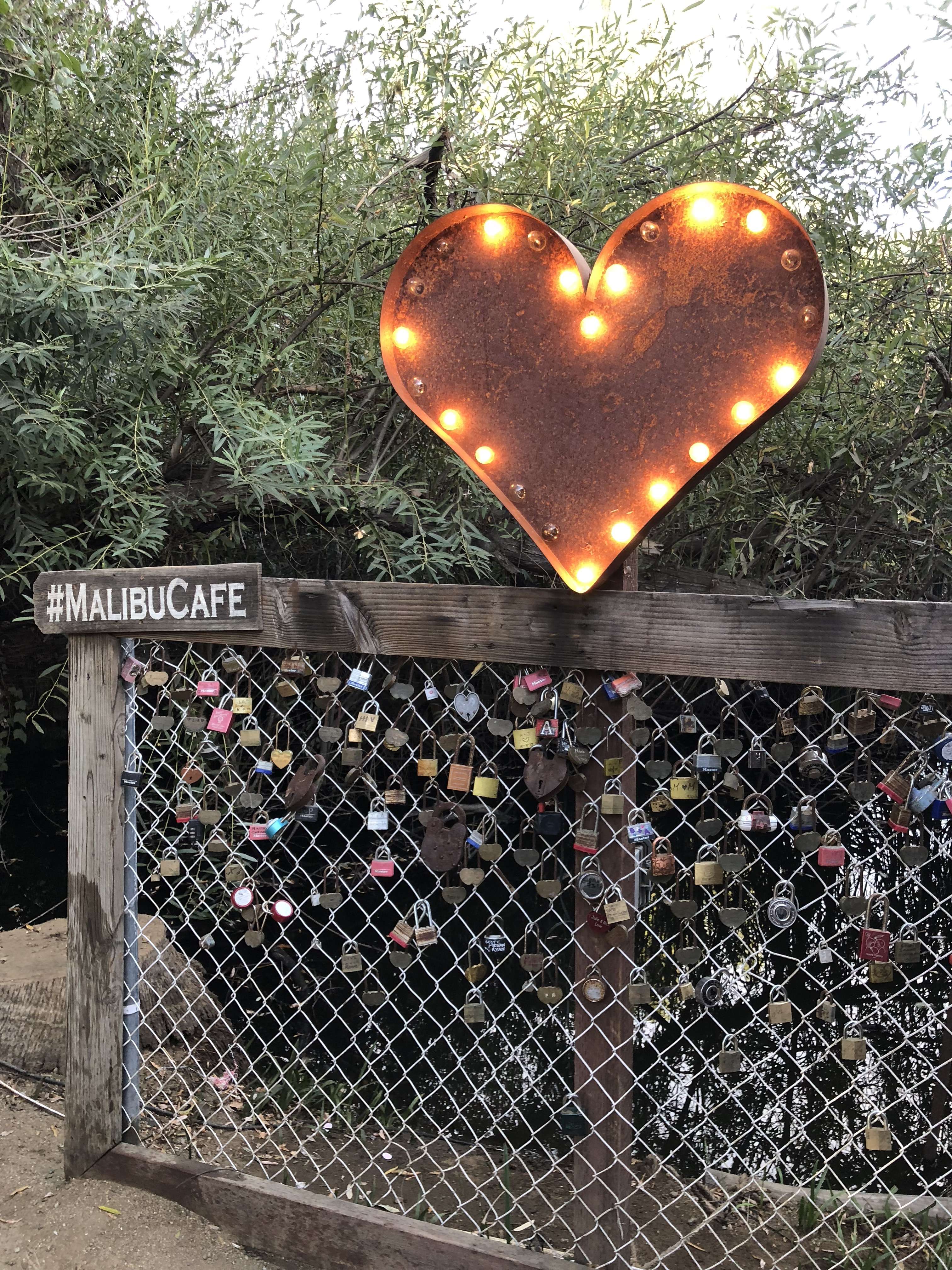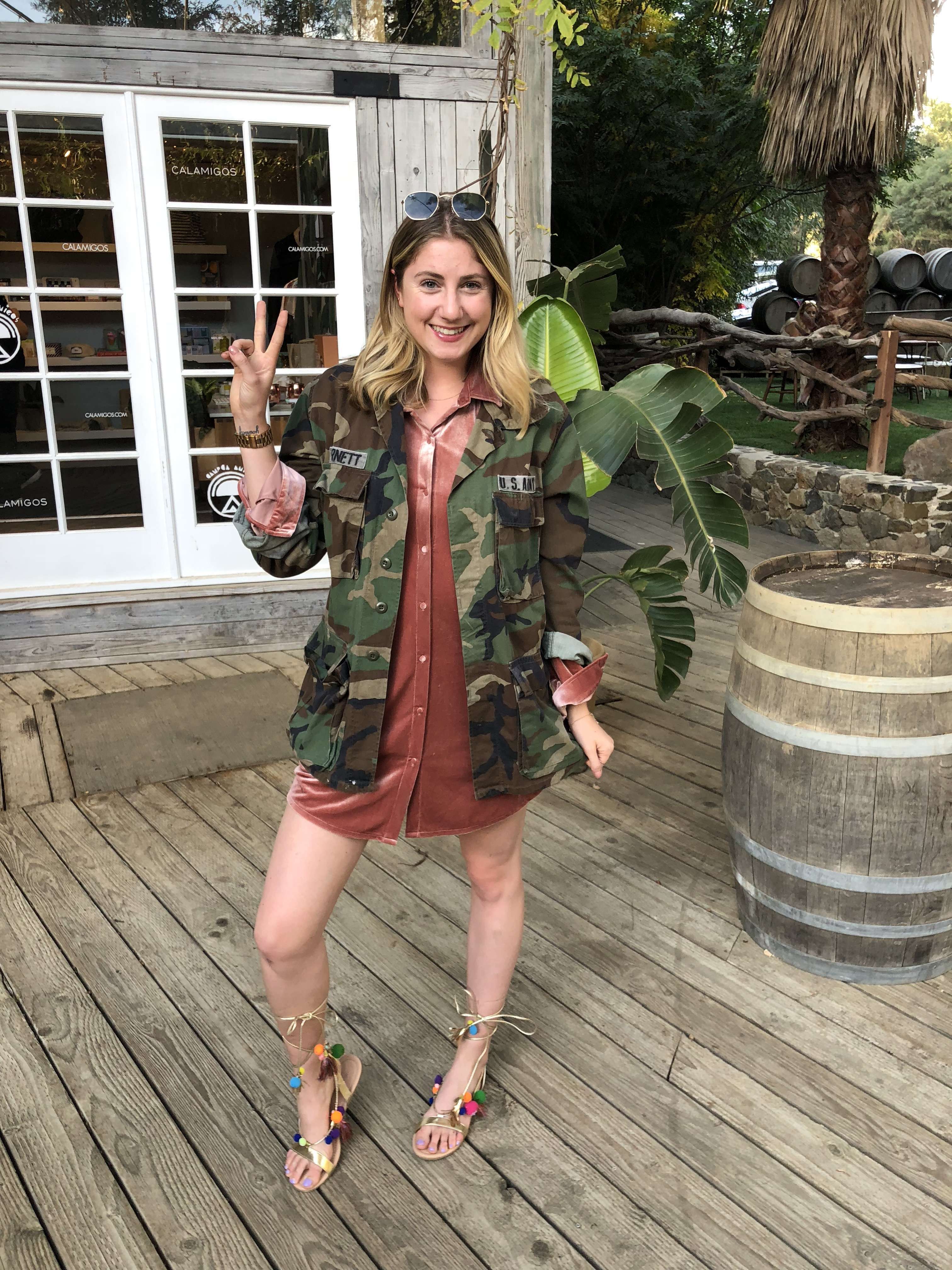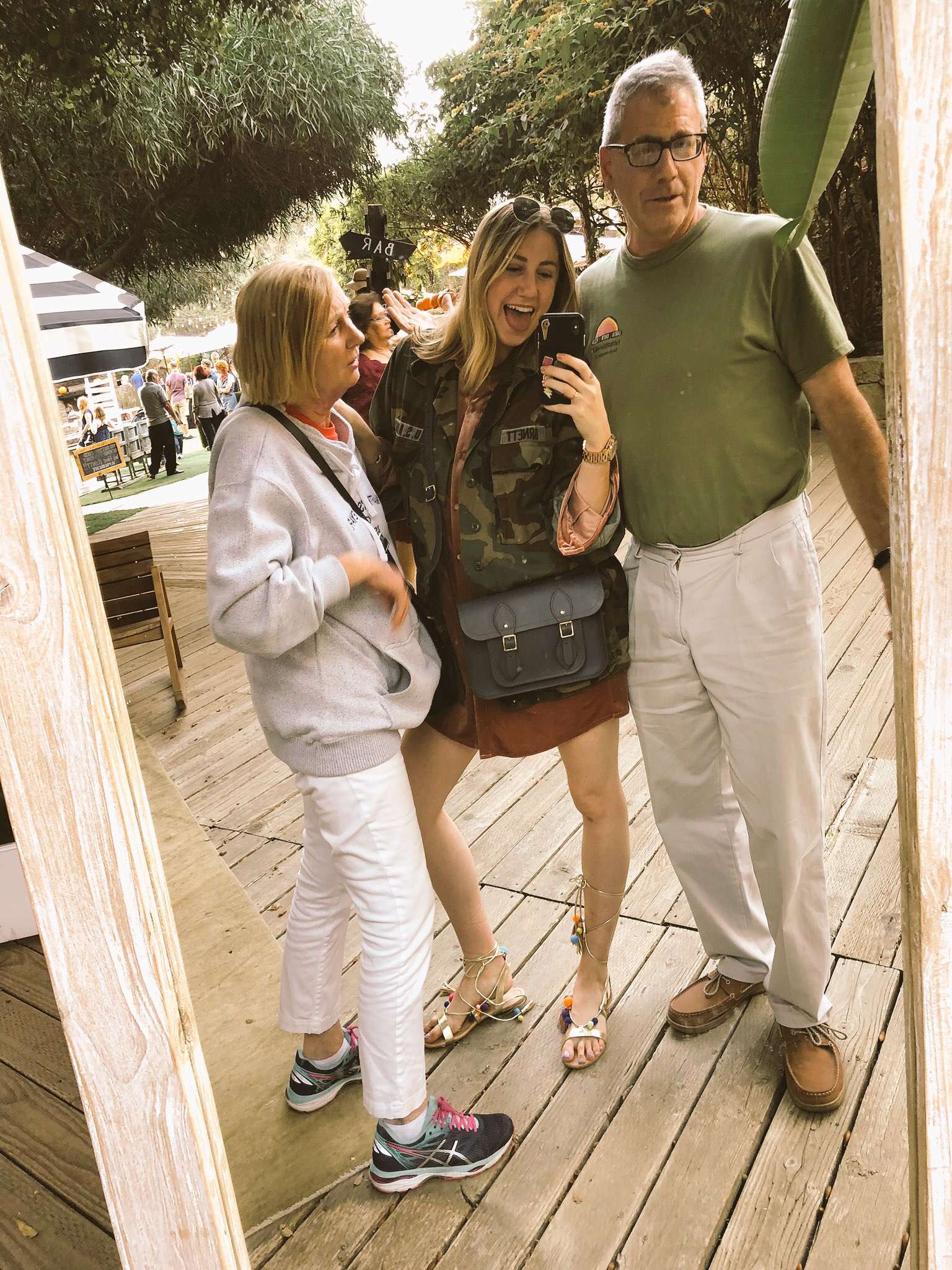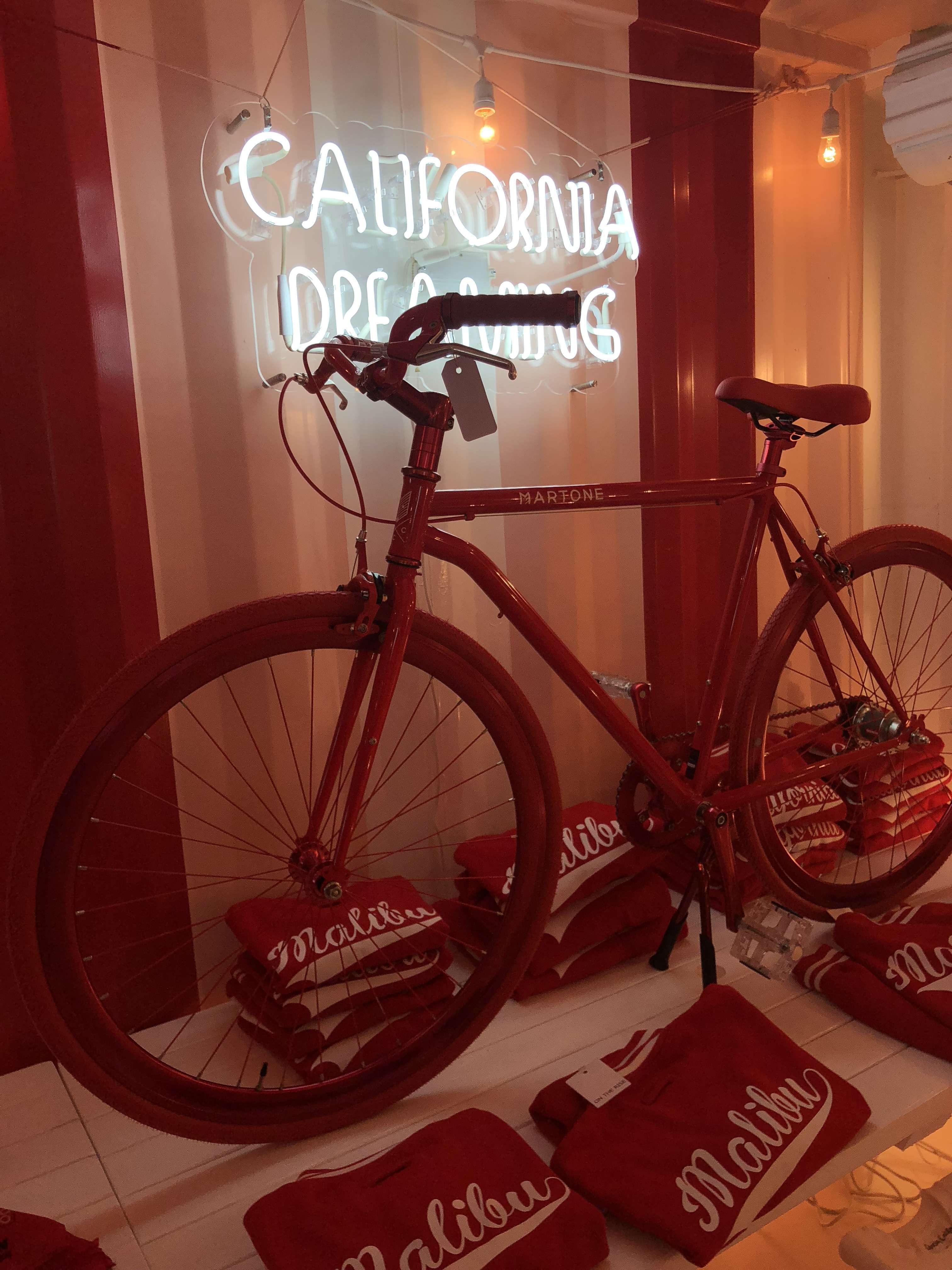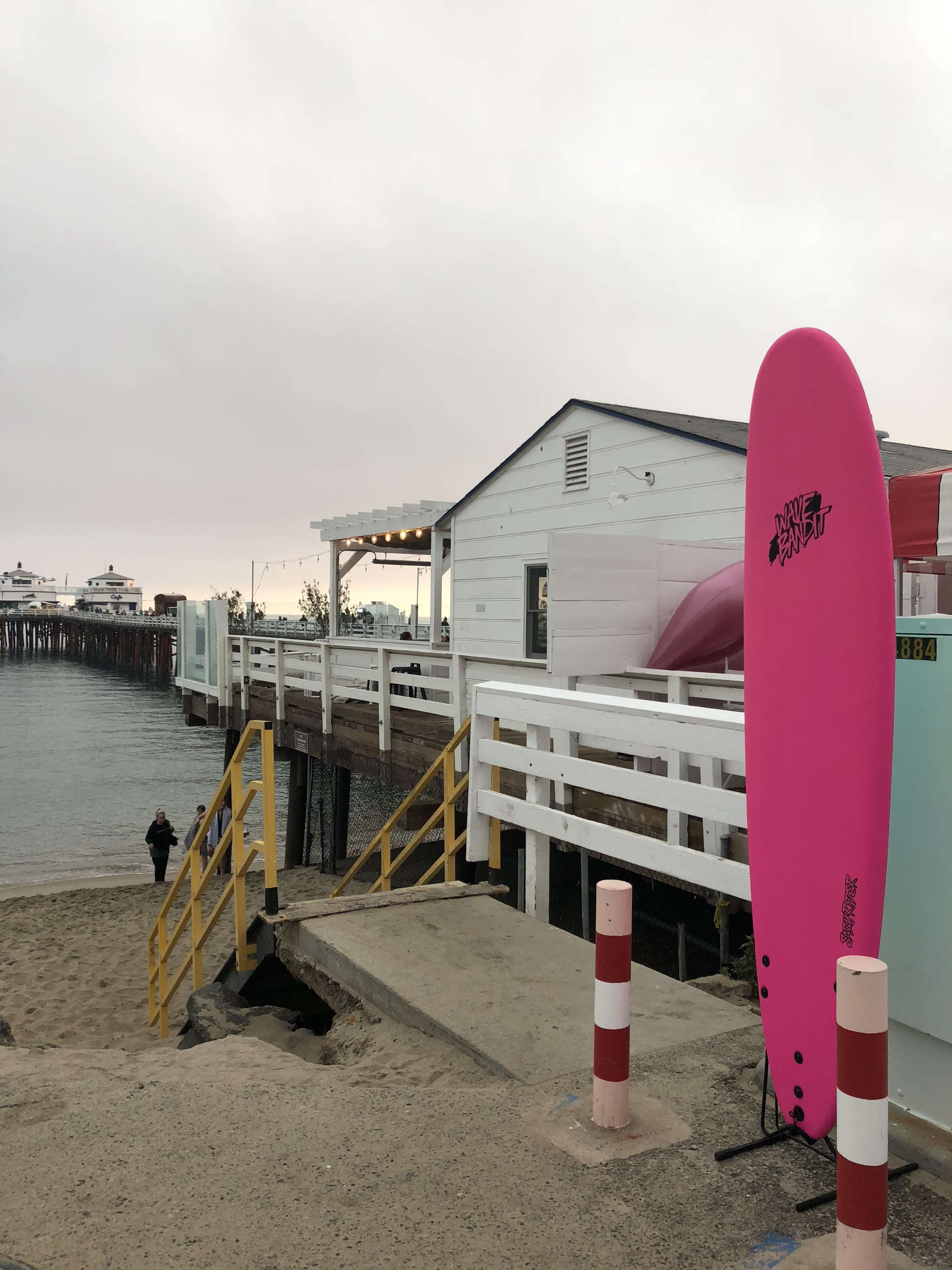 My parents finally came to LA and visited me this weekend!!! If you follow me on Instagram you know my mom is the cutest little English woman ever. She used to live in South Africa, New York, Houston, England…she's lived all over the globe. When she was 23 she moved to America from England and became a nurse. My mom is older than most parents my age, she's in her mid-60s and it makes for a very interesting dynamic between us. She's so out of touch with social media and the whole entrepreneur thing: both of my parents don't understand my life or job. It's taken me so long to prove myself to them (my mom was always very against me working in the entertainment industry and being an entrepreneur because I don't and won't ever have a "security net" like most people who work a 9-5 have) but we've finally reached a place where they understand me and my life mission. My parents have been together for over 21 years and have seen me through so many ups and downs: I love them both so dearly. I had a talk during the day on Saturday they both came to, and during the afternoon on Saturday we ventured to downtown LA where I dropped my mom off at a museum she's been wanting to go to and my dad and I went to lunch before hitting up a record shop. Then I went home and took a nap for 30 minutes before meeting them for dinner at Fleming's, which is a steakhouse in DTLA that very kindly treated us to dinner!
Here are some additional ways to spend quality time at home with your fam if you're not wanting to leave the house!
All of my friends say I'm a legit grandma because I don't ever like to go to bed past 9 PM, so we had an early dinner at 6 PM (my mom also goes to bed SO EARLY so I know where I get my grandma mindset from) and then I dropped them off at their hotel before forcing myself to go out with my girlfriends. We had fun. But I got so tired and went home. Oh well.
On Sunday (my day off of social media) my parents and I hit up Malibu, where I took them to Malibu Cafe: a really neat ranch in the middle of Malibu. We got lunch before driving around Pepperdine University and ultimately stopping by one of my favorite spots, Malibu Farm for dessert. We watched the sun go down over a really yummy chocolate cake and a delicious almond milk chai tea latte before I dropped them off at their hotel. They left early this morning and this weekend has made me realize the importance of family. I don't get to see my parents as often as I used to when I lived in Boston, and my sister and nephew live in Turkey so I never see them. Therefore spending as much time as I can with my parents is important to me and has become so much more important to me as I get older. Life is so short and speeds by. You have to live every moment to the fullest and surround yourself with people who believe in you and always lift you up. I used to get so embarrassed hanging out with my mom when I was in middle and high school because no kid wants to hang out with their parents (oooh boring) but you'll realize hanging out with your parents becomes fun as you get older. You can laugh about all of the silly things you did when you were a kid!
Never forget that!