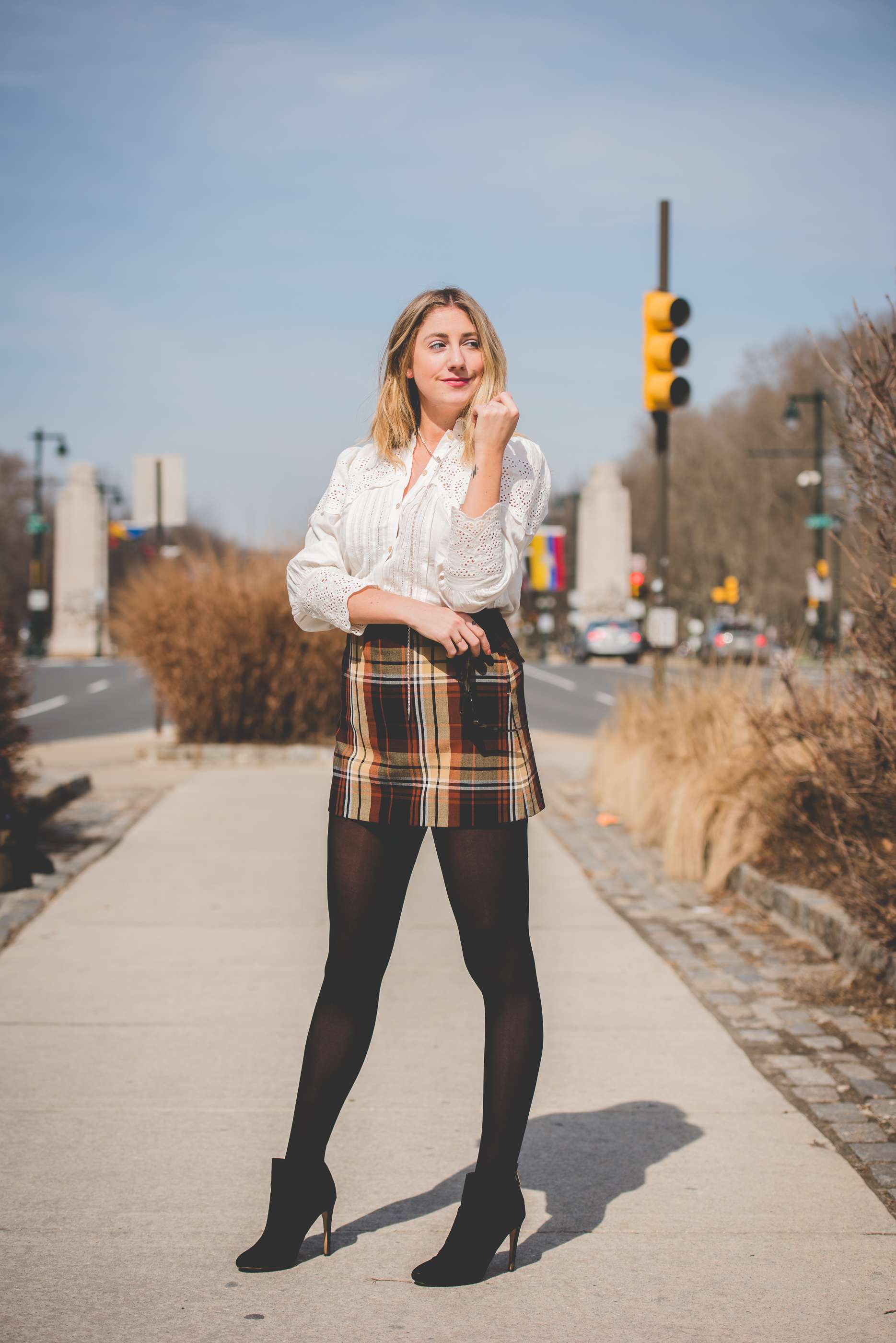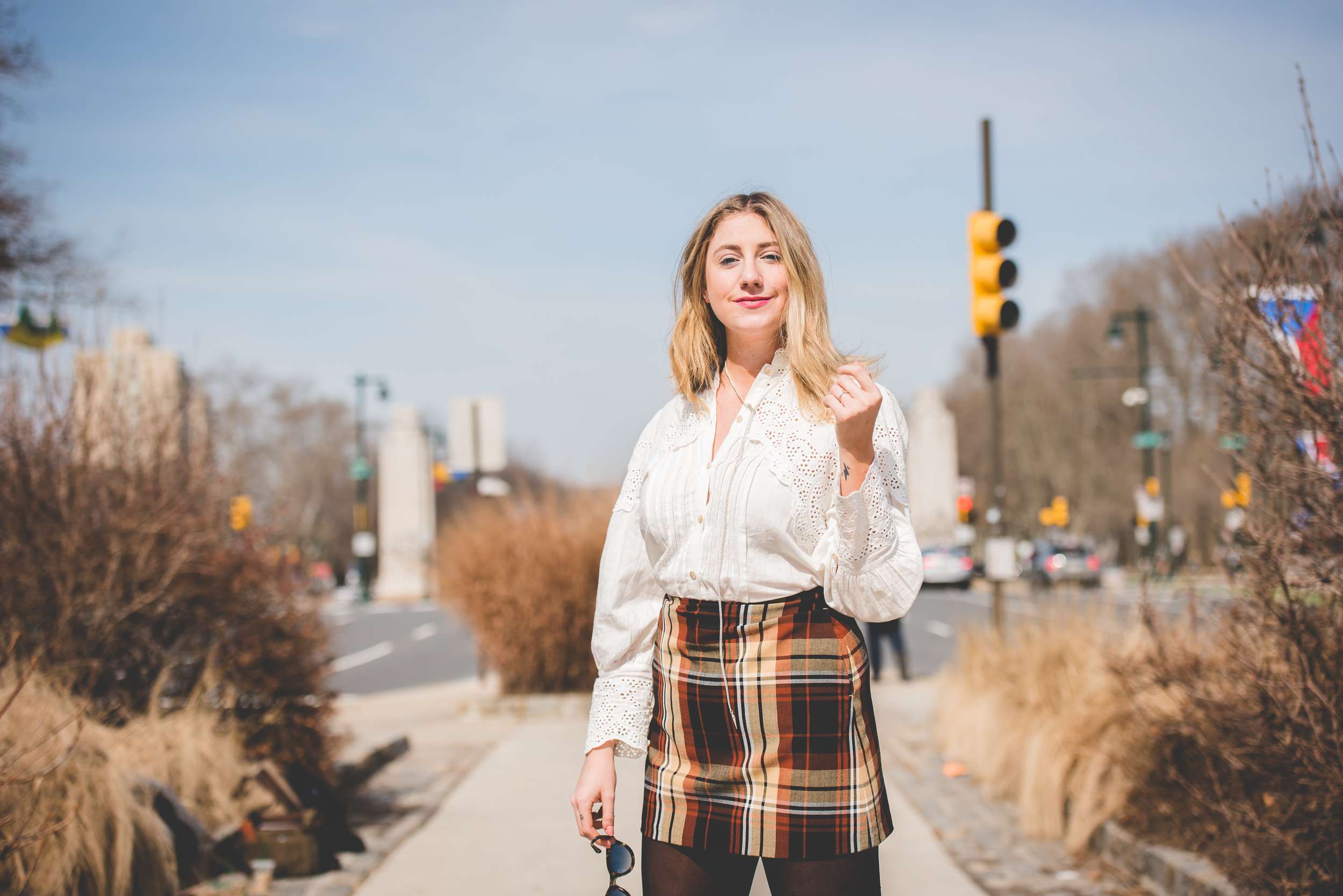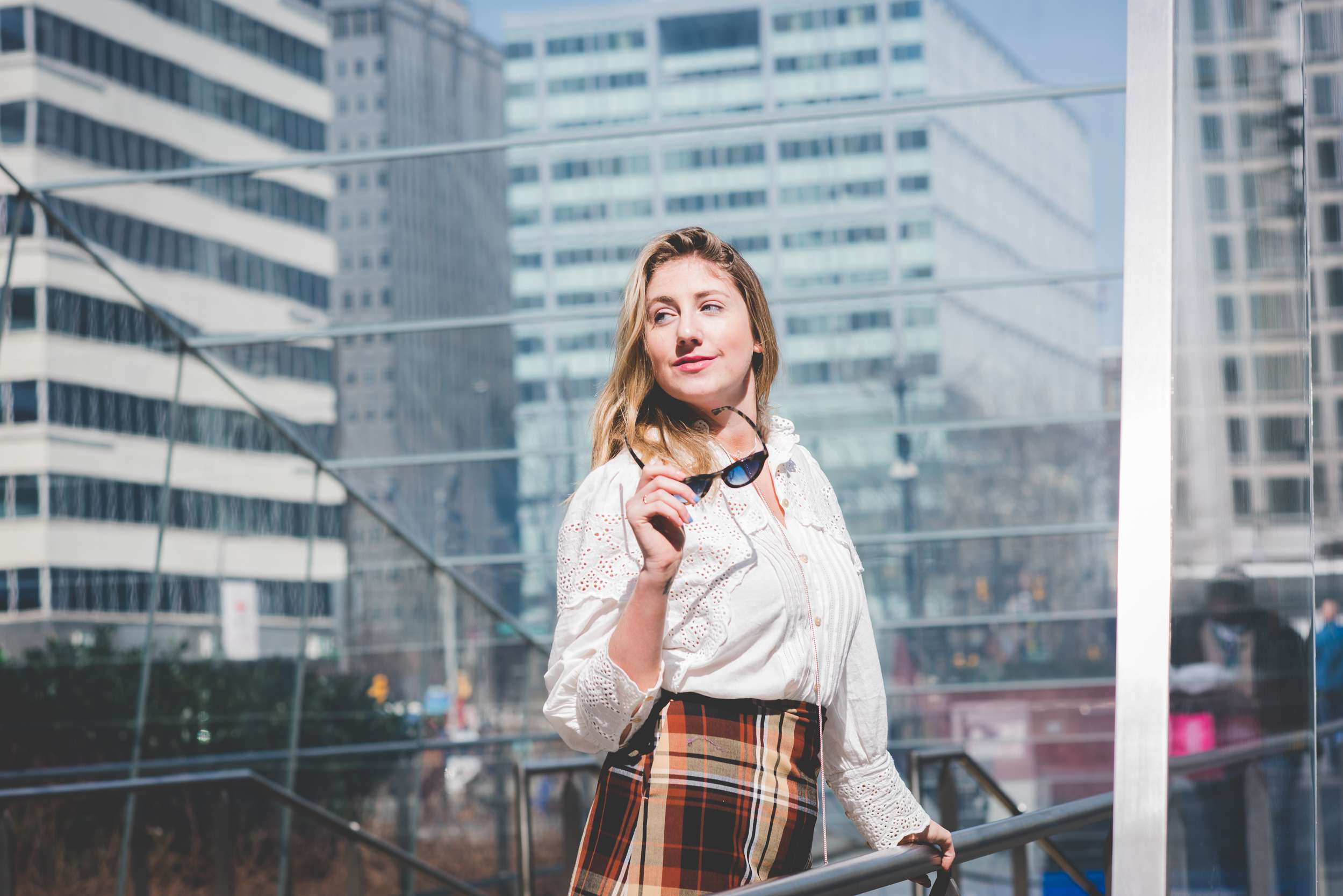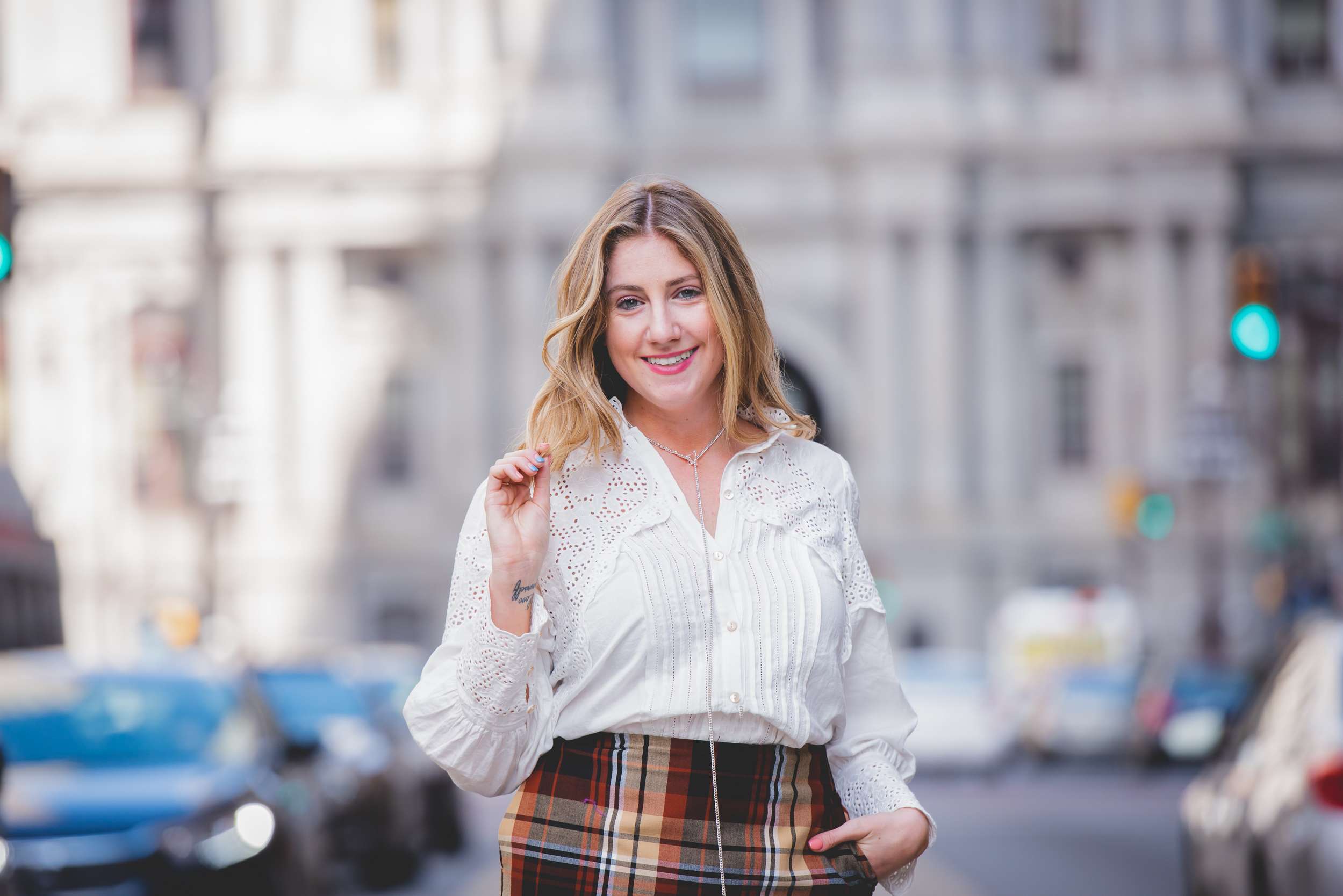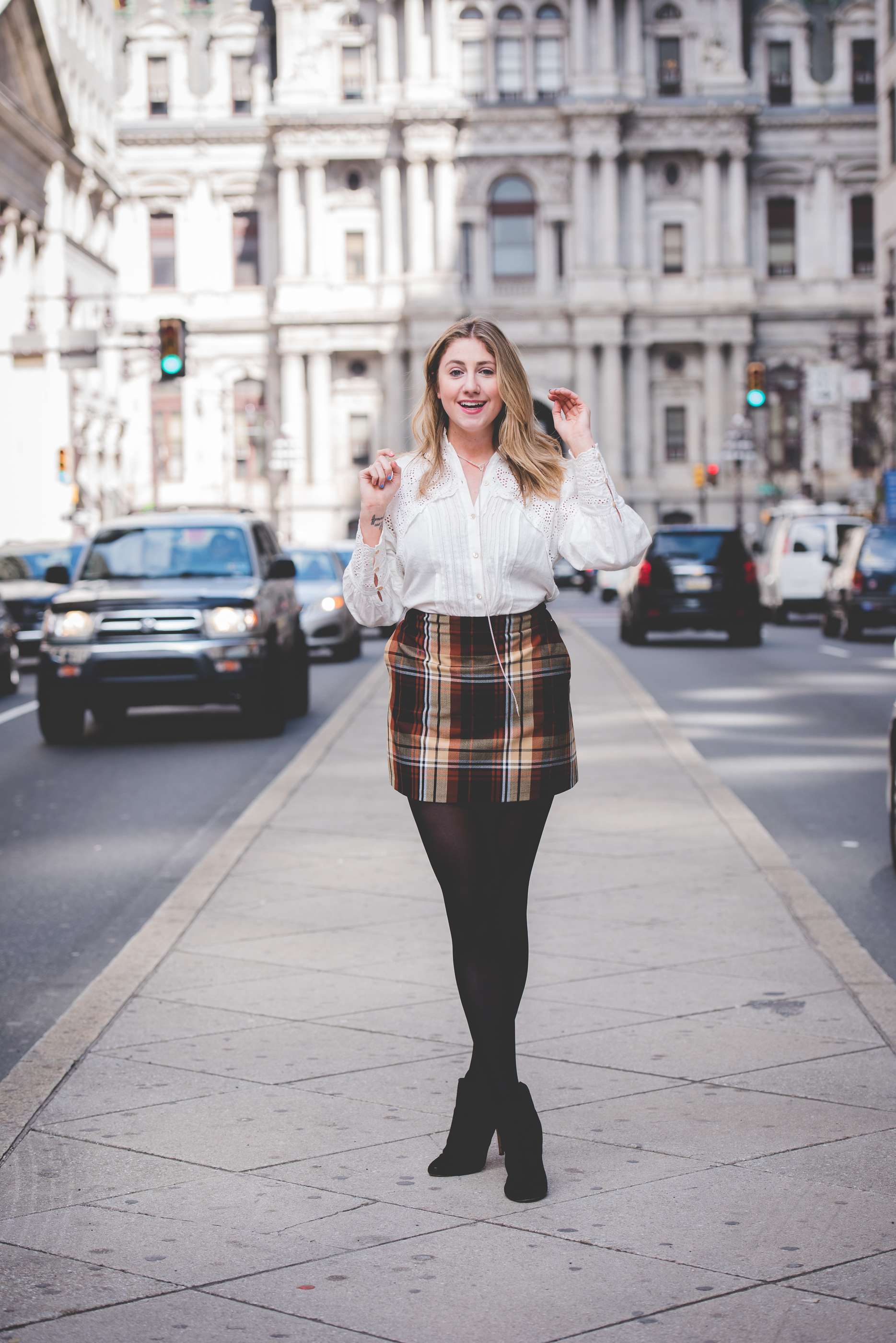 ASOS boots, Artizia skirt, Rebecca Taylor top 
Before I get into this post, I have to give lots of attention to the incredible people who photographed the above pictures & shot the ENTIRE Be Fearless Summit- Cathie & Al from Beaumonde Originals. When I came across their company during the planning of the summit, I immediately reached out to try and see if they were interested in capturing the entire day. I didn't expect to make two new friends from hiring them for the job, but I walked away with a new perspective on friendship and people in the industry. The entertainment world is notorious for some people being a little nutty, but both of them were truly the most professional team I've worked with and captured every single minute to a T. THANK YOU BOTH!
I received the clip today from the NBC interview at the summit, and I posted it above. If I hear the word summit once more I might fall over but I figured I'd try and give you guys all of the backstory to why I planned this and how the day turned out now that it's over! I spoke more about the summit during episode 65 of This is Life Unfiltered, which you can listen to below too. I walked away from this experience with so much new knowledge on entrepreneurship and getting out of my comfort zone. It wasn't an easy thing to pull off but I did it! Let's say I was Fearless in Philadelphia!
The quote I posted on Instagram today dove a little deeper into the journey of entrepreneurship and something I know many people struggle with during and at the beginning of their careers, which is finding a purpose. As much as entrepreneurship is glamorized, there's a reason why realistically 1% of people go on to run their own company. It's hard freakin' work, and hard work all of the time!
The difference is that the hard work is easier to manage when you're so passionate about it. Once you find your purpose, you will find your idea if it's meant to be. If not, keep striving to grow as a person. You'll get to wherever you want to be, I promise.