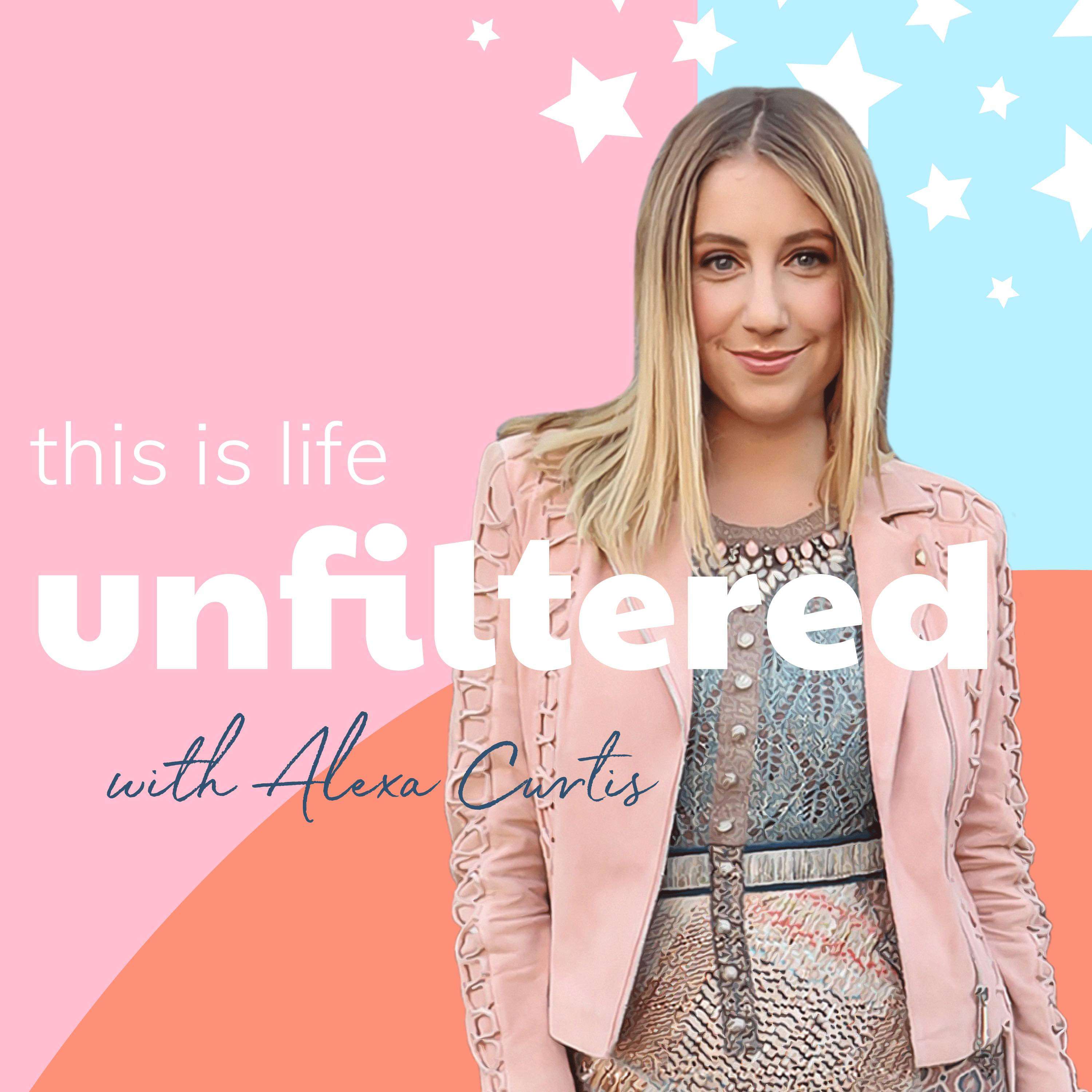 Andy Puddicombe
of
Headspace
stopped by Fearless Everyday last week and I am releasing the unfiltered recording from our filming for episode 42. I am such a huge fan of Headspace and Andy's incredible work, and he has some wise advise for entrepreneurs and teens who may feel like they are alone.
I got so invested in finding my "center" and breathing when I'm stressed once I came across Headspace. If you knew me before I found Headspace you'd probably have met me and thought I really needed to find my center- and I did just that with this app.
LISTEN TO EPISODE 42 ON SPOTIFY/ITUNES & SOUNDCLOUD!
#LIVELIFEUNFILTERED