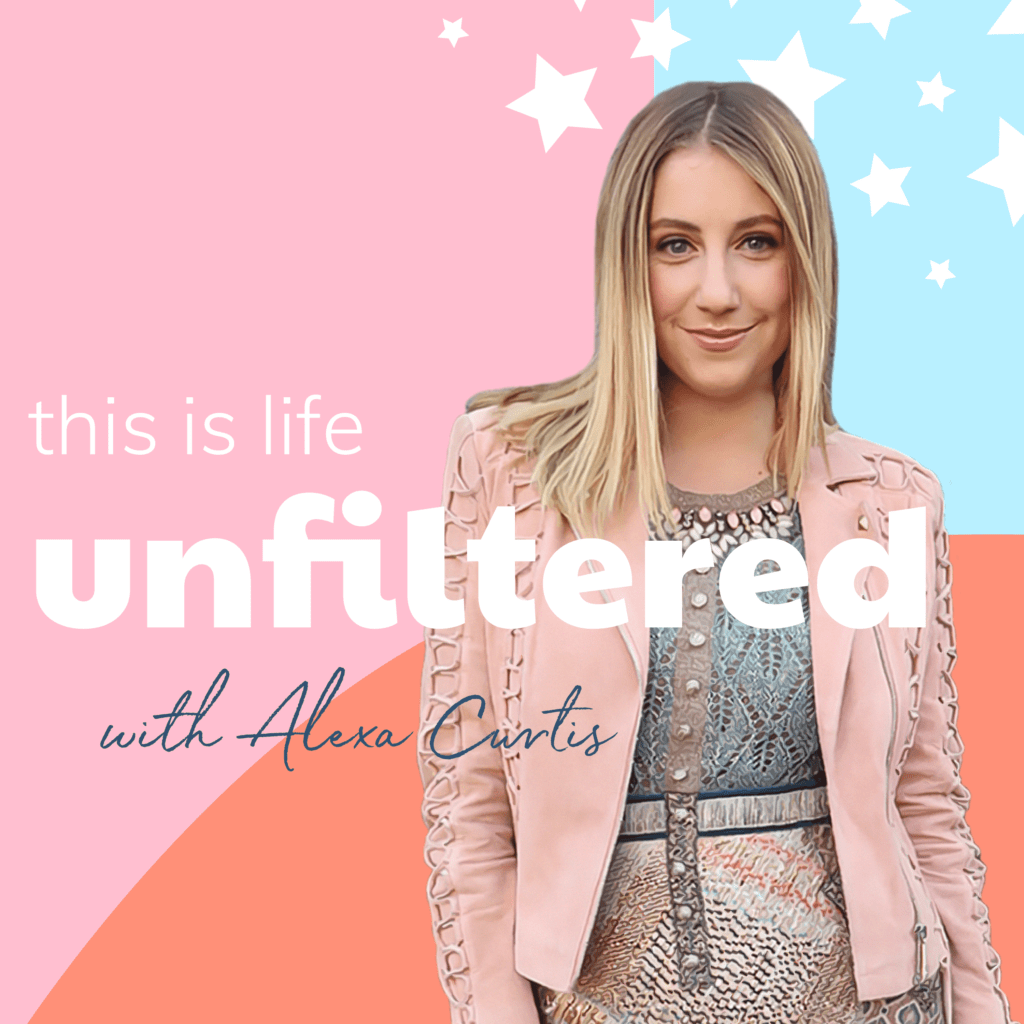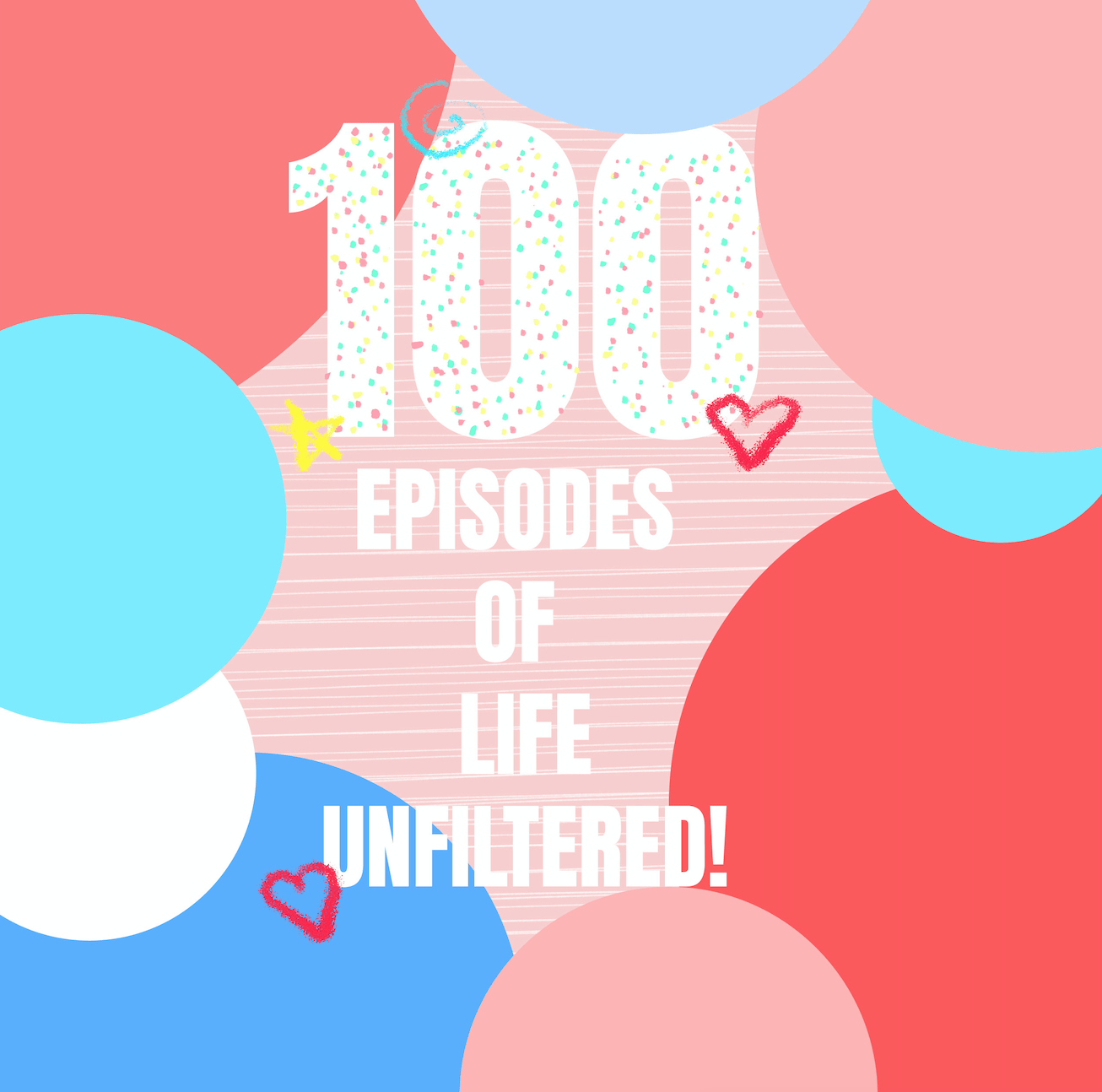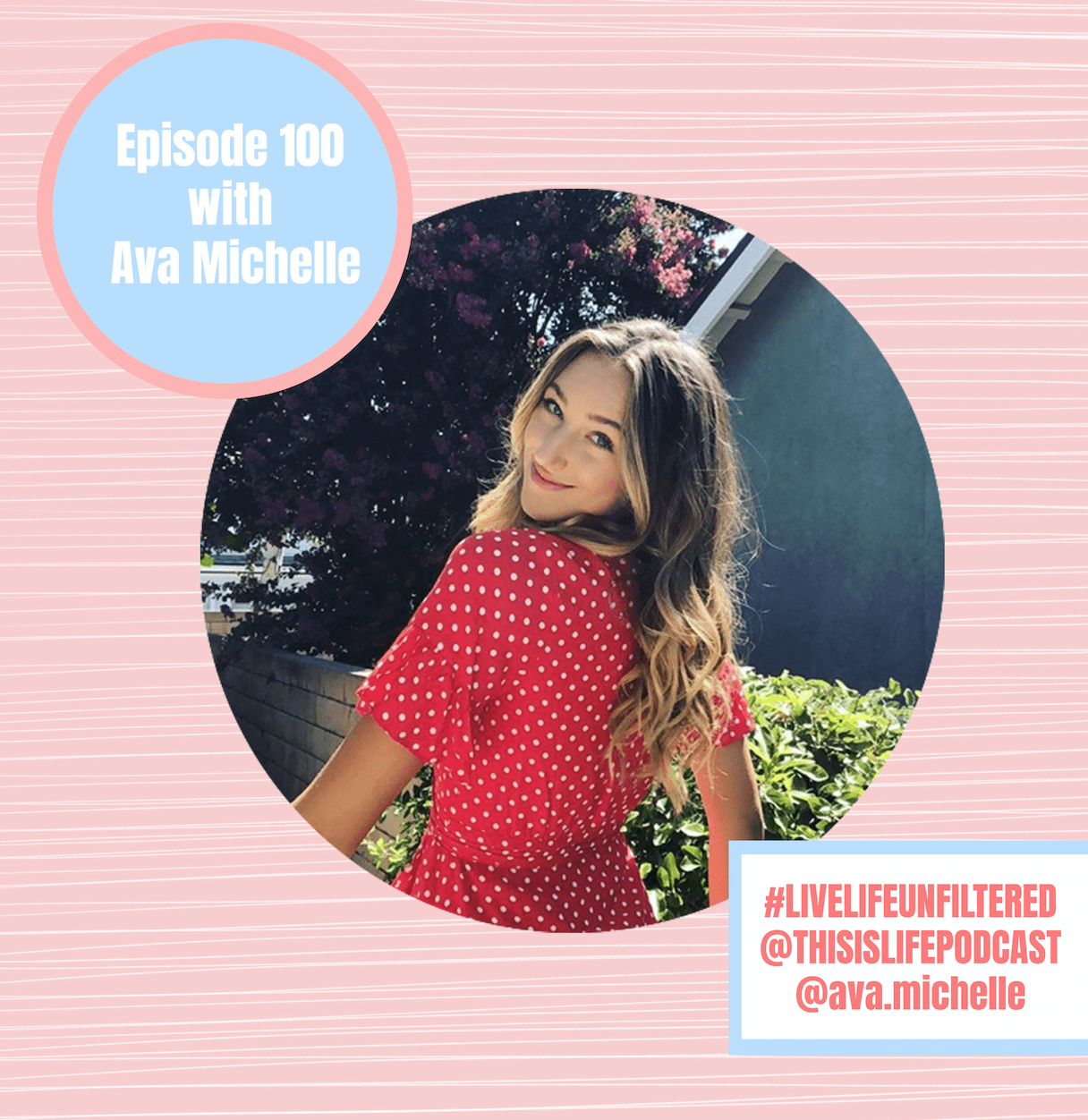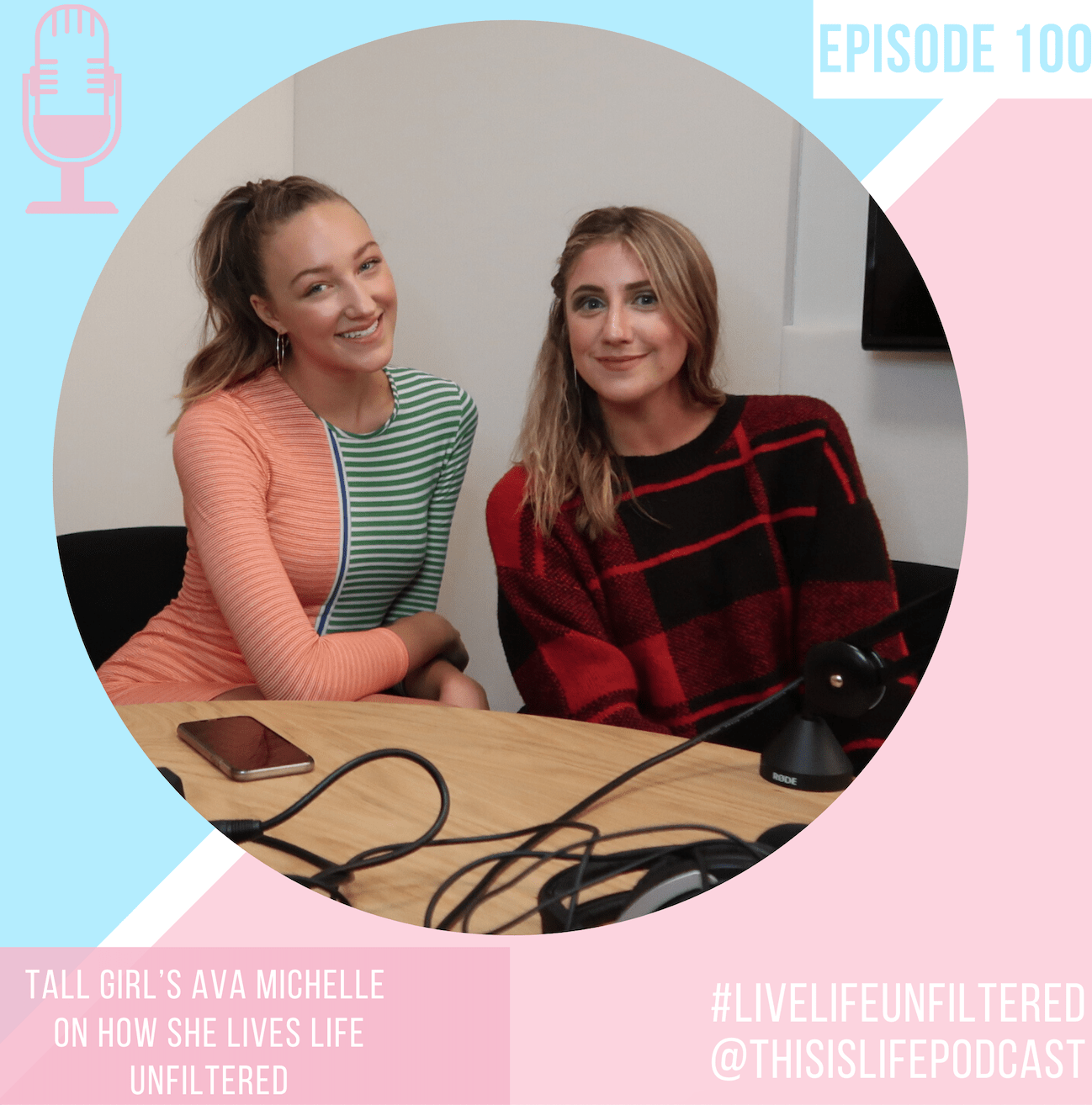 Officially 100 EPISODES OF my podcast This is Life Unfiltered! I can't believe I made it 100 weeks into this show. I've met so many incredible people along the way and hopefully have continued to inspire you in your journey to being fearless… Through this podcast I landed my own show on Radio Disney and hopefully a new show in 2020. Not only has my career done well, I've had the opportunity to lead the discussion about empowerment and getting out of your comfort zone with founders across the world. I've made new friends, lost a few along the way! and published 90 + interviews with people who have changed my life and hopefully yours for the better.
I sat down with the star of Netflix's Tall Girl Ava Michelle to talk about being fearless and how she landed her first big role. At 17, Ava is a triple threat. My assistant's mom told us to look into Ava, and we were able to get her on the podcast pretty quickly and I held on to the episode to wait for episode 100!
Thank you for continuing to follow me and believe in what I'm building. I can't wait to see where the next 100 episodes leads us!