A FAKE ASSISTANT.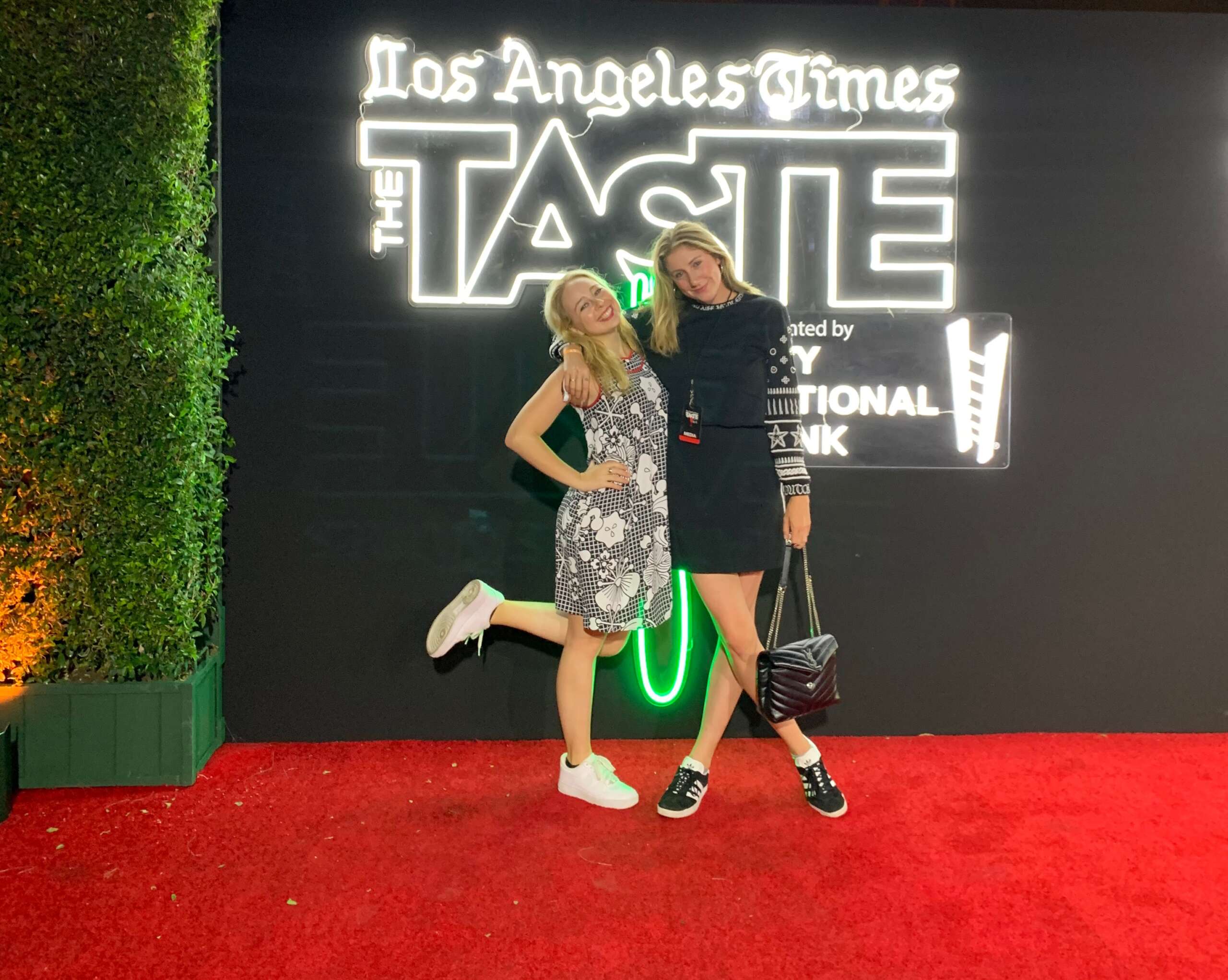 This week on The New Unfiltered, my new podcast, Alix and I are diving into a seriously funny topic of conversation – faking an assistant. I posted a Tik Tok a few months ago which I discussed on Life Unfiltered that I ended up taking down, that was pretty much a short video explaining how I snuck into the first class lounge in England one time by making a fake email of someone in the public relations department at the airline that sponsored me to email me saying I could get into the lounge. I was so young when I did that, but the experience taught me how much more you're respected in business when you do have a full team. I won't spill too much of the episode so you have to listen for yourself to see how you can get on our level of ruling the system – not letting it rule us.
Each week on The New Unfiltered you'll hear a topic discussed, alternating (usually) between something business-related and something sex/ sexuality- related, so that you're never bored while listening to the show.
Tune in to the full episode below and write a review on the podcast app so we know you love/hate us!