There's nothing more powerful than the power you feel when you're wearing clothing that makes you feel phenomenal. You don't have to spend a lot of money to feel good in what you're wearing. I'm always on a budget as a young founder, so I've gotten pretty good at buying and wearing clothing that isn't super expensive but still gives me the boss babe energy I want to have. I see the value in also investing in pieces that I'll keep in my closet through every career phase of my life too!
A staple blazer
Every girl needs a power blazer. I got mine a few years ago from Zara and I've had it ever since! For $100, I've gotten over 100 wears out of that piece. You want to try a blazer on in-store if you can to ensure the blazer is the right fit since every one is different. I like a black blazer with a satin lining, but no shame in going for a pink or a brown blazer. Play with color and sizing. A boyfriend style blazer may be the one for you.
Some of my favorites: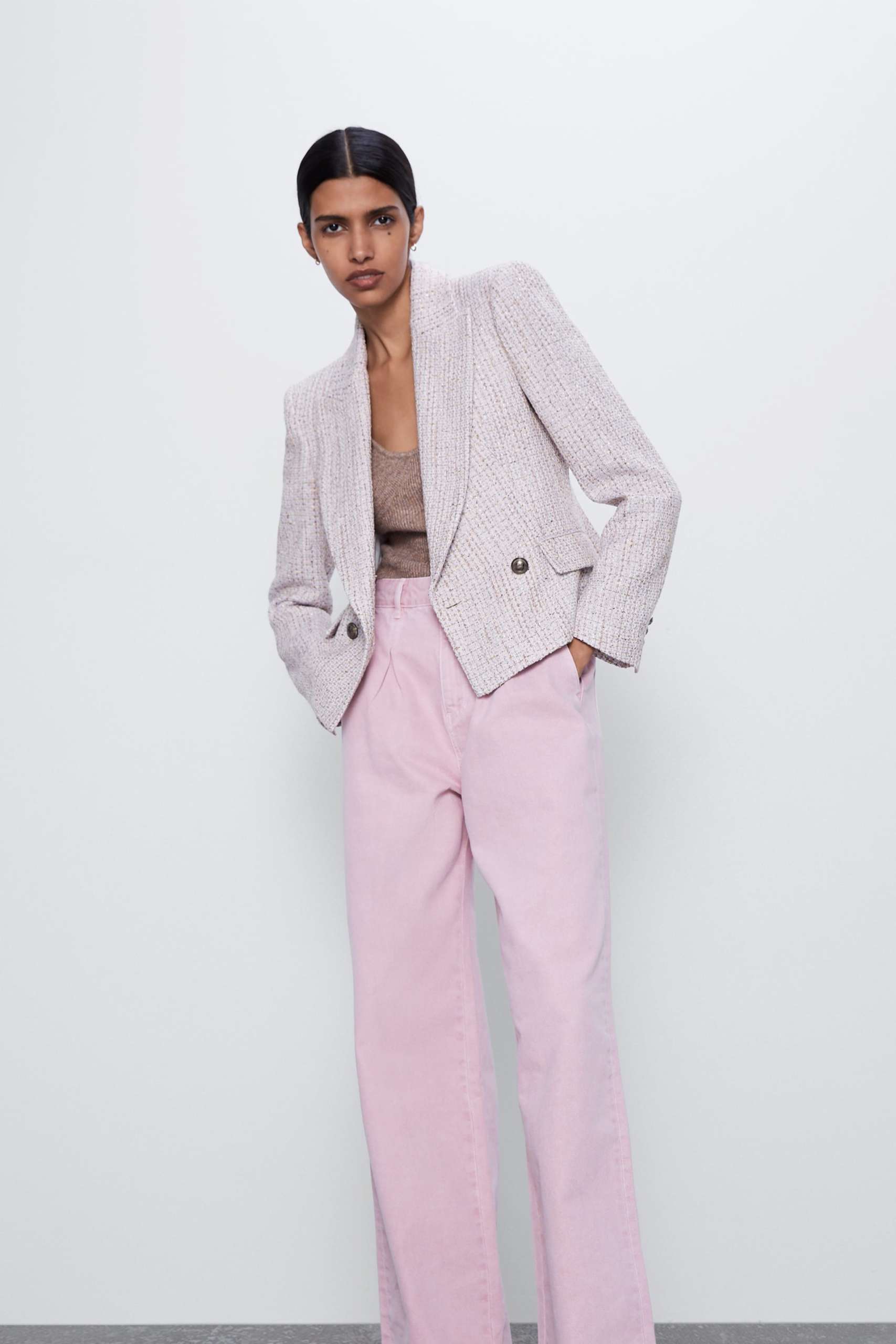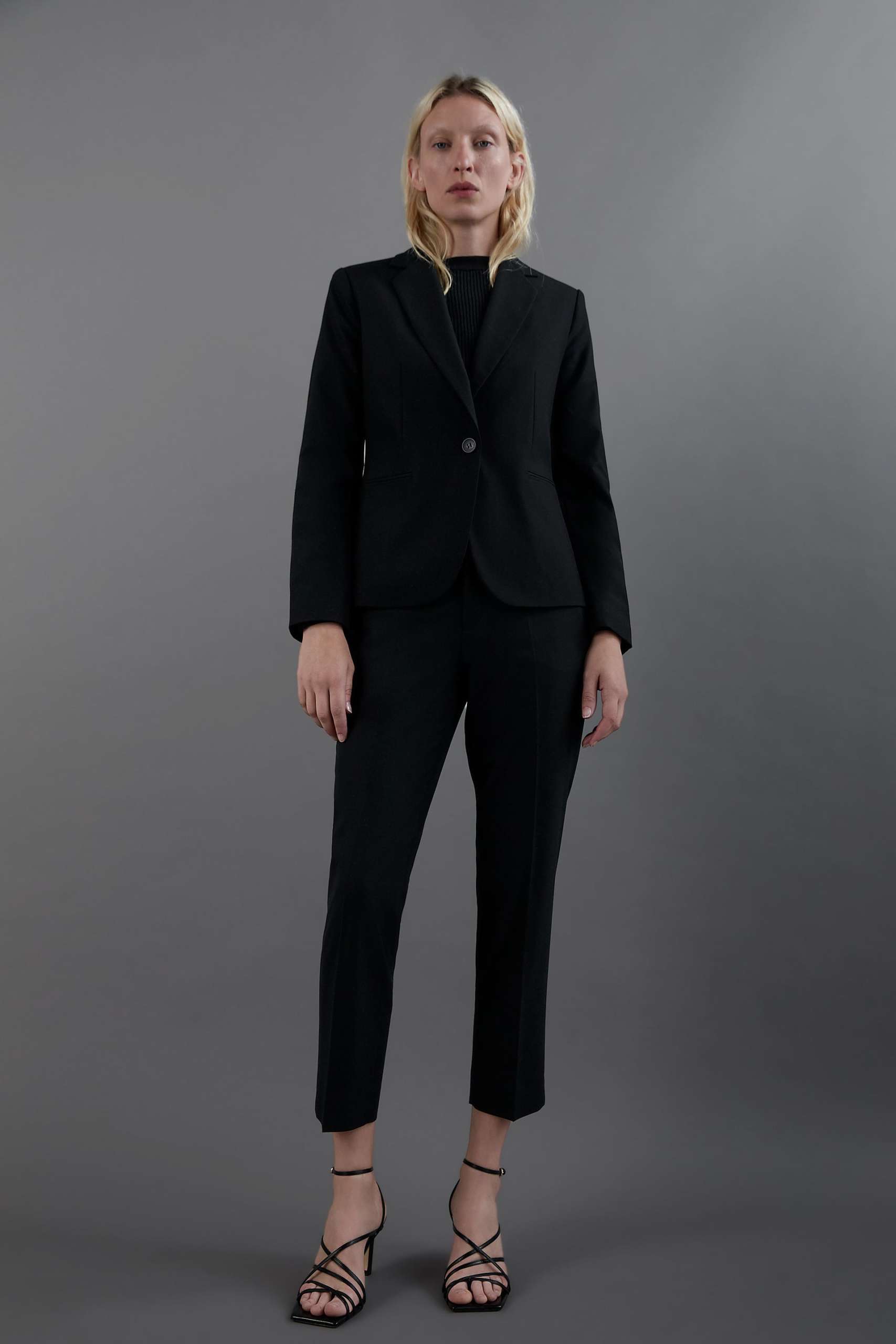 A staple pant 
When I moved to LA and ended up landing a manager, my manager told me to go into Bloomingdale's and buy some clothing that would be an investment into my business. I didn't have $1,000 to go into a department store and buy new clothing, but I did go in and buy a few items of quality that I put on my credit card. No shame! I bought 2 pairs of Vince trousers and 3 silk tops that I could wear with jeans or trousers. Though on the pricier side, those wardrobe pieces have gotten so much wear over the past years. You can save or splurge according to your budget, but some brands I like buying workwear staples from are Vince, Theory and Rebecca Taylor. I'll log on to Poshmark and look for those brands for less all of the time!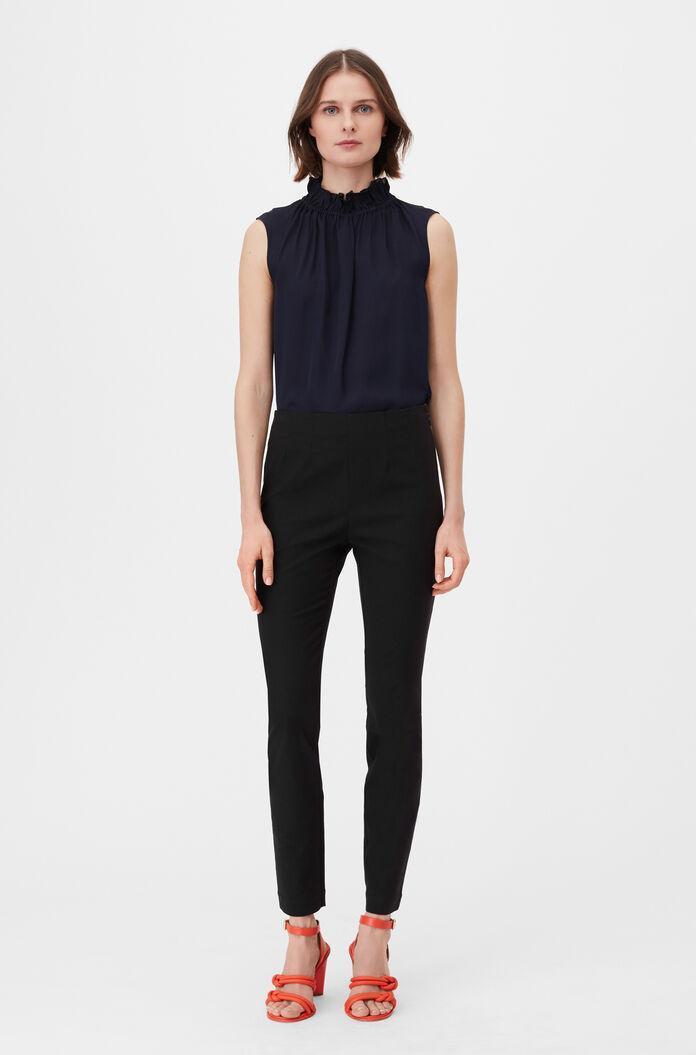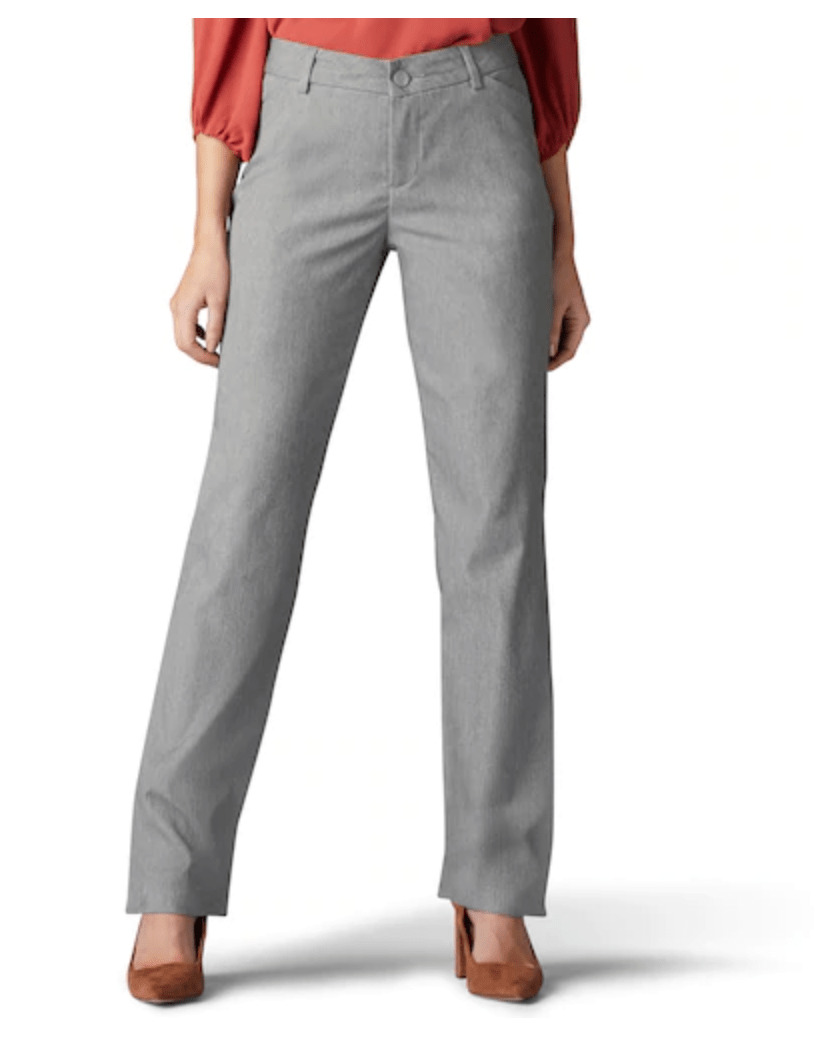 A staple top
A staple for every young women is a dress shirt. You can dress yours up with trousers and heels, or wear it with a a skirt and sneakers. I have a silk black and silk green dress shirt from J.Crew, but both were a bit pricy.
You can find this kind of top at most department stores, so don't spend money on the first one you see. Shop around and then choose. I've bought dress shirts from H&M and New Look in the past that were cheap and they all fell apart, so I would suggest you invest in this piece IF you can.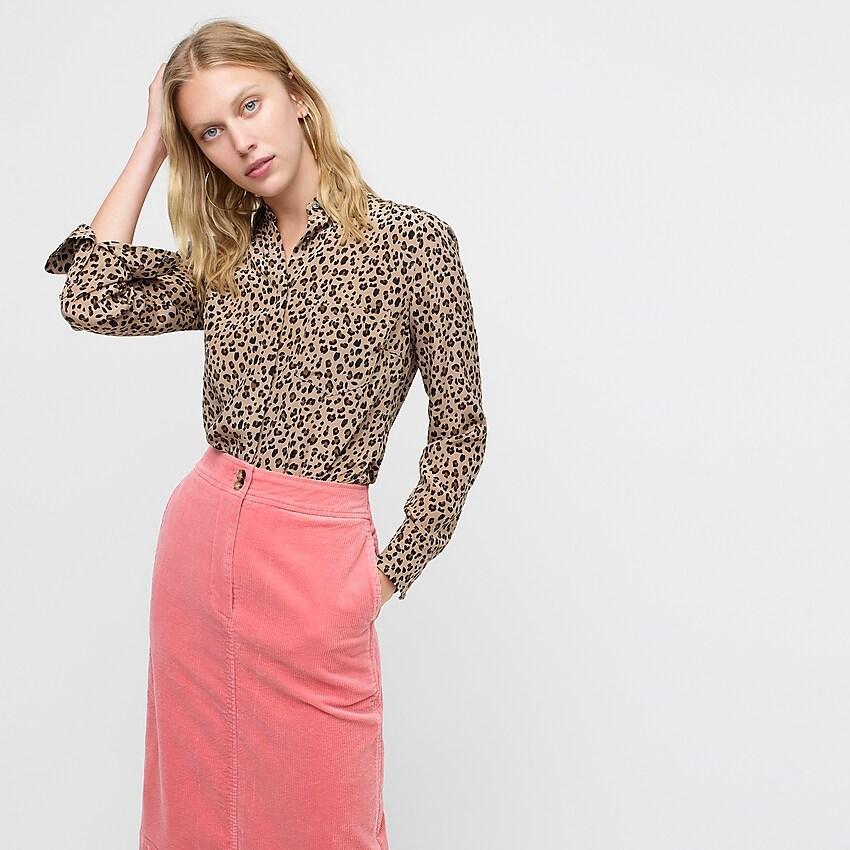 J.Crew leopard dress shirt: $128
GRAYSON white dress shirt: $128
A power bag
Last year I walked into Nordstrom and spent a few thousand dollars on a designer bag. I did this as part of a Fearless Fridays post because I wanted to treat myself to something big that I never had before. It's not the kind of bag I would advise anyone my age to buy because there are a ton of staple bags out there you can find for cheaper! This can be the bag you put your laptop in or the bag you wear out with friends. Like…