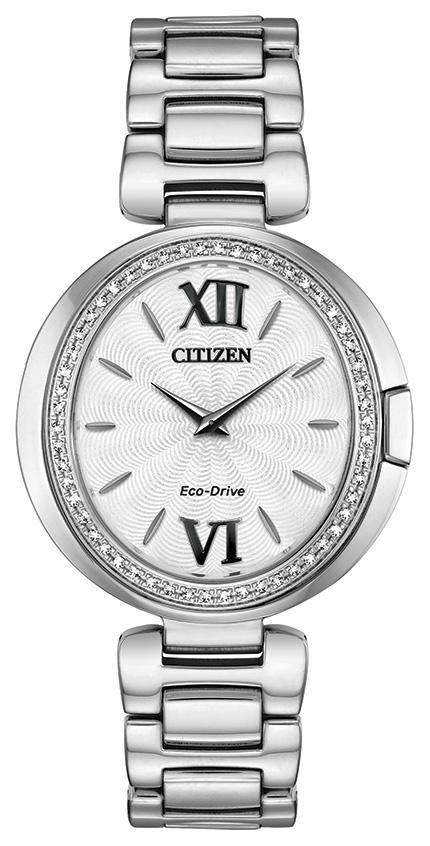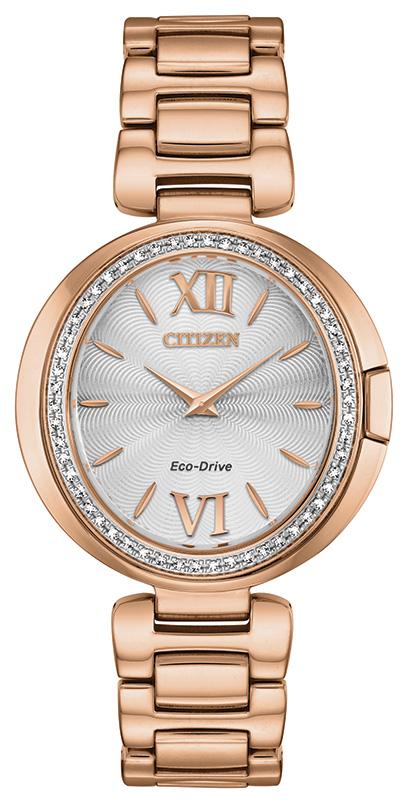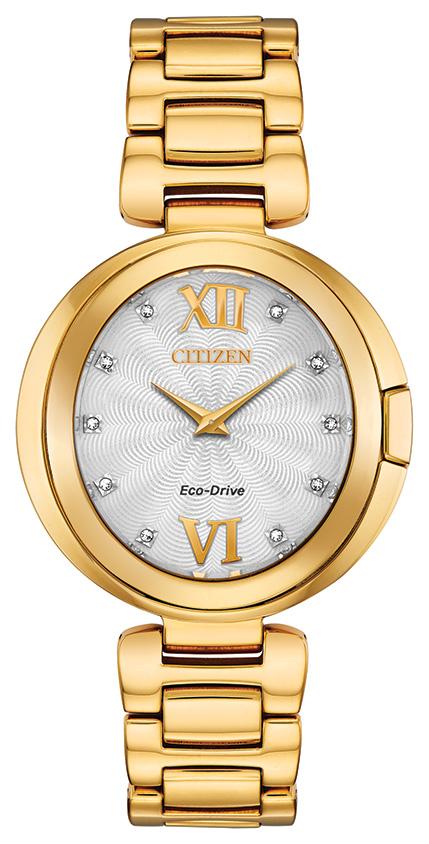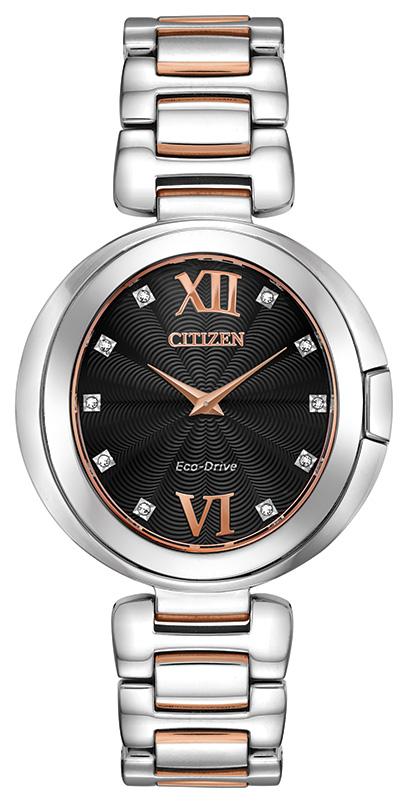 To say I'm obsessed with watches would be an understatement. Ever since I was a little girl I always admired watches. Maybe it's because I always thought really rich people wore them or something like that but let's just say that my obsession only became stronger as I got older. I remember my first Swatch watch, and then my sister worked at Michael Kors a million years ago and got me a gold metal watch that I've worn ever since. The thing about watches that's different than any other accessory is they grow with you. I knew it was time to retire my timeless MK watch so I approached one of the best watch brands out there, Citizen. Not only does the entire team rule, but they have such strong morals and a range of watches that fit into any budget. You may remember last year when they flew me to Orlando to experience their successful partnership with Disney, which was a blast!
"Earlier this year Citizen Watch announced American model and actress, Angela Lindvall, as the face of their new ladies' campaign promoting the brand's new Capella collection. Lindvall, known for her accomplished fashion career, shares the same appreciation and passion for environmental sustainability, personal growth and overall wellness as Citizen."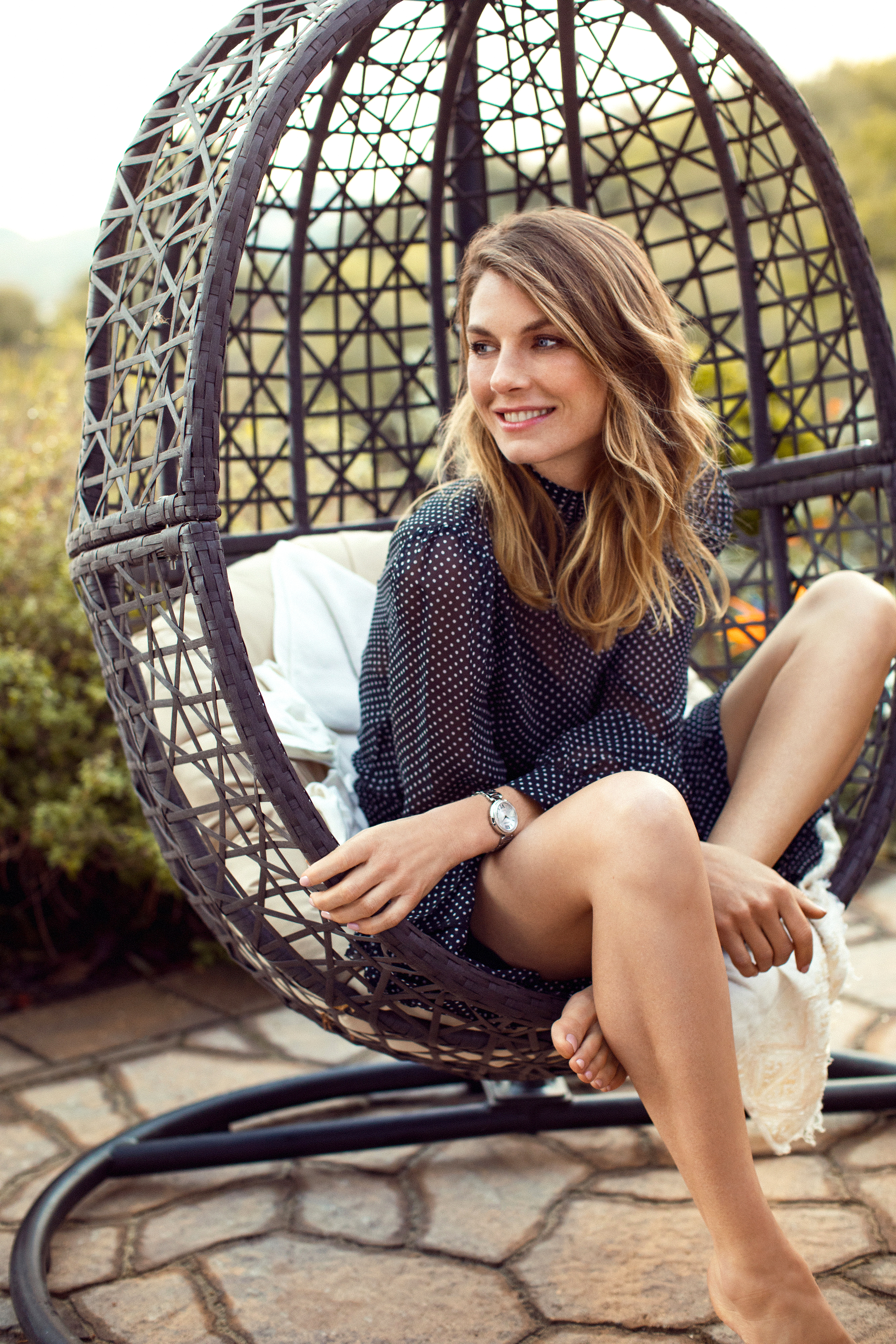 Citizen doesn't just provide watches. They team up with major organizations and companies like Disney and Get a Light, Give a Light to give back to the community with every watch purchased. It's incredibly important to me to make sure that I not only inspire you all to do good in the world, but to also align and purchase from brands who do. Which watch is your favorite from the ones above!?