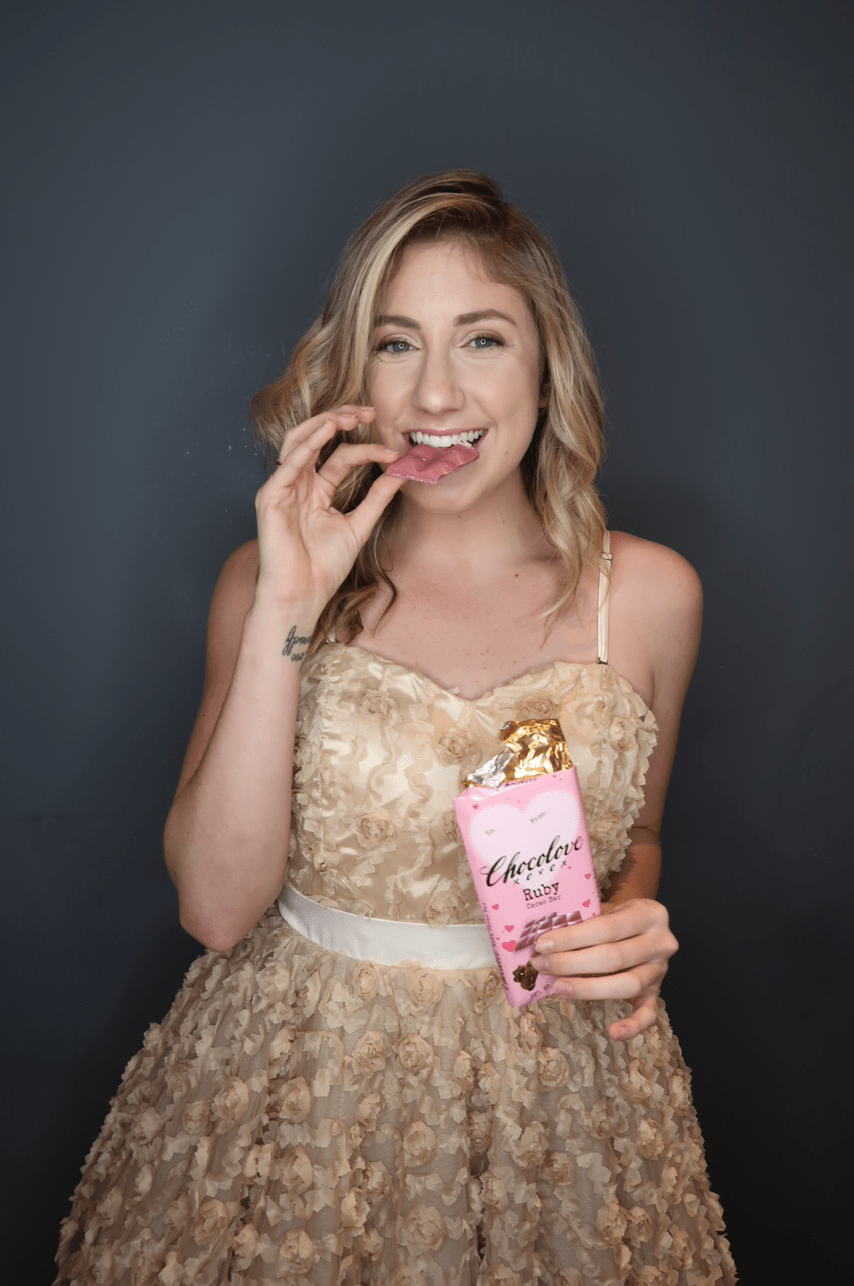 I've been a fan of Chocolove for a crazy long time and I'm pumped to have teamed up with them for this fun post!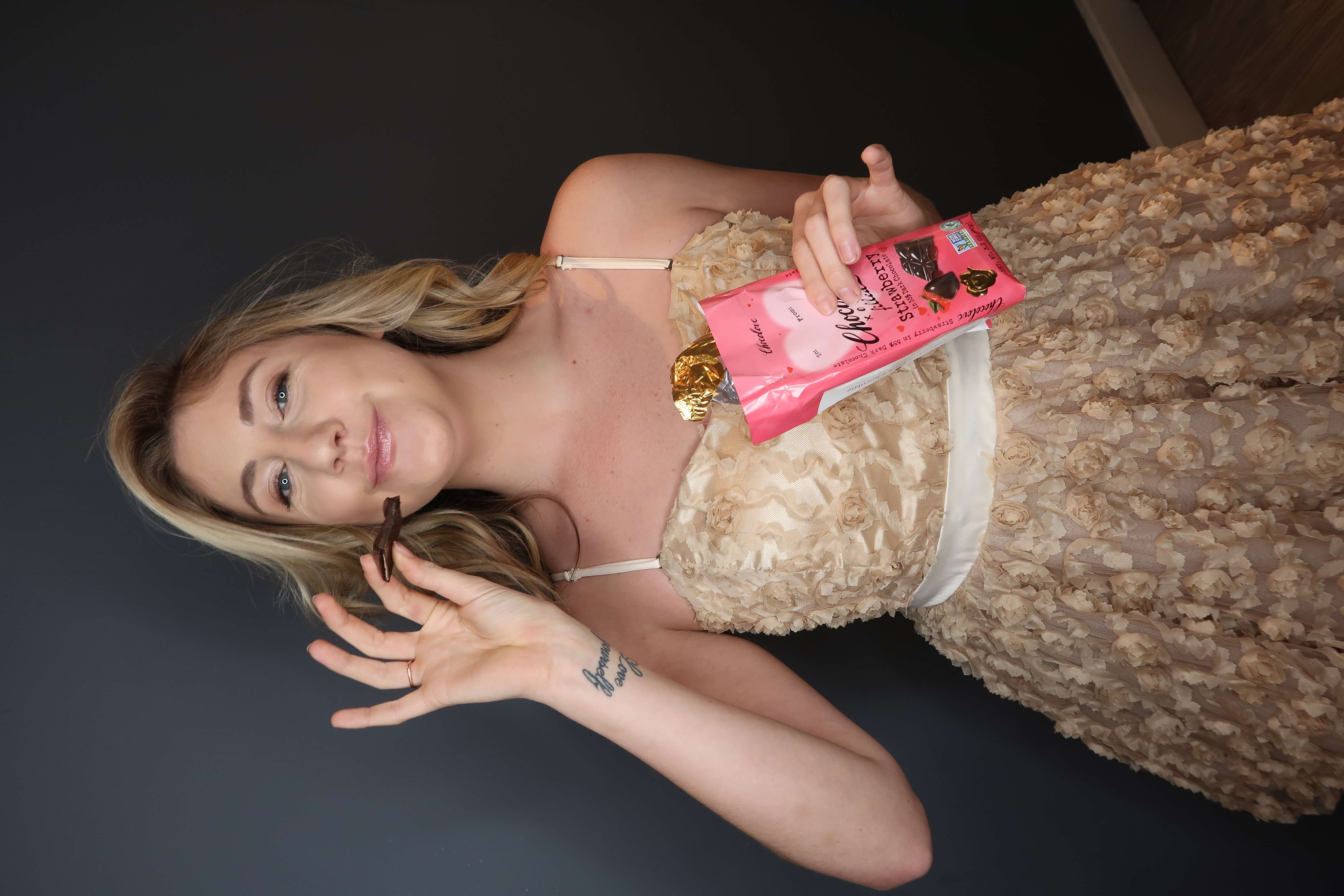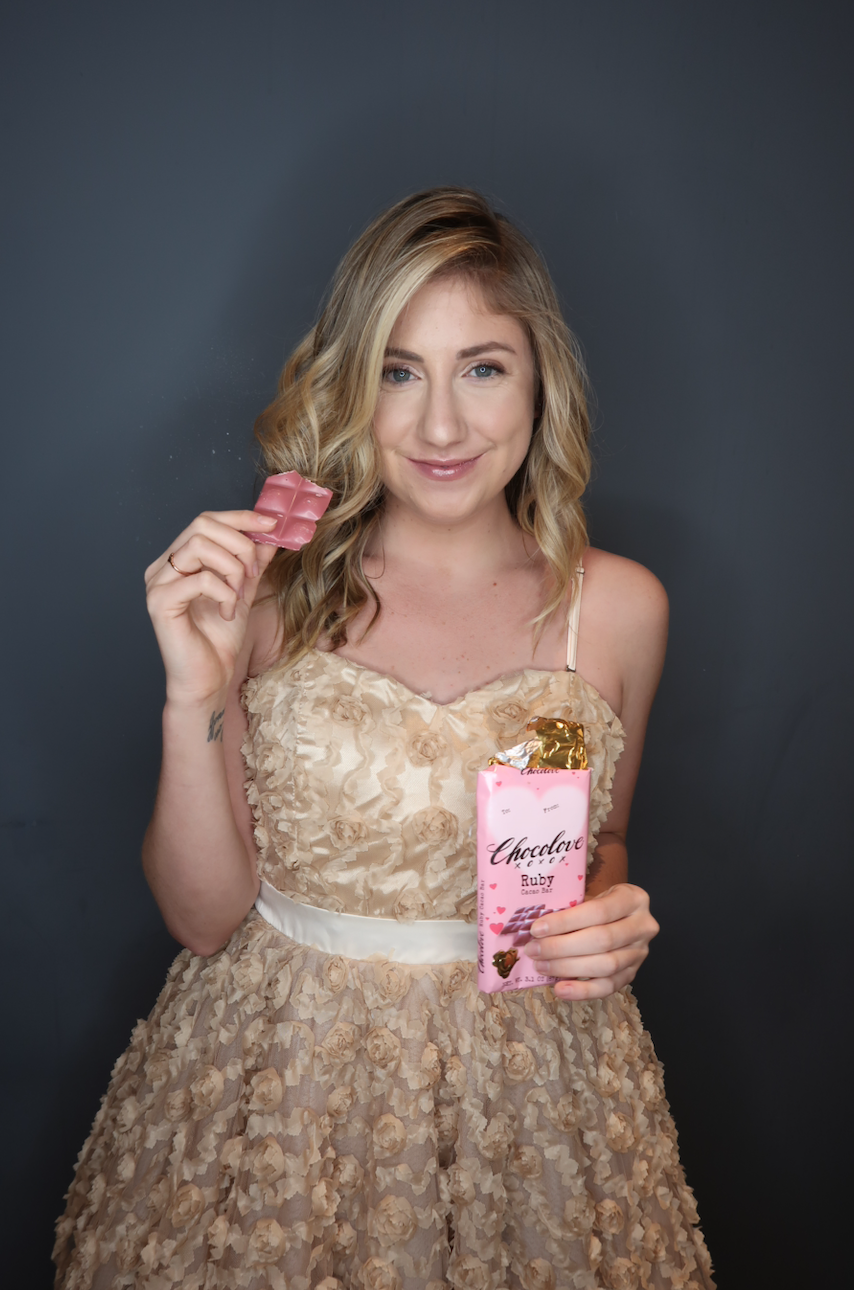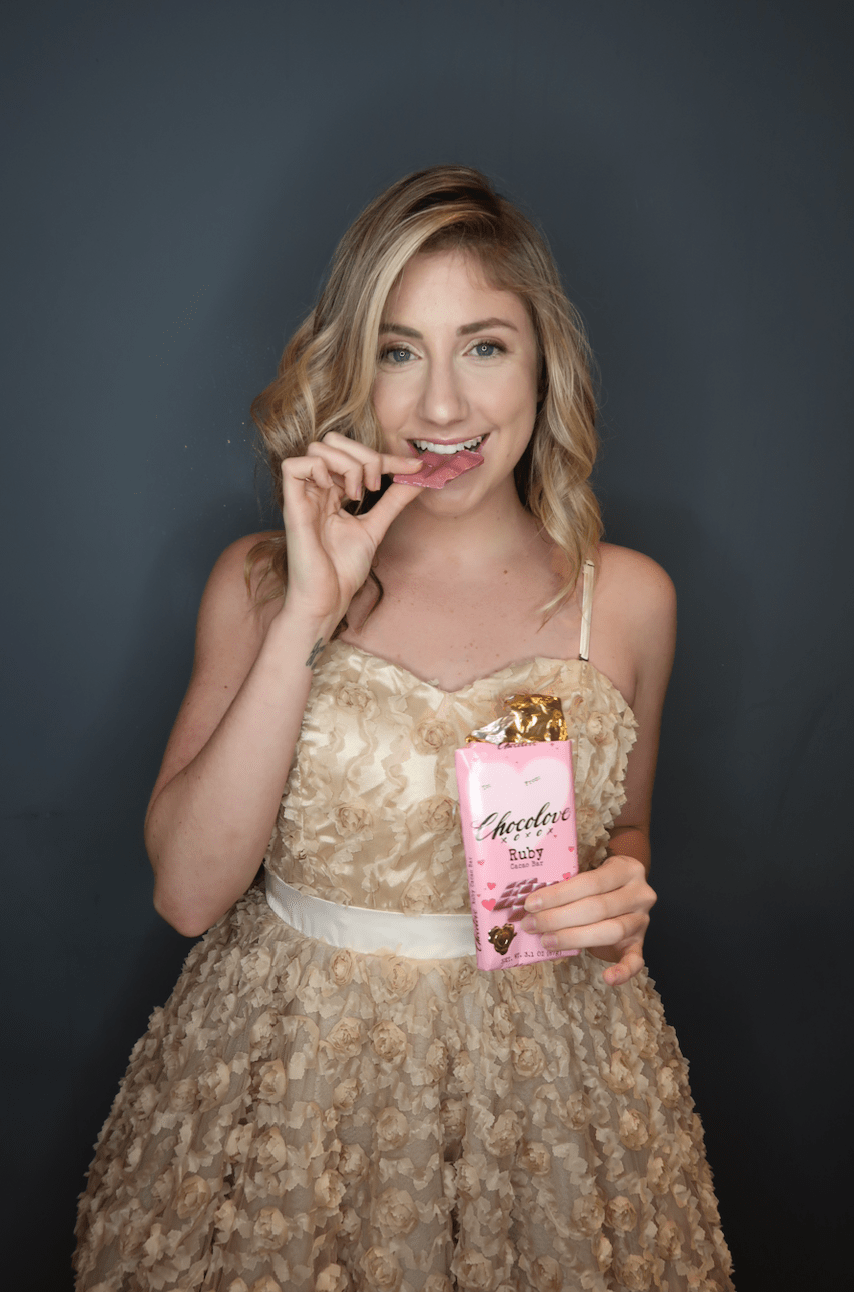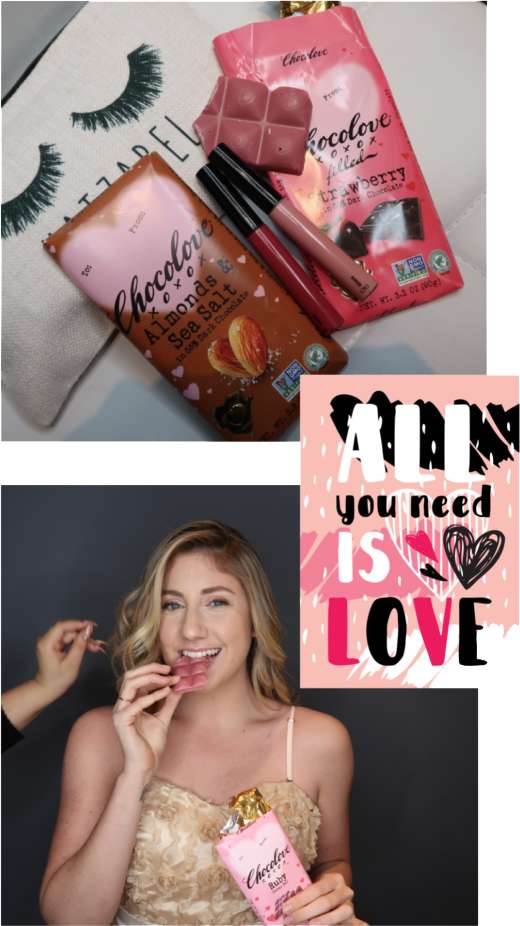 A lot of us aren't fans of Valentine's Day. Myself included. I never really enjoy holidays that seem to have no meaning to them besides spending money on miscellaneous items. That being said, I think Valentine's Day is a perfect excuse to treat yourself. Whether you're single or not, treating yourself to a lotttt of chocolate, maybe a nice massage or even an evening to yourself is a fantastic idea. Tomorrow is the perfect day to put some time aside for yourself since many of us struggle with finding time to simply enjoy our own company! Or spend it with people you love.
I've struggled with body image issues ever since I was a teenager. I had an eating disorder while I was modeling and though my perception of my body has become more positive as I've gotten older, many days are not easy. I truly think we're all on a journey to find happiness and self-love and sometimes it takes longer for some people than others. When I stopped modeling, I turned to a new lifestyle called paleo to help me feel mentally and physically stronger. My body doesn't feel good when I eat tons of grains like rice and quinoa so paleo works well for my life and taste buds. One food I never let go of in my life is and always has been chocolate. I have a major sweet tooth (thanks, dad!) and I'd totally choose a blondie with vanilla ice cream over a salad or a sandwich any day. When I'm in LA or traveling I make a point to meal prep every Sunday evening: meal prepping has completely changed my life for the better. I purchased 19 meal prep containers on Amazon for $15, and each week I spend a few hours planning out all of my meals for the week. I swap between chicken and fish, and always put something sweet in the container. Usually that sweet treat is 1-2 pieces of chocolate. Since I try and avoid eating a pint of ice cream during the week (I leave that for my weekends!) I feel fine and have no sugar rush with a few pieces of chocolate every day during the week.
Since I do follow paleo as much as I can, I prefer to have dark chocolate during the week and splurge on more indulgent milk chocolate concoctions on the weekend. I've been buying Chocolove for longer than I can remember. Since they're sold at Whole Foods and tons of other retailers, it's a really easy and affordable option for me to buy. Sometimes I'll treat myself to a pint of Jeni's ice cream or Halo Top while I'm at Whole Foods and when I get home I will top an ice cream sundae with pieces of Chocolove dark chocolate pieces. Their caramel dark chocolate is crazy tasty and adds a little extra lovin' to the top of any ice cream sundae.
They sent me a ton of their latest and greatest flavors to test out for Valentine's Day, and I'm not ashamed to say I've eaten 99% of the 9 bars of chocolate I was sent over the past week! I keep 1 bar of chocolate in my purse at all times- the hardest part is trying to stop myself from eating all of it at once, but the good thing about dark chocolate is that it's so rich that you don't feel tempted to eat as much because a few pieces satisfies any craving.
Whether you decide to treat yourself to a few bars or give your Valentine some Chocolove tomorrow, they'll feel so special opening a bar of chocolate this delicious. Even the gold wrapper the chocolate is wrapped in just makes the entire experience so much fancier. They currently have a special edition ruby flavor that was recently released on stands which is my favorite right now. The beans are a special pink bean so they were able to make pink chocolate without any terrible colored dye!
Pick up some chocolate from Chocolove and have a fantastic Valentine's Day!