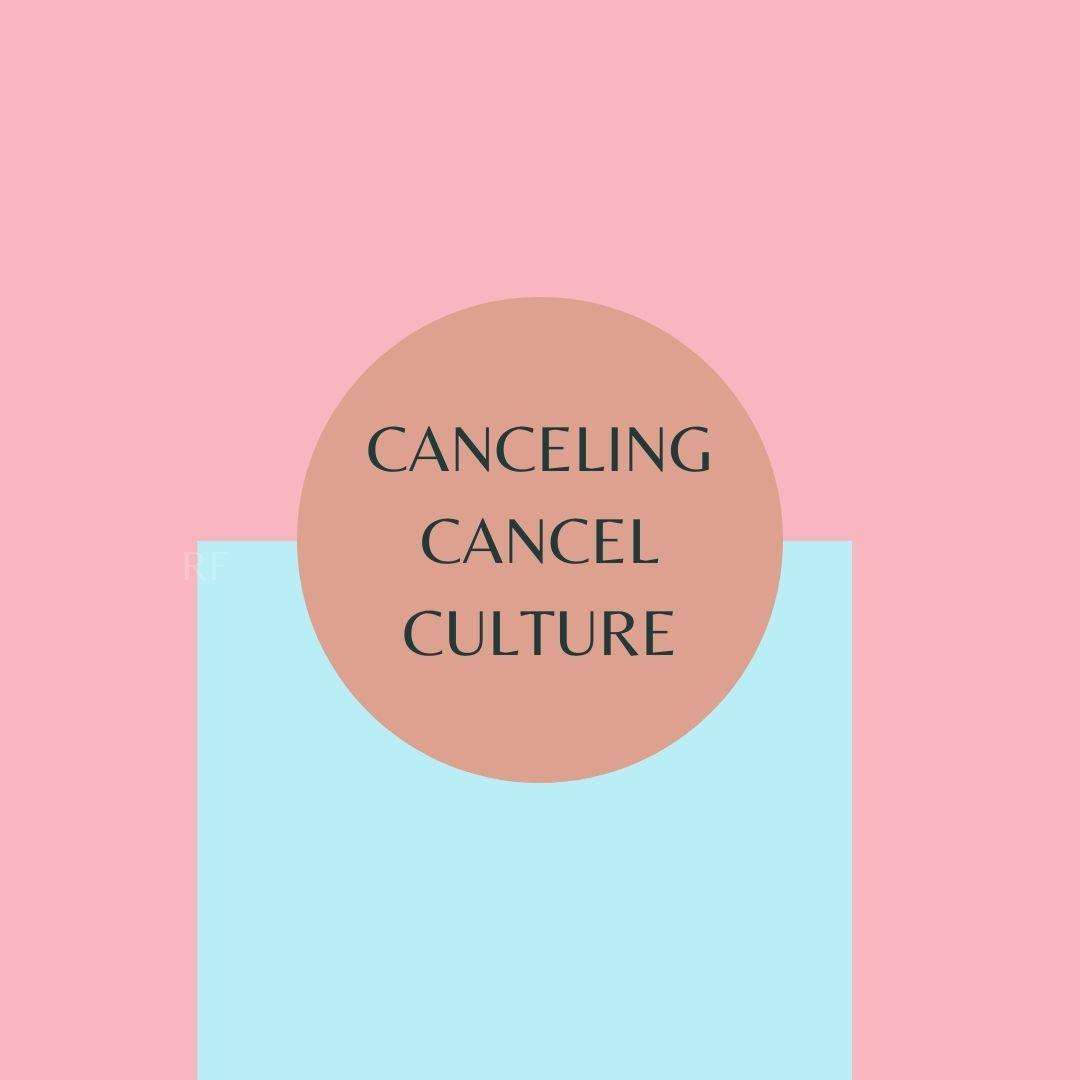 According to Pew, the most common responses on a survey they created about what people think about cancel culture by far centered around accountability. 49% of those familiar with the term cancel culture said
"it describes actions people take to hold others accountable."
This week on my podcast, I interviewed Mentor Match mentor, lawyer and founder of Être Girls Illana Raia. I'm frequently asked if I get "scared" about being canceled and I kind of laugh when I get asked because I think of cancel culture like I think of possibly dying tomorrow. Can you control when you're going to die?
No you can't. But you can control what you post online and who you contact. Before you post anything anywhere think to yourself, do I have an answer to why I'm posting this?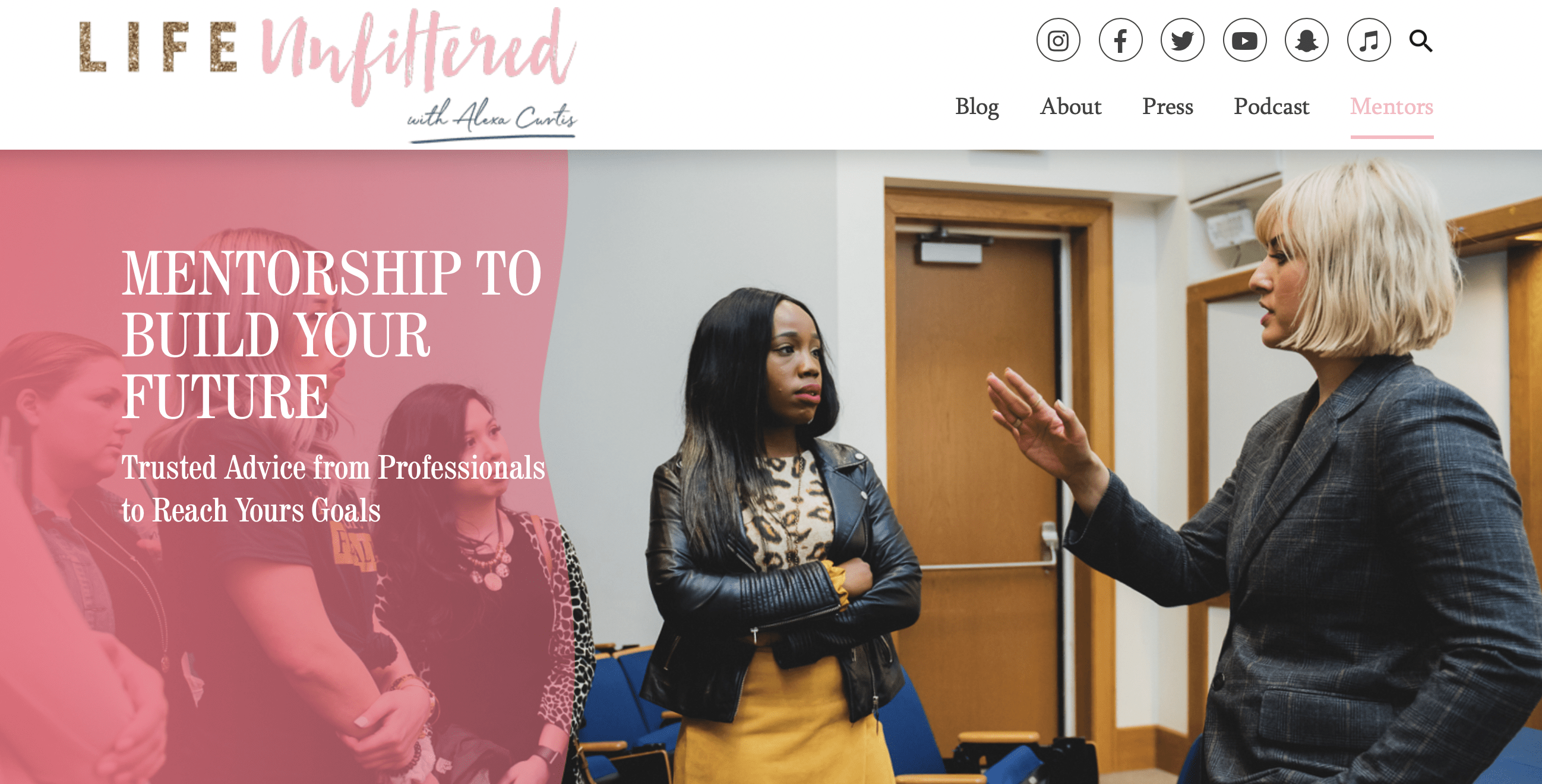 MATCH WITH ILLANA & OTHER MENTORS HERE!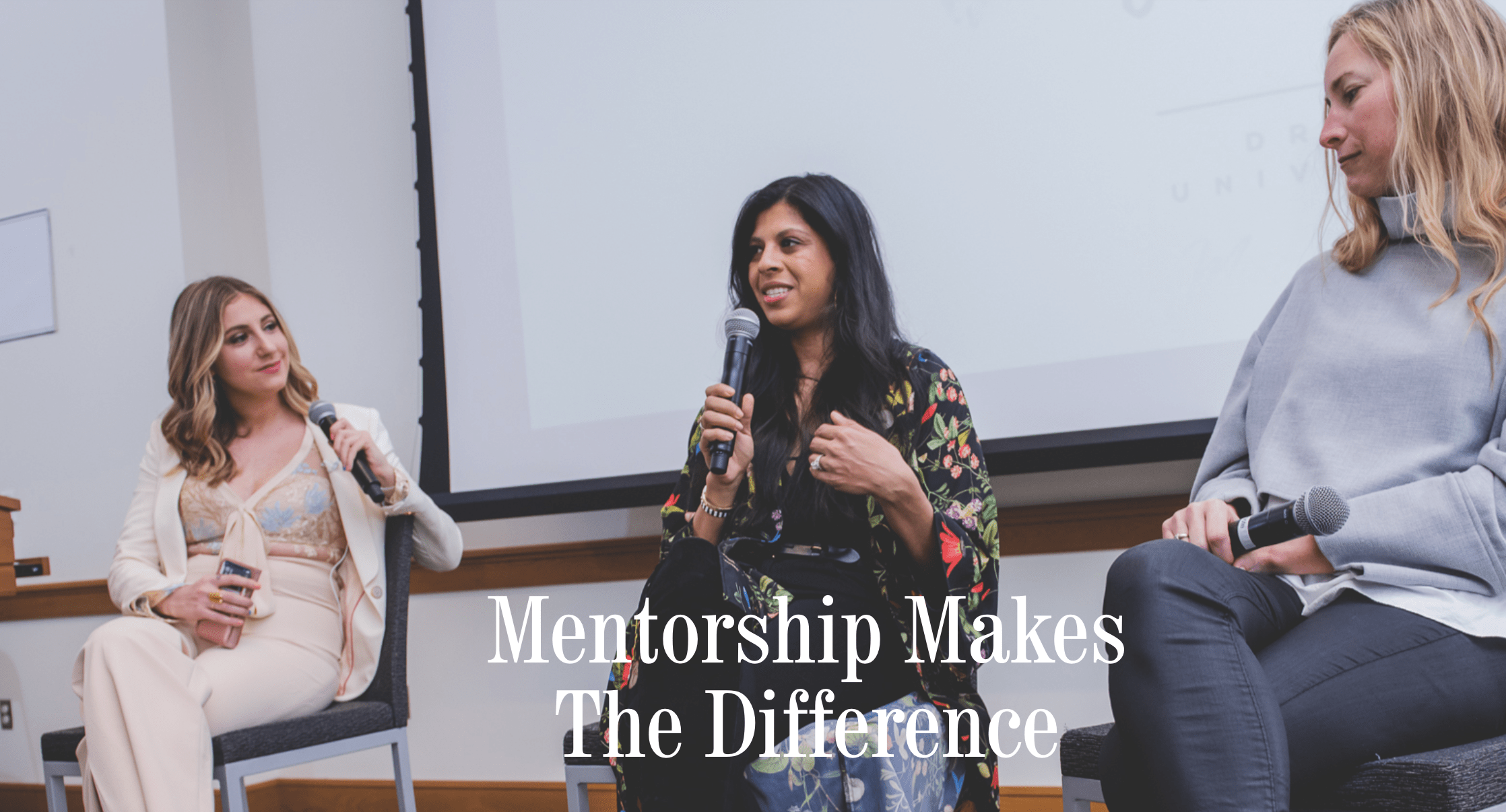 No, you can just control how much you feed into the conversation and enable that behavior.
So, cancel cancel culture, or keep canceling people?