Business is a game and there's one way to win: play hard.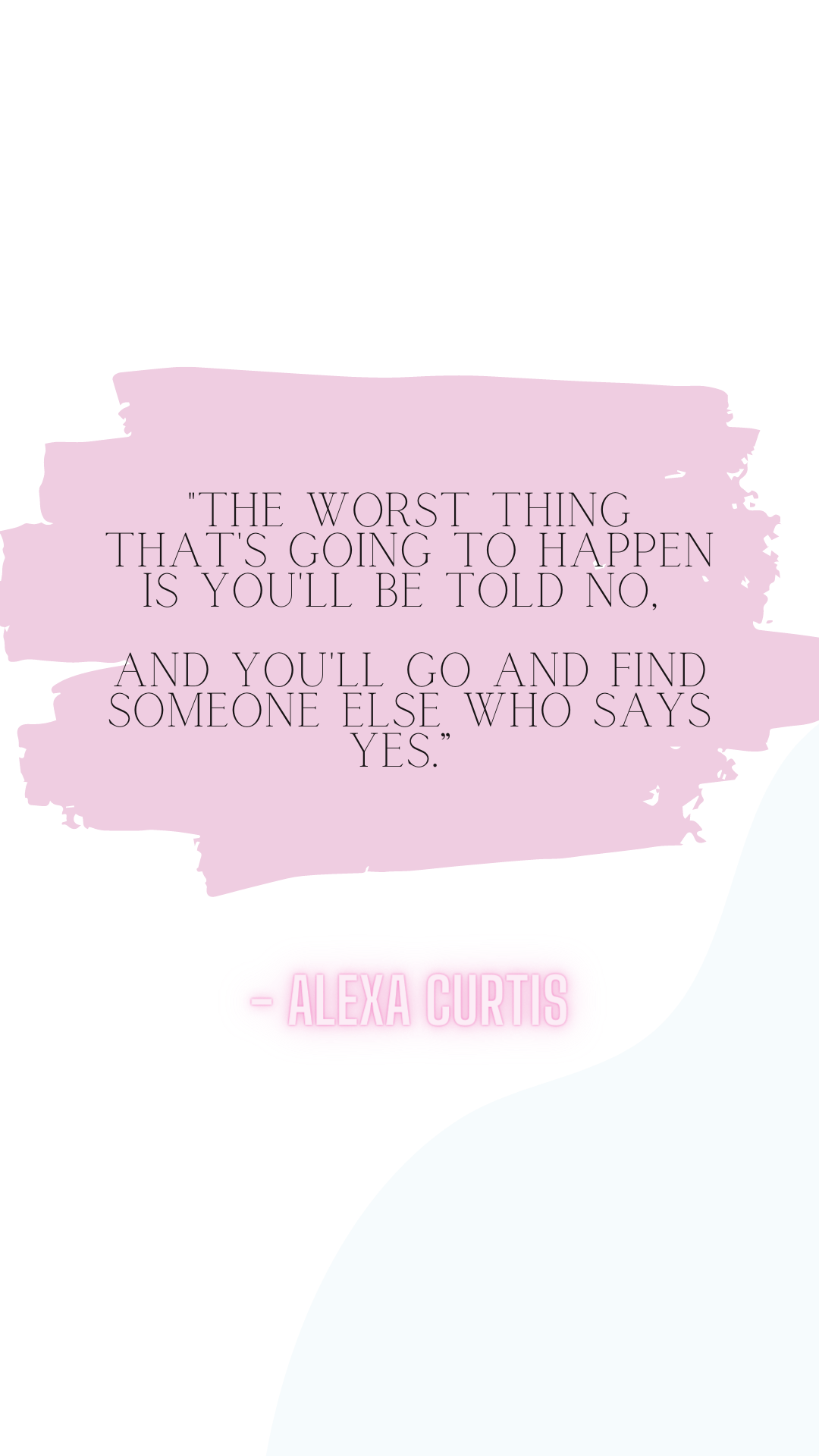 Yesterday, Business Insider profiled me on how I pitch and secure brand deals.
 I hate the term micro influencer or "nano" influencer because it's stupid. I mean, I've been doing this for years and I'm too successful to have the word micro in front of my name but the influencer world is a game, more than any other part of business I've seen. I know people who make $0 and have millions of followers and I know people who have 15K and make solid money a month. It's a game, and what the whole world of "influencing" comes down to is:
how good you can play
can you play better than the others?
and most importantly: what makes you different?
This piece is really well-written and goes into many of my tips and tricks for pitching, many I've shared on Life Unfiltered and The New Unfiltered before. I advise those just starting out in the social media/influencer territory to secure smaller brand deals and get solid testimonials from those brands before seeking larger brands with more budget. One of my mentees in Austin has been successfully landing brand deals with her TikTok page with me by her side leading the way – from how to pitch to how to negotiate.
I always negotiate. I won't say yes to a $2,500 deal before I ask for $2,550. Why?
I'm neurotic obviously but I think you fail when you do not ask. The more you negotiate, the harder it shows you can play. To be successful and maintain a career like I have for an infinite amount of time in this industry you have to be willing to ask for what you want, negotiate every deal well, and get better and better at business every step of the way.
When do you play the game wrong? If you expect someone to give you money when you haven't proven yourself (AKA, if you've never worked with a brand and go and pitch one at $5K with no case study backing you) you can't be mad if they say no.
You have not yet won at business because you are viewing yourself above other people in the industry who have those case studies. There's just too many smart savvy people to think you're going to win when you've barely started.
If you aren't able to answer what sets you apart, you're going to struggle. A few ways you can determine what sets you apart is analyzing your competition (if you're into fashion, what makes you better than Aimee Song?) or if you're discussing crypto, what makes your edge stronger than the next Youtuber with more followers than you?
If you have less than 50K followers, it's even more critical you know the answer to this question because people judge so heavily based on one number without even asking what sets you apart, so answer it for them.
Get good at business: win every deal.