Wearing Banana Republic with hair + makeup by Blo West Hartford.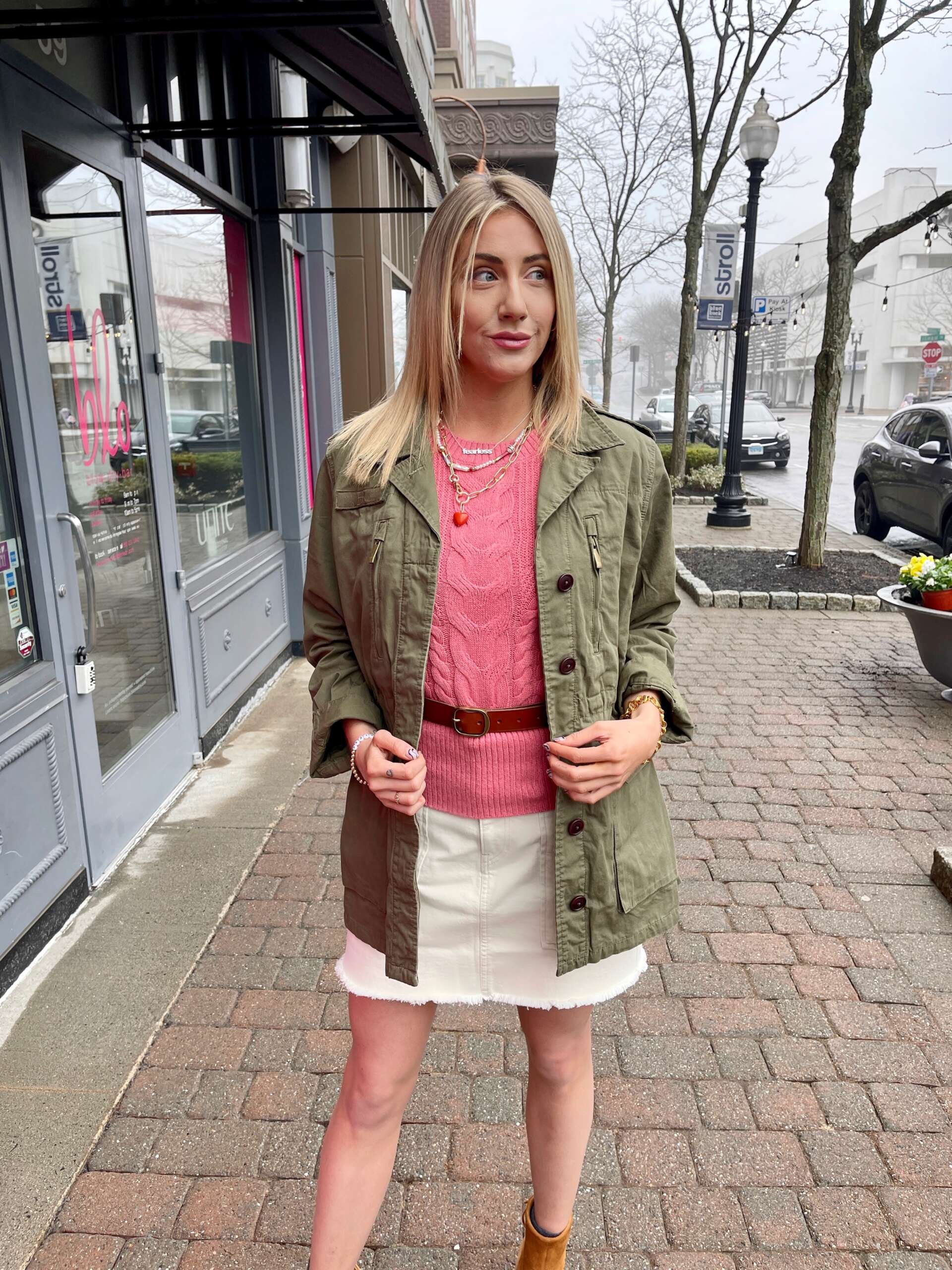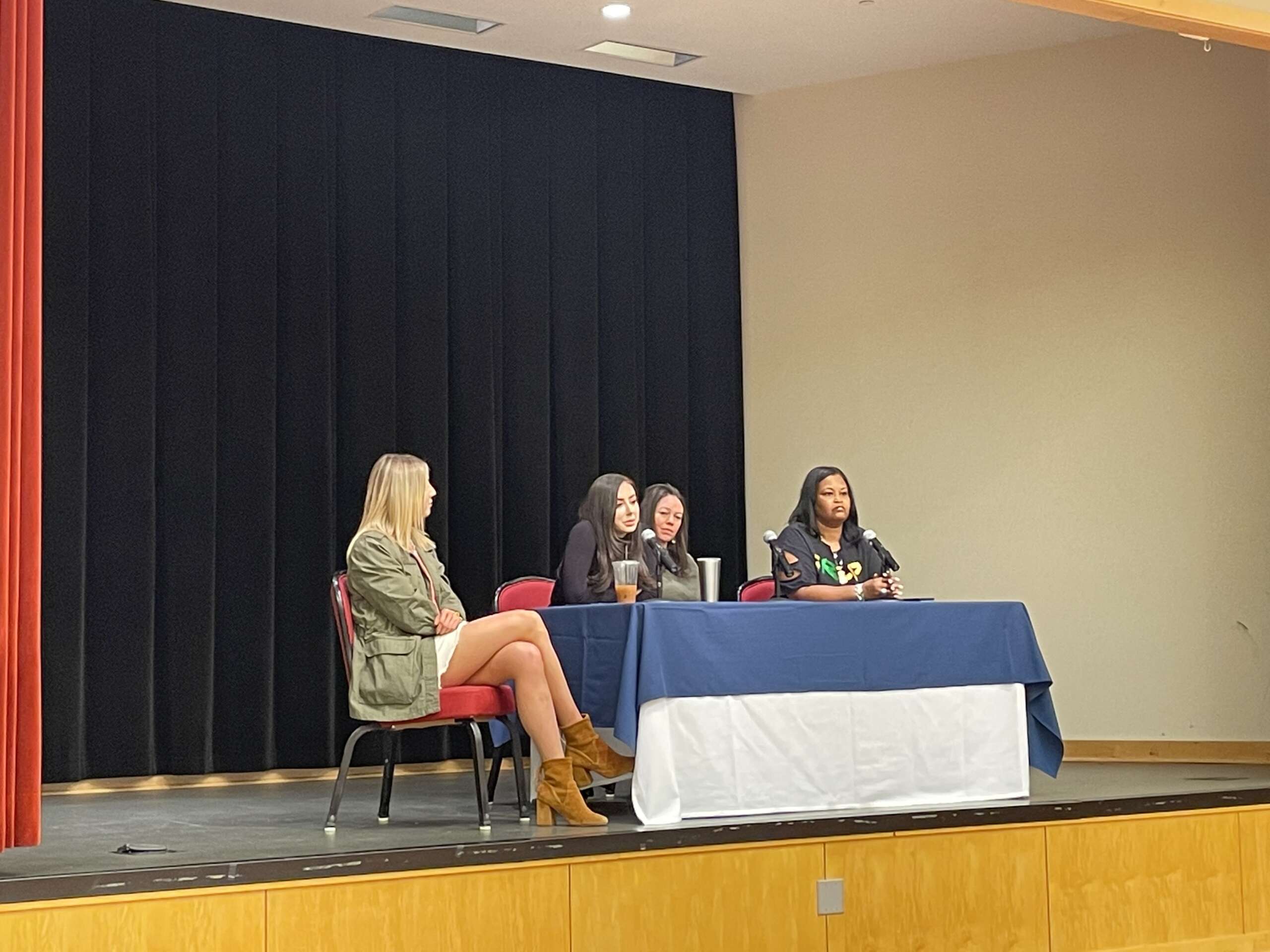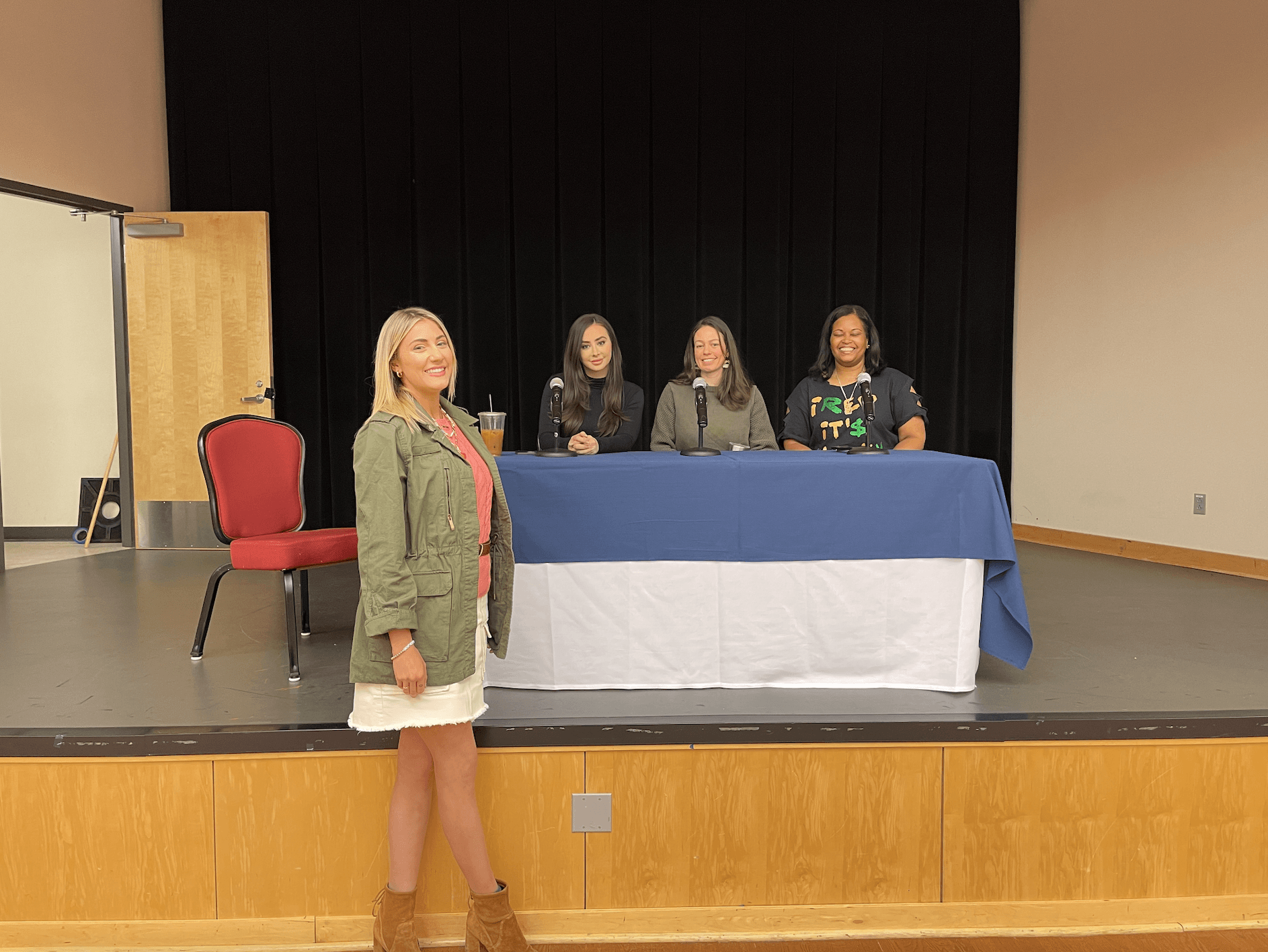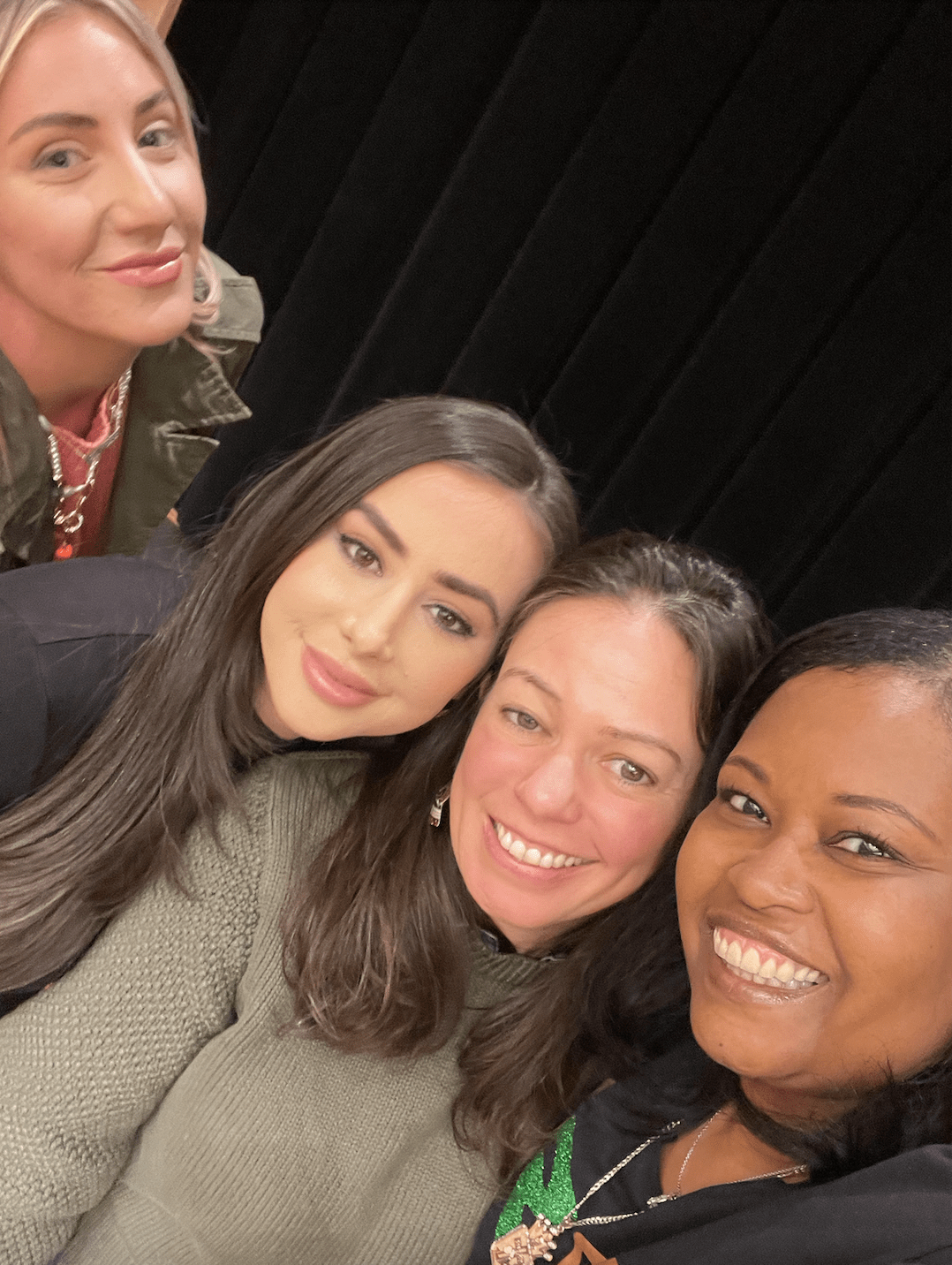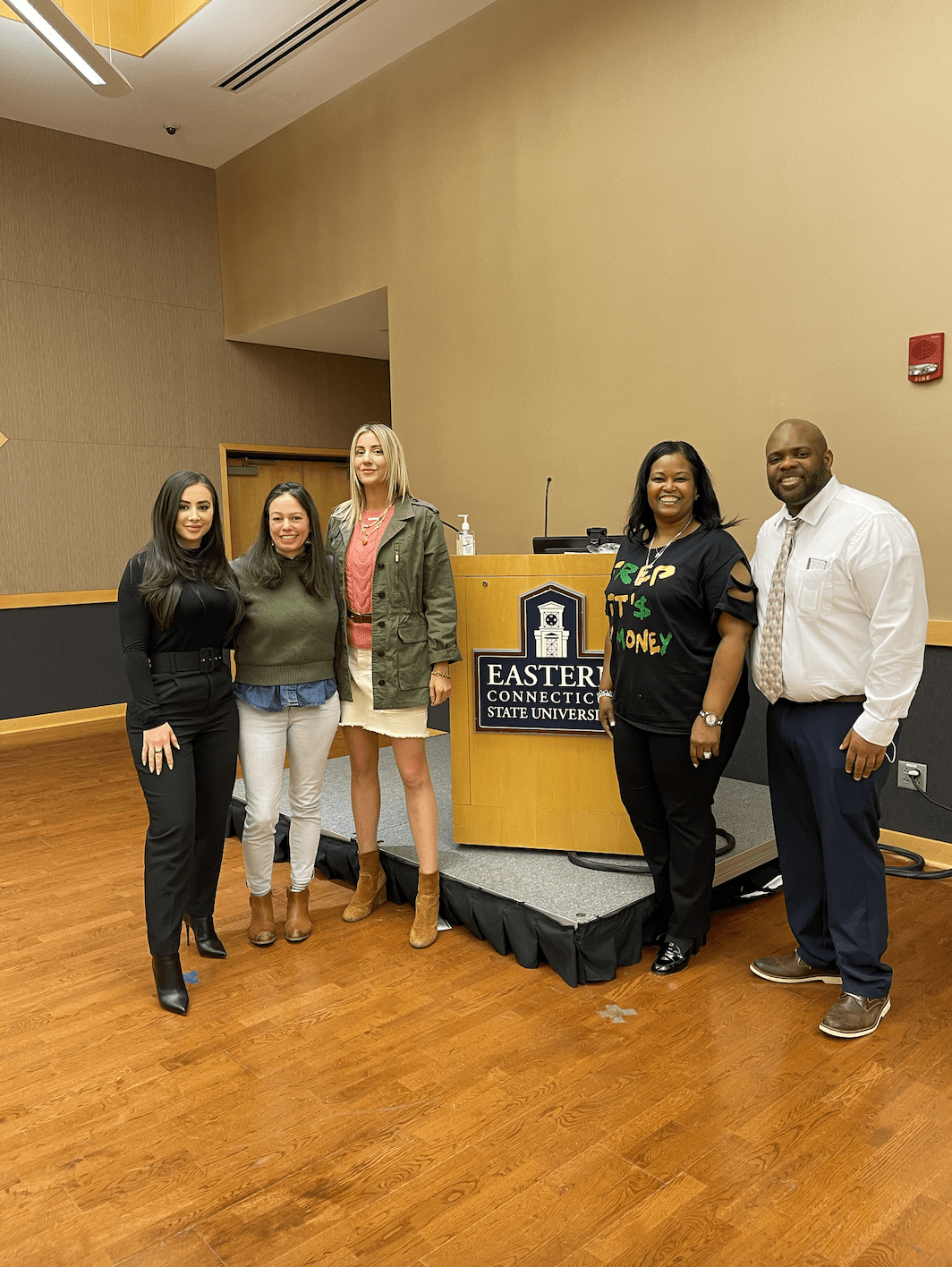 I've been in a new city what feels like every single day for the past 2 weeks and oh my gosh I am loving it, but also loving being back in my own bed for one night (last night!) before flying to Miami tomorrow. Being an entrepreneur is never not easy, but one plus is being able to make decisions as often as I want without having to ask anyone for approval. I guess you don't have to just be a founder to do whatever you want all of the time, do you?
Last week I presented at Eastern Connecticut State University with 3 Be Fearless Summit at UCONN speakers: Rache Brand, Gina Luari and Patrina Dixon. I would have every single summit speaker speak with me at future events if I was allowed to! For this talk, I decided to choose these three leaders because of their various backgrounds and current endeavours. Like usual Be Fearless events, this talk went over time, with more and more students asking questions about their startup ideas and looking for advice from the panelists on how to pursue their dream career path with the current degree they have.
I left ECSU wanting to tear up, feeling equally inspired and fearless by the authenticity and overall feeling that the room had for the two hours we were in there. I also had a chance to sit down with Patrina, who has been mentoring some students from the UCONN summit (hi, Audrey!) through Mentor Match. Her work to help them continue to grow their startup while being in college is incredibly inspiring. Thank you, Patrina!
Midway through the talk, I decided to test out a new exercise. I quietly asked Gina Luari (Place 2 Be founder) if we could giveaway 3 gift cards to her famous restaurant if three students stood up and pitched their own elevator pitch. I wanted them to say 2-5 sentences about themselves or their future company. The three students who stood up were incredible: I don't think I would have the guts to do that in front of my peers in college. I was so nervous!
Thank you to everyone who came out! I encourage everyone part of the Be Fearless brand to work on their elevator pitch too: you don't have to yearn to run your own company to describe who you are in two sentences.