Wearing accessories by Josephine Alexander Collective.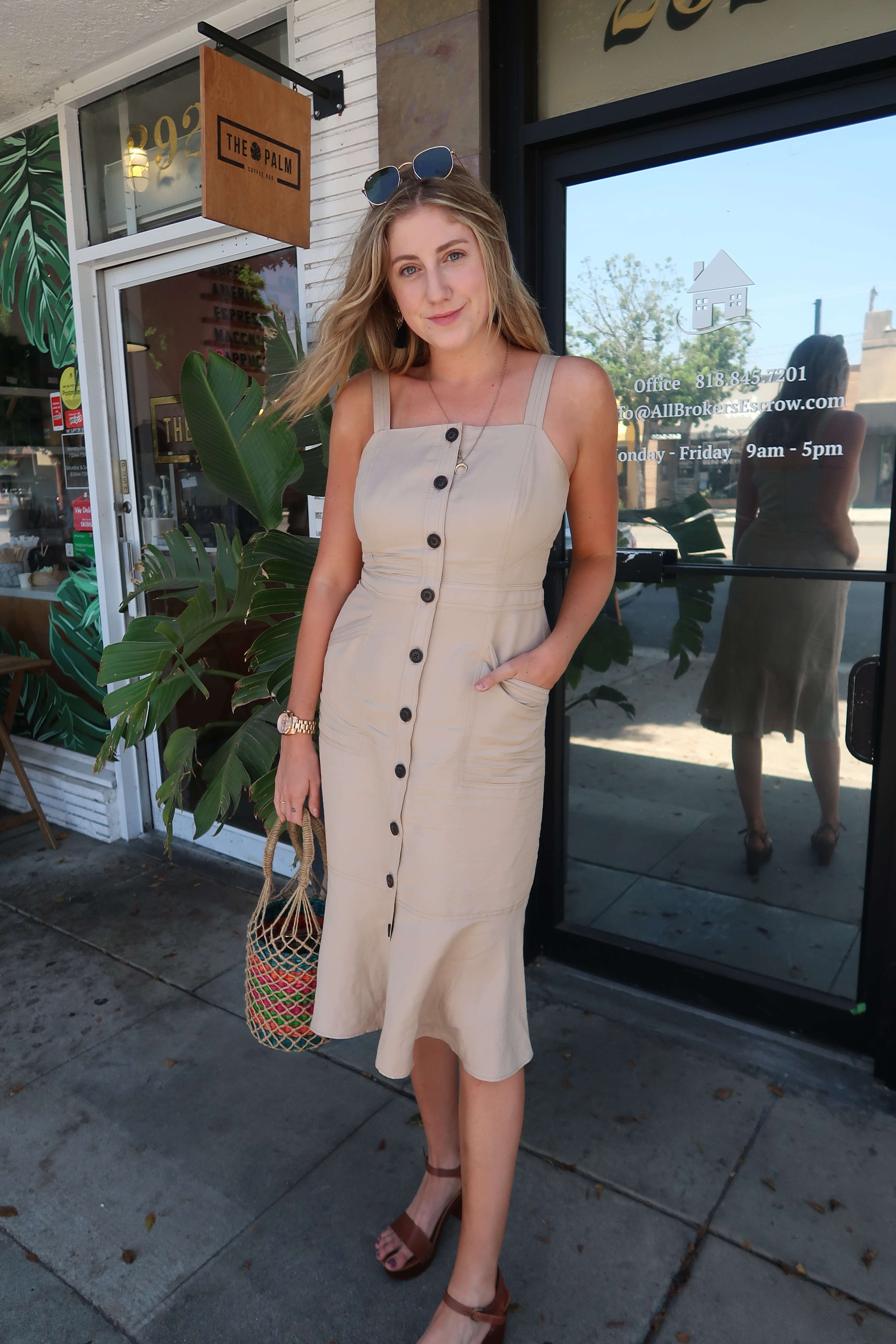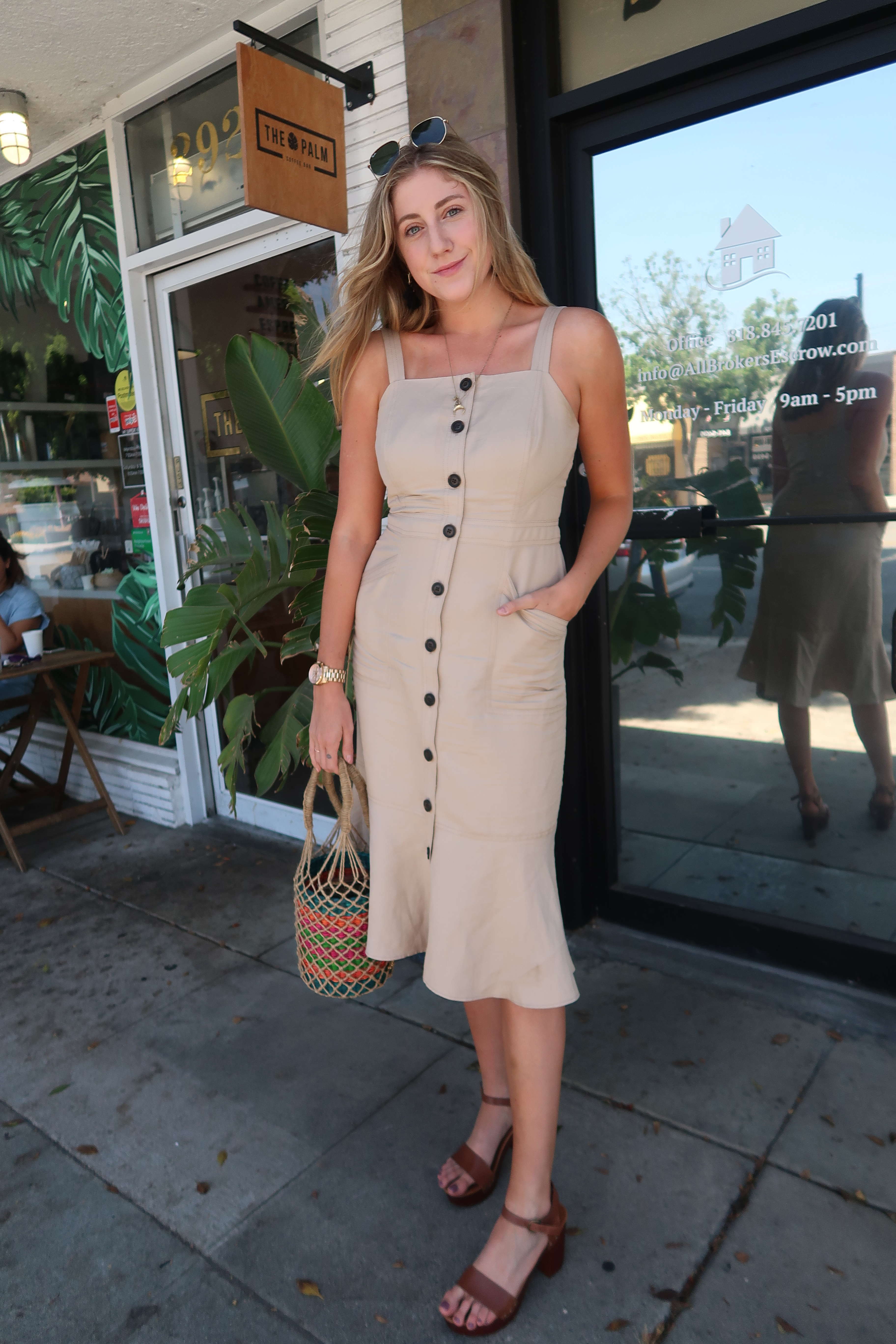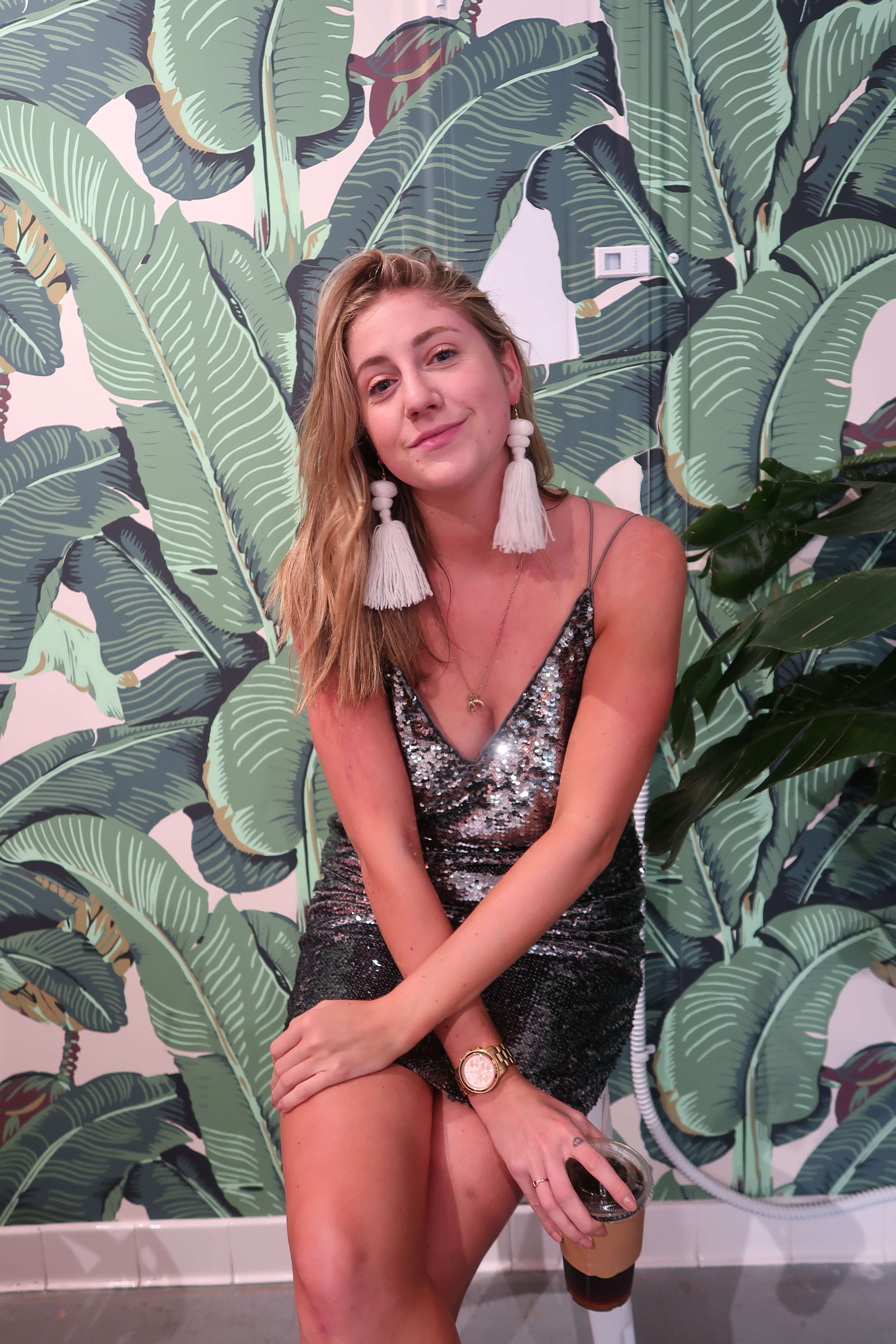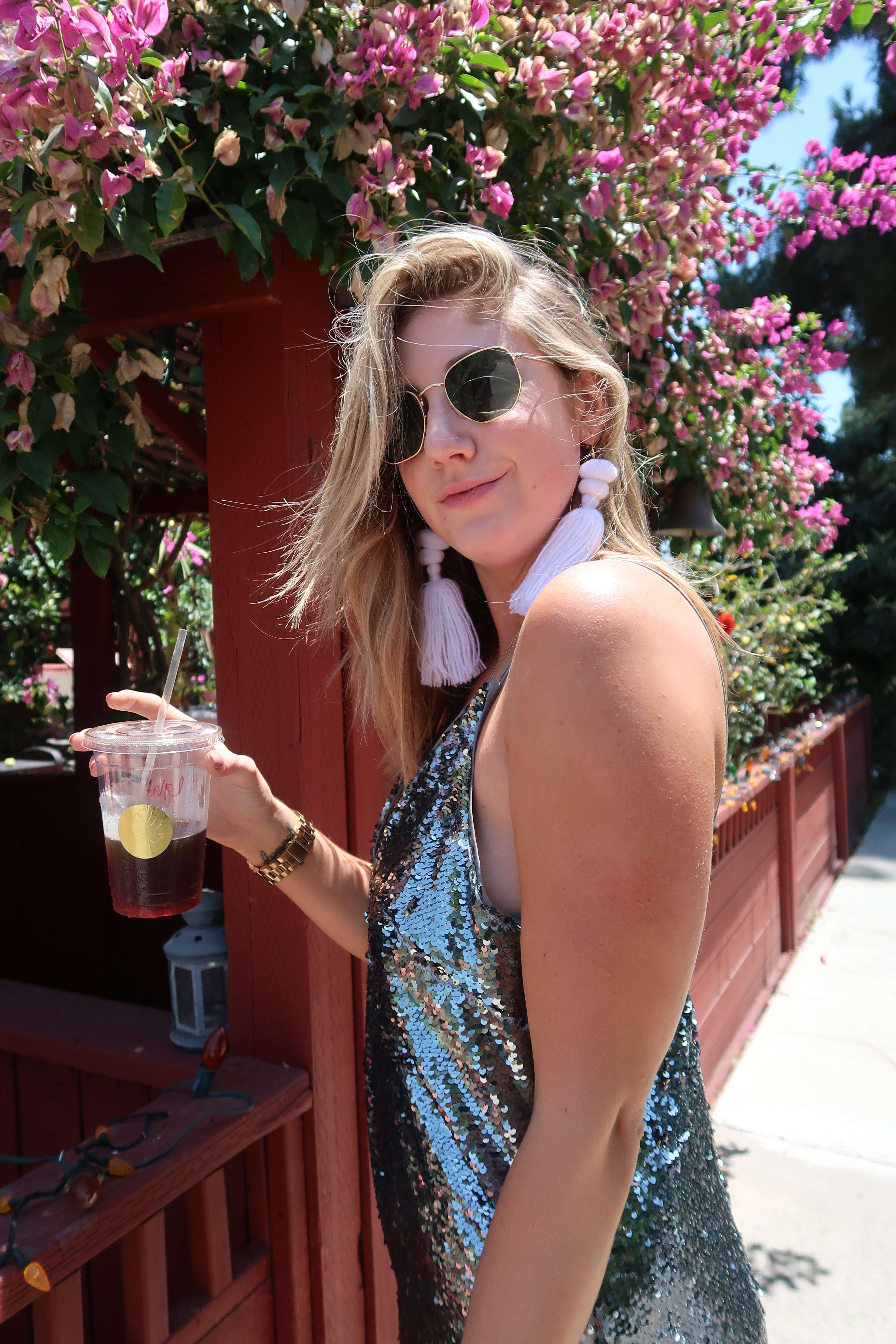 I frequently ask my assistant to come up with new places for me to take pictures at. Alexis, thanks in advance for always dealing with me. Point being, today she came across the coolest coffee shop in Burbank called Palm. The difference between LA and NY is that NY has picture opportunities every 2 feet. LA is like a treasure hunt. You can't just walk outside unless you're on Rodeo Drive to find some new hip spot that's beautiful and uber cool. I miss NY everyday for that reason and more!
I came across Josephine Alexander Collective a few weeks ago and as someone whose not super into fashion anymore, I fell in love with their accessories. I like coming across brands that aren't sold at stores like Macy's or Revolve because you get the opportunity to wear something unique. In LA, everyone is always wearing the same clothing, same sunglasses and same handbags. Where did the love for being unique go? Since I'm traveling to Turkey to see my sister and nephew this weekend and we'll be spending most of next week on an island called Bodrum off of Turkey, I wanted to get prepared for beach style in the summer heat. One of my most prized wardrobe pieces is a Sam Edelman bag I bought on Poshmark last year for $50, and every time I wear the bag people think it's some crazy expensive designer and constantly stop me on the street to admire my white bag. Ha ha, plot twist! Why look like everyone else when you're so much better off being yourself?
Josephine Alexander sent me these unique earrings and this nifty bucket bag I'm pictured in above. I paired the bag with my new Banana Republic dress, and felt like I was already on the island even though I'm still in LA! Bucket bags are trendy and hold everything. I was sent a different bag by Lilla P that's a similar style, and both of them are now closet staples. All of the bags on her site are handmade, and quite unique if I say so myself. There's bucket bags, and then there are JAC bucket bags.
What's your summer statement piece?