Shot by Tina Shoots in Hartford, Connecticut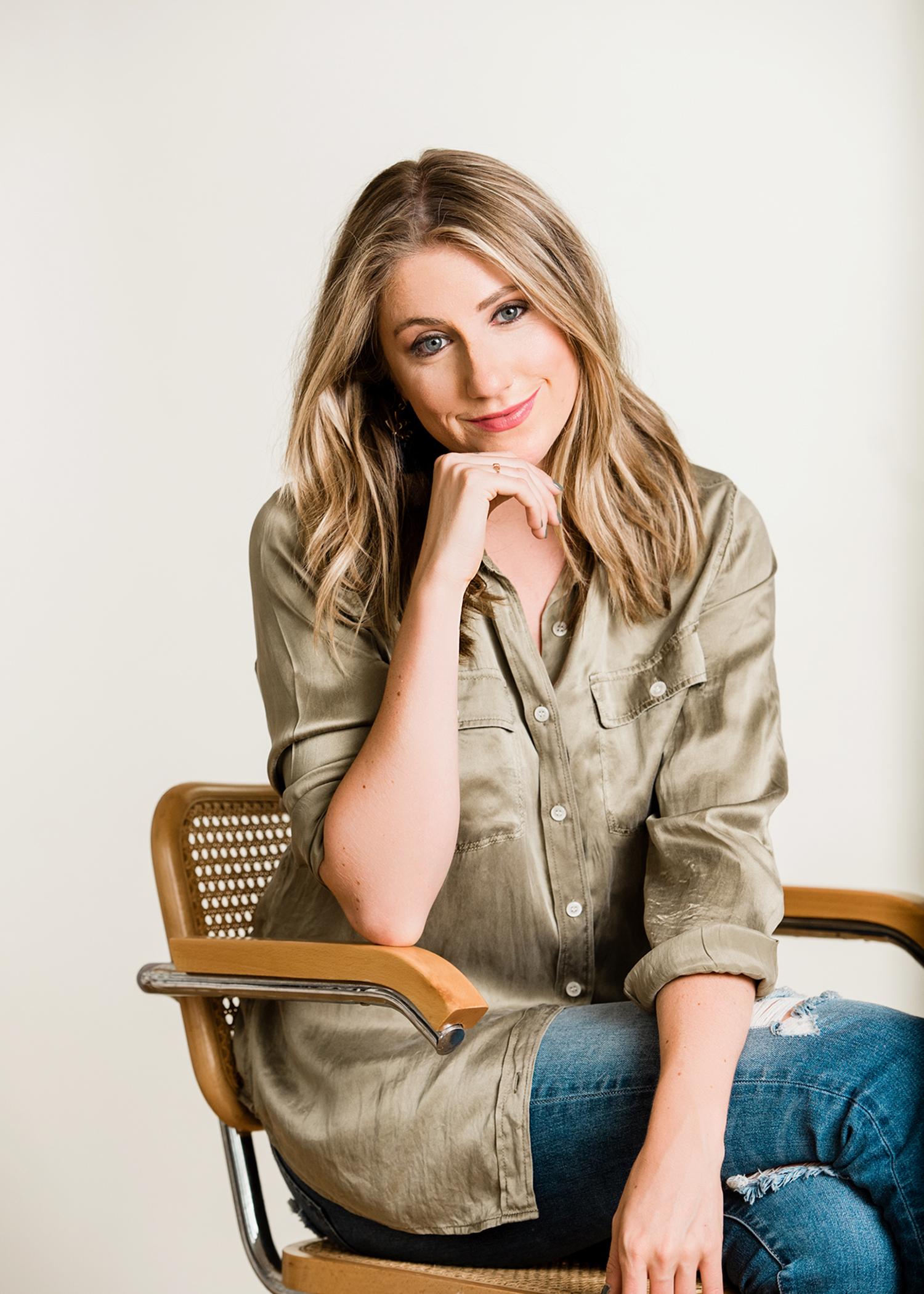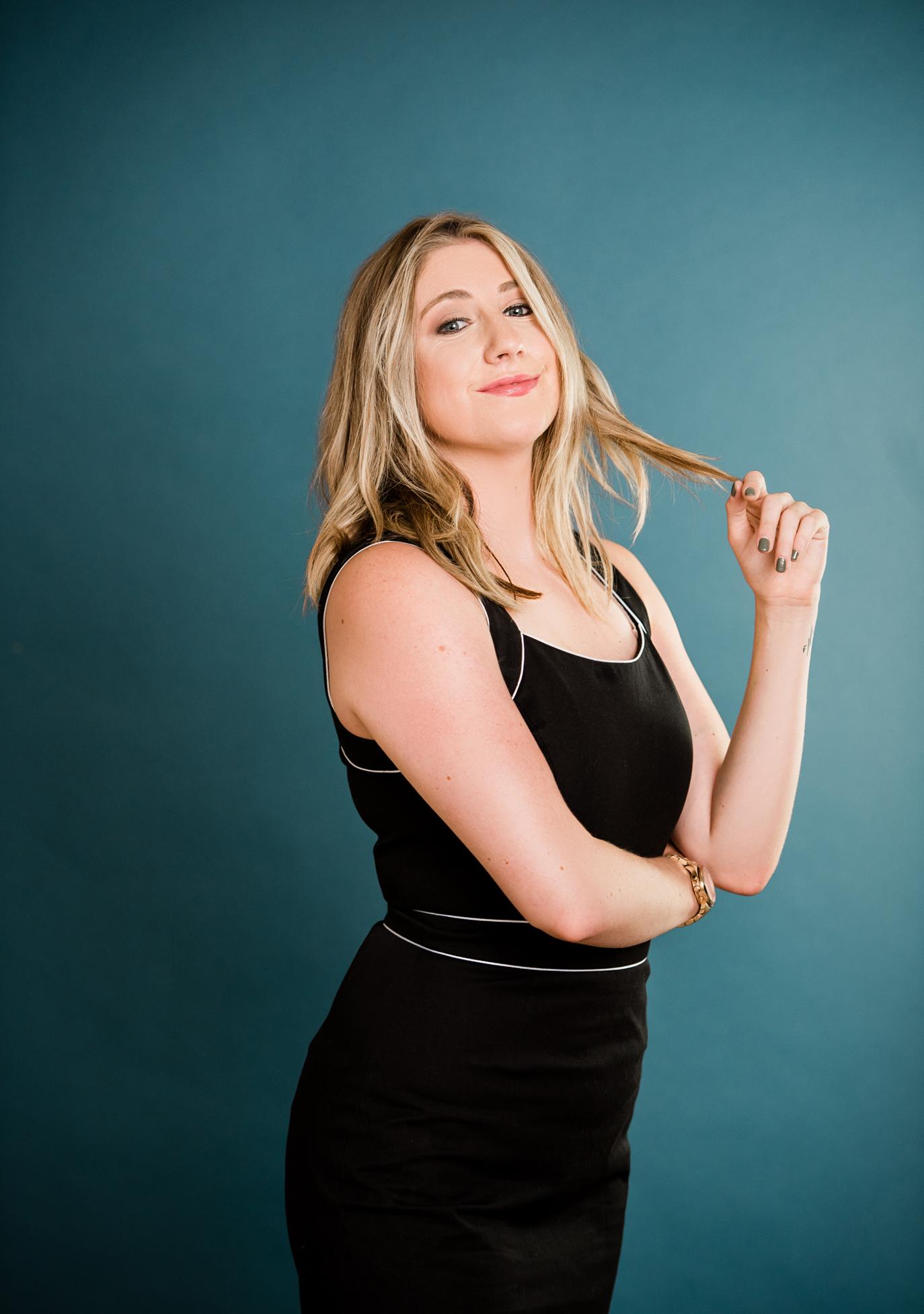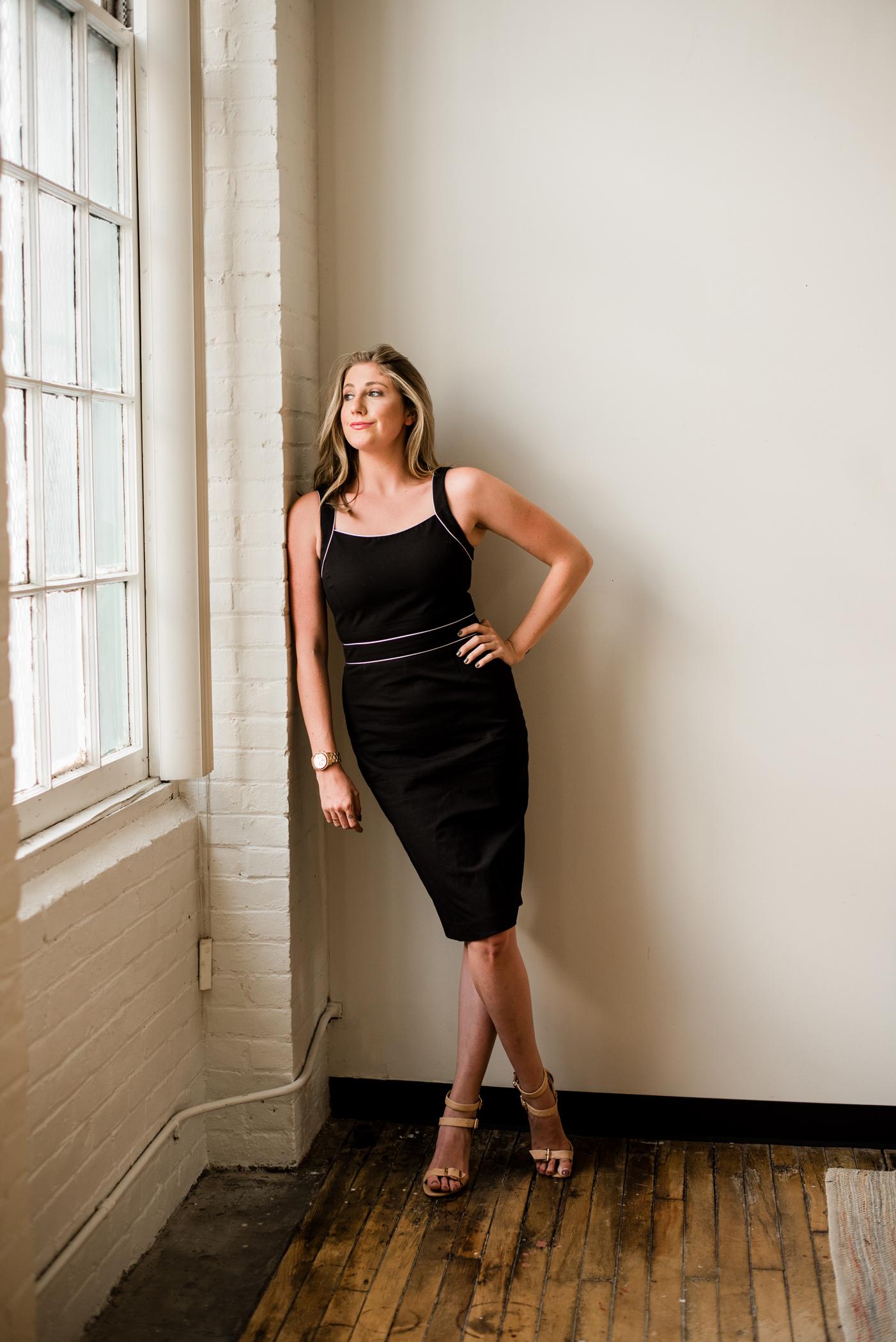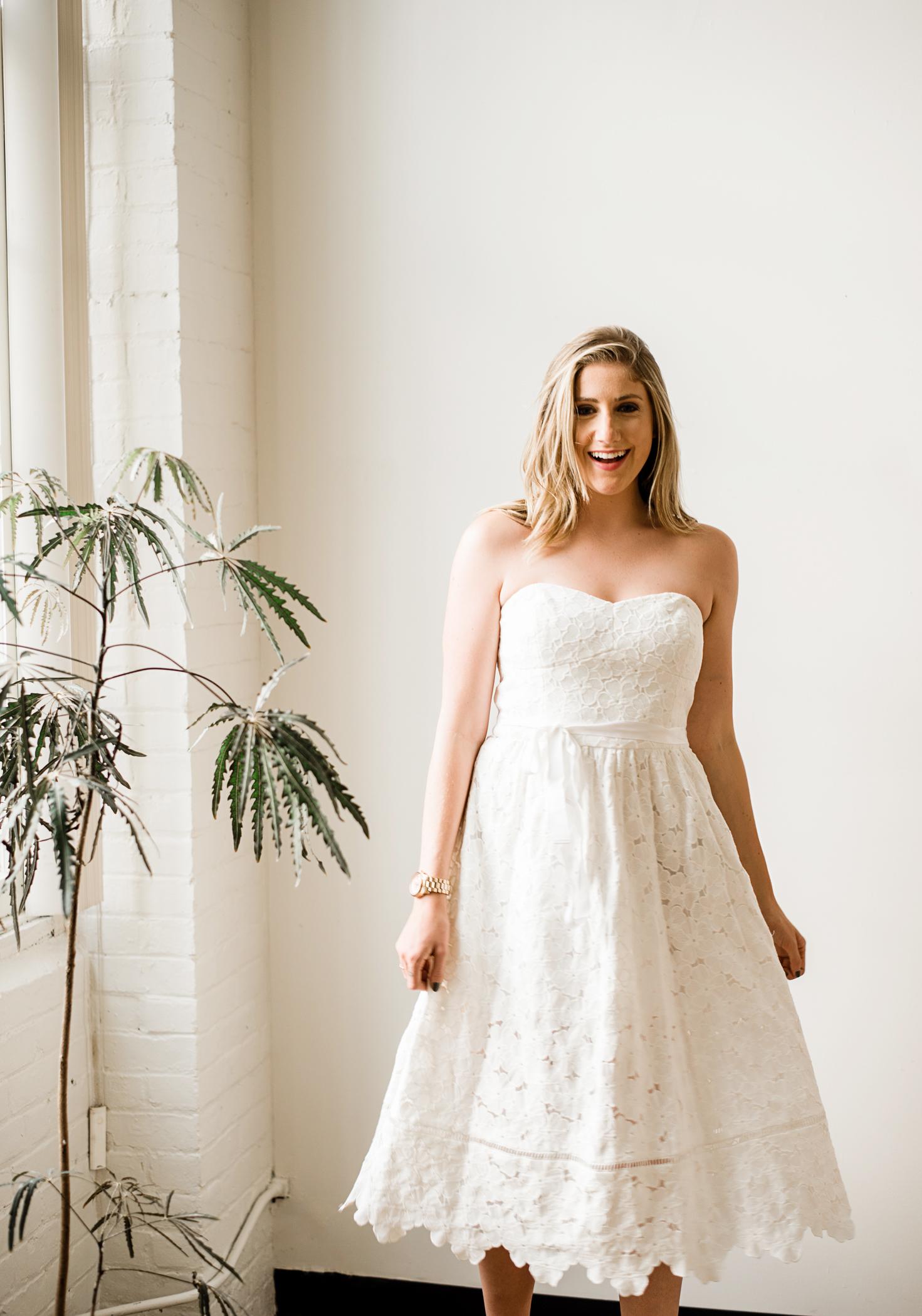 I'm always talking about how important it is to realize that you are your brand. Before you stop reading this article because you think I'm only talking about entrepreneur's, hold on a second. I'm not talking only about business owners, I'm talking about everyone. Yep, that means you too. You don't have to own a business to take yourself seriously. When you're a consumer brand, you're always selling something. You may have a cheese company and you're selling cheese to make people happy who enjoy eating cheese. Or you may sell socks because socks keep people's feet warm…but what about if you're looking for a new job opportunity? You will be bringing something to the company as an employee just like you would be bringing to the consumer who is buying your socks.
I recently got new headshots taken with a photographer in CT (who I adore!) because I've had the same headshots for almost 2 years now that I got taken in LA. I've matured as a person AND a brand, and I've used the same 6 pictures for so many press opportunities and places. Since I consider myself the brand behind my company, it's important for me to always live by what I stand for. During the Be Fearless Summit at Drexel, I had a photographer taking headshots free of charge because I know how important having a headshot is. You can use these type of pictures for social media, your LinkedIn and your business card! Start thinking of yourself and what you can offer someone or the company you want to work for (until you're at the top!) and I promise you'll have a new perspective on your purpose and what you want to do.