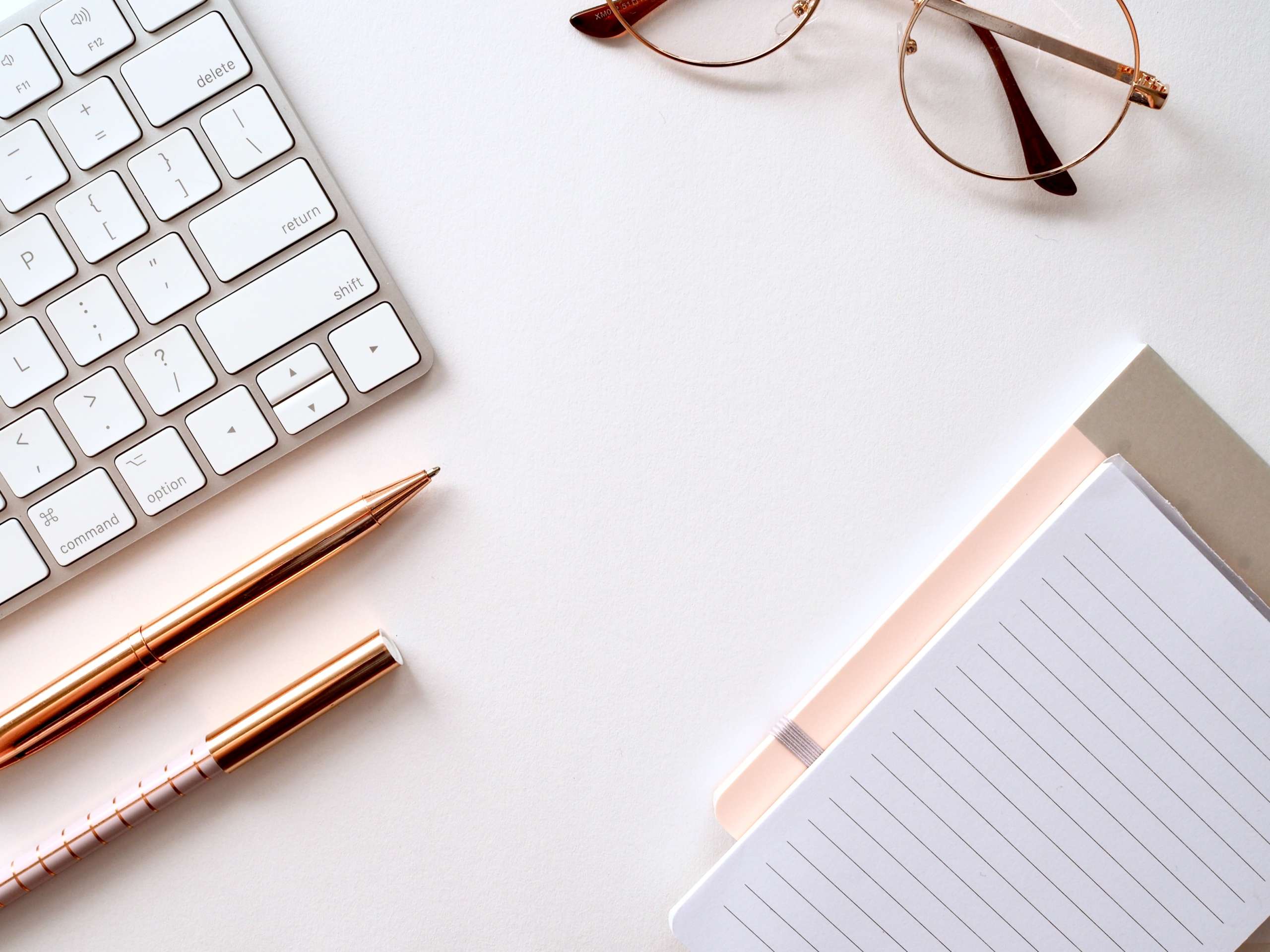 Last week I interviewed Audrey, the founder of Grayson and Frank & Eileen. During our interview she mentioned I pick up a book by the founder of Nike, Shoe Dog. I bought the book on Saturday from Barnes and Noble and I'm almost finished with it.
I like to read, but I don't love reading. Depending on the book, I feel like reading can be more of a chore than an enjoyable activity. I guess I've been reading the wrong books.
Here are the BEST books I've read over the past years that satisfied my hunger as an entrepreneur, and will likely inspire you as well. I've personally read all of the below books and highly suggest them, which is why I kept this list short!
TOP BOOK TO BUY! Aspiring founders, I suggest this book: 
TO UNDERSTAND SOCIAL MEDIA AND WHY IT F**** WITH OUR BRAINS: 
TO UNDERSTAND BREAKING INTO ENTERTAINMENT & BREAKING BOUNDARIES:
IS EVERYONE HANGING OUT WITHOUT ME? MINDY KALING
TO LISTEN TO FOUNDERS WHO OVERCAME SO MUCH AND PERSEVERED (I'M IN THIS BOOK!) 
POWER TO PERSEVERE: ALEXA CUCCHIARA 
GET RICH OR STOP TRYING?
THINK AND GROW RICH: NAPOLEON HILL
************************************************************************************
MY OVERALL FAVORITE: