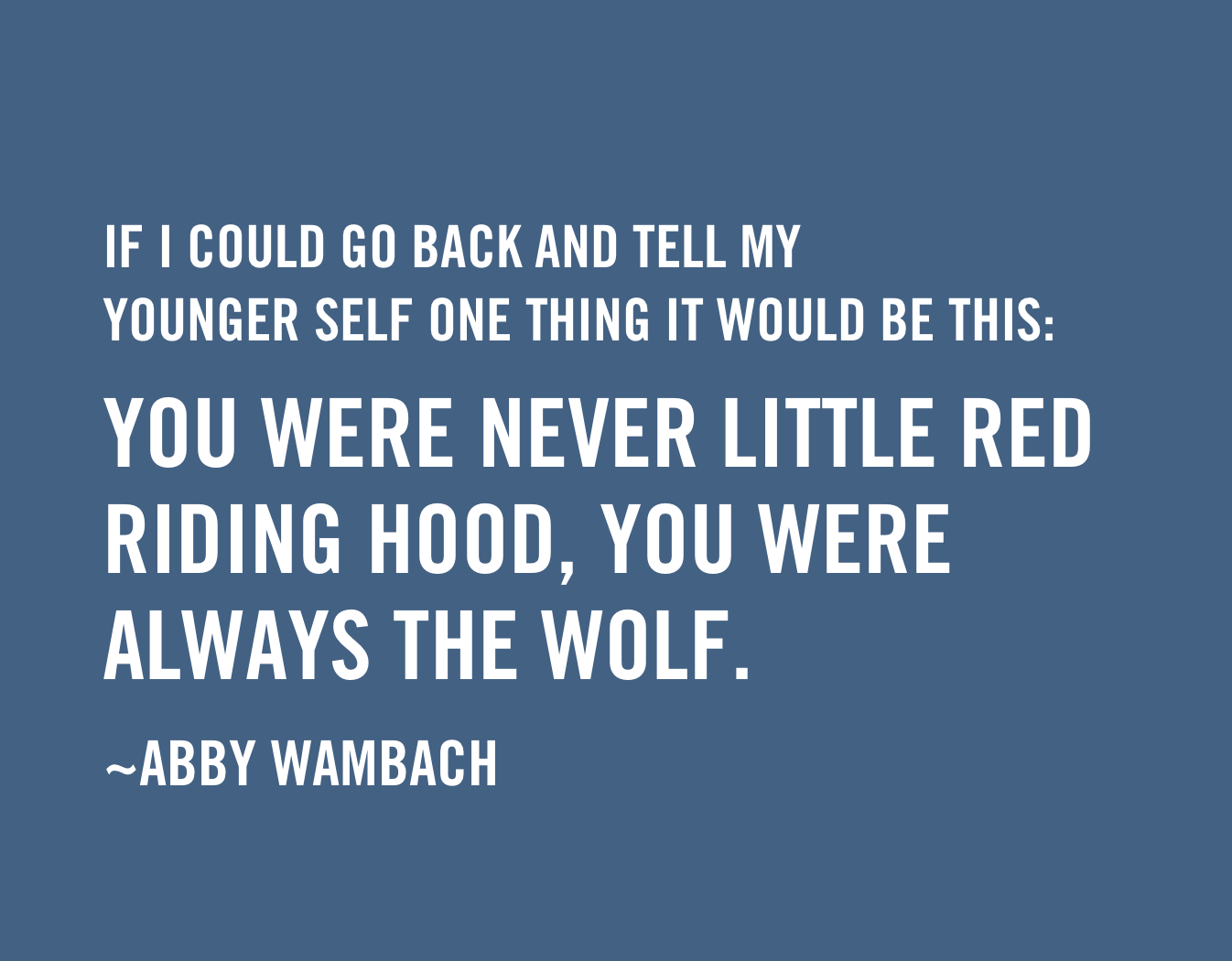 READ! READ! READ! If you can pursue one hobby during quarantine, I hope it's reading. I know many of you read on a daily basis because you're always reaching out to tell me about new books you love, which is what is stemming me to read more. I got a list of books last week for founders to read and I've been crossing off each book one by one.
Last week I ordered WOLFPACK by U.S. Soccer Olympic Gold Medalist Abby Wambach, and I read the book cover to cover at breakfast this morning. I read super fast but the book was also a super easy read. I was familiar with Abby before reading but not super familiar. At the end of the book I saw that she lists her actual memoir to buy which is probably what I should've read first, but I'm glad to have finished this book when I did. If you're looking for an easy and relatable #GirlPower book, Wolfpack is for you. Abby is a badass who has completely paved the path for many young adults to take charge and believe in their ability to change the world.
For under $15, read this book when you need some additional words of inspiration. I'd make my daughter or son read this book one day if I became a parent!
What are you reading that I should read next?