This giveaway has ended.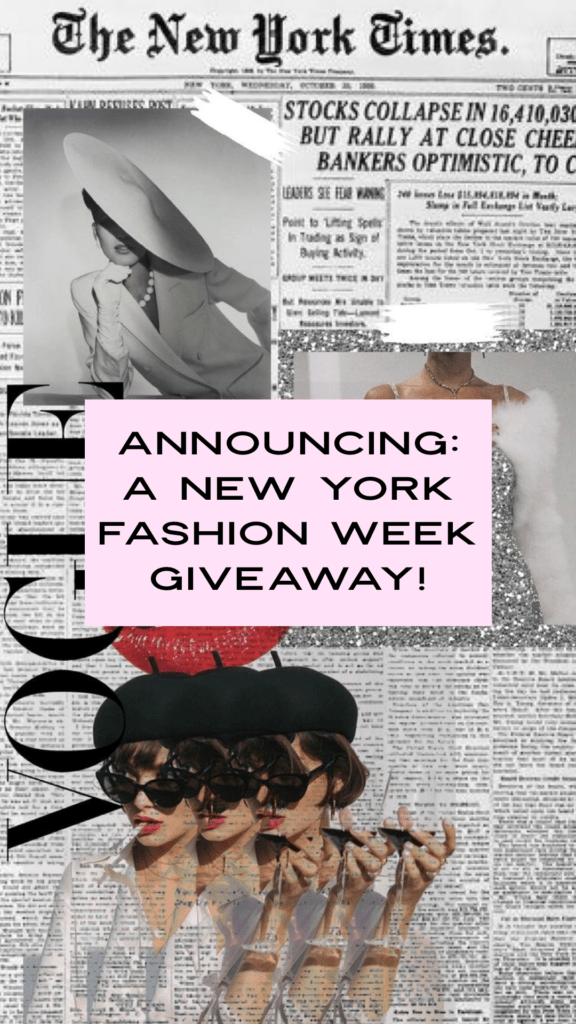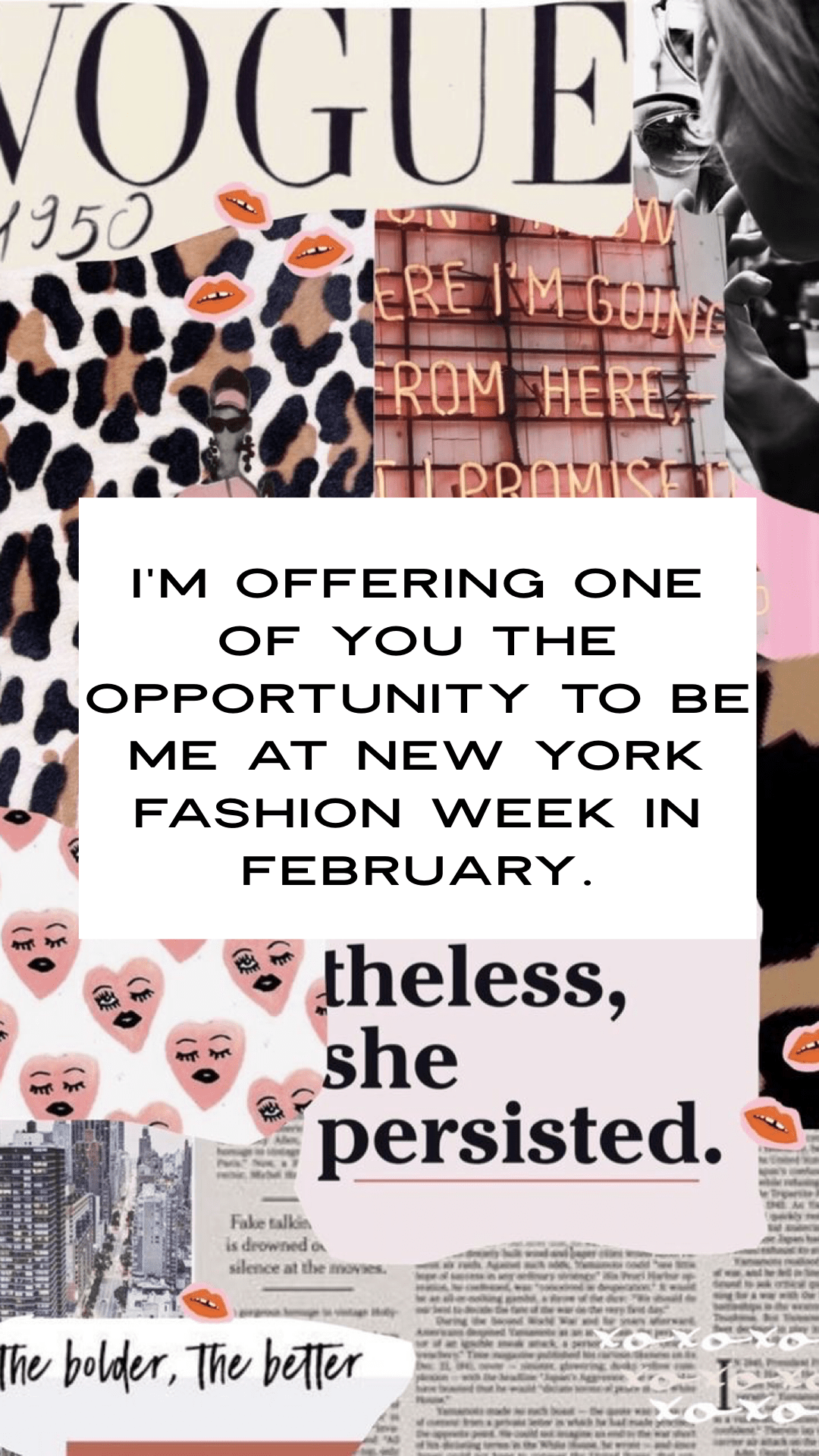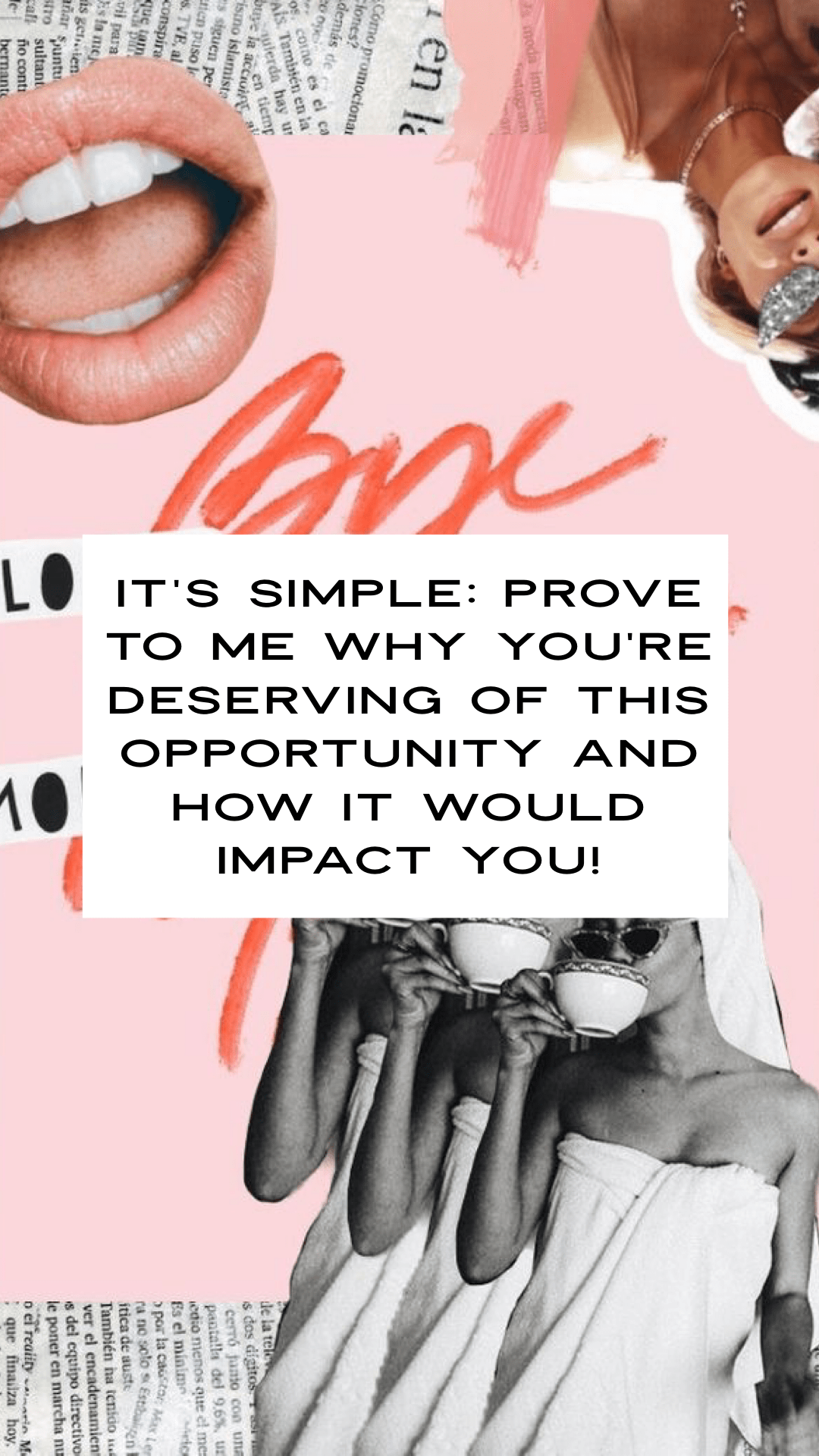 The way that I entered the fashion industry when I was 14 was through New York Fashion Week. I found an email online for the head of PR at BCBGMAXAZRIA and I pitched her. She invited me down to the show and I think my life really changed during that month. I went from an insecure, little 14-year-old to finally feeling like I had a place where I fit in for the first time in my life.
I'm busy planning the Be Fearless Summit which is April 1 at UC Berkeley and because of that I won't go to Fashion Week this year. So I want one of you to experience Fashion Week instead of me!
Rules: you must comment on my latest Instagram post and tell me why you want to attend the shows, plus you must be over 16 (or have parental approval) and a way to get to New York. Once you're here, I'll hook you up with $150 towards a hotel for one night plus the opportunity to attend fashion week as me. Send me pictures afterwards!
This giveaway will run from today until Monday. Brownie points if you comment below why you deserve to come!
GOOD LUCK!