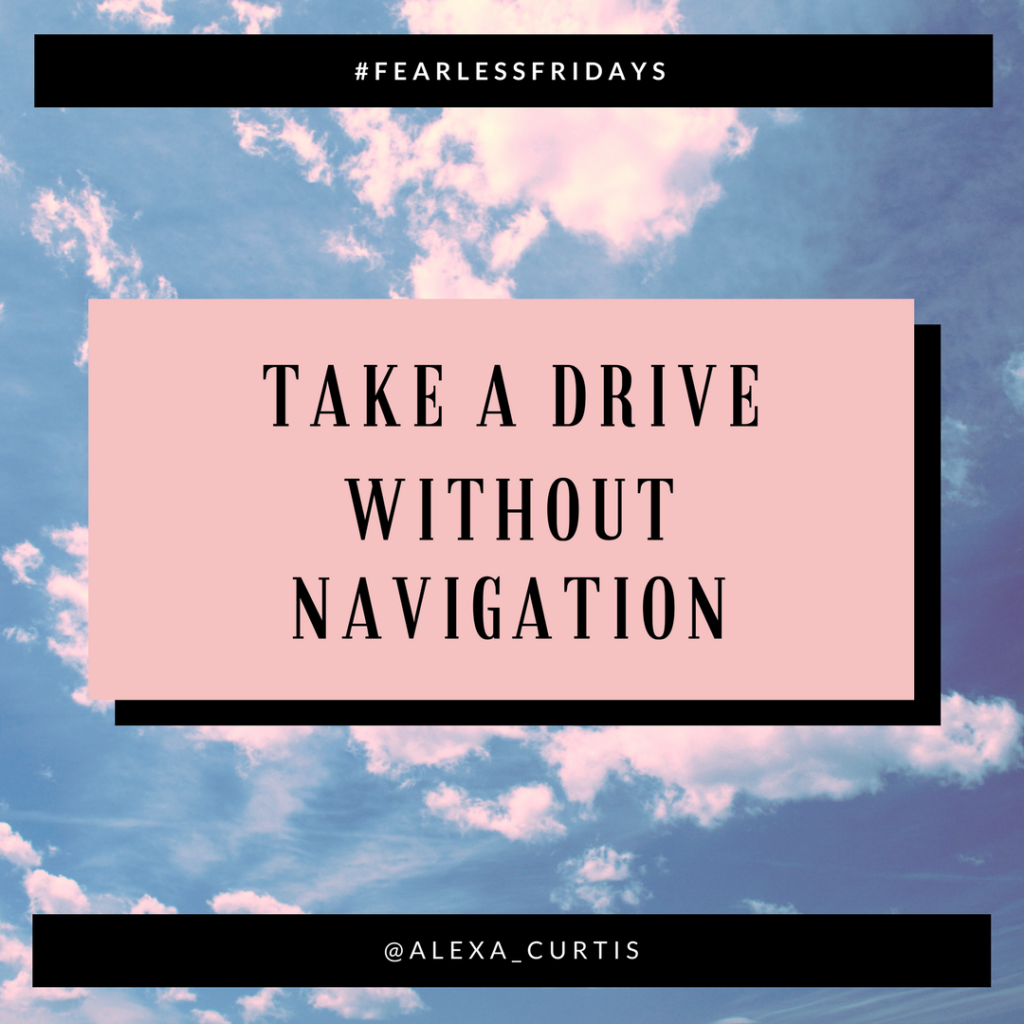 Good morning guys! What's up! I woke up early today to prepare for the Radio Disney Music Awards this afternoon: it's my first time attending, and I'm excited because I've been to award shows before but nothing with Disney. As you're already aware…I have some exciting news coming out soon but hopefully me attending the show will keep you curious until I announce the news!
I recently found out I have to remain in LA full-time starting in August, which is going to be very odd for me because I love traveling. I'll still be traveling, but not as often as I have been. I don't mind the adjustment either, primarily because I've been getting sick every 2 weeks from jumping on a new plane everyday. No complaints, but I hate being sick this often!
If you ask any of my friends, they'll tell you I'm the worst driver in all of America. Between backing into sheds, occasionally going through stop signs (I swear, I never see any of them) and playing music way too loud, you could consider my driving to be slightly reckless. However, I'm making a conscious effort the minute I buy a car to become very aware of my driving!
There's a new app I found called Getaround, so in my attempt to get out of my comfort zone, I decided to rent a car this weekend to test out in LA. If you have a car, please let me know which car you suggest that's affordable and not boujie. I just need a normal, standard car. I'm leaning towards a Mini Cooper or a Prius!
What are you doing this week that's getting you out of your comfort zone? Hashtag #fearlessfridayswithalexa on social media and let me know what you're doing!