This is a sponsored post in collaboration with Kohl's and meets all FTC related regulations.
Photography by Fouda Studios. LOVE YOU GUYS!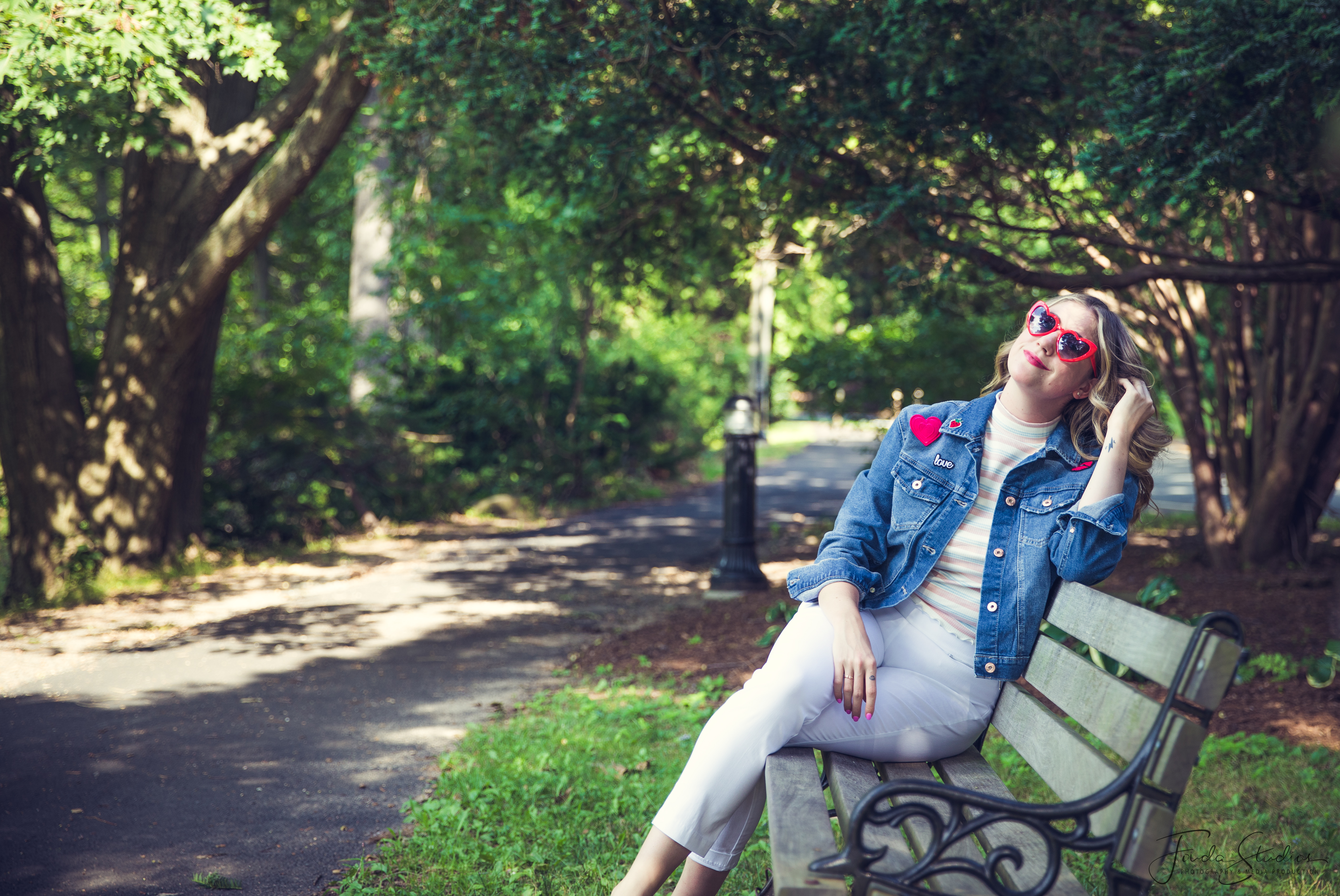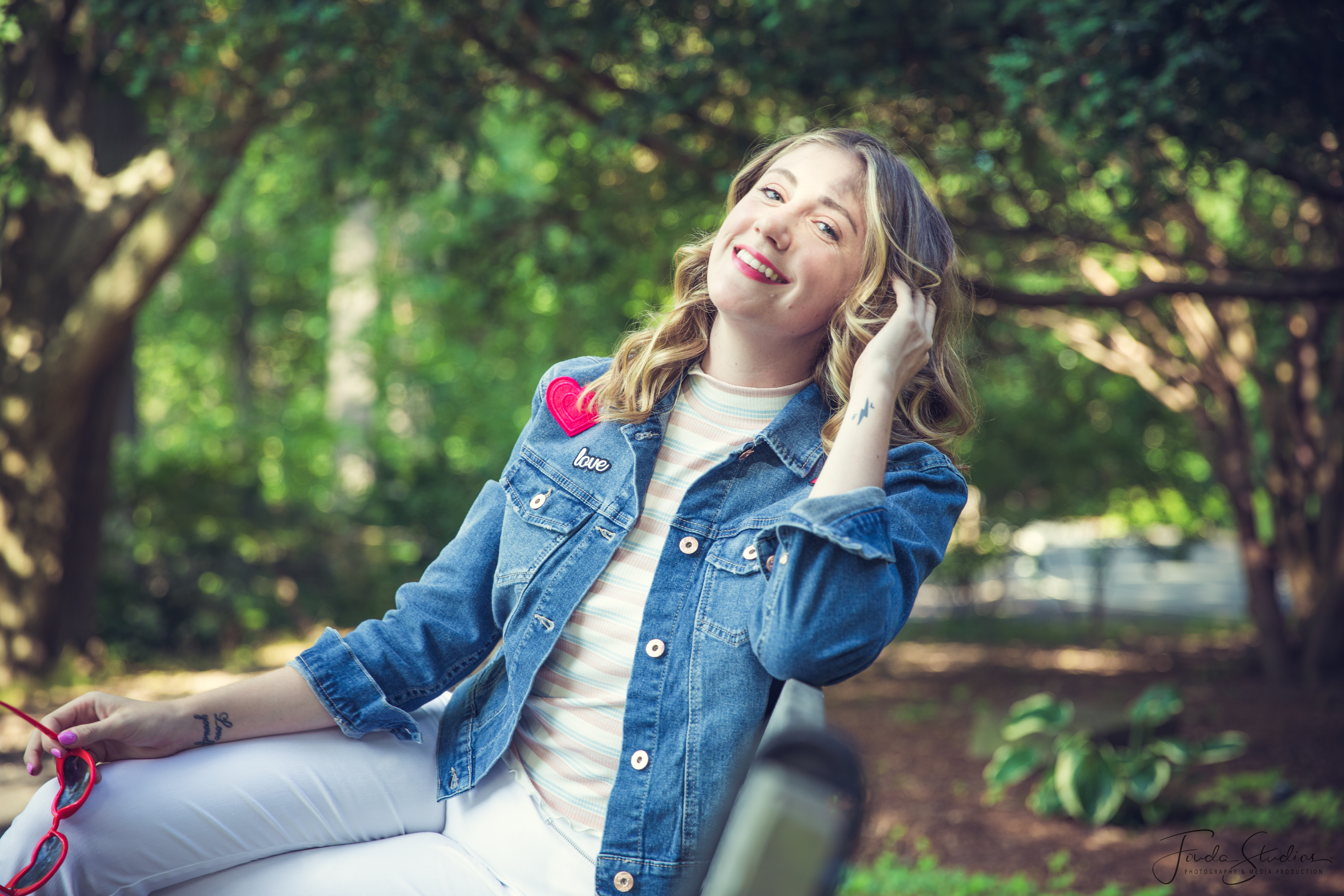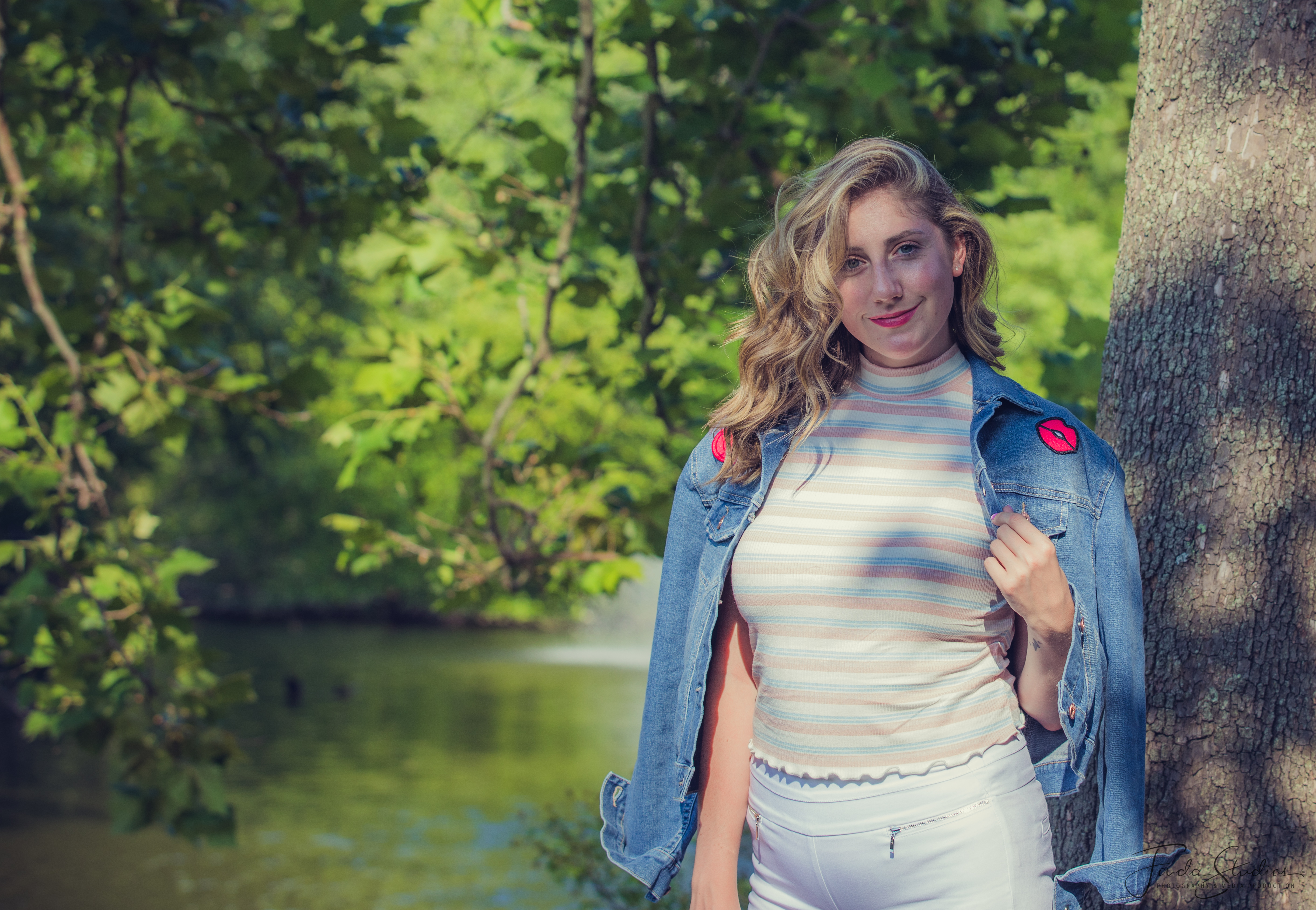 I grew up in Mansfield, Connecticut where Kohl's was pretty much my only option for cute clothing at a young age. Affordable too! As my budding entrepreneur self got older, I found myself wandering over to the local mall to catch the latest items available and grab some Lindt chocolate truffles on my way out, whether that be back to my house to finish homework or en route to NYC for Fashion Week. Times haven't changed too much…I'm still a huge fan of Kohl's and find myself constantly stopping in there when I'm home and also when I'm home in LA.
I'm not going back to school this month, but that doesn't mean I'm not shopping at Kohl's.  I bet most of you are in the bulk phase of your back to school shopping right now, deciding where the most affordable notebooks and clothes are while figuring out how you're going to balance all these classes?! Look no further because Kohl's has it all. I went shopping at the store a few weeks ago to grab some items from the Candie's line at Kohl's. What I respect most about Kohl's is that I always feel like I can truly be myself when I walk in there. Regardless of what line I'm shopping at (though Candie's is my go-to) each designer in the store has fresh and beautiful clothing that should make you feel confident. The Juniors' department at Kohl's is tailored for those of you girls & guys who are ages 13-24 (me! me! me!). With many awesome items that will make you look like a rockstar in and out of the classroom, I'm calling Kohl's the destination for everything BTS.
Receive $10 off of a $50 BTS purchase at Kohl's (that can be used on all Candie's apparel) from 8/2-8/18! Click here to find your local store.
Now, what's stopping you from getting in the classroom and rocking your style this back to school season? Stay confident and fearless!