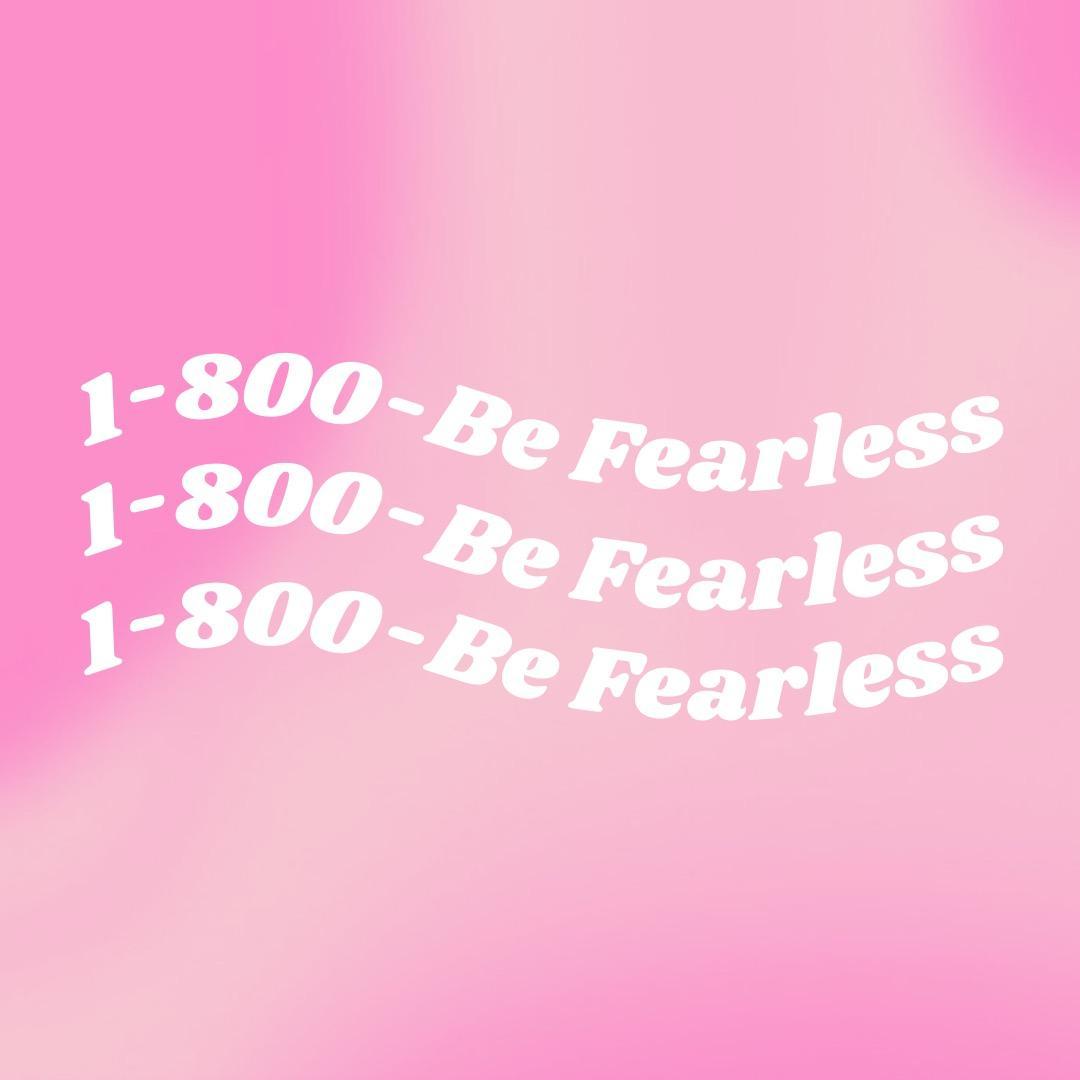 Announcing 2 Mentor Match mentors to the program, Alice Turner and Patrina Dixon who are both Be Fearless Summit speakers for the 2022 UCONN summit!
About Patrina Dixon: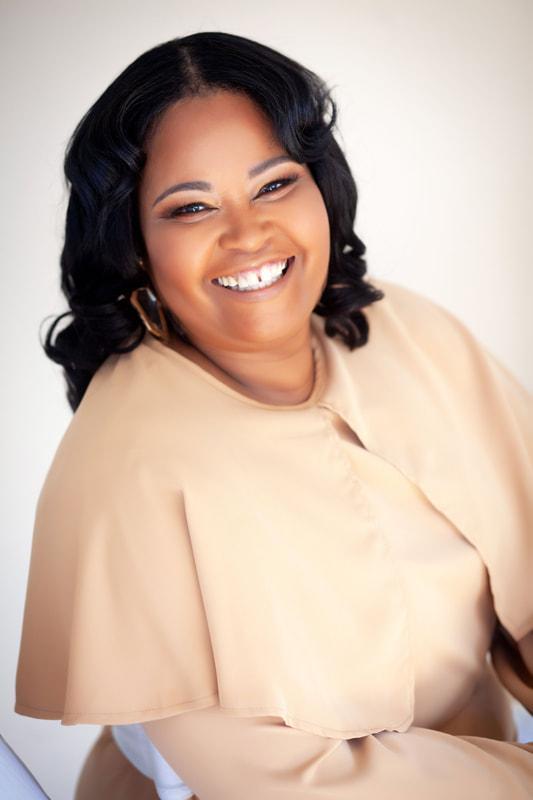 Patrina is a Certified Financial Educational Instructor, International Speaker and International Best Selling Author. As Founder and CEO of It'$ My Money™️, her trademark brand and a 100 Women of Color alumni, she and her team are on a mission to help people transform their lives by mastering money management skills. These skills are taught through her courses, workshops and books. Patrina's primary focus is serving young adults, women and single moms but have served all audiences.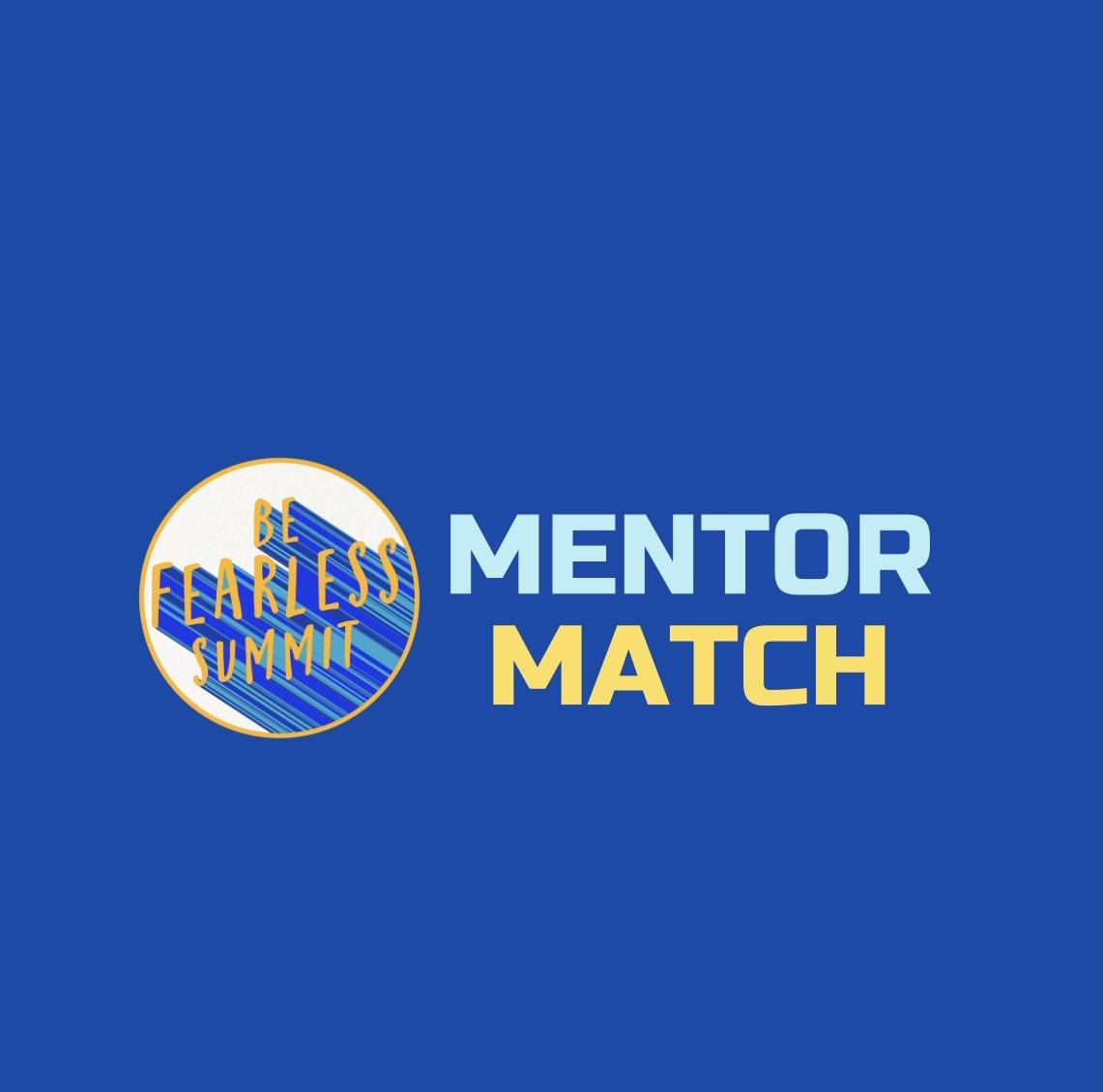 About Alice Turner:
Alice Margie Turner is an educator, community leader and social entrepreneur. She is the Founder of URISE Ventures, Inc., an innovative nonprofit youth empowerment organization headquartered in Hartford, CT. Originally founded in 2002, URISE takes a collaborative approach to youth, workforce and enterprise development. In 2015, Alice founded Urban Tekk, a social enterprise that engages and employs high school youth through a for-profit digital media and technology business.