#LifeUnfiltered
This post is in partnership with Oll3H.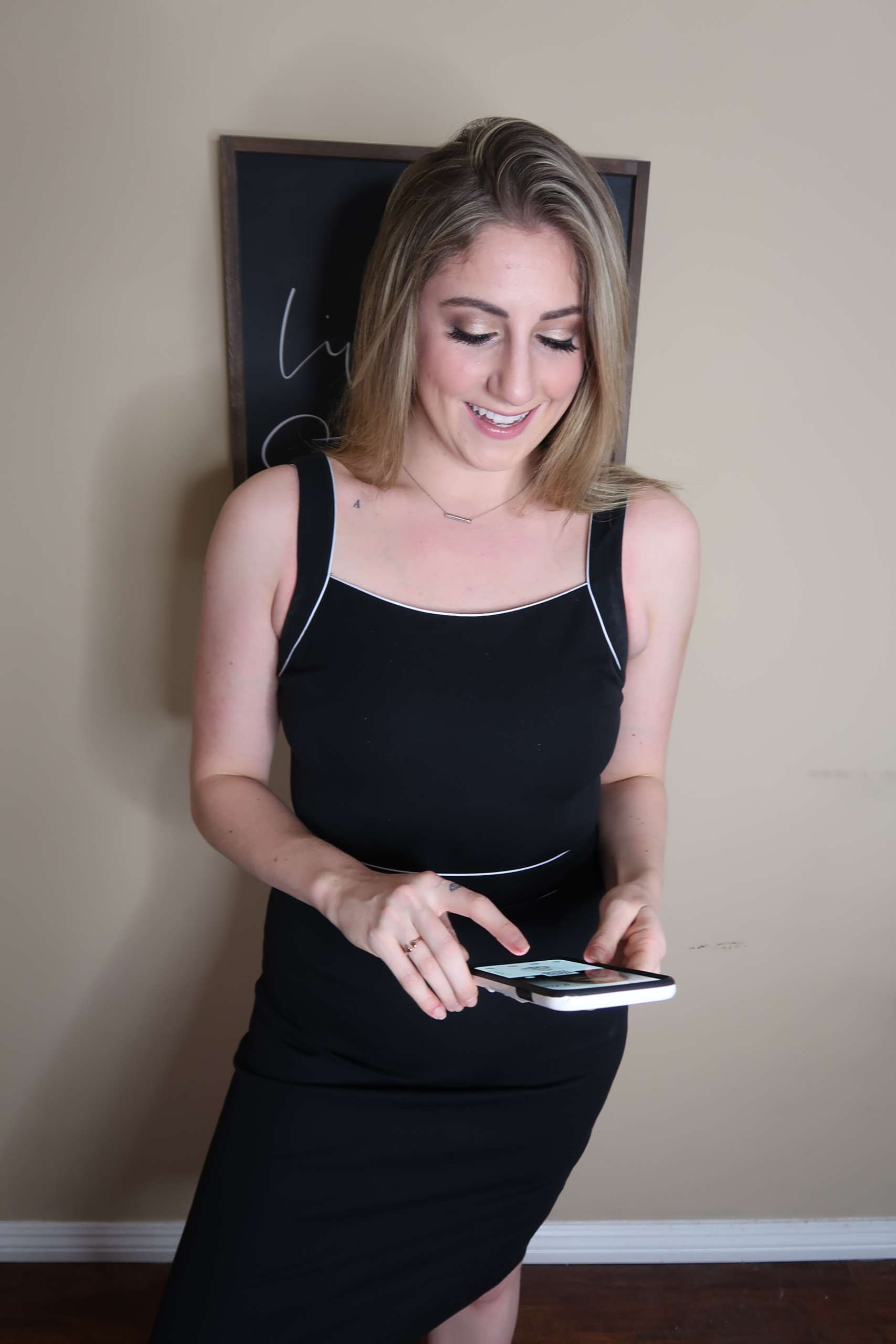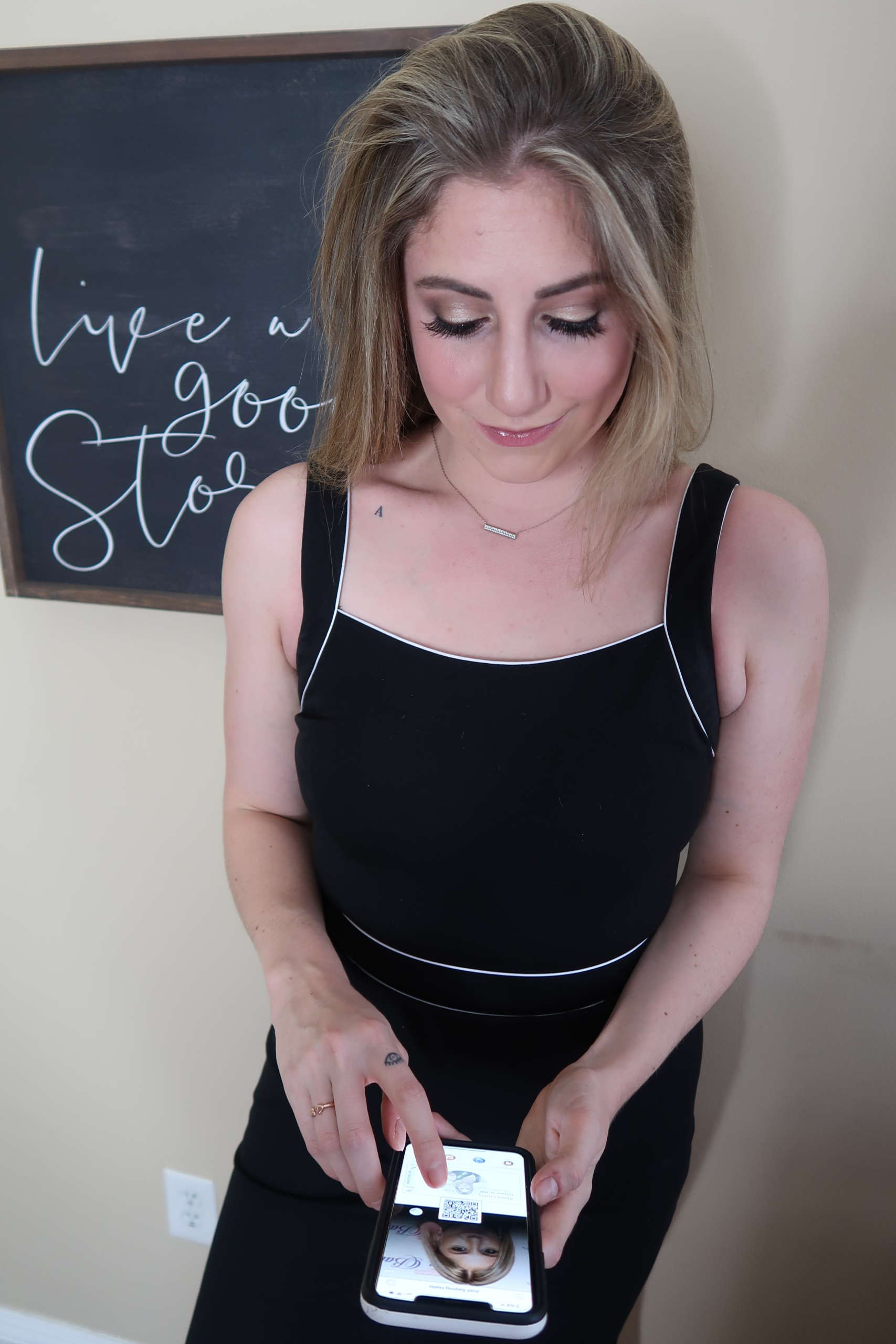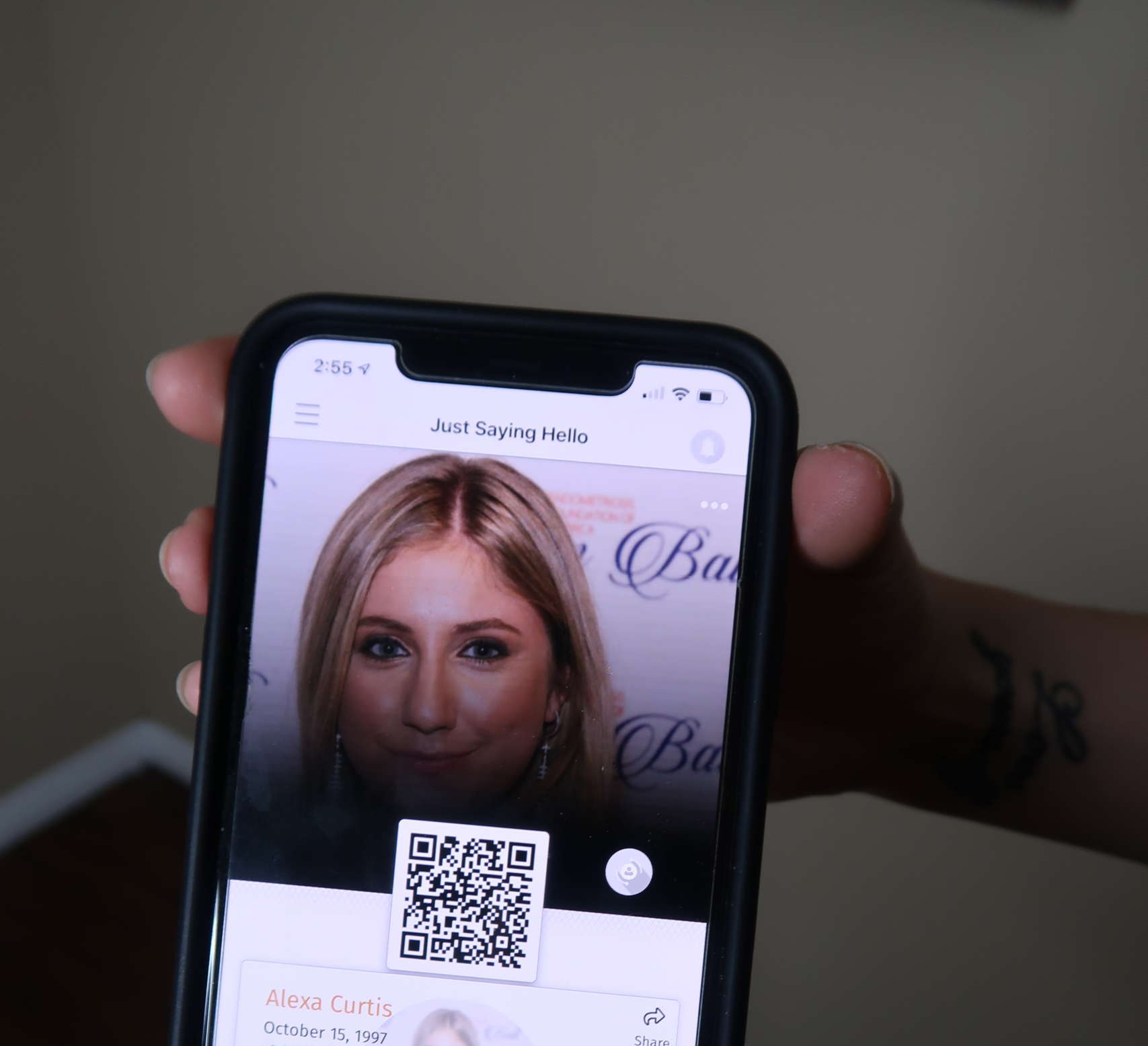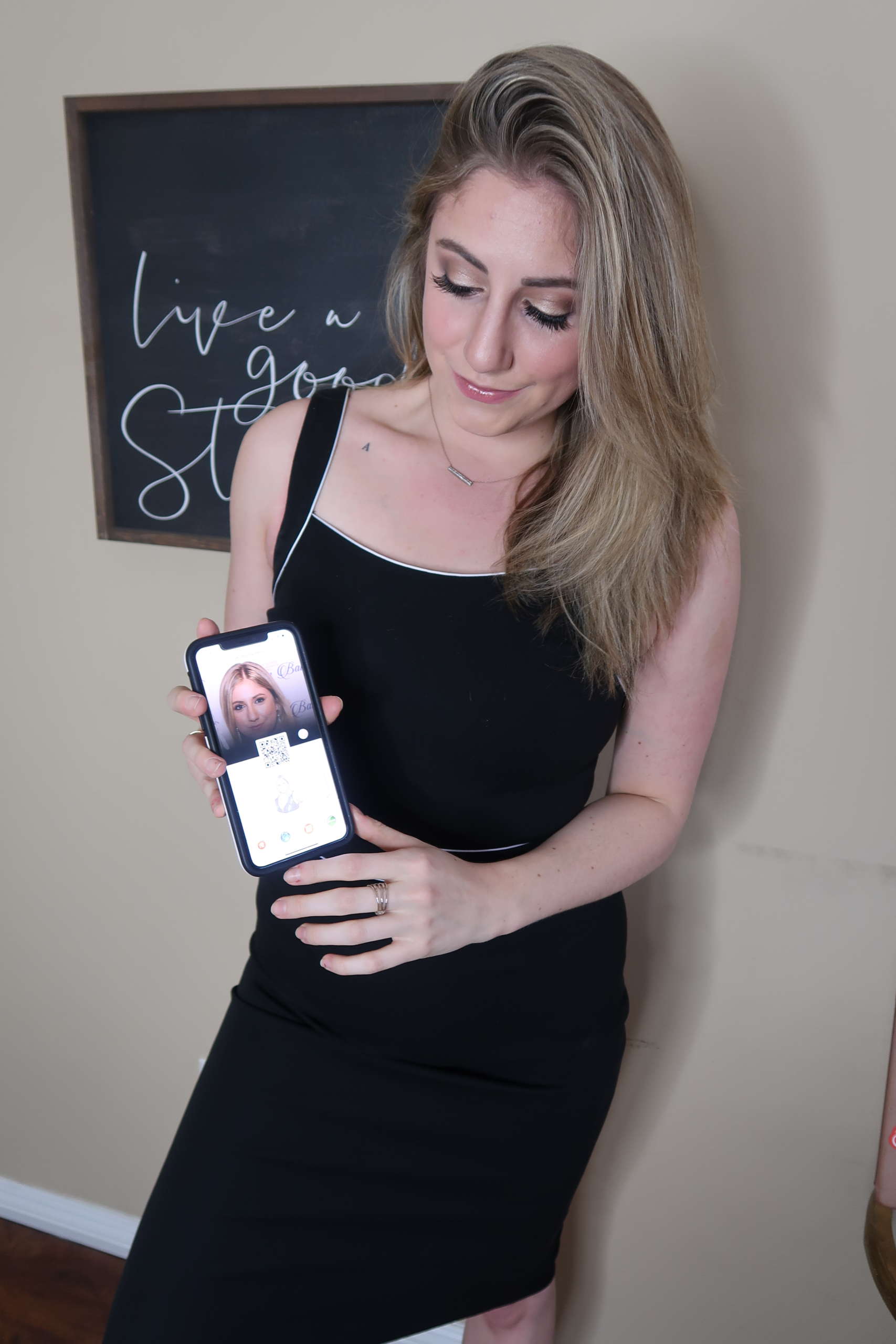 Though business might have slowed down a bit, that doesn't mean I'm not still focused on the next Be Fearless Summit, along with keeping my social media up to date and inspiring! I've been a fan of business cards since the early days of my career. There's nothing more important than knowing who you are and what type of career path you want to pursue. Even if you haven't found your purpose or calling yet, there will be many experiences in your life where you'll be around someone valuable, who is worthy of knowing who YOU are! That's why I frequently preach knowing your elevator pitch (on yourself or your business) so that you're immediately ready to pitch yourself to whoever it is you might run in to one day.
That's why I'm excited to partner with the app Oll3H, an innovative business card app that gives you the opportunity to connect and network with friends and acquaintances. Since you're not leaving the house for the next few weeks, this app is a great way to compile existing business cards you have lying around, or get someone's information who you might run into during a grocery store run. No contact necessary! Additionally, you can share your contact with someone via text, so there seriously is NO contact necessary!
If you're sick of spending money every few months on new business cards, like me, you must rethink your business spending habits.
That's why Oll3H has created a platform where you can instantly get someone's "business" card virtually, by asking to scan their QR code. Download the app (for free), scan someone's code who also has the app, and you've got their virtual business card saved!
Download the app here and get connecting!
#OLL3H #SayH3LLO