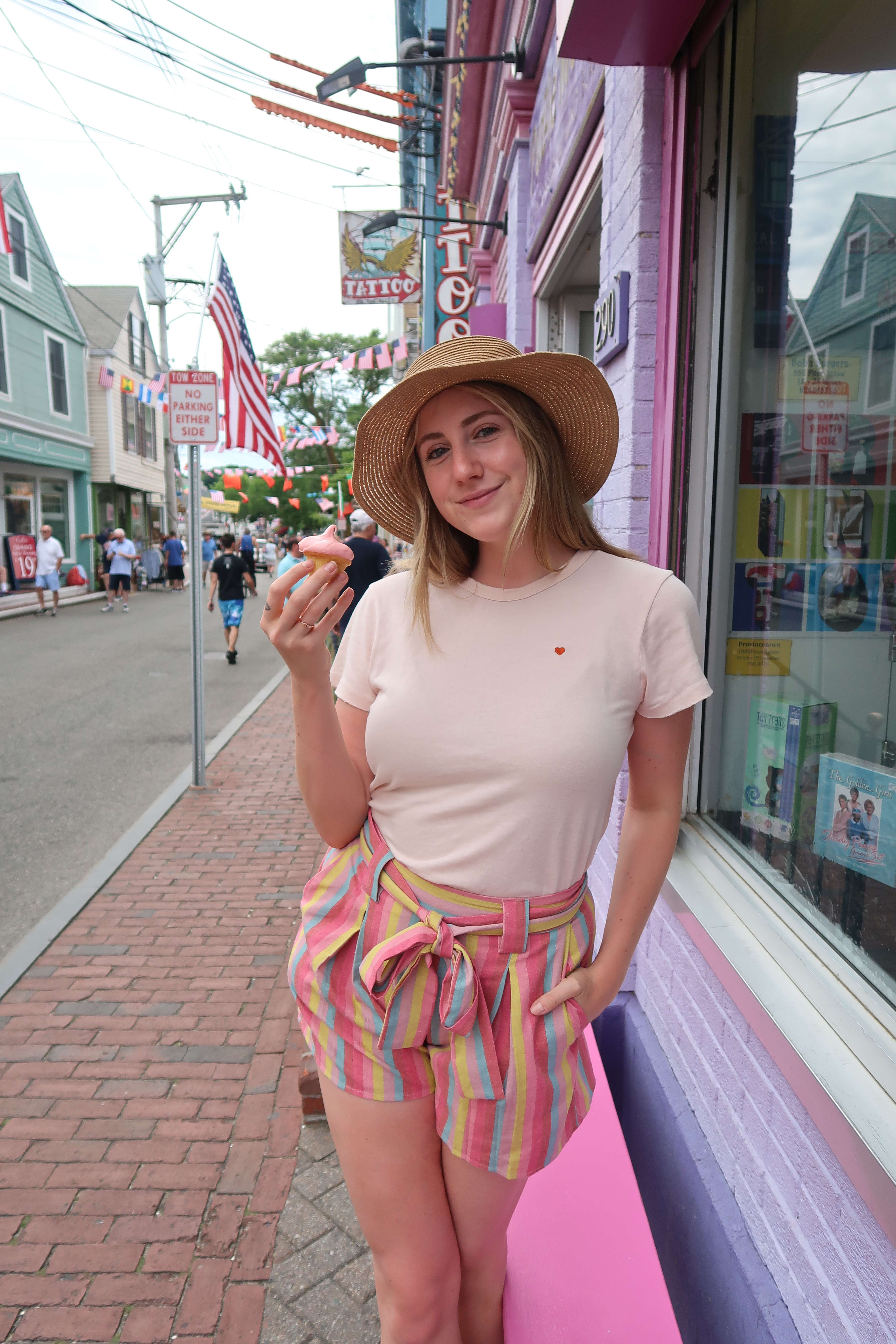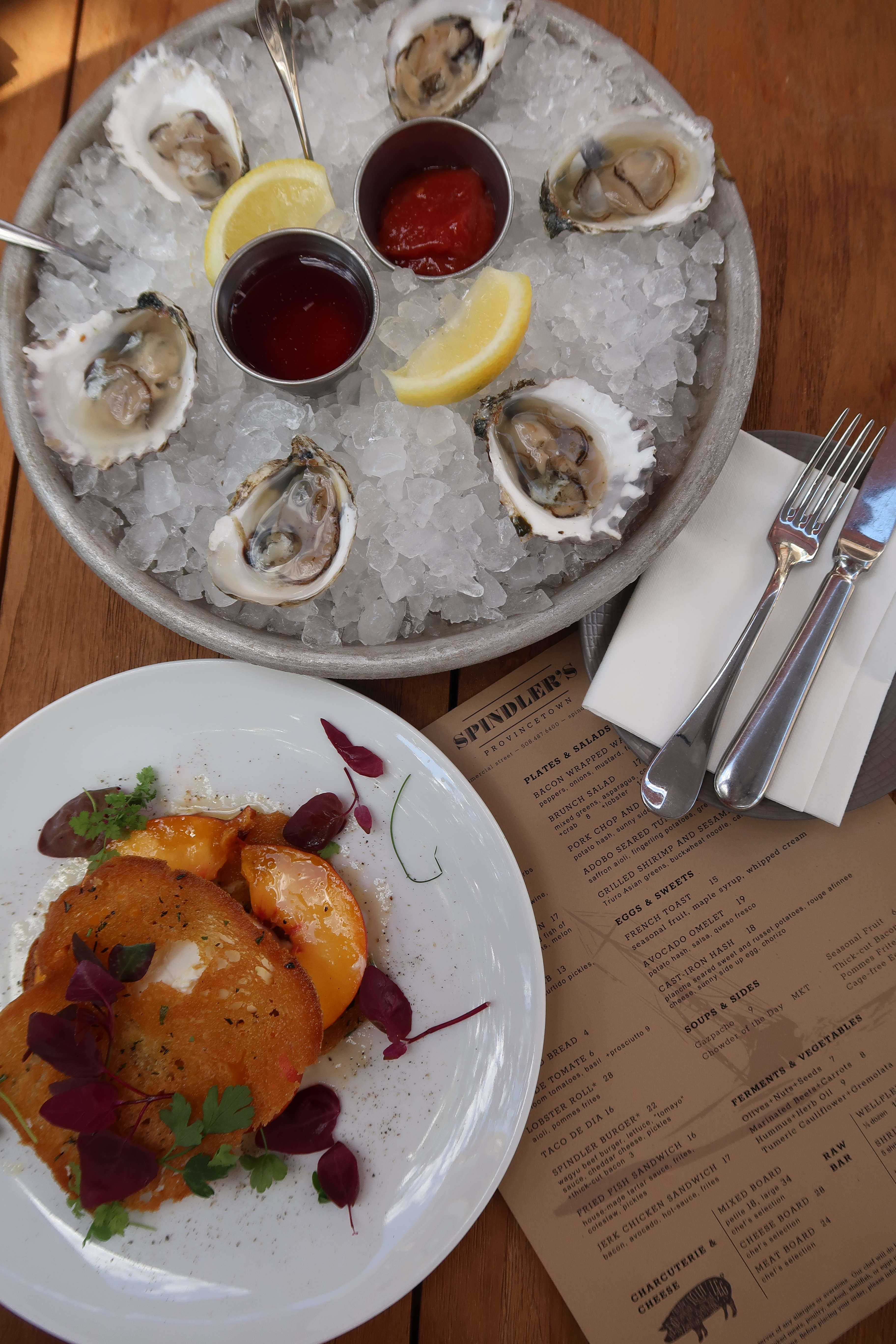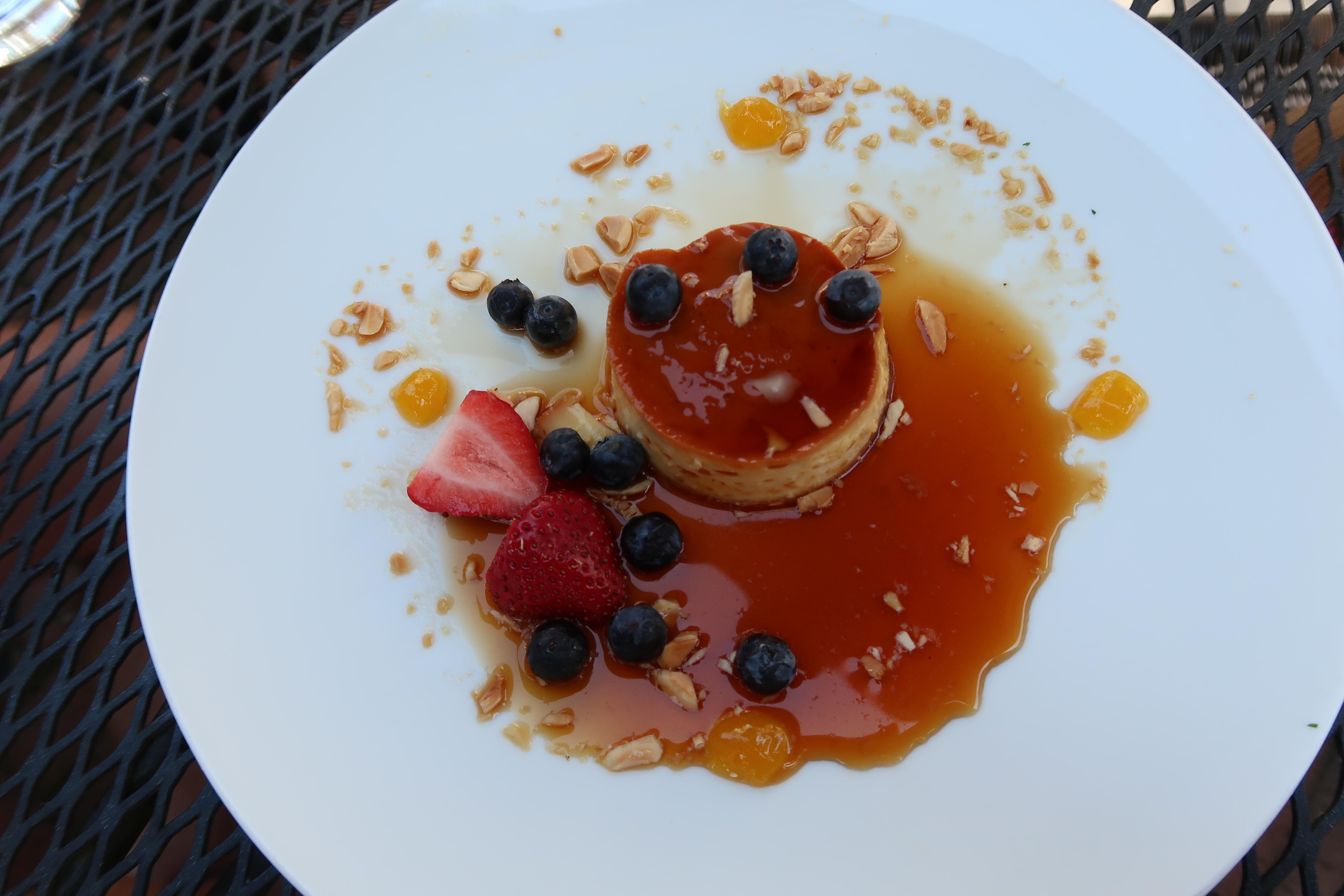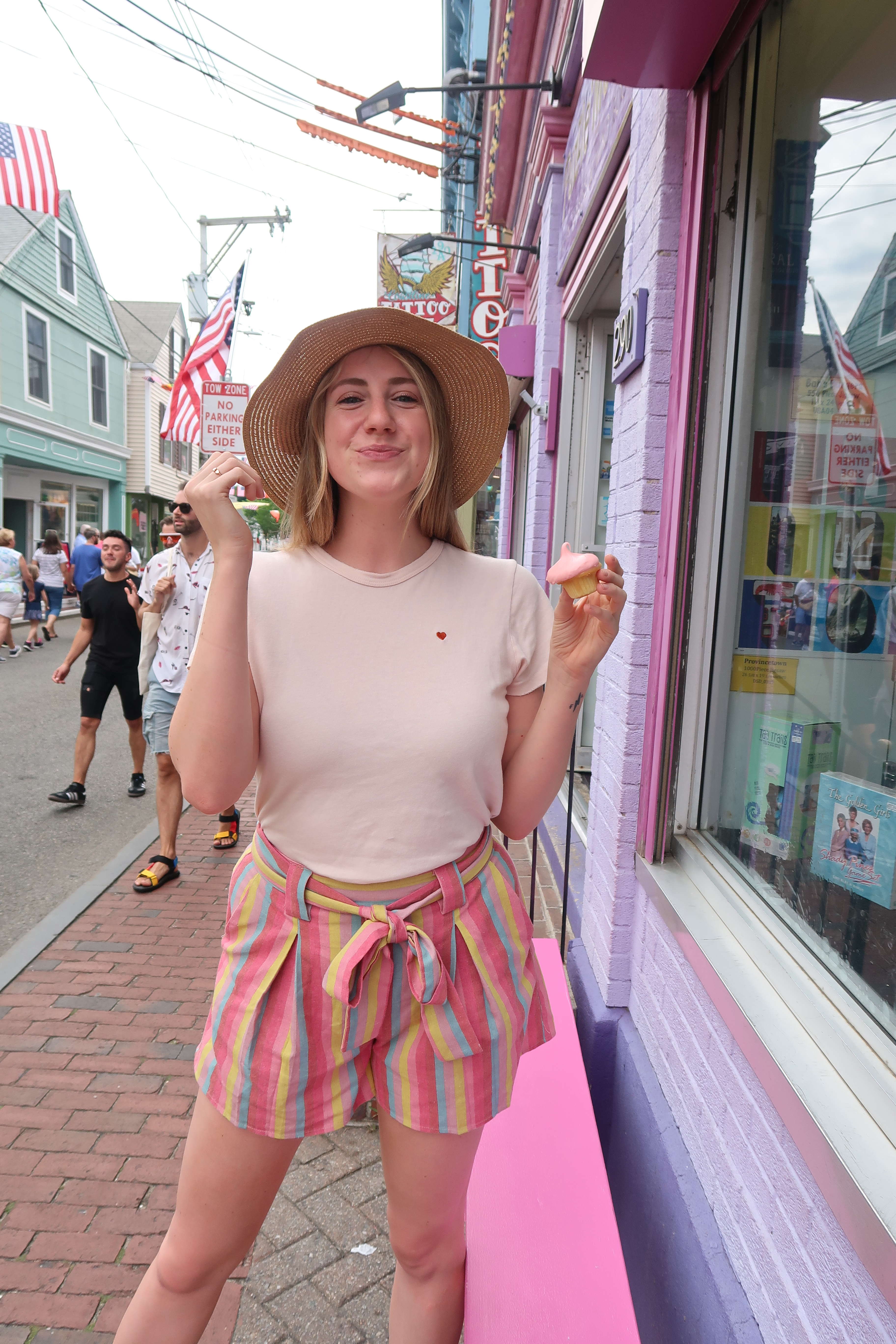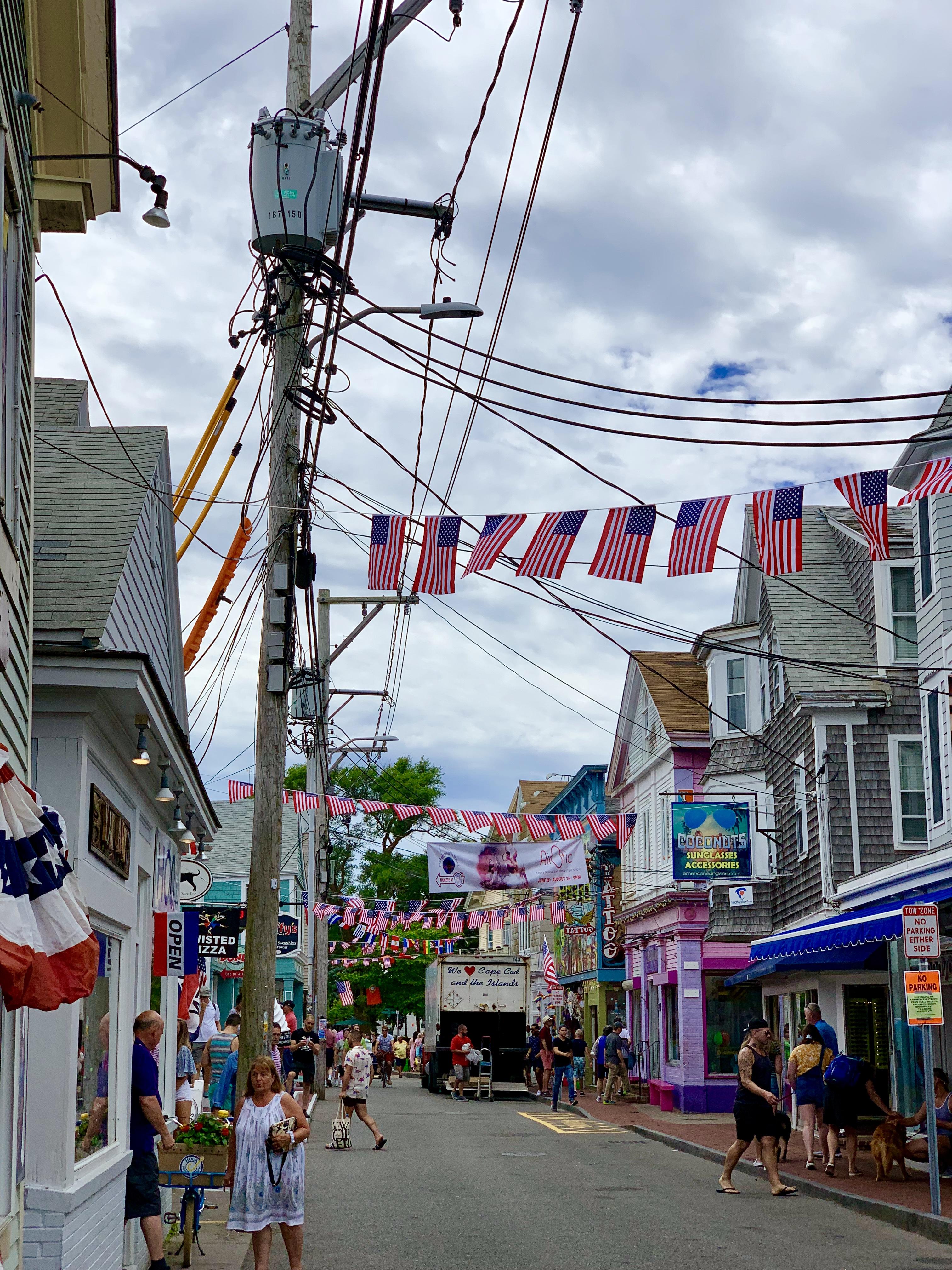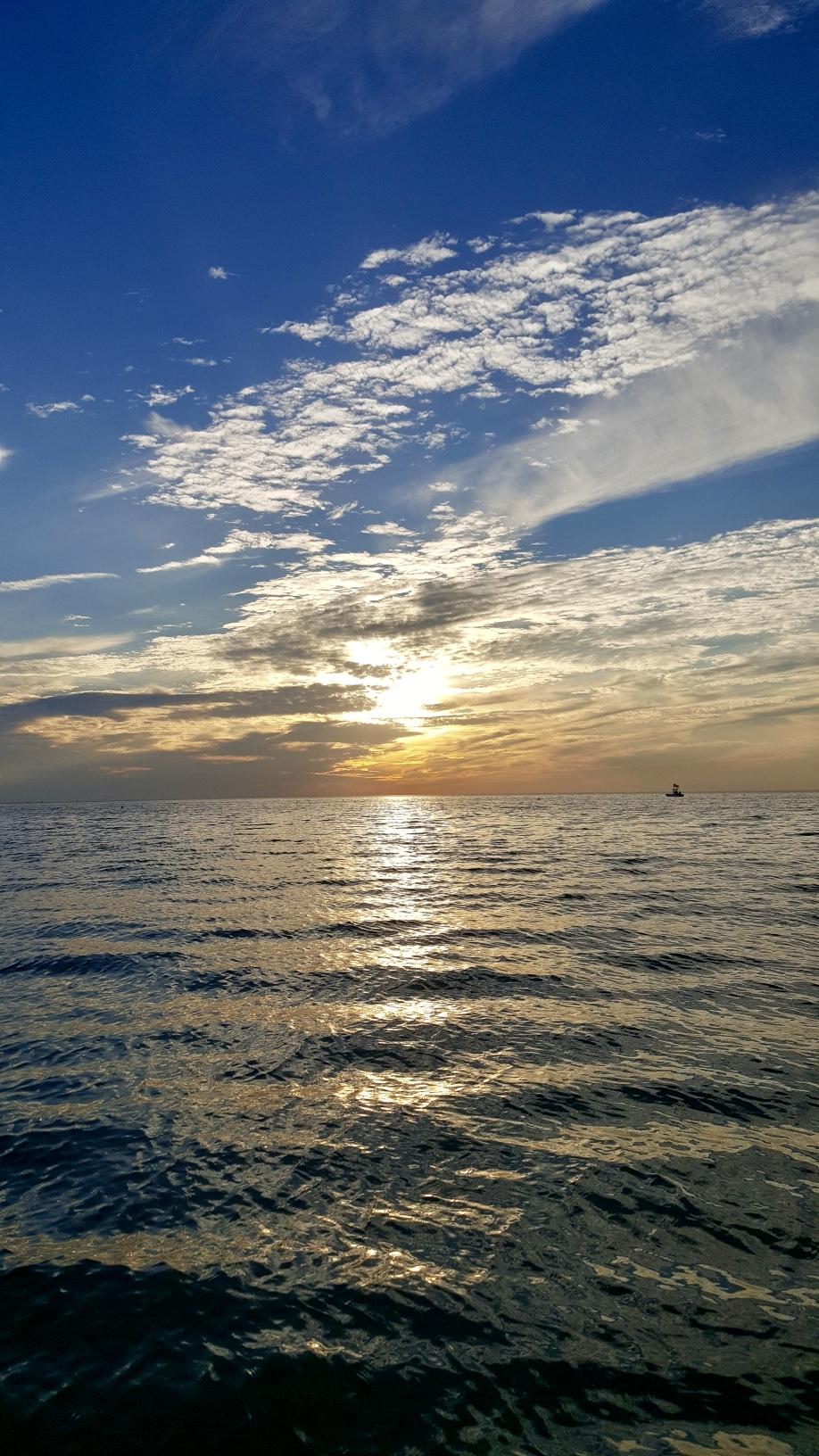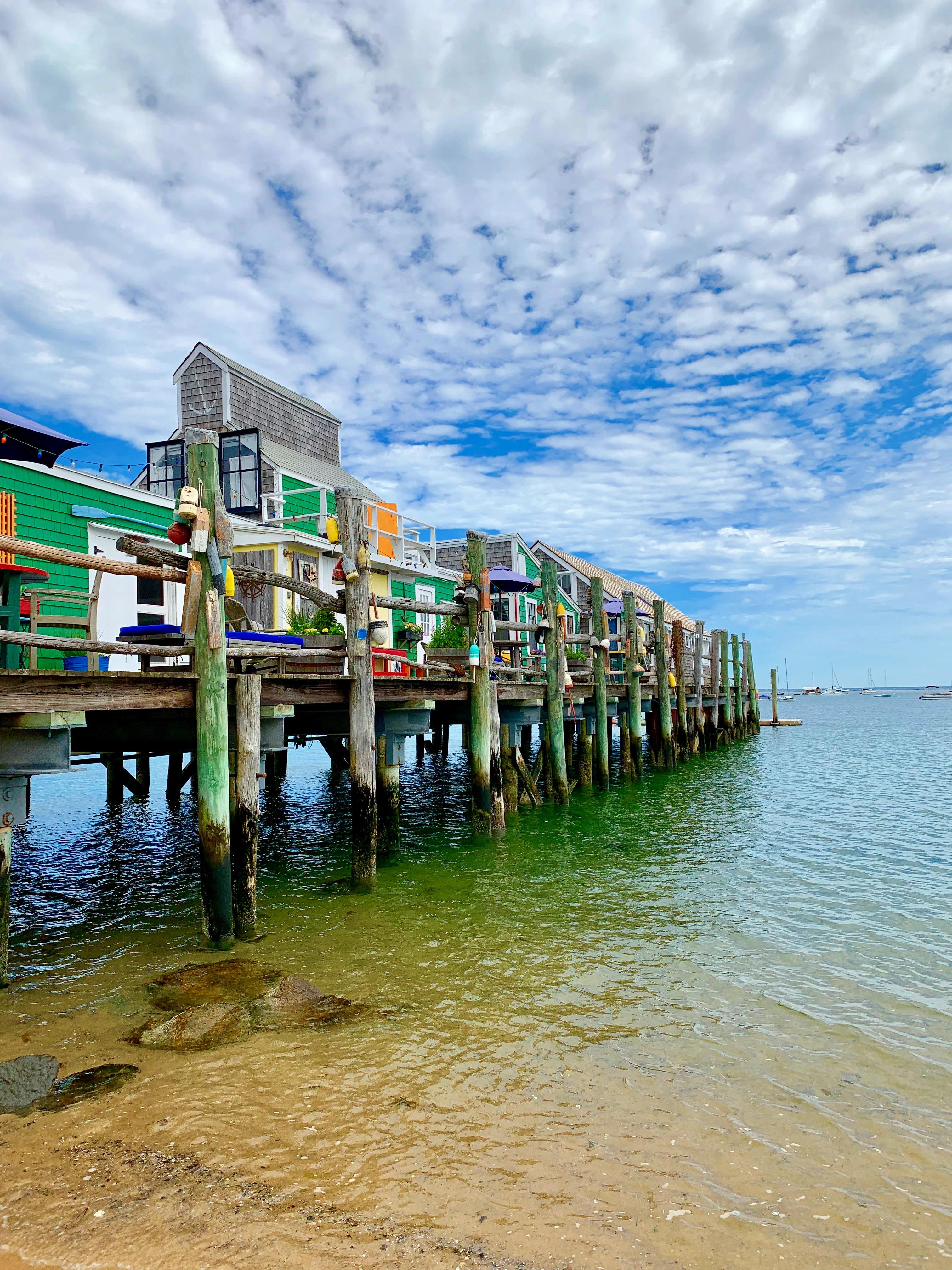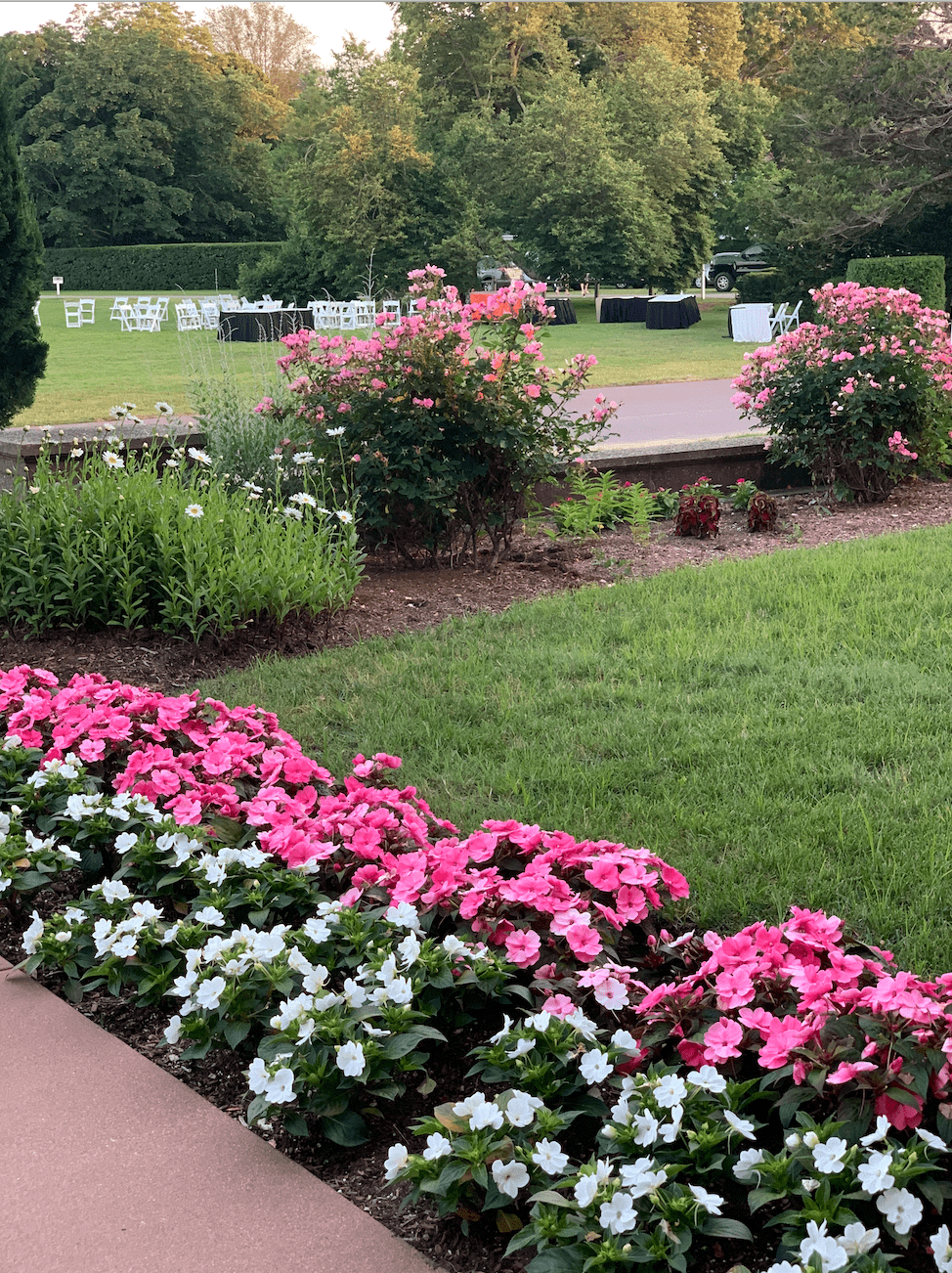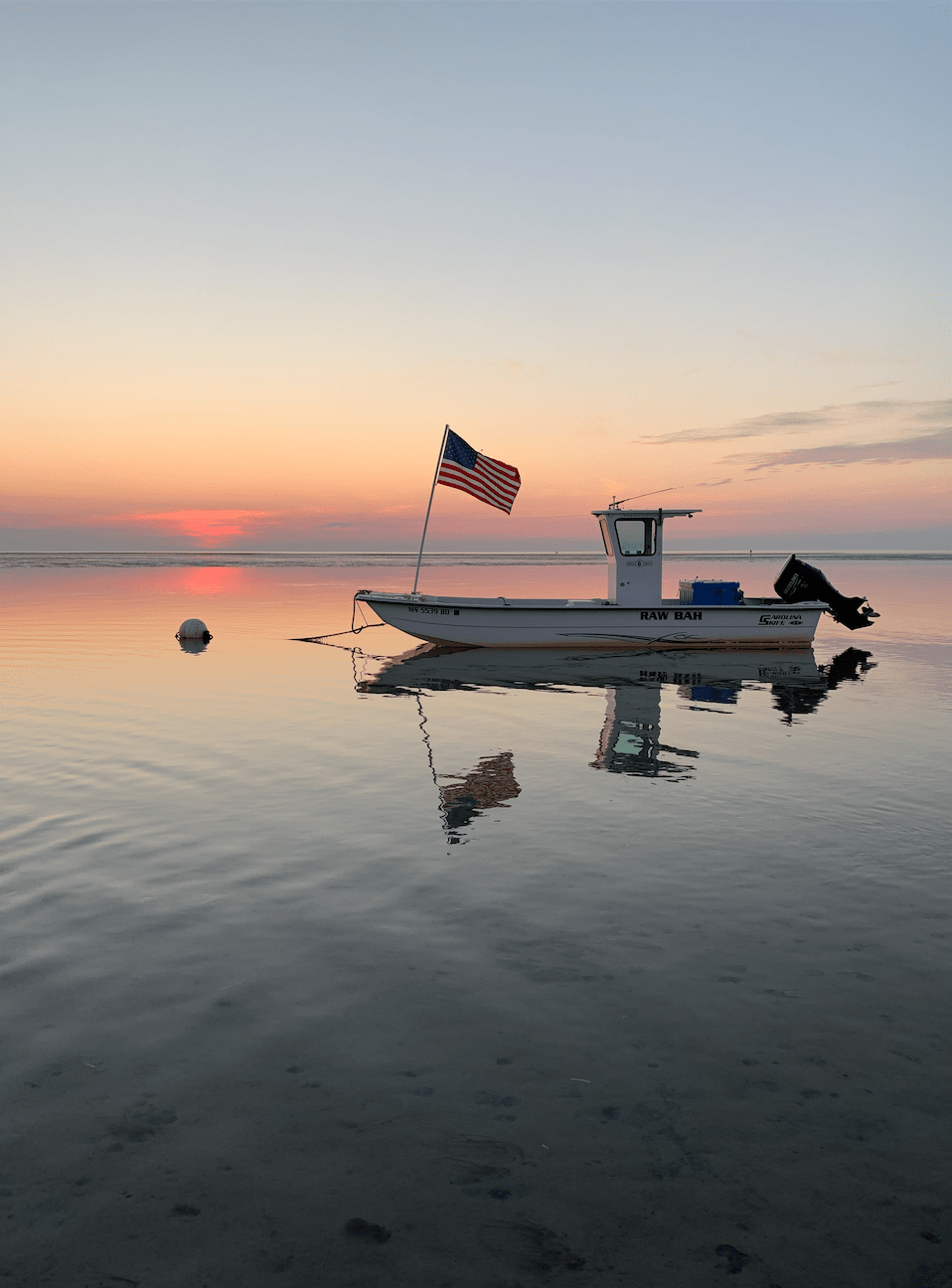 Cape Cod is one of those spots I've always wanted to visit but never made time to go to. Growing up in Eastern Connecticut, I was only a few hours away from the Cape (like 4) and all of my childhood friends raved about the towns on the coast, but the decent trek up the coast seemed silly to me. There's towns a short while away from where I'm originally from (like Madison and Old Saybrook) that are quaint and filled with local ice cream parlors and cute shops- why leave the area when everything I need is right there?! On my journey to be fearless, I figured the perfect time to explore Cape Cod was now. On a whim, I emailed a few hotels last Sunday and instantly heard back from 2 incredible properties. One was the Waterford Inn in Provincetown, MA and the other was Ocean Edge in Brewster, MA. I'm incredibly unpretentious (if you can't already tell 🙂 so as long as I'm surrounded by people I love and amazing food, I'll go anywhere. I actually wasn't expecting Cape Cod to be as boujee as it is. From fancy coffee shops with overflowing promotion of oat milk, and idyllic white houses, Cape Cod is a spot to go to be seen. But, the Cape lacks the annoying, pretentiousness that a place like East Hampton has- and I instantly recognized and loved that.
We stayed in Provincetown, MA for one night, which is when we stayed at the Waterford. We had dinner at their amazing restaurant Spindler's, and even went back for lunch the following day to eat more of their peaches and burrata. If you've never had peaches and burrata together, head to any grocery store right now and buy both. It's seriously the best combo/ meal I've had in 2019!
After wandering around Provincetown (the high street is super cute, I'd walk all the way up the street and plop down on the beach, it's relaxing) we drove to Brewster, where we stayed at Ocean Edge. I love bed & breakfasts and I love hotels. If there is free breakfast at the B&B and the breakfast is actually good (Waterford had unlimited local coffee, fresh fruit and incredibly moist banana bread) then I'll stay at a B&B for sure.
But, Ocean Edge was a force to be reckoned with. Each property was so unique. I ended up staying two nights at Ocean Edge over one because I didn't want to drive back to Connecticut with my boyfriend (who had to work the following day) and I figured since one night was free, I would pay for another night.
We had dinner on their terrace, which included lots of oysters and fresh fish. The following morning we had breakfast and played tennis, before heading to the golf course. I'm a terrible golfer but there's something about golf courses I dig. They're so fancy and the food is always tasty. I have so much fun driving the golf cart in circles too. When I buy a house one day, I want to have a golf cart.
That's what I did for 3 days last week: ate, slept and wandered my way through Cape Cod. I had delicious coffee at the owl coffee shop in Brewster (they have paleo muffins too) and biked down the street, which didn't have as much as Provincetown but biking down a residential road is always fun because you get to see the big houses! Sometimes it takes so little to excite me, I know.
Have any of you been to the Cape?