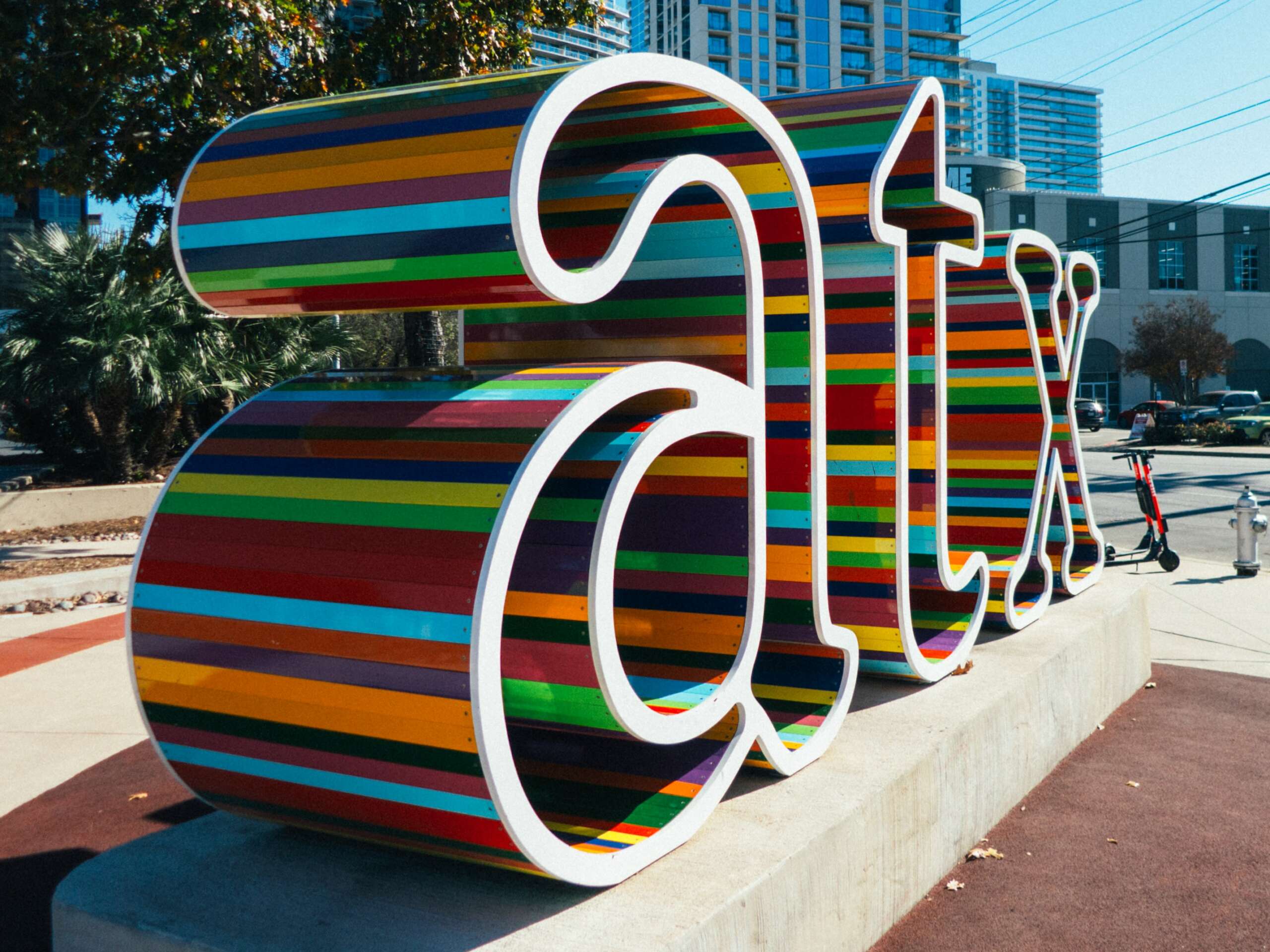 Austin has my heart. Not a boy named Austin, but the city of Austin. I'm making this list small because I could go on for hours but these are reliable, exciting and baller spots to hit up in town.
Moving to Austin from LA was the most unique experience I went through last year. I remember almost not signing the lease in Austin when I got too nervous about leaving my friends and the community I had built in LA, but something was pushing me to explore this city.
It's been 1 year and some time since I came here and as a young entrepreneur, Austin is the best place you could possibly be. The community, the food, and the experiences are unlike any other city I've been in. I've lived in LA, NY, Boston and now Austin, and if you're looking for a new place to live in and have any experience with the other cities I've lived in, Austin has everything that they have plus some.
Austin is so quaint that there are 100s of events, restaurants and stores to explore, so here is my list of where I spend most of my time. I have too many favorite spots so I'm choosing 1-2 in each category! Austin has become just as busy as any major city (I think Austin IS the major city right now?) so get a reservation if you're coming to town.
THE EAST SIDE
If I could compare Austin to any city, I'd compare it to NY but way smaller. I live on the East Side.
The East Side is like the Williamsburg of Austin: filled with a ton of hipsters, cool coffee shops and an edgier vibe. You could spend a whole day exploring the East Side starting with breakfast, coffee, and shopping.
Coffee: if you just want good vibes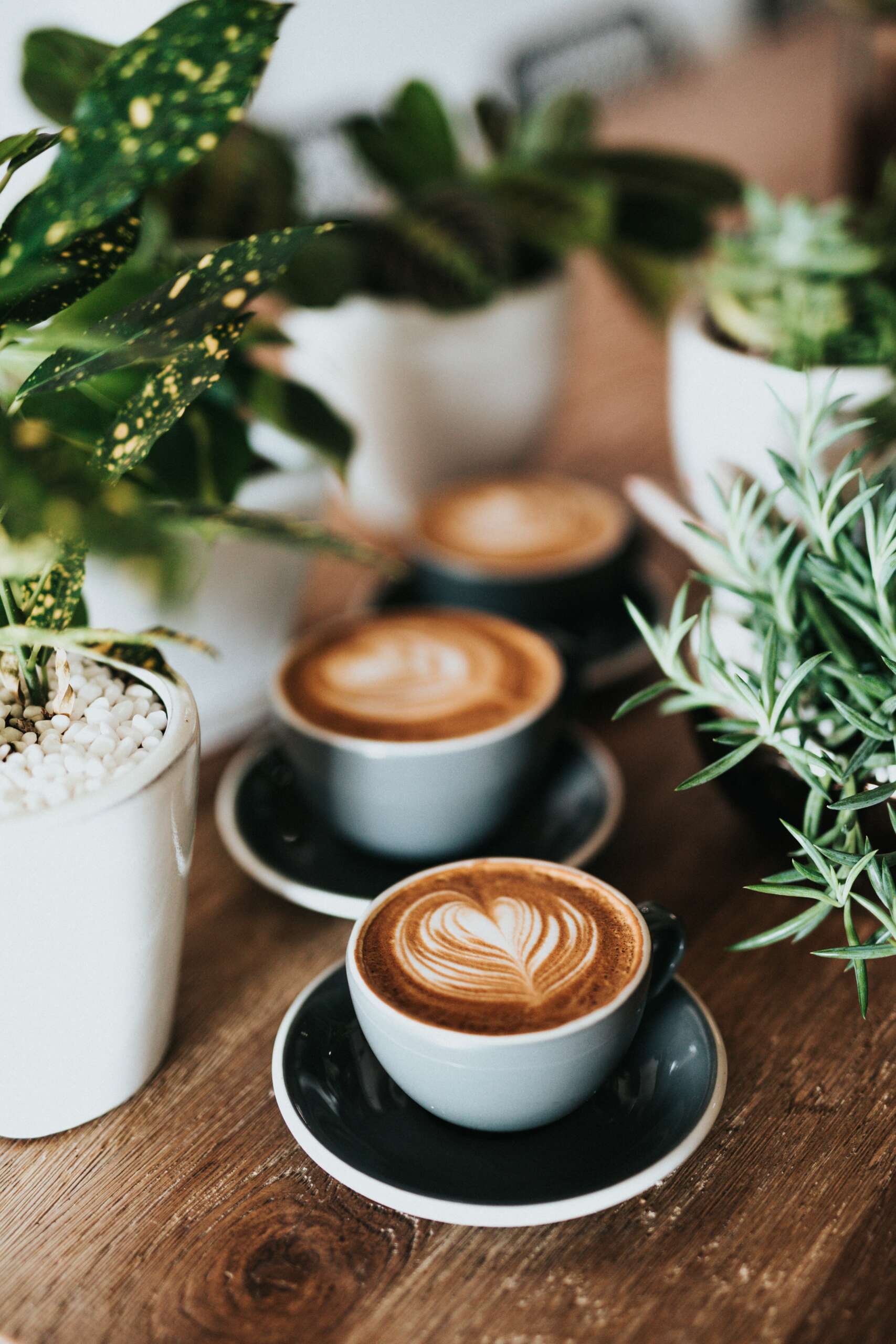 Greater Goods Coffee Roasters reminds me of Verve. The coffee is great, the space has outlets and an earthy, LA vibe.
Praxis Coffee Roasters: coffee truck outside of Austin that has phenomenal almond milk lattes
MERIT (multiple locations) is my FAVORITE coffee in ATX. I love tiny small ice cubes. They are so sexy. And their almond milk is so smooth and so overpriced. It's a remarkable latte.
FOOD
PAPERBOY has really good food. Just solid food, good drinks, good vibe.
Food truck called Rolling Smoke that has unreal pork belly. I don't eat BBQ food that often but if I'm craving it, I go there. I don't do lines. I mentally cannot stand 1 hour in a line waiting for food. If you are desperate for a BBQ "experience" go to Franklin's!
JUNIPER: date night spot, open kitchen vibe, AWESOME steak
Launderette birthday cake dessert thing is so yummy. I love their brunch and dinner. Great sexy bar too.
ABA: My homie Connor is the manager if you ever need a res: say Alexa sent you. Fun, outdoorsy vibe with solid food. Their pita and whipped feta is 30% of my body I've had it so many times.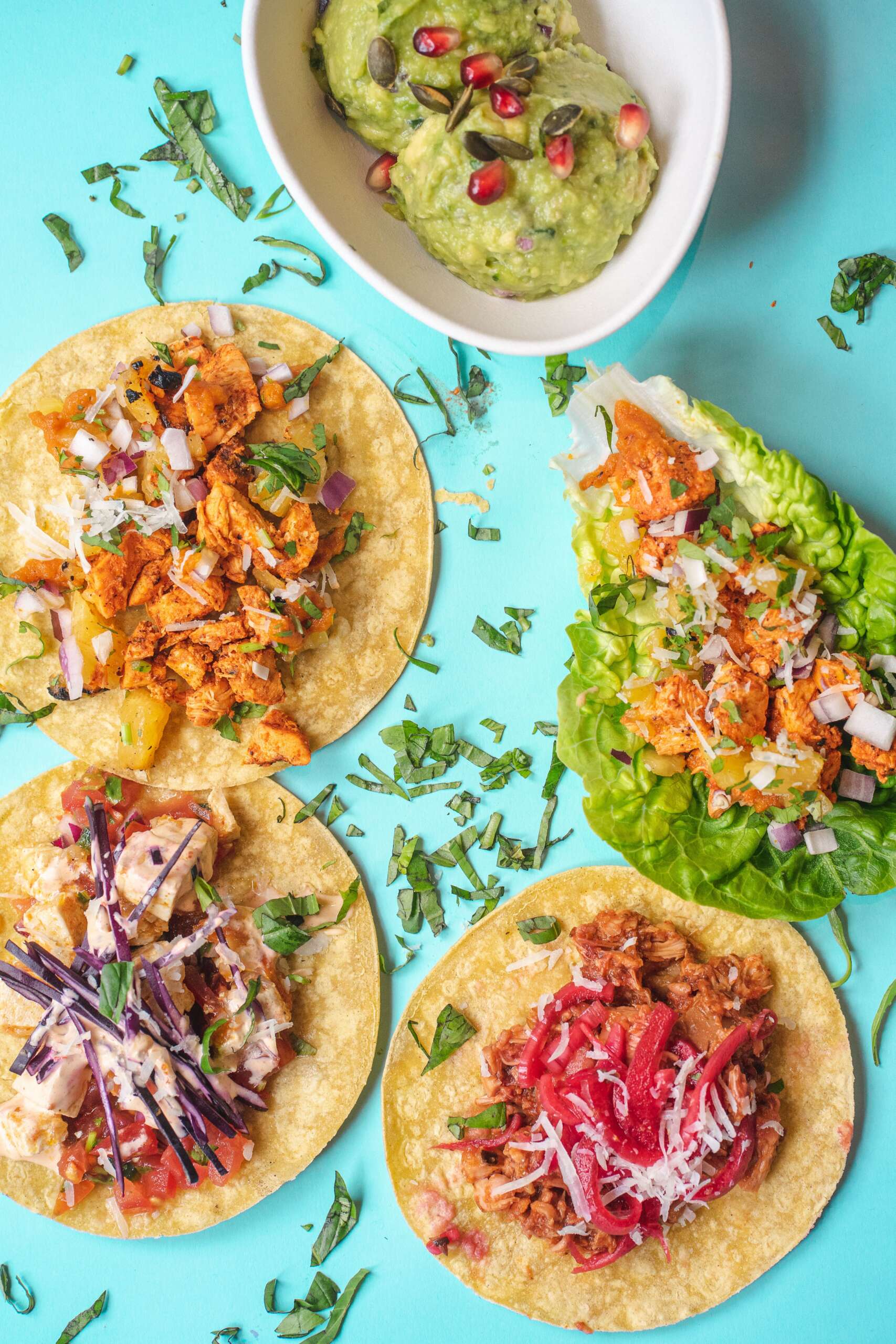 Aside from the East Side,
my girls and I love brunch at June's.
Espresso martinis (with tequila!) at Hestia + Codependent are other spots we always go to.
Clark's Oyster Bar (I've been in Aspen + ATX) is tiny but I love oysters and a strong dirty martini, every day all day (if I could)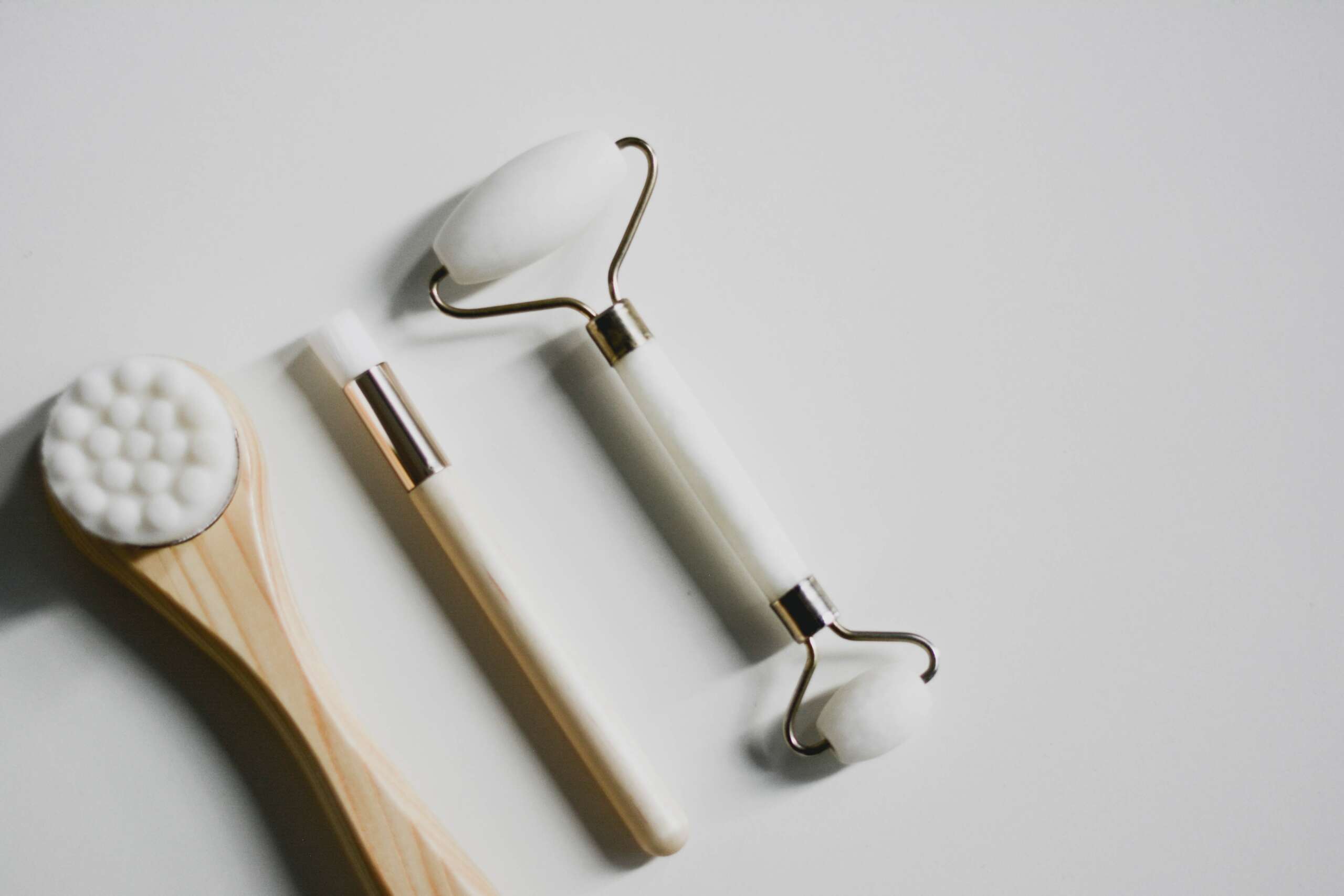 SKINCARE: 
eleMINT facials: I like their hour facial because it includes lymphatic drainage which I love
Austin has a pretty bad scene for hair + makeup. There aren't many salons for hair or nails that are good and affordable BUT
hair + makeup, Sharon is my go to
If I'm coloring my hair, I got to Black Orchid and see Emma (blonde specialist and sooo good)
The dentist I go to is TOOTHBAR. It's the dopest dentist in the world. If you can get an appointment, this dentist is more like a spa than a dentist.
I get my eyebrows done (tinted + waxed) at Austin Glow Spa (with Ellie) 
WORKOUTS:
If you don't know I'm pretty deep into making fitness a major part of my day-to-day regime. The best gym right now in Austin is definitely KOLLECTIVE: I used to go to Equinox but when KOLLECTIVE opened I switched over there.
If you don't go out on a Friday or Saturday night…go bouldering at ABP.
I did bouldering for a Fearless Friday one week and would spend way more time there if I didn't go out on weekend nights!
 Everyone in Austin is obsessed with paddle boarding and being outdoors: the city reminds me so much of when I lived in Boston. Though I don't go paddle boarding that often, it's a genuinely fun thing to do on a weekday afternoon or weekend. Bring anyone visiting you in town paddle boarding!
SHOPPING:
East Side has some fun spots but I'd spend all day on South Congress. There's REFORMATION, a boutique called Maya Star (I'm OBSESSED with MS), FRAME, Madewell and anything else you need.
If you're desperate for a mall, go to the Domain. Barton Creek Square is not good but has basics like JCPenney, Dick's, etc.