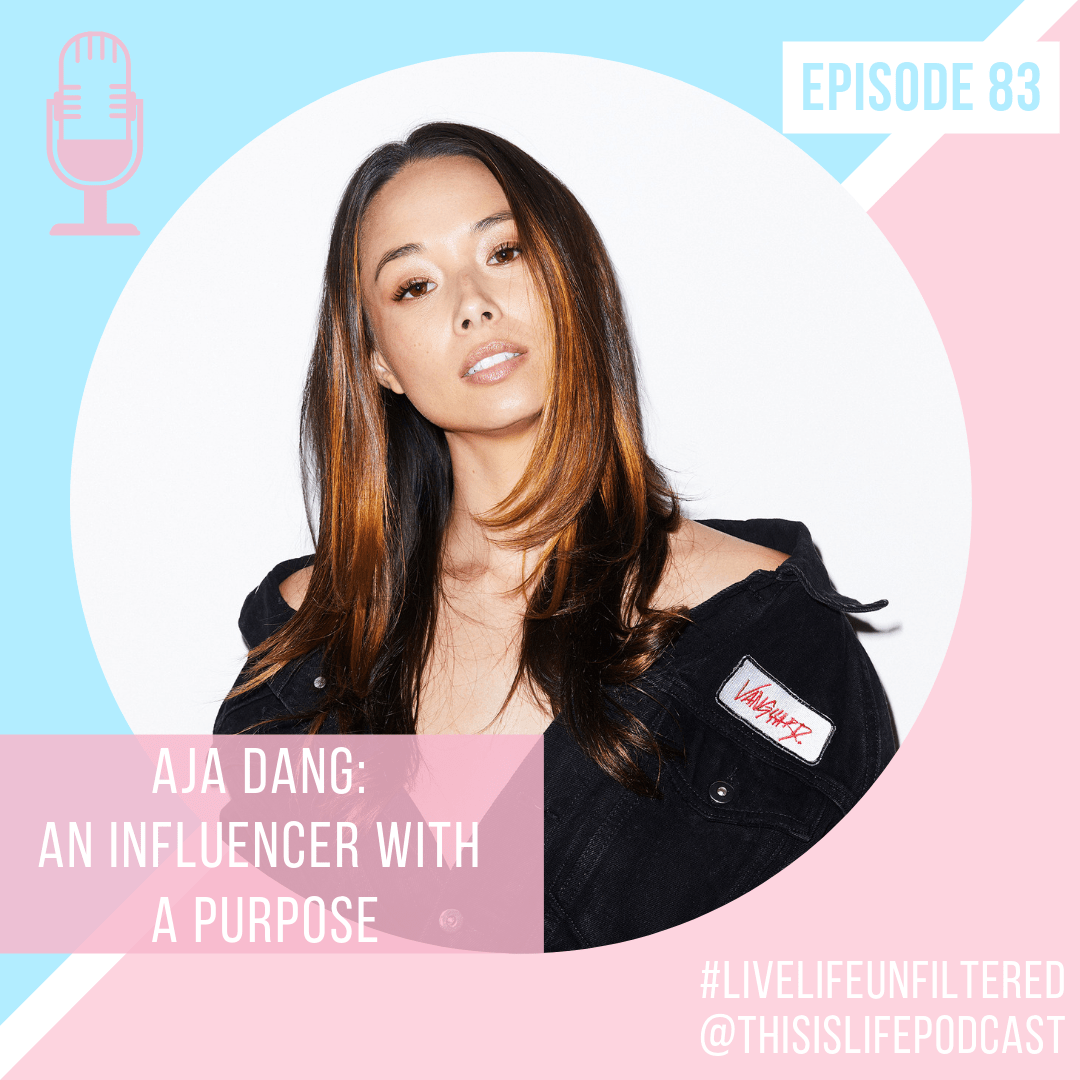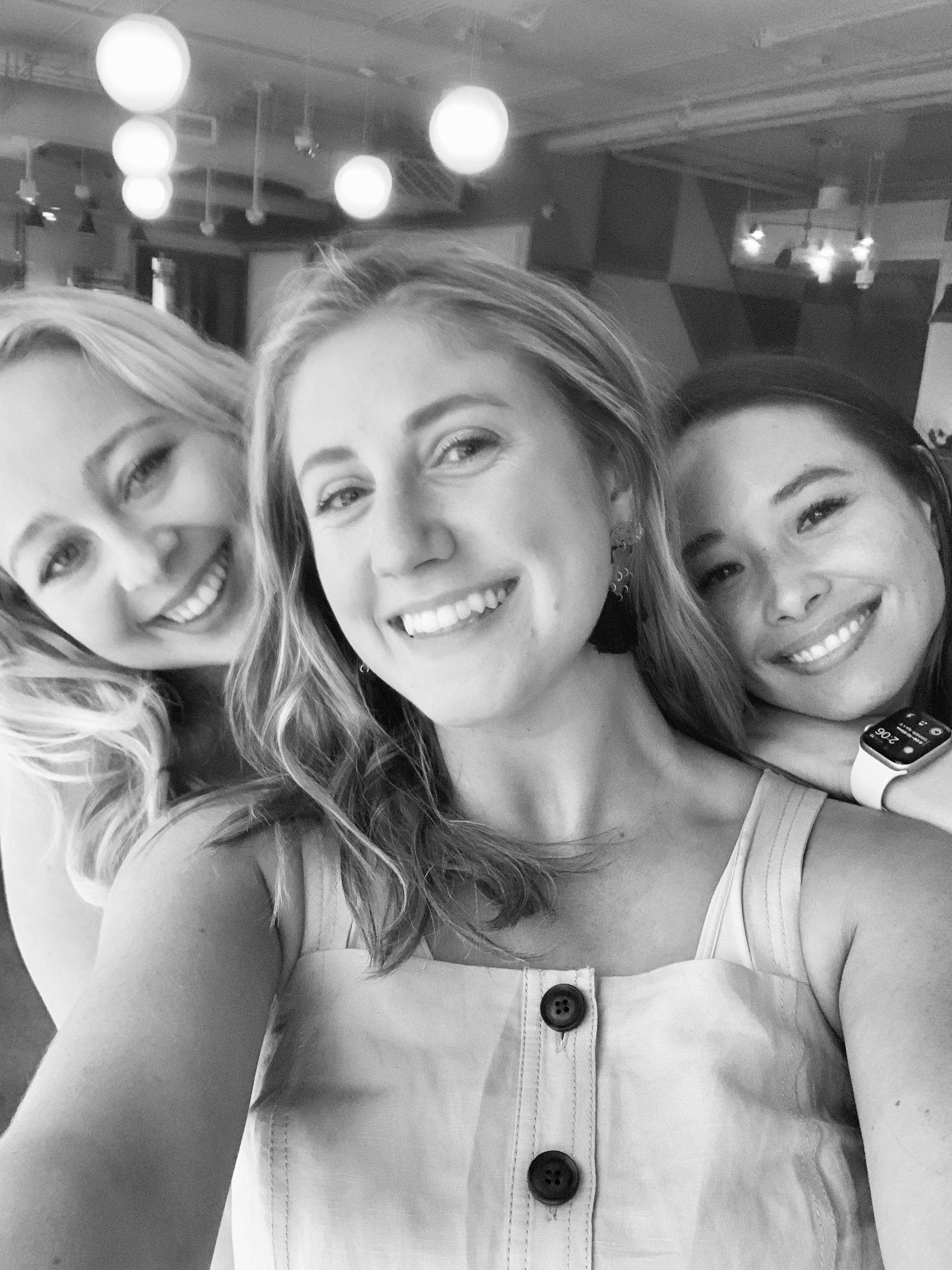 I started my blog in September of 2011, just a short while after bloggers like Chiara Ferragni and Aimee Song grew to fame. I truly think that the group of us that started so long ago has such a different perception of the industry now. The word "influencer" wasn't a term any of us knew until what, 2 years ago? And because of that, nowadays everyone is an influencer. I can't say I'm thrilled when I see that young people are dreaming of growing up to be an influencer or a blogger because I don't consider either jobs unless you get lucky or you work for years and years to make yourself something. There is no guarantee you'll make money: if that's worth the risk to you, then maybe this industry is the right one for you. Just because everyone wants to be an influencer doesn't mean that's what you have to aspire to be. Be you!
Aja Dang and I met at a USC talk earlier this year and bonded over how much the industry has changed since we launched our platforms. Aja's viral videos threw her into the spotlight before she decided to start talking more honestly about student loan debt, which is what Aja does full-time on her videos and social media now. For those of you looking for the inside scoop into the "influencer" world from an OG one, this episode is for you.
P.S. I am so sorry the sound sucks. I am working so hard to make the sound better and I'm just trying out tons of techniques to make it better every time. Hang tight as we go through these changes!