This post is in partnership with Urban Company, the best cleaning service out there for working professionals.
In today's fast-paced world, finding time to keep our homes clean can be quite challenging. Thankfully, services like Urban Company have emerged to help us tackle this daunting task. Urban Company offers professional home cleaning services in Austin and New York City. In this blog post, we'll dive into a comprehensive review of Urban Company's cleaning services, exploring their reliability, quality of service, and overall customer experience.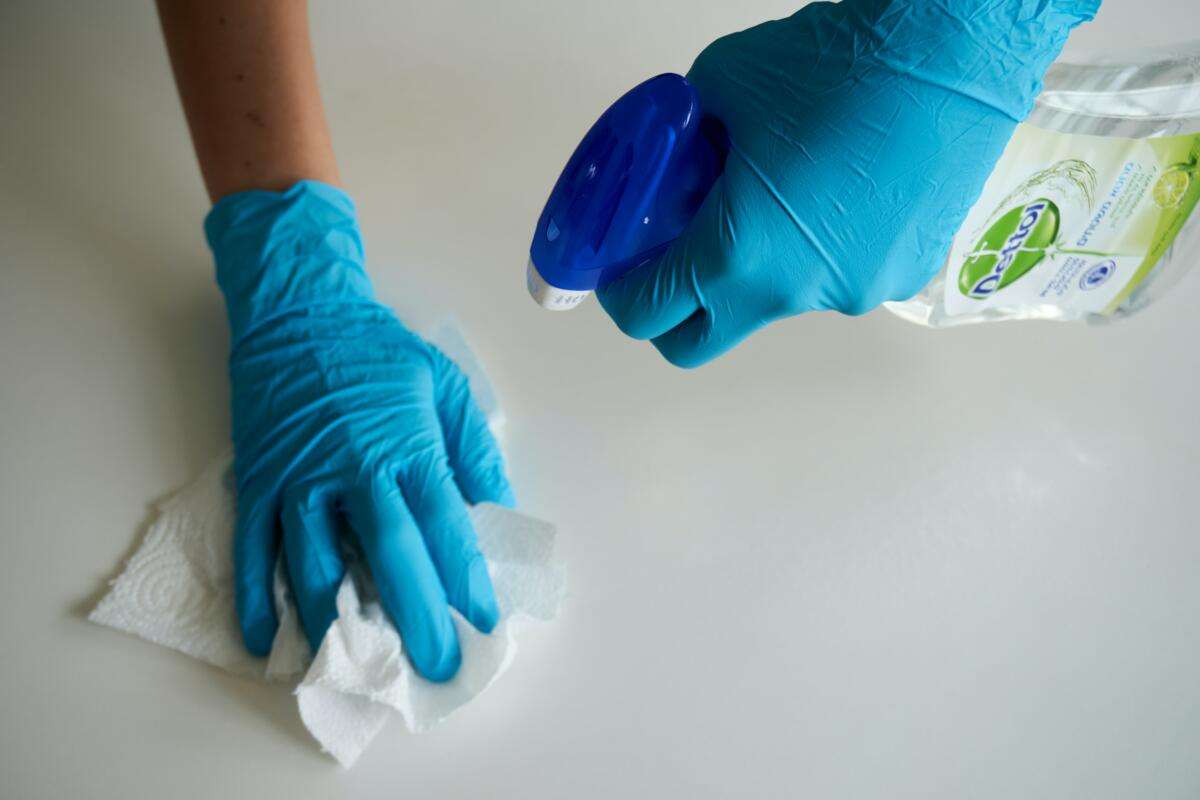 Convenience and Ease: One of the key factors that sets Urban Company apart from other cleaning services is the seamless nature of the website and app. Their online booking system is so easy to navigate, allowing customers to choose their cleaning package and schedule all through the website or app without calling or emailing back and forth. The service detail and pricing is all listed transparently online so there is no need to request a quote!
Service Quality and Attention to Detail: Urban Company prides itself on the quality of its cleaners, and for good reason. The cleaning professionals are background verified, vetted, and trained with their quality control experts. Whether it's dusting, vacuuming, mopping, or sanitizing, they leave no stone unturned when it comes to cleaning. They pay attention to even the smallest details, making sure every nook and cranny is spotless. From sparkling clean bathrooms to pristine kitchens, the end result is impressive!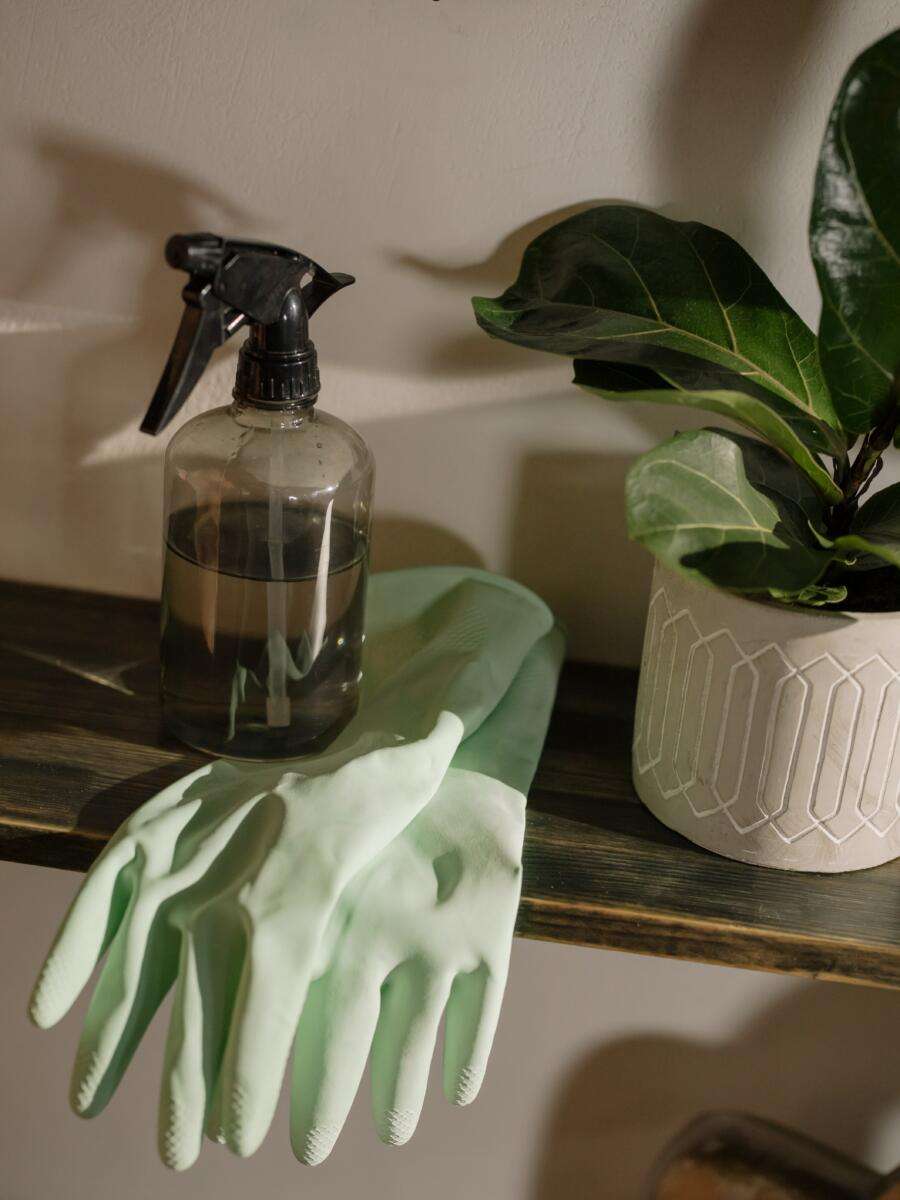 Customizable Service Offerings: Urban Company understands that every home has unique cleaning needs. That's why they offer customizable options that can be tailored to suit your specific cleaning requirements. Whether you book by the room or for your entire home, Urban Company has you covered! They also offer awesome discounts when you opt in to their biweekly or weekly cleaning subscriptions. You can manage your subscription so easily all through the app. Plus, they will ensure you get the same cleaner every time!
Customer Experience and Support: The overall customer experience with Urban Company is very positive. The customer support team is responsive and helpful, addressing any queries or concerns promptly. The booking process is hassle-free, and the company maintains good communication throughout the service. With any service, occasional scheduling conflicts or rescheduling requests can occur, which may cause inconvenience. Nonetheless, Urban Company strives to resolve any and all issues promptly to keep their customers happy.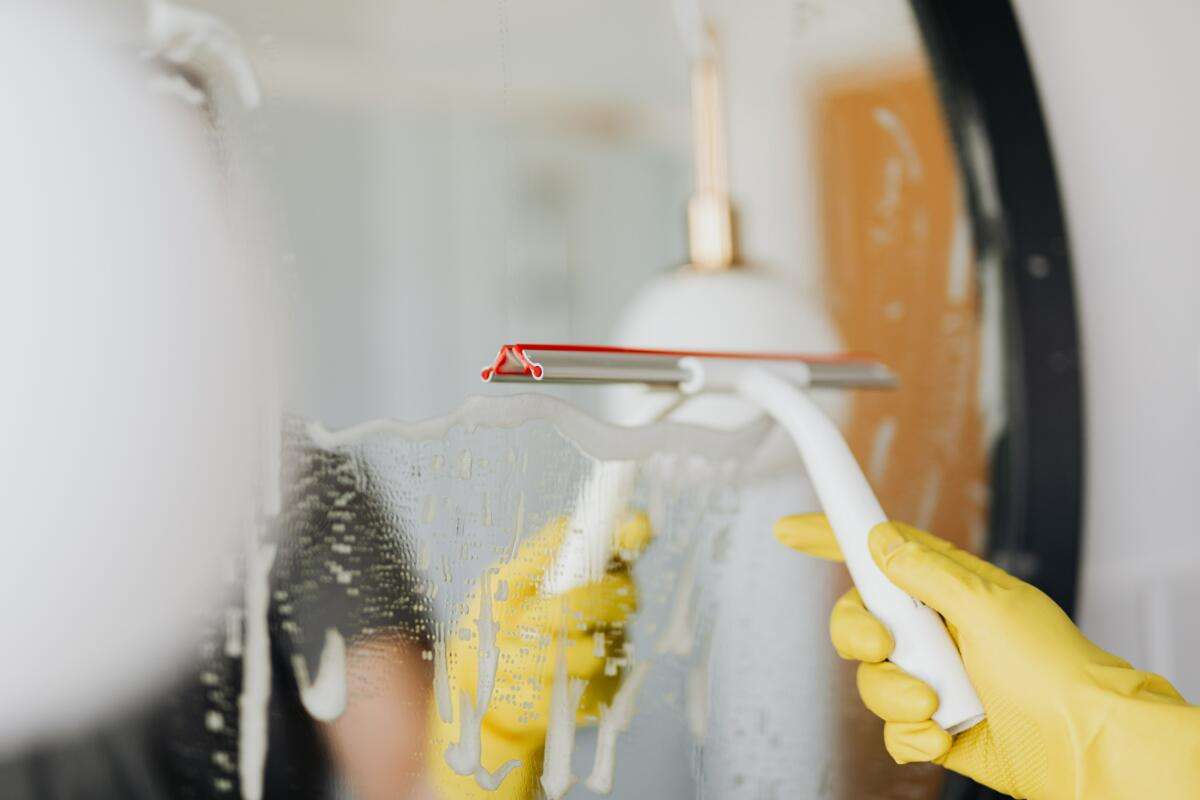 Pricing and Value for Money: Urban Company's pricing is competitive and reasonable considering the quality of service they provide. While it may be slightly higher compared to some independent cleaning ladies, the professionalism and attention to detail make it worthwhile. The company offers transparent pricing, and there are no hidden costs or surprise charges. Customers generally feel that they receive good value for their money, given the quality and convenience offered by Urban Company.
Conclusion: Urban Company cleaning services have proven to be a reliable and efficient option for individuals seeking professional home cleaning services. With their experienced and trustworthy professionals, attention to detail, and commitment to customer satisfaction, Urban Company stands out in the market. While occasional scheduling conflicts may occur, they are quickly addressed by the dedicated customer support team. Overall, Urban Company provides a clean slate for your home, ensuring a hygienic and inviting environment for you and your family.