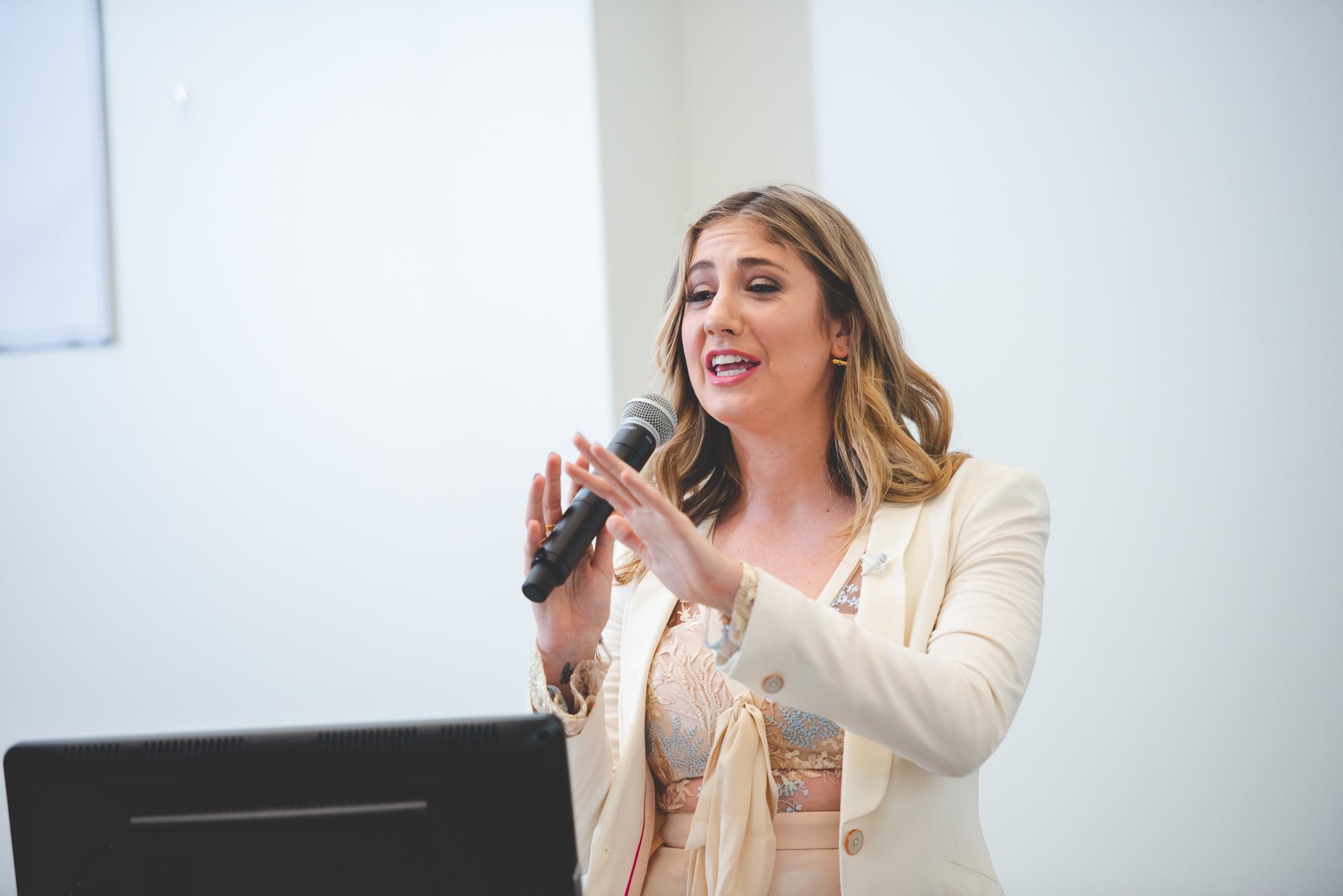 Yesterday's This is Life Unfiltered episode dove into my experience during quarantine so far. In the episode, I explain how quarantine has not been the worst experience for me. I've been lucky to work with brands that I wouldn't have been working with if it wasn't for quarantine. Since brands have budget now that they can't spend on in-person events or on bigger partnerships, I've noticed many of them are back in the experimental phase of allotting budget to content creators or bloggers.
So financially, I'm okay! I'm lucky to be able to say that. I'm also saving as much money as possible, so that when the next summit comes around I'm not scrambling.
Each day is different, but the most difficult time for me is on the weekends. Once Friday at 5 PM hits to Monday at 8 AM, I'm either staring at the wall, re-watching Gossip Girl or probably eating something. My regular day-to-day is identical to the below outline:
8-9 AM: Wake up 
9-10: Drink an almond milk latte (I make these with my Nespresso), use Headspace for 10 minutes, call my dad 
10-12 PM: Emails, blog post, phone calls with people/brands whether it's about podcast ads or sponsored opportunities 
1-3 PM: I only film podcasts in the time period because it's when my mind feels the clearest, so likely interviewing someone for This is Life Unfiltered
I eat my first meal around 1 or 2 PM. Today I'm having a cauliflower rice and chicken stir-fry.
4-5 PM: Workout if I didn't in the morning, edit pictures, review a case study or research new brands for Be Fearless Summit
I'll eat dinner between 6-8 PM which is super late but my schedule is all wonked up so I don't exactly care. Yesterday I had a double burger wrapped in lettuce with fries from Shake Shack, so that was really good.
GO TO SLEEP! By 11 PM.