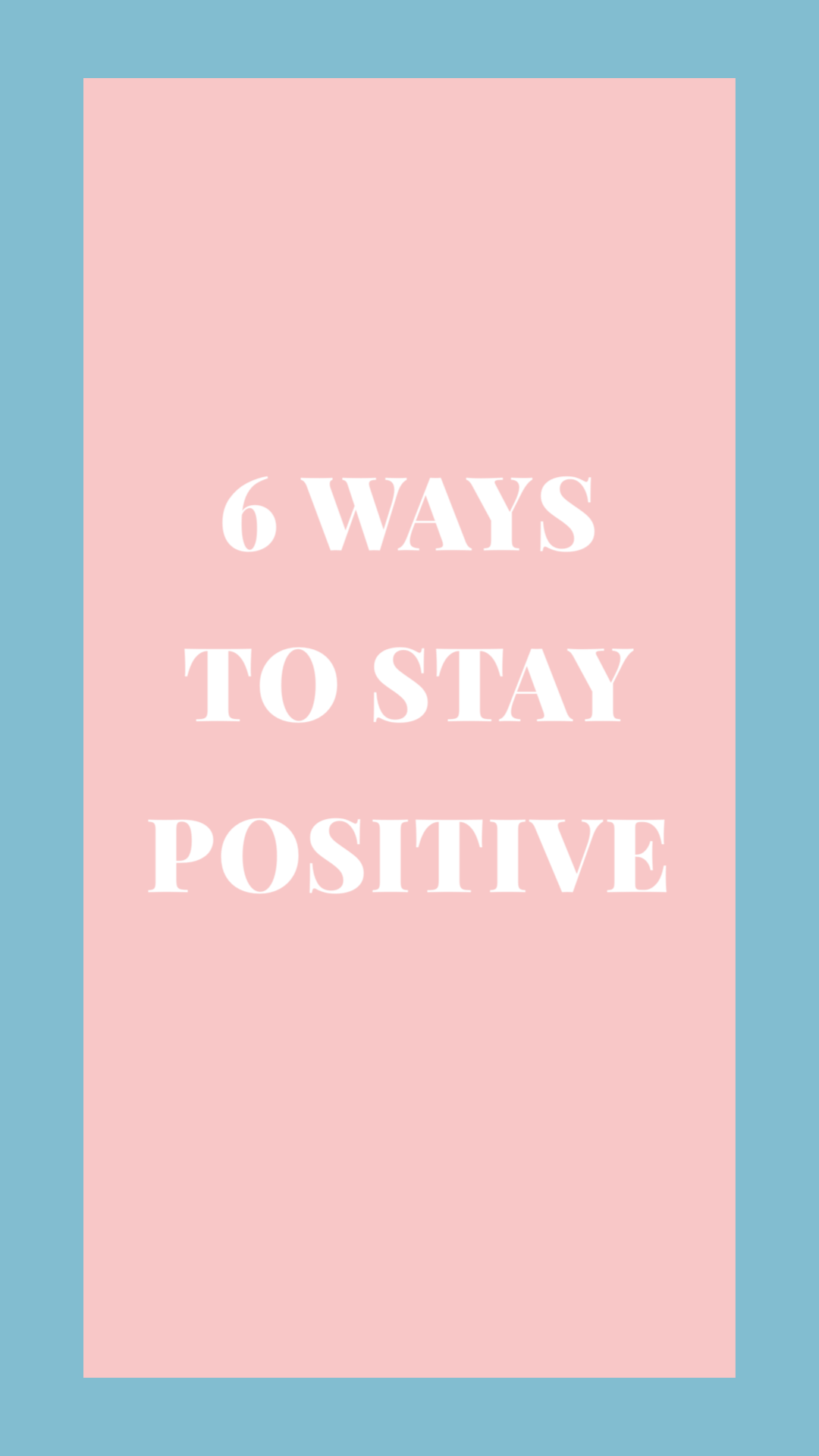 I moved to a new apartment over the weekend a few blocks away from where I was living. This move was equally stemmed by almost setting my entire apartment on fire from my air fryer a few weeks ago, along needing more space since I think I'll be working from home for a while.
I signed the lease day of, and wow, it feels nice to have a change of scenery AND a balcony! I feel lucky.
Whenever you move into a new apartment, there's a ton of paperwork you have to sign. My landlord has been coming over what seems like every few hours with a new piece of paper that requires a signature, and yesterday she mentioned to me how much her son was struggling with finding job happiness. She asked if I'd speak with him to give him some ideas for other ways to bring in money that was different from his current job. I said yes!
The conversation I had with her got me thinking. I know so many of you have missed out on graduation parties, a graduation day, and even the daily conversation you have with your friend or colleague over morning coffee. Me too! I didn't go to college so I can't relate to that aspect, but I know what FOMO feels like. I've missed out on my own events, and that's not fun.
There's an unfortunate reality right now. You'll never get those days back that you couldn't walk across your stage or pop a bottle of champagne outside your college. But you can make new memories.
What I can tell you is that you are not the only one in your position. I am constantly trying to remind people, friends and colleagues who I speak with, that it doesn't matter whether you're me, Kim Kardashian, or Bill Gates. They're all in quarantine too, missing out on equal fun days. This won't be for forever. It's not your fault if you're struggling, financially or mentally. This wasn't and should never have happened in 2020, and it's unfortunate that it happened during spring with so many graduations and weddings planned.
The next time you find yourself deep in a mental hole of frustration, remind yourself to be KIND. Something I learned in therapy is that when negative thoughts come in to my mind, I have to have a conversation with my own brain (weird, right? this technique works) to tell myself to turn those thoughts off and let positive ones come through.
I'm going to post a podcast episode next week on how I've been dealing with quarantine myself, but for now I wanted to leave you with these 6 ways to stay positive.
Have a conversation with yourself about what you want in life. Job happiness, a lot of money, nice friends. When those frustrated thoughts come to mind, talk back to yourself. You deserve a mind that supports you!
Fill your safe space (bedroom, your fridge, bathroom) with sticky notes. Care Bears posted this technique today on Instagram! 
Listen to podcasts. Whenever I'm frustrated, I always put on an episode of NPR's How I Built This with Guy Raz. Founders, myself included, have had such crazy struggles on the route to success that it might inspire you to keep pushing forward by hearing what other business owner's have dealt with.
Don't talk to people who are negative. I've got a few friends who go deep into COVID discussions, and I have to be honest, I just don't care about listening to death stats. If I don't want to listen on the news, I don't want to hear it from you over FaceTime wine hour. If you're getting people talking to you too often about the negative things, kindly remind them that you have access to CNN and NPR for when you want to hear the news.
Occupy yourself. I've heard so many of you say you're bored, and I totally understand. Come Friday at 5 PM, I find myself bored and frustrated too. Though there isn't much to do, you can allow yourself a few extra minutes (or hours) at Target or your grocery store if it makes you feel a little less anxious.
Host a Zoom with your friends. I've been popping on to Zoom calls with young adults who have been reaching out to me with questions, and I love them all! I walk away feeling inspired just by talking and hearing new ideas. You will too!
LAND YOUR DREAM JOB DURING QUARANTINE WITH CNBC'S JULIA BOORSTIN: