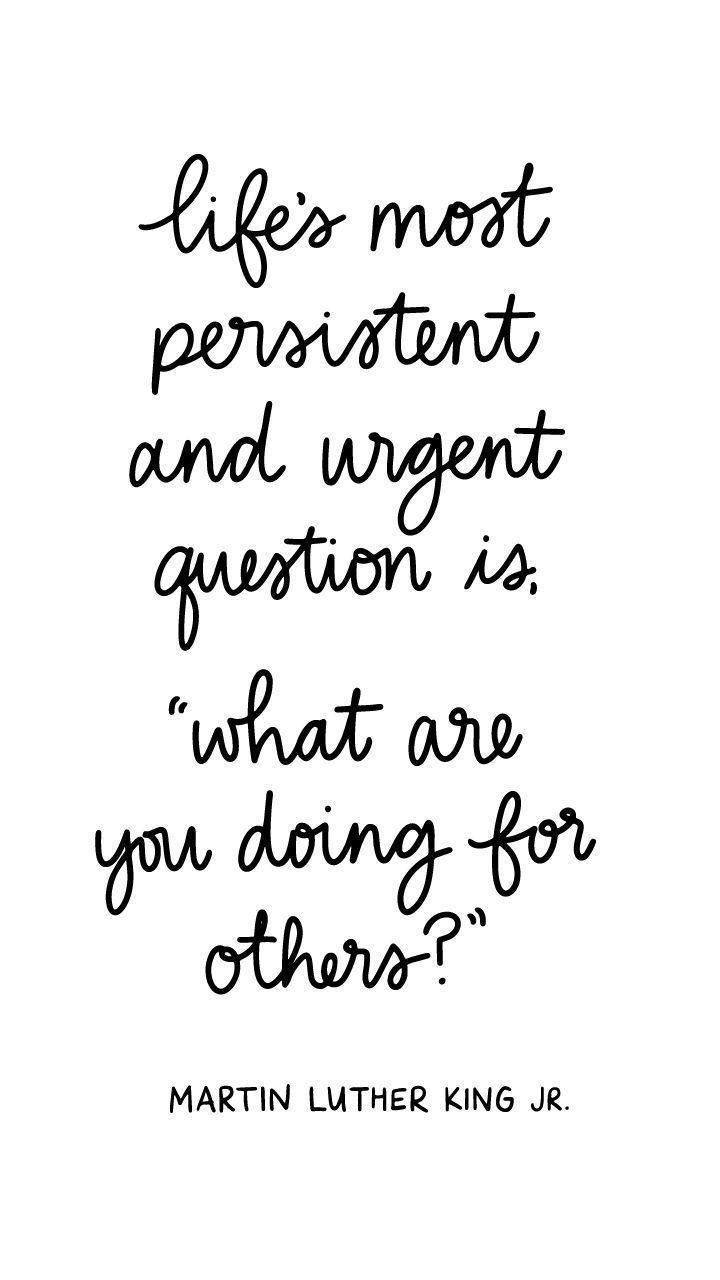 What a crazy past 4 days it has been. I'm in LA right now, but the world has gone from 0-100 in a hot second. I posted a video on Sunday and received a strong response from so many of you – and I appreciate you all for agreeing and continuing to use your voice. I am one person and I need you to stand up next.
Watching the riots, the pain, the injustice (that has been happening for centuries) come to serious fruition in 2020, during a pandemic, is shocking. I am white, I am of privilege, and I stand by all of you as angry as I am.
I WILL NOT stand by the police injustice, the wrongful convictions of people across America, and the racial injustice that has occurred for centuries.
I hope you stand by me in this decision. And if you don't, knowledge is power.  Over the next week, I will interview friends and activists of mine who are of color, I will compile resources. I will help answer all questions from you who are wondering how to get involved to help change the world.
What you can do IMMEDIATELY is decide to VOTE. Without voting, we chance living with 4 more years of an incompetent President who is not taking a strong stand in the changes that need to happen.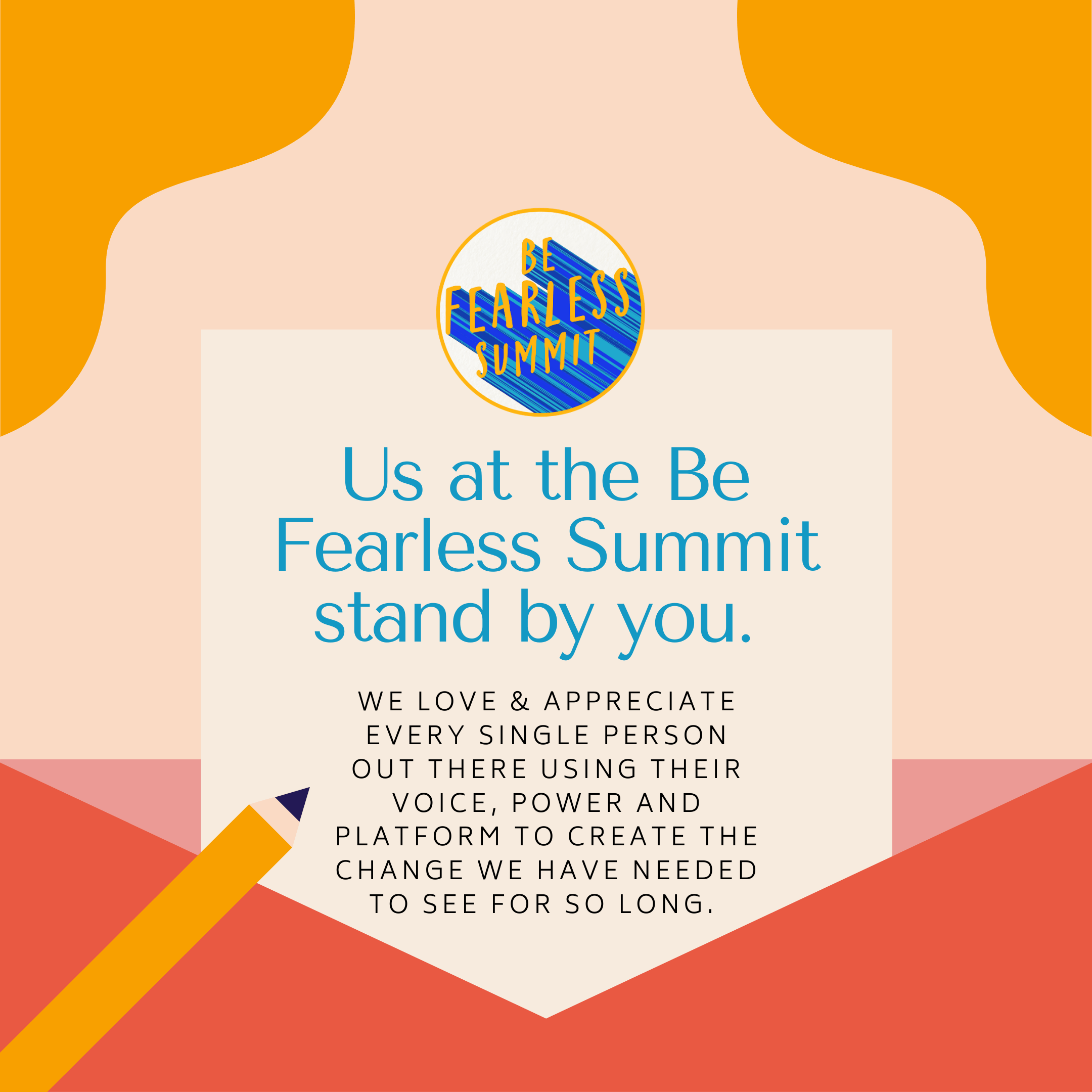 TOP TAKEAWAYS FROM YESTERDAY ON IG LIVE WITH ACTIVIST AND YES SHE CAN FOUNDER ZANIYA LEWIS:
While attending GWU University, the school revoked her financial aid when she received a scholarship. She believes that is because of her race, and happens to tons of other students. What can you do about that if you witness it in your school? SPEAK UP. Protest. Start a petition. Standing down will only hurt the people after you who may need help the most.
BOOKS AND MOVIES TO READ: 
THE HATE YOU GIVE 
BECOMING
JUST MERCY
BLOODY SUNDAY
Protesting is a start in right direction. What comes next is the power of your VOTE. If you do not vote, you lose your voice by enabling an incompetent President to continue his terrible acts of power.