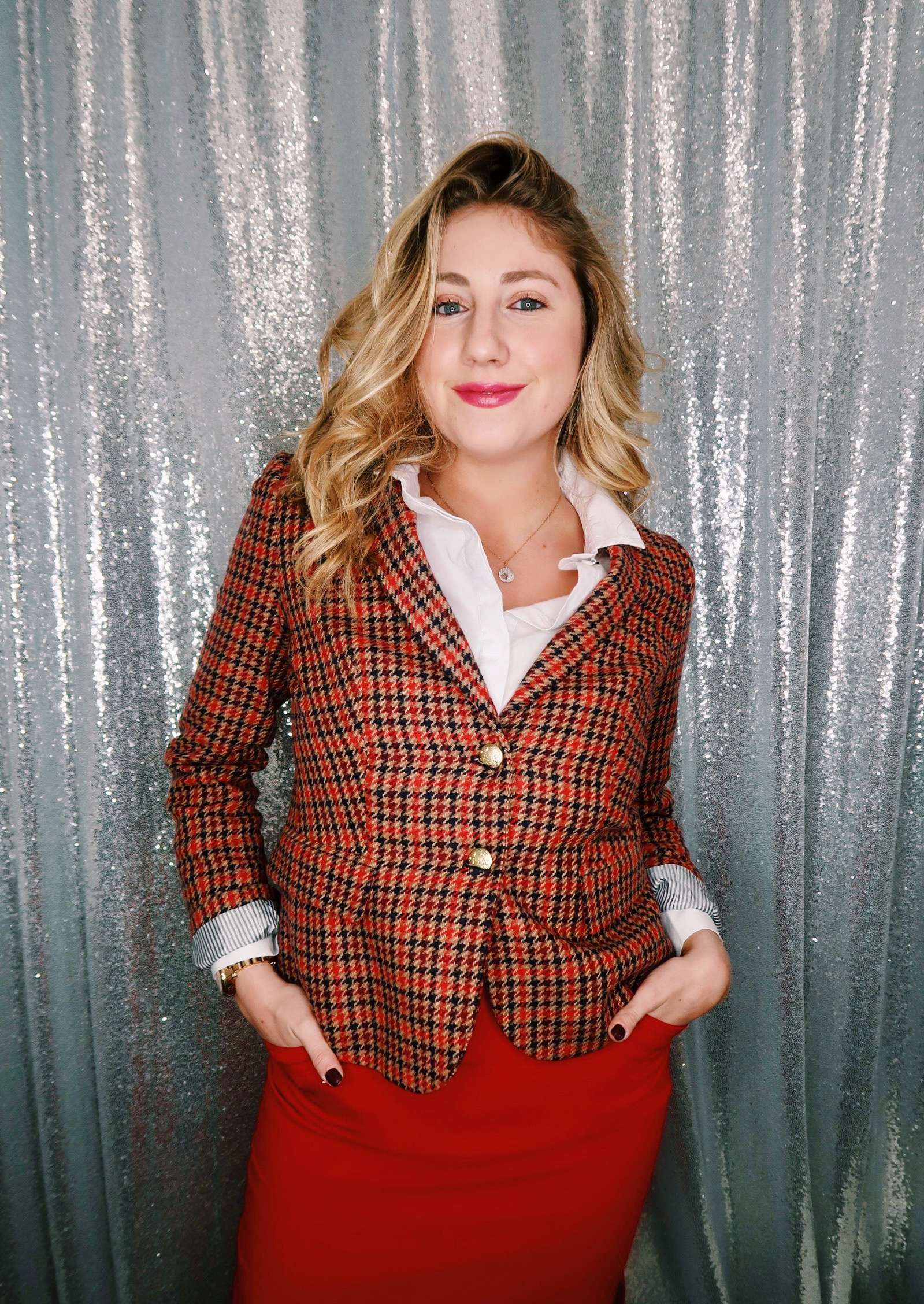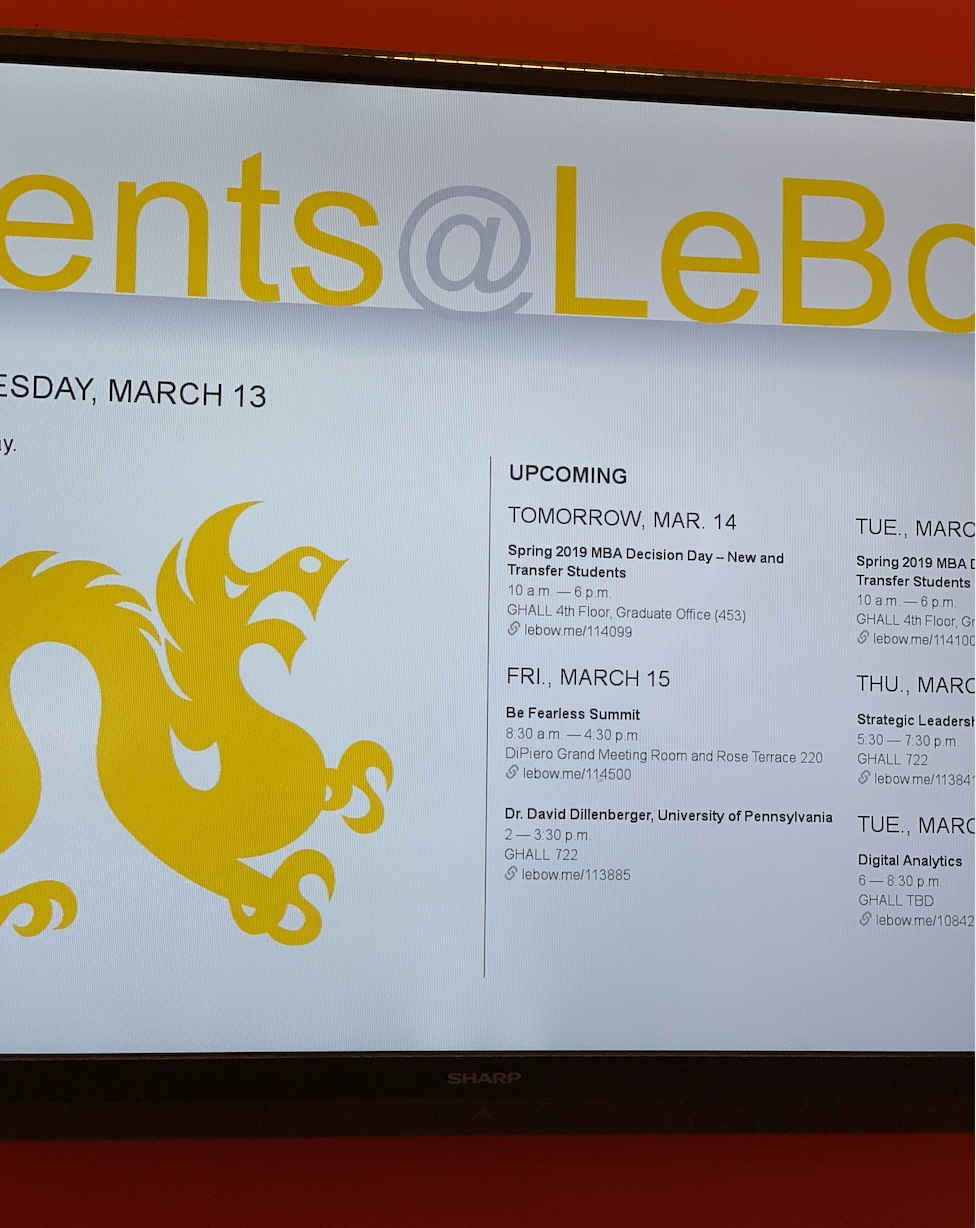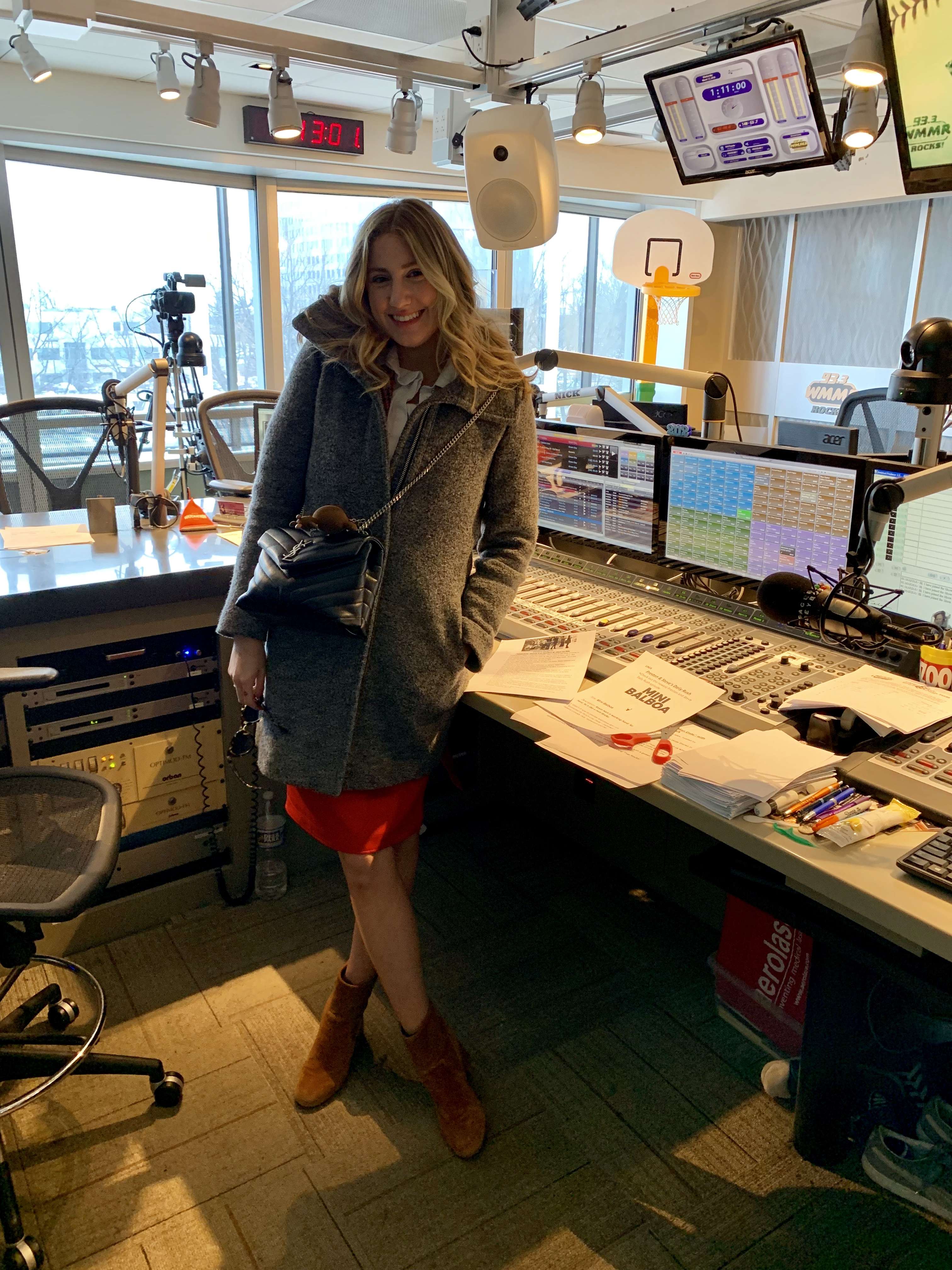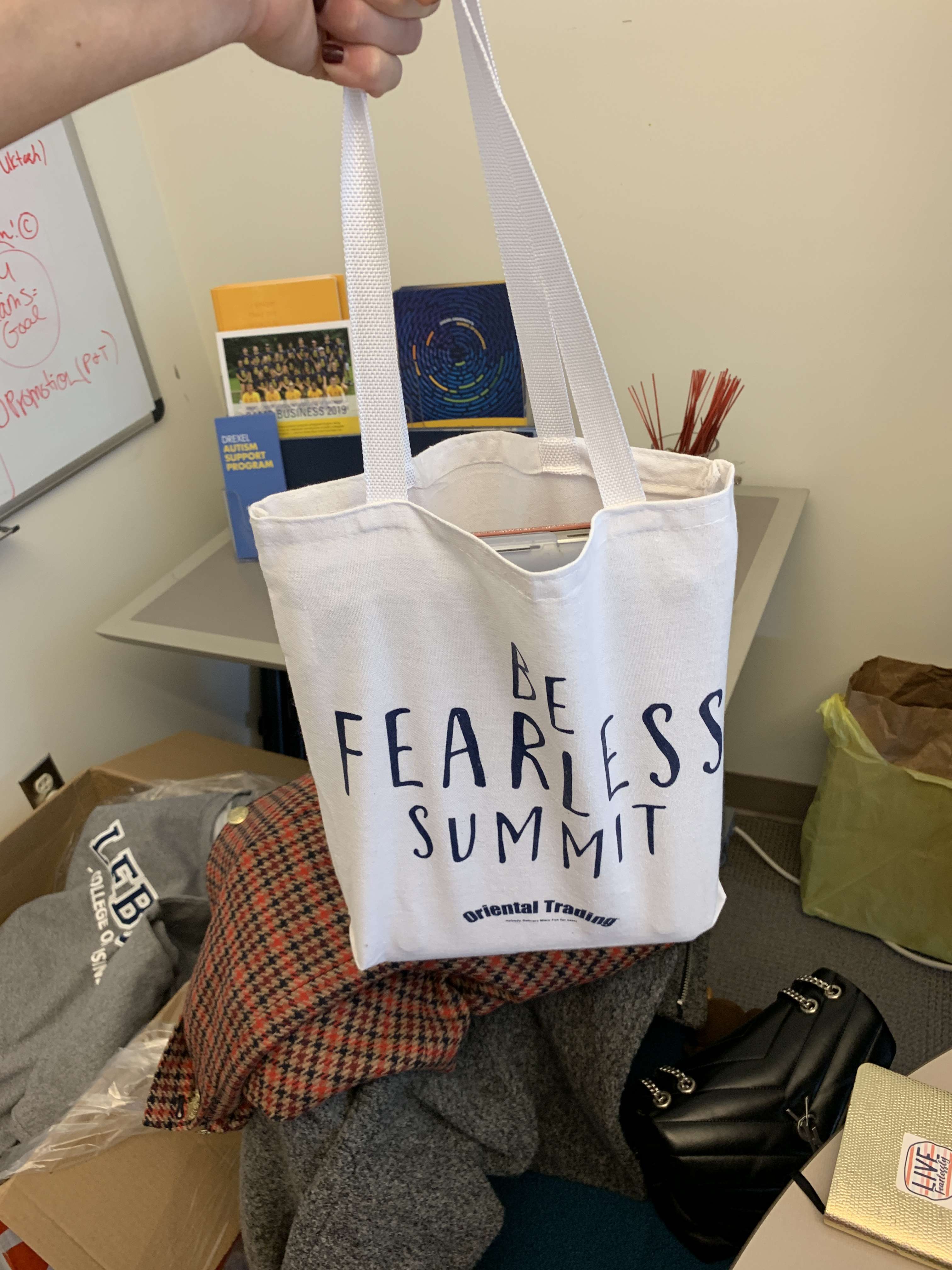 24 hours away from the summit. The past 4 months have been insane. I am very much looking forward to a few weeks off (maybe more!) after tomorrow-I've been running on fumes for the past few weeks and I think everyone on my team has been too. Now we're in the final countdown and there's not much more we can do now besides cross our fingers that it's a success. I'm about to head over to the new hotel that I'm staying at tonight (I only had the apartment at the Alfred until today) and get ready for tomorrow. It's crunch time kids! I never get nervous before speaking engagements or TV segments anymore but my nerves are very high for tomorrow. I think it's because I'm so not used to throwing anything this big or having this many people rely on me: if I screw up anything, it's not just hurting me anymore, it's affecting other people. That's A LOT of pressure! Send good vibes my way, please!
If you're coming to the summit…
This event is this Friday, March 15th,  from 8:30am-5:00pm at Drexel University's LeBow College of Business.
We are offering a select amount of students the opportunity to get their heads shot professionally taken from 12-1 PM. To schedule your time slot please click this link and we will confirm with you. https://doodle.com/poll/hmu2f9465yhgrugk
Arrival & Registration Information 
Address of Gerri C. LeBow Hall: 3220 Market Street, Philadelphia PA 19104
Arrival Times: Registration for the Summit is from 8:30-9:15am in Gerri C. LeBow Hall. Registration will be located on the Rose Terrace which you will find on the second floor of LeBow (Room 221). All sessions are first come, first serve.
Parking: Parking is available in Drexel's campus garage, located on 34th Street between Chestnut and Market Streets(Lot G). There is a fee associated with this garage. Please see the directions from 30th Street to the parking facility:

Continue west on Market Street and stay in the left lane
Turn left onto 34th Street and stay in the left lane
Proceed one-half block to Ludlow Street (it is not marked)
Turn left onto Ludlow Street and make another immediate left into the main parking garage
Schedule
You can find the lineup for the Summit here, including breakout sessions, speakers, vendors, etc… 
SEE YOU GUYS TOMORROW!