Want to see Alexa speak in 2020? Check out where she'll be so far this year! This list will continue to be updated.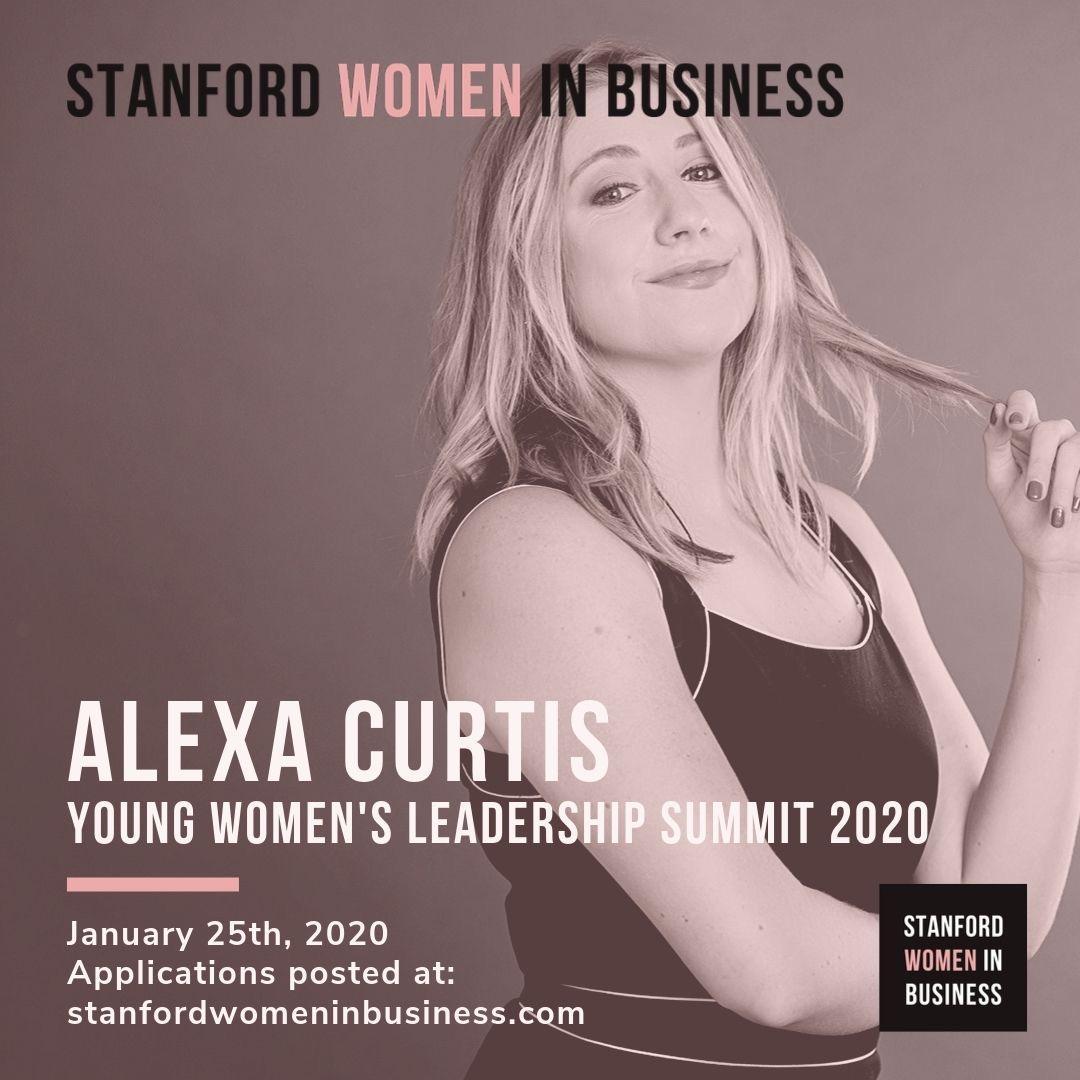 Alexa will be kicking off the day at the Young Women's Leadership Summit on January 25, 2020 at Stanford University.
The Young Women's Leadership Summit is an annual event that aims to introduce young women to a variety of business disciplines, and during the day-long conference, attendees will listen to and learn from accomplished women leaders, gain hands-on experience through workshops, and interact with industry professionals, Stanford students, and motivated peers.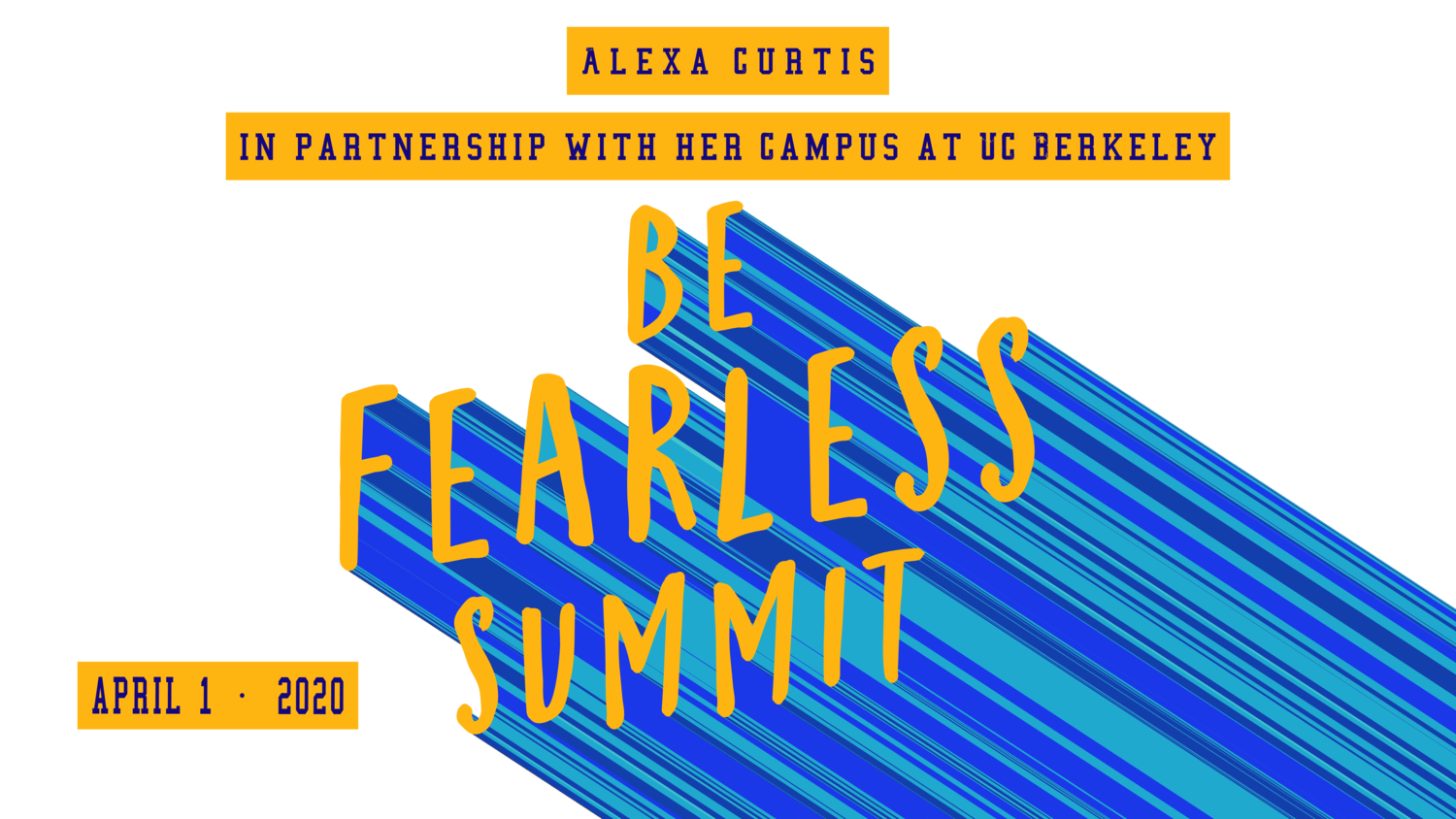 Alexa will be kicking off the 2020 Be Fearless Summit at UC Berkeley! Join her from 9-10 AM at the university to kick off the day before hearing from tons of thought leaders on panels and breakout sessions. Stay tuned on Alexa's Instagram for a giveaway closer to the summit where we will be flying one of you lucky fans out to the Be Fearless Summit!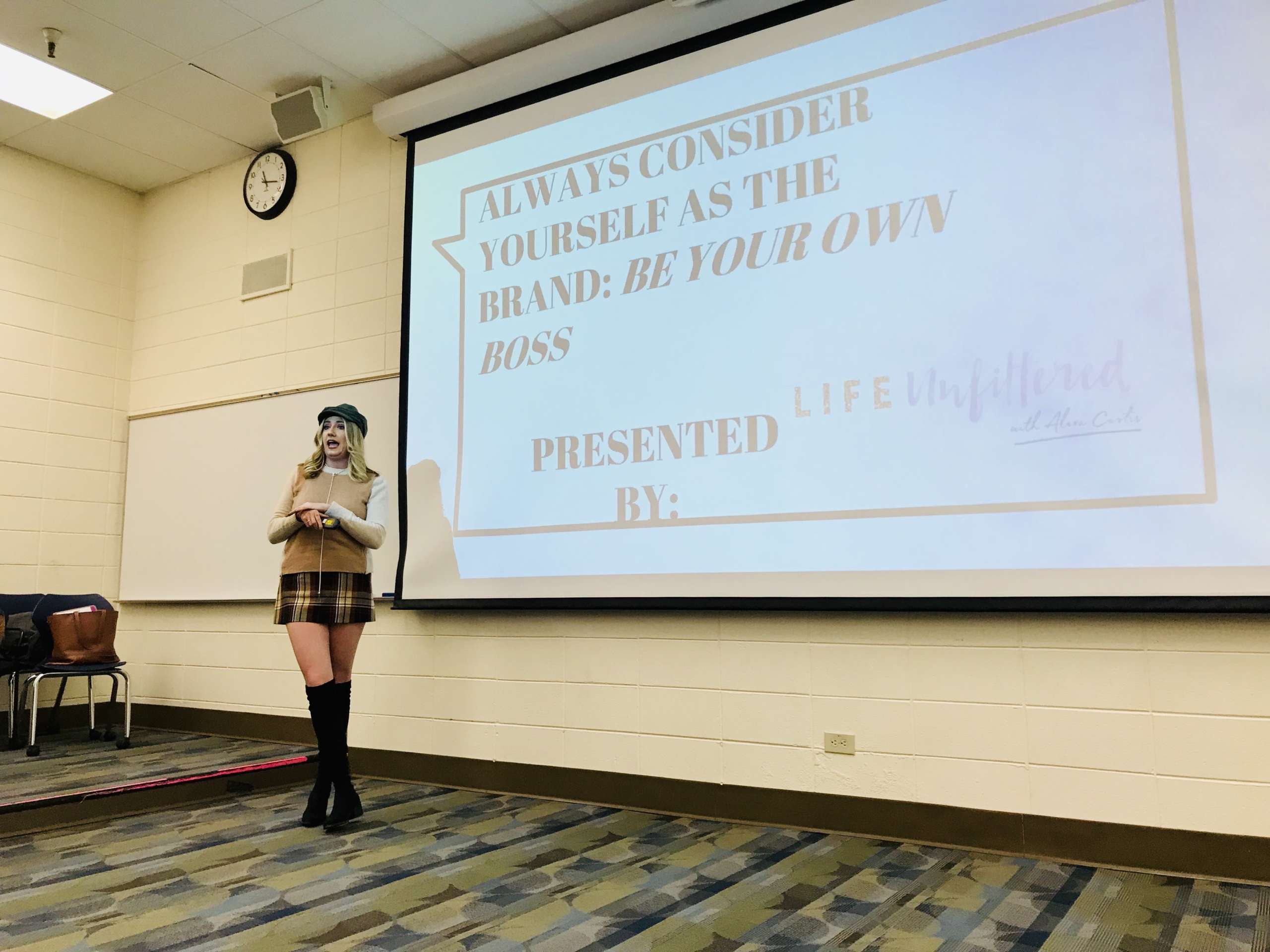 Hofstra University in New York and Alexa are teaming up for a half-day summit on self-care with one of the professors who is at the university. Stay tuned for more information to follow!
This half-day summit will be following the Be Fearless Summit in April.