Are you looking to start an online store? Whether you're a small business owner, an entrepreneur launching your first online venture, or an established brand seeking a more online presence, the journey starts with finding the right plugins! 
Here are some of the most essential plugins to consider when setting up your WooCommerce store:
1. Security Solutions: 
Security is paramount when it comes to any online store. Malicious actors are always looking for ways to exploit vulnerable systems, so it's important to take every precaution necessary. Look for plugins that offer advanced security features like two-factor authentication, malware scanning, and firewall protection. This will help ensure the safety of your customer's sensitive data and protect your business from financial loss due to cyber attacks or fraud.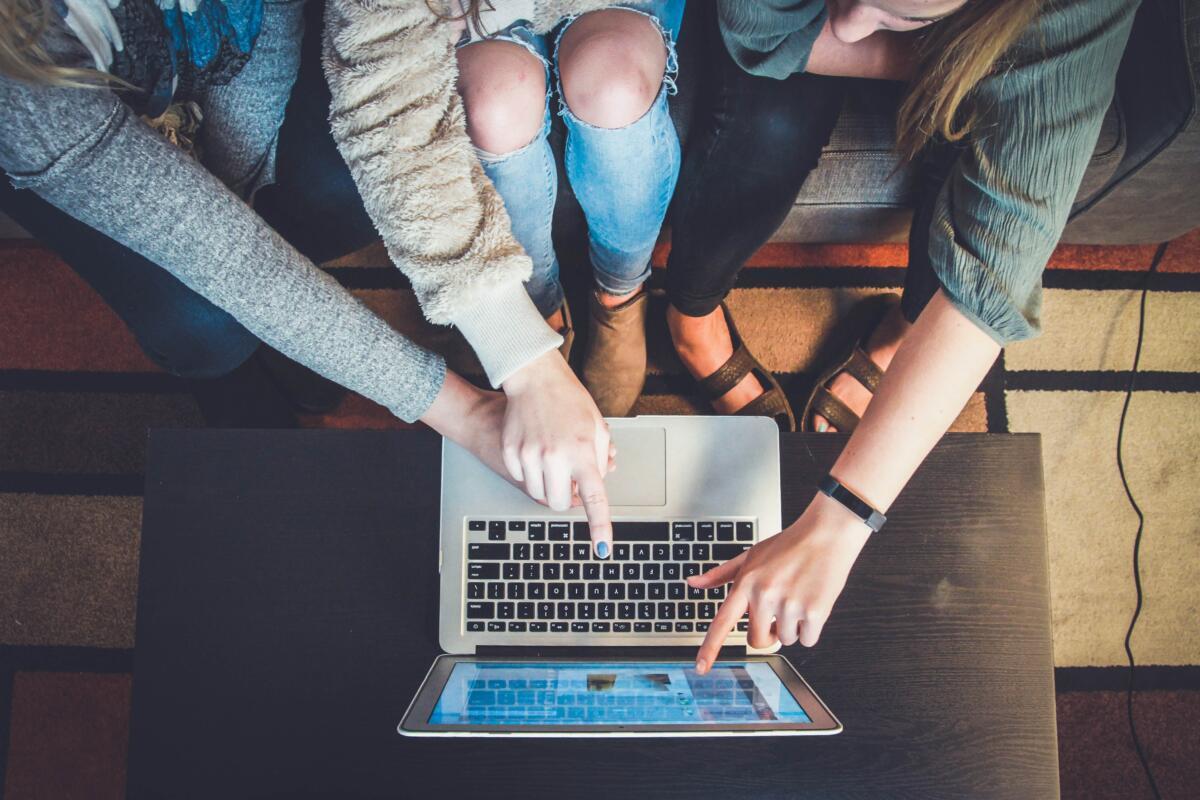 2. Payment Gateways: 
In today's online marketplace, secure payment processing is key. Customers expect secure CNP payments that protect their financial information. There are several WooCommerce plugins that offer secure CNP payments for woocommerce stores. Look for ones that are user-friendly and offer a wide range of payment options, such as credit cards, PayPal, Apple Pay, Google Pay, etc. 
3. E-commerce Analytics: 
Data is your friend when it comes to running an online store. Look for analytics extensions that track customer visits, sales trends, and product performance. This will give you invaluable insights into how customers interact with your store so you can make informed decisions about what content to produce or which products to stock up on. 
4. SEO: 
Search engine optimization (SEO) helps your store be found online, and there are several WooCommerce plugins that can help you with this. Look for ones that allow you to optimize titles, descriptions, meta tags, image tags, etc. This will ensure your store is properly optimized so customers can easily find it in search engines like Google or Bing. 
5. Marketing Integrations: 
You'll want to look for WooCommerce plugins that make it easy to integrate marketing tools such as email automation and social media management into your website. This way, you can create campaigns, track customer interactions on various platforms, and gain insights into their shopping habits—all of which will help you personalize the customer experience. 
6. Shipping: 
You'll want to look for plugins that offer automated shipping. This can save you time and money in the long run by streamlining processes such as order tracking, label printing, and even customer notifications. With the right shipping extensions, your store can handle orders quickly and efficiently. 
The right combination of plugins and extensions can take your WooCommerce store to the next level. Investing in security, payment gateways, analytics, SEO, marketing integrations, and shipping will help you make the most out of your e-commerce website and engage customers more effectively. With a powerful arsenal of tools at your disposal, you'll be well on your way to success in no time!