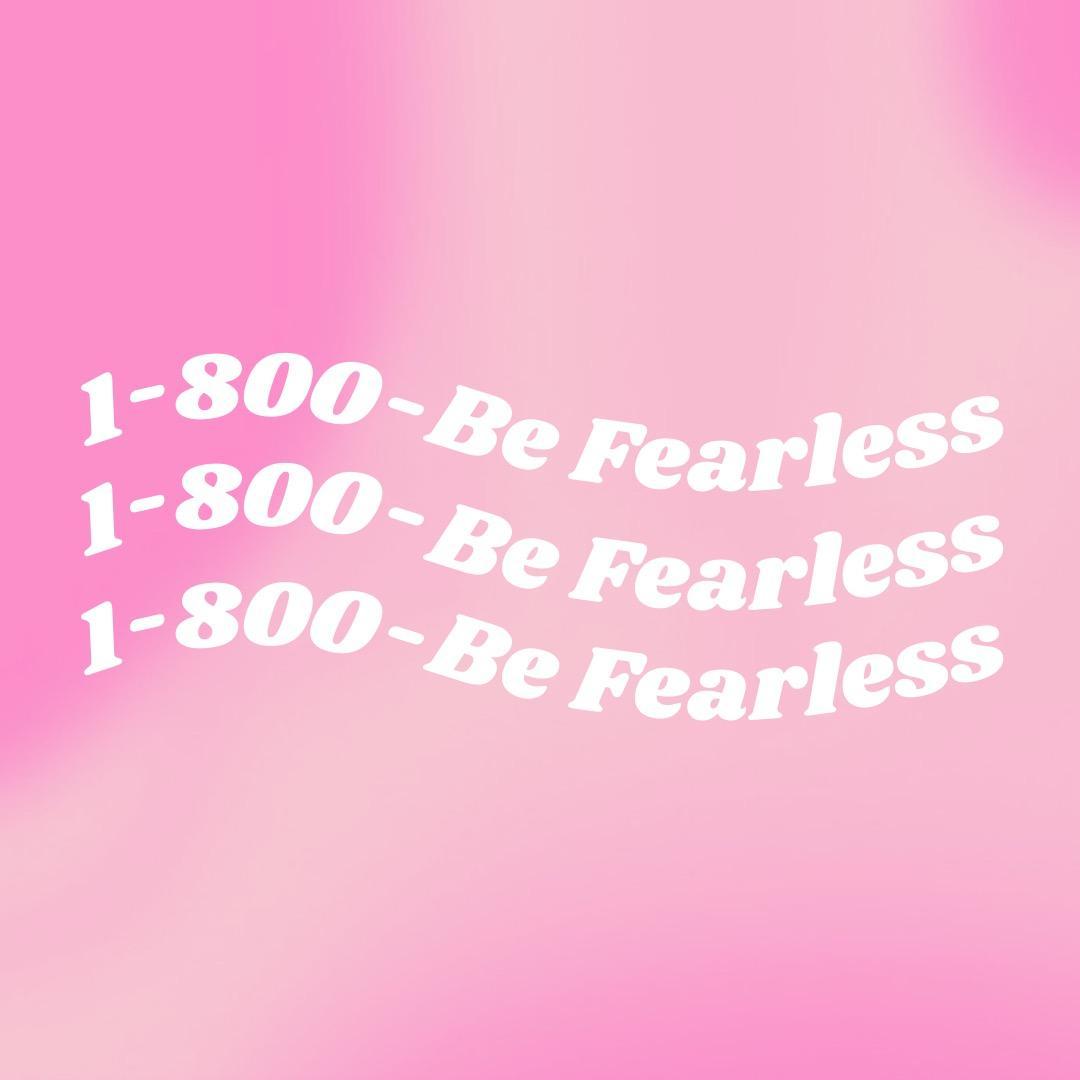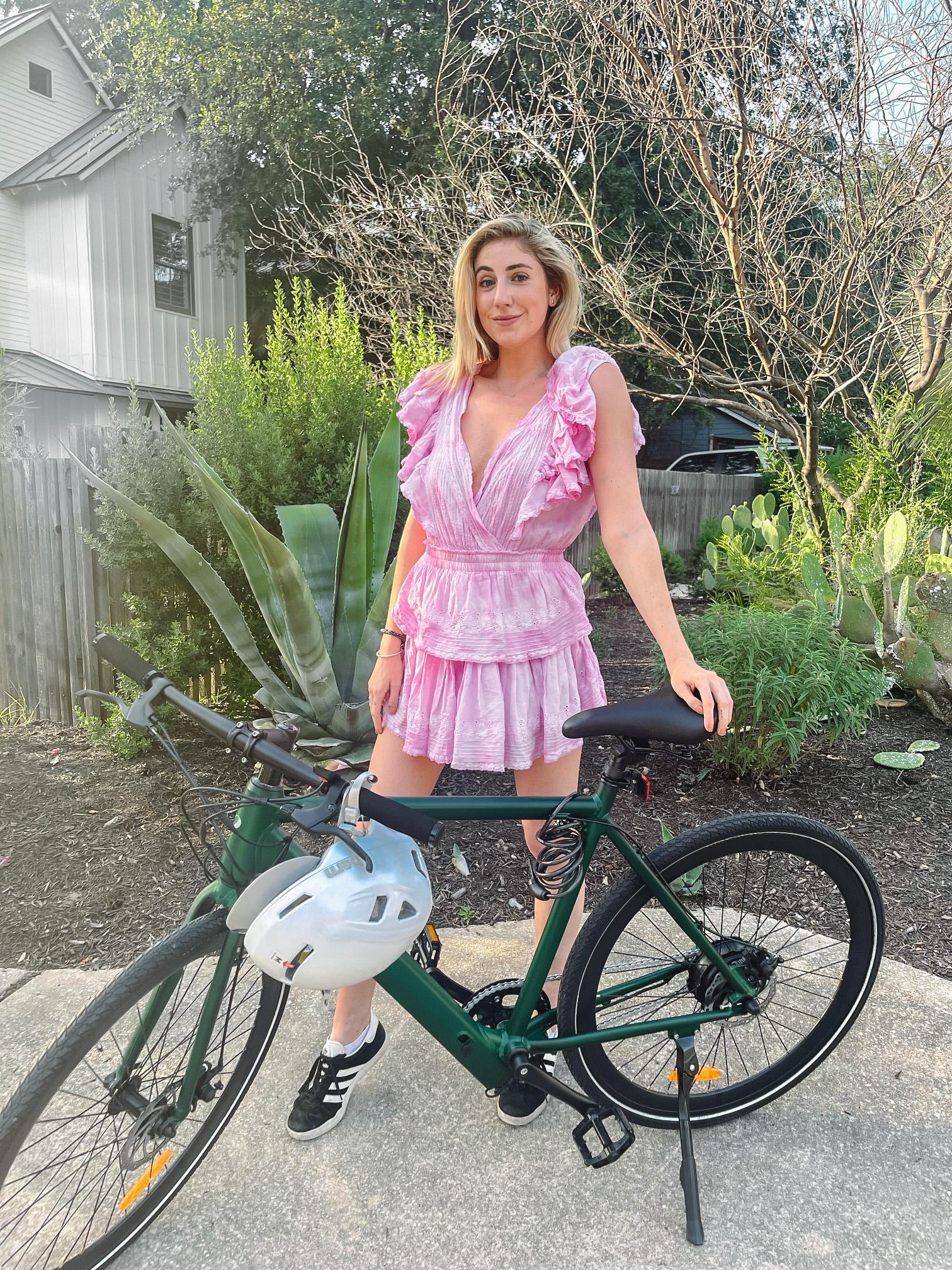 I've been in Austin about 6 months now, and I have loved every single minute of my time here. I just signed a lease for 15 months starting in October, that's how much this city has taken my heart. I have a boyfriend! A new bike and a helmet! Many cool new friends! And a gym I really enjoy going to that I never thought I'd like walking into. I had friends in town over the weekend from LA and the girls were asking me how I really compare Austin to LA. The main differences include:
People in Austin are nice. They're genuine, interested in you as a person and not always your career, and fun!
Austin is a city, where (to me) LA is a town filled with many other towns in it.  Brentwood, West LA, Hollywood, Santa Monica, Marina… Getting from one side of LA to the other can be a nightmare at rush hour (Austin traffic is no fun either, but I'm not often in a car) which prohibits you from seeing friends who live in other areas.
LA is a harder city to make friends in, so I feel like between having to schedule time to see your friends days in advance because LA is so big and then not being in an environment where you can go out and make friends easily is a little isolating. LA weather is amazing, the culture is pretty dope (at the end of the day, LA is the place everyone goes to become something and someone) which is never a boring environment to be around.
Since I know I'll be in Austin for a while, and still have the option to go to LA since my other apartment is there, I decided to find a safer mode of transport compared to what I was doing, scootering. Some of you may remember when I was at Radio Disney working on my show Fearless Everyday and flipped over on a Bird scooter and almost died. Fun fun times.
ESPIN Bikes generously offered to send me one of their newest electric bike styles, the AERO. Retailing at $1,300, this bike gets me from point A to point B in half of the time. Perfect for commuter and city riding, I chose the green AERO instead of silver because the green is so fun!
The bike is great because I can bike normally or turn on the "engine" setting, which is either P1, 2 or 3, and all of a sudden I'm peddling at up to 3x the speed. From my apartment to the gym, ESPIN has changed my LIFE.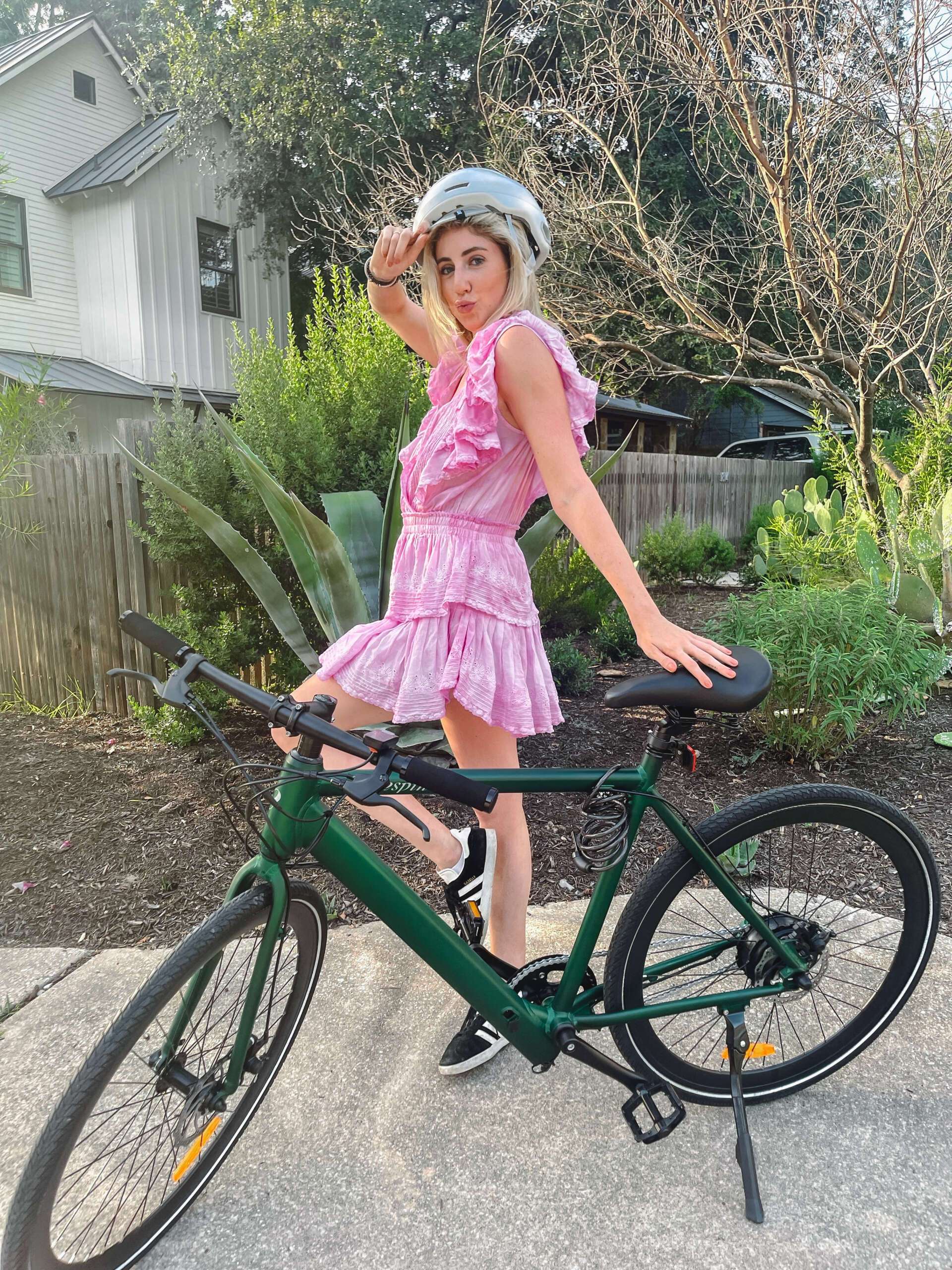 I can't have a bike without a safe helmet, right mom? I initially bought a $17 helmet on Amazon before I realized that biking is a #culture. I felt like I had to get the safest and trendiest helmet on the market, so I approached BERN helmets to see if they'd hook me up. I was sent the Hudson helmet in white that matches the aesthetic of everything I wear on my bike! Just like I'm starting to wear sunscreen, I'm starting to really invest in anything that makes me live a safer life.
Try it!